I have a very, very special guest today.  Carrie from Deliciously Organic is here to share her story.  I have met Carrie in person and she is as beautiful on the inside as out.  I trust her and respect her immensely and am honored she is willing to come here today not only share her heart, but useful ways to help others!  She is such a blessing!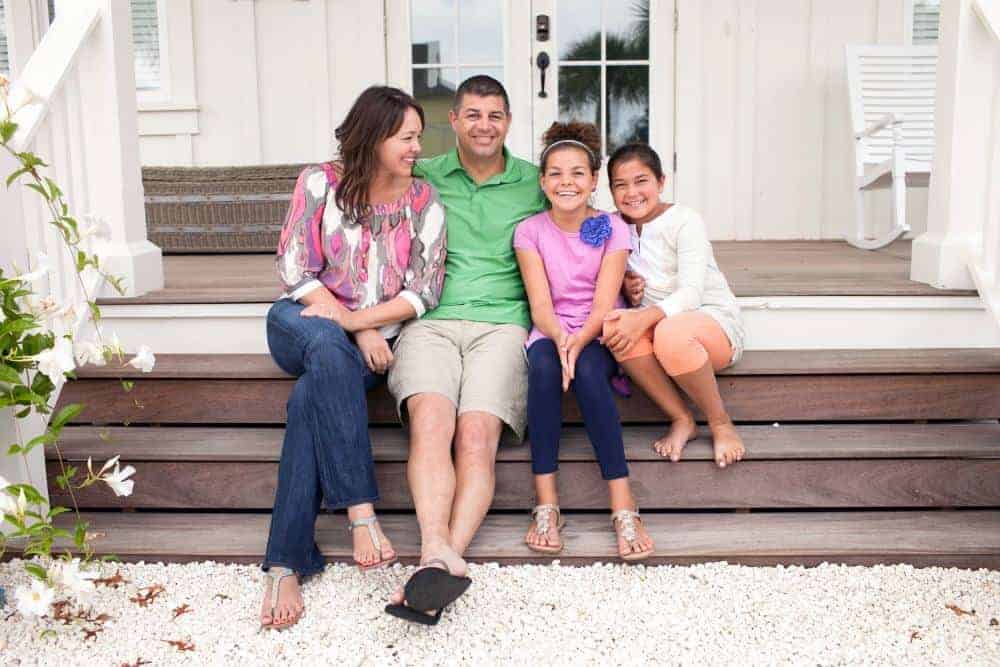 If you had two girls under the age of 2, and your fighter-pilot husband was flying cover during a war in Iraq, would you think that was a good time to tackle a huge lifestyle change, like converting your diet to organic, whole foods? Me neither. I didn't need more stress or one more distraction. But that's what happened in 2003.
Two years earlier, after the birth of my second daughter, I began having daily migraines. I was 25. As migraines often are, they were both baffling and debilitating. The migraines I'd experienced after the birth of my first daughter had been infrequent and not as severe. But this time it was different. I often had to lie down in a dark quiet room, which was almost impossible with a toddler and an infant.
I was taking several medications to manage the pain just to get through the day. The migraines continued, though, settling into a routine of four or more a week. After two years of struggle my neurologist suggested adding yet another daily medication to my prescription regimen—a treatment plan that wasn't working anyway. I kindly rejected her suggestion and drove home thinking, "There must be another way."
The same day I saw my neurologist, a tiny newsletter article caught my eye as I went through the mail. It was about the benefits of organic foods. I knew migraines could be related to diet, so I wondered if changing to organic foods might help. I was at the end of my rope and willing to try something different.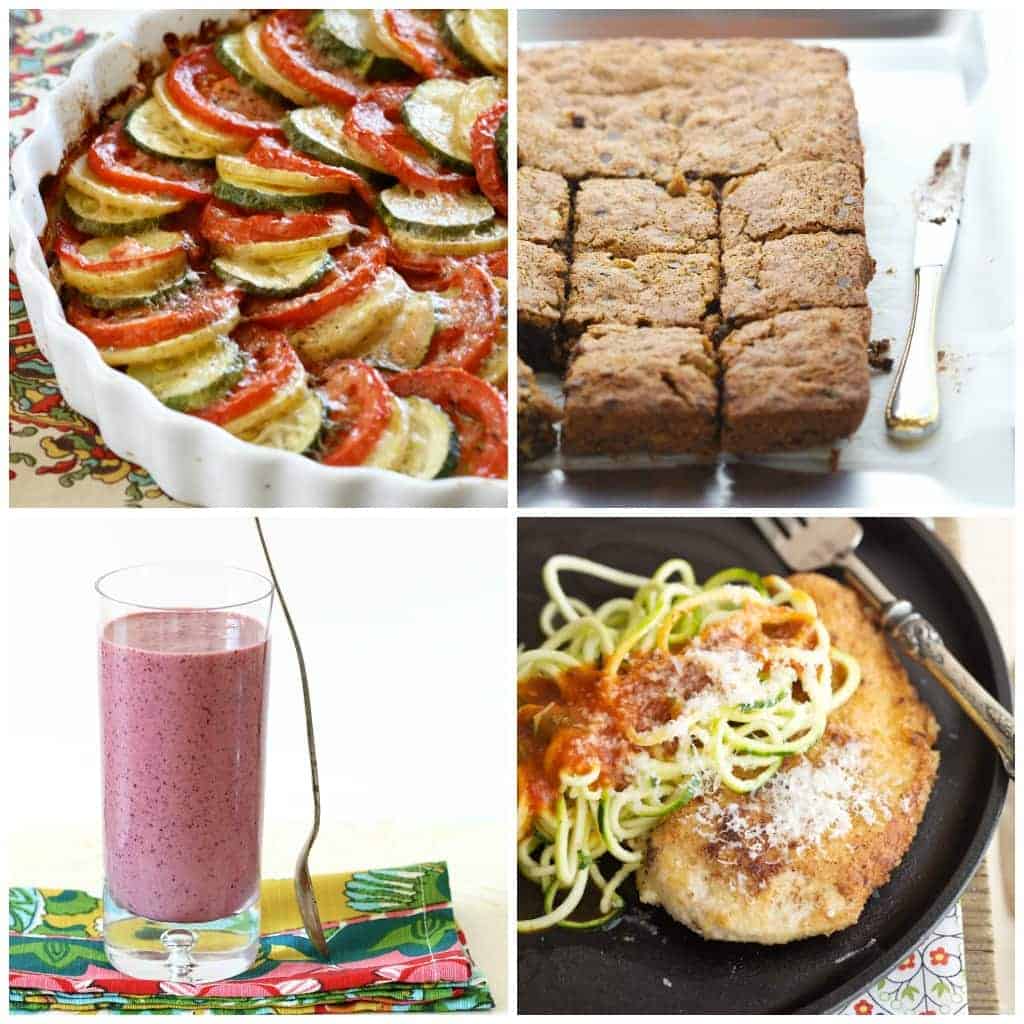 Relief
At the time I was eating lots of vegetables to lose the last 10 pounds of baby weight. I replaced my lettuce with organic lettuce. That was my first step. I picked lettuce because it was the food I ate the most. Within a week I noticed a significant difference. The frequency of my migraines decreased, and it became easier to care for my kids. I didn't need any more encouragement. I switched all our produce to organic with the intent of gradually increasing the amount of pure and untreated food in my diet and decreasing my pesticide intake. As I dug deeper and learned more, I continued making changes to my pantry and refrigerator. Over the next year and a half, I completely converted my family's diet to whole, unprocessed, organic ingredients and was able to get off of all of my medications.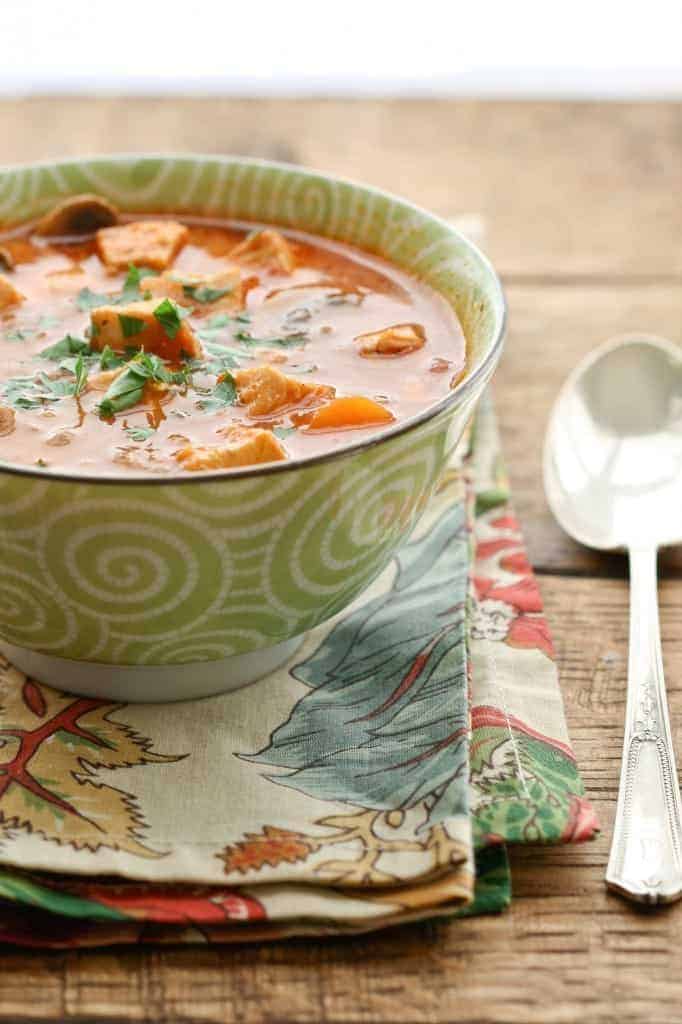 Another Hurdle – Hashimoto's Disease
I was thriving, healthy and so happy to have be with my kids and off of the heavy medications. Then in 2008, I had an amalgam filling removed and unfortunately the doctor didn't take the proper precautions during the extraction. As a result, my thyroid absorbed many of the heavy metals and months later I was diagnosed with Hashimoto's disease (you can read the full story here). The disease ravaged my body with hives, I had little energy and was quickly slipping into a depression. Once again the doctors didn't have any answers and said there wasn't anything they could do. I once again turned to nutrition and began a grain-free diet rich in healthy fats, meats, vegetables and fermented foods to begin the healing process. After several years of hard work, discipline, and the amazing guidance of my nutirtionist, I'm happy to say the disease is now in full remission!
Through organic, unprocessed food our family of four has overcome severe asthma, eczema, Hashimoto's, IBS and migraines, all without drugs—just good, natural, real food.
If your goal is to make healthy changes this year then I encourage you to start slow, arm yourself with great recipes and make one change a week. Is there still room for cake? Of course!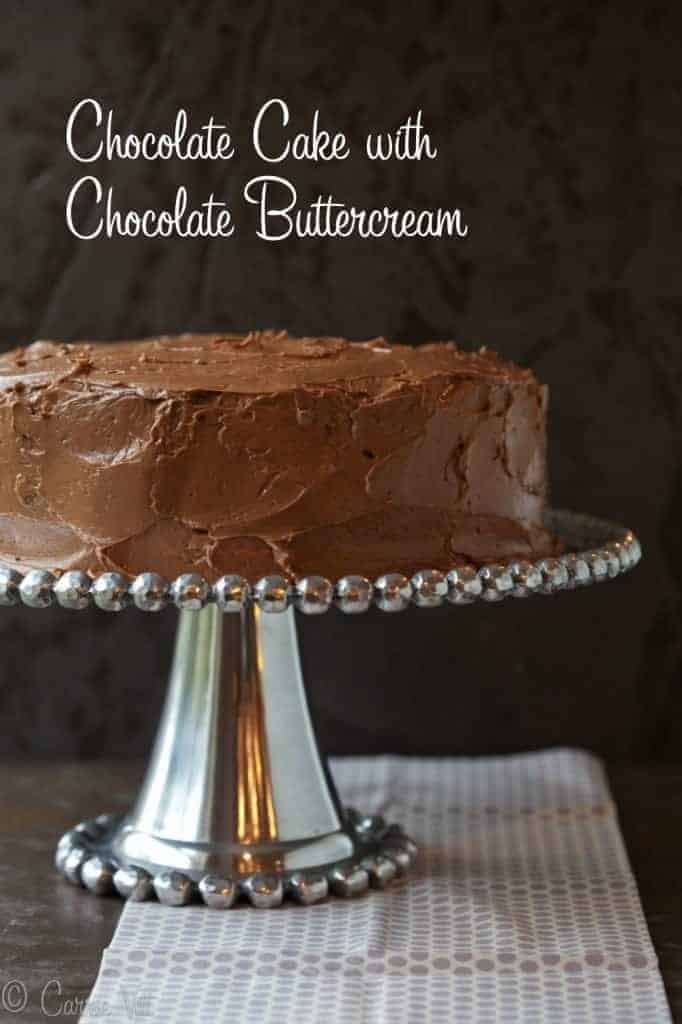 Today I have some great resources for you to help you make that first step, or help to continue your journey to healthier eating.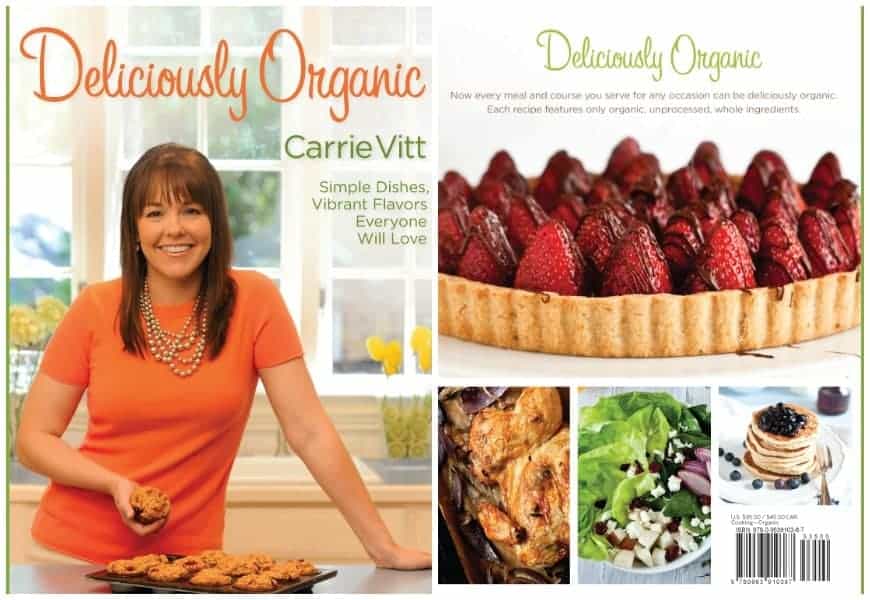 Special #1
The Deliciously Organic cookbook plus 6 months of meal plans for $50 (retail $94.94).
Choose from Classic, Gluten-Free, Grain-Free or Paleo meal plans.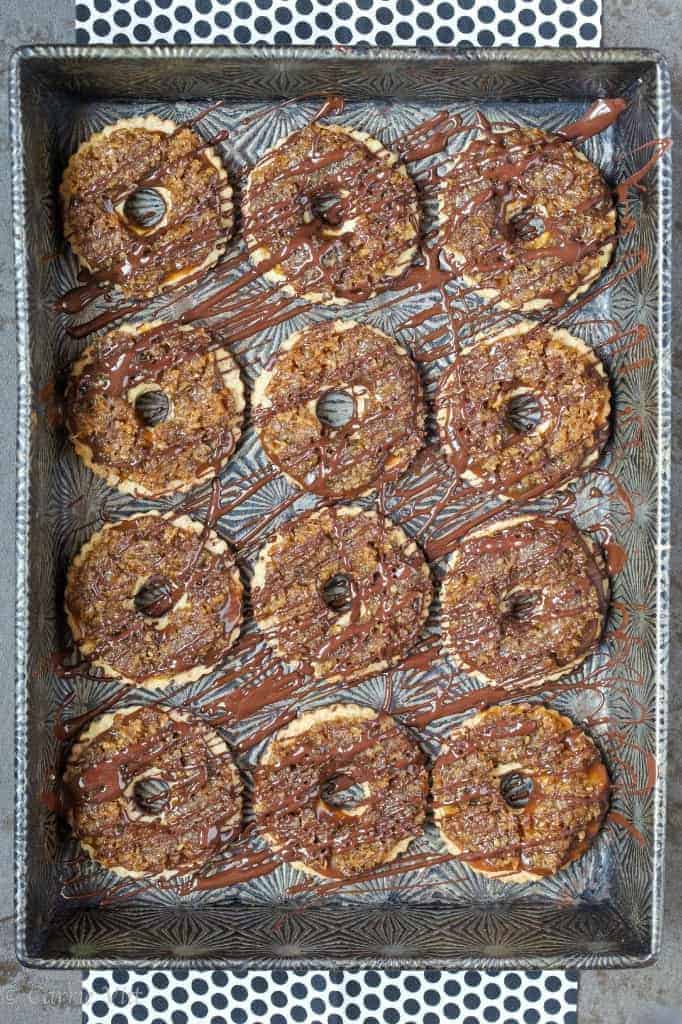 Special #2
The Deliciously Organic cookbook, 3 months of weekly meal plans the grain-free adaptations for each recipe in the cookbook, and a collection of my favorite crock pot recipes for $35 (retail 84.95).
Choose from Classic, Gluten-Free, Grain-Free or Paleo meal plans.
Offer expires February 10th.
*****
This is such a real, raw and wonderful offer.  I know I will be making some changes!!  Please do let me or Carrie know if you have any questions!