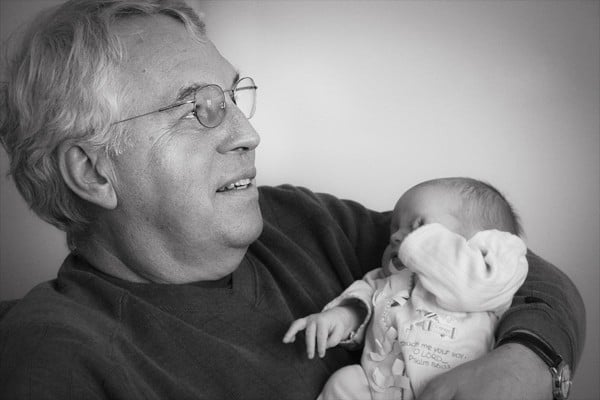 Yesterday, we experienced a tragic and devastating loss.
My husbands father passed away.
They believe he passed quickly, from heart complications.
No one saw this coming, no one was prepared.
We are in disbelief, in shock.
Family, friends, neighbors… everyone is grief stricken and numb.
It's a testimony to the powerful relationships he fostered, and the love and kindness he generously shared with all.
And while I believe that Heaven was celebrating one of God's precious children coming home, the loss of his presence here is overwhelming and heart breaking.
Today, please pray for all who are broken over this loss.
And please, please make it a point tell your family how much you love them.
"Blessed are those who mourn, for they shall be comforted."  
-Matthew 5:4