My dad is a pretty awesome guy.  He is the kindest, most patient, hardest working, smartest, and best dad a kid could ask for.
And I love how he loves my kids.
But this past year has been tough.  Lots of trials and tribulations.
Of one thing I am certain… it's not about the trials we face, it's about how we face our trials.
It's quite a surreal thing to look at your dad, a man you have known your whole life, and suddenly see him differently   To know he has a drive and force of good so powerful in him that he will not be broken.
To watch him face obstacles he never deserved with an unknown inner strength and grace.
I am so proud of you dad.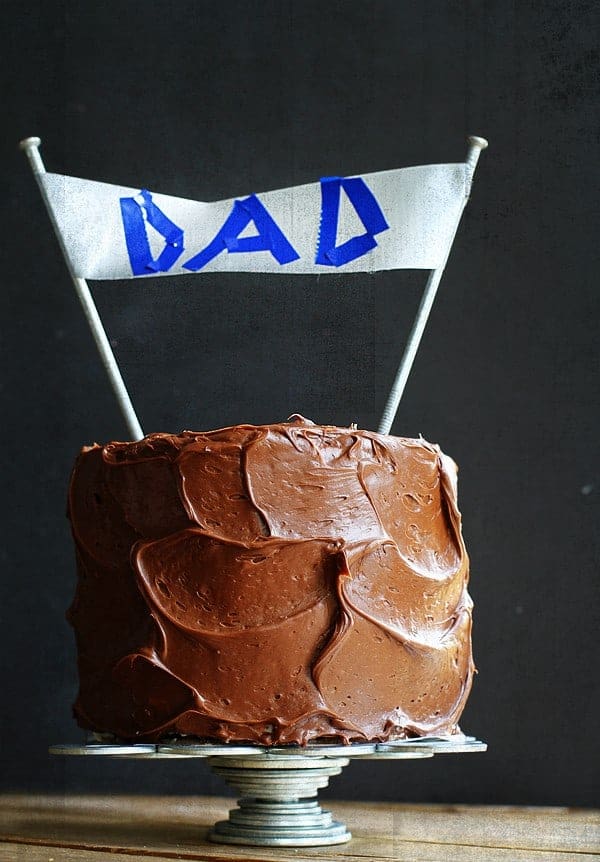 Happy Birthday to you!