I love our home. Truly. The land, the house, the memories we have made here.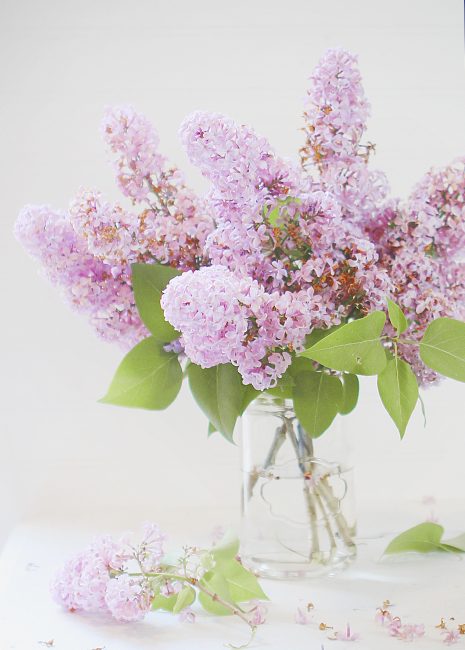 I love growing into it and finding joy in the simplest of details, like the flowers that grow with wild abandon or soul-humbling sunrises.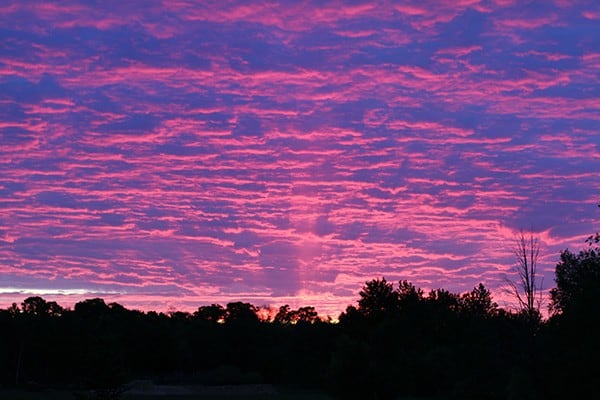 I would not change one thing.
Well. Maybe one thing.
The view to the east of us is beautiful trees. They shelter the chicken coop and hold worn paths where we walk, discover, 4-wheel, and even hunt.
As much as I enjoy the woods that surround us, I cannot see sunsets. I have to walk a 1/4 mile to catch a glimpse of them, which is never a problem per say, but I miss catching a spontaneous burst of pink and gold through the window as the day is dying down. There is just something so peaceful about the evening sun.
I stumbled across this picture and sent it to my husband with the caption: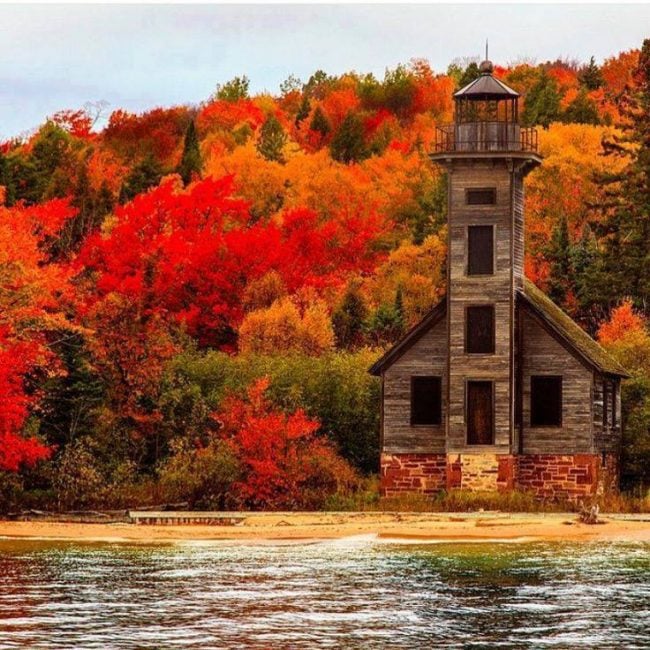 "Can you build me this by the back pond? I want to see sunsets again."
And my husband, the ever resourceful and loving man that is he, responded with this.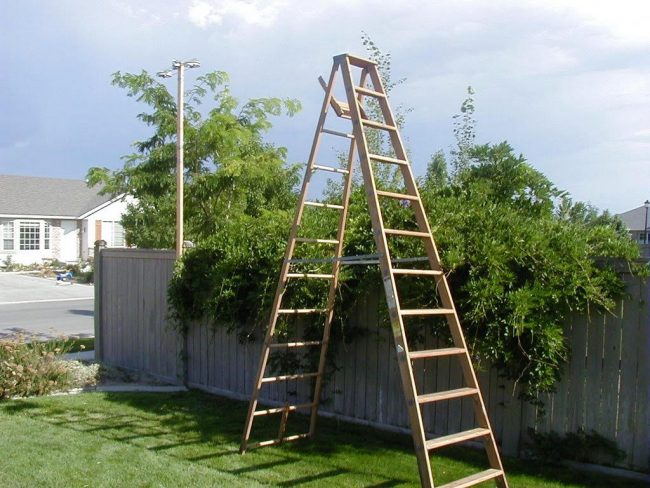 "I can't build that, but I could buy one of these."
Stinker.