Have you met her?  I have a feeling you will like her.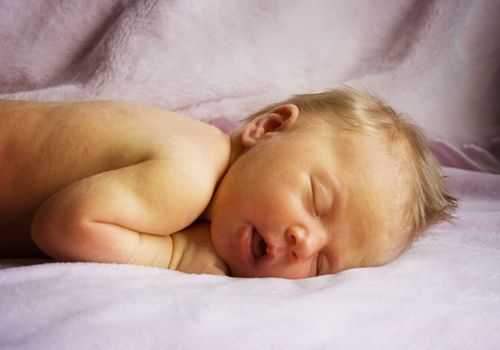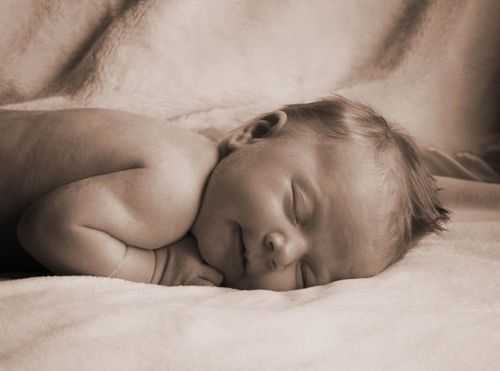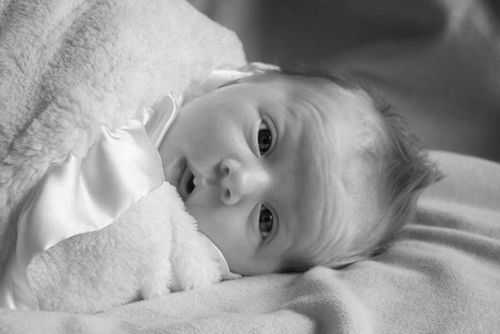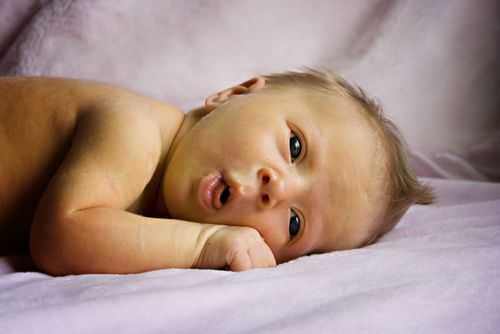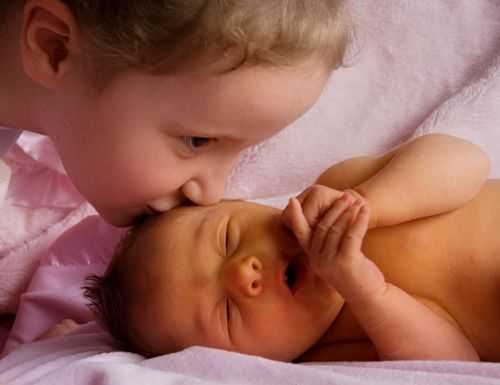 Can you believe this precious creature is only 6 days old?
I was in baby paradise with this sweet angel. 
Its fun for me to believe that at this age, babies are still able to see and hear God…
…I liked to whisper my prayers and hopes and dreams to Audrey when she was first born.  Then I would tell her, "Can you tell Jesus for me?"
Seems silly typing it out.  I don't think she minded though.  🙂