Its been almost 2 weeks since my FIL passed away.  I am torn between thinking "this has been the longest 2 weeks of my life" to thinking "wasn't it just yesterday that we heard the news"?
But through it all one quote as come to mind.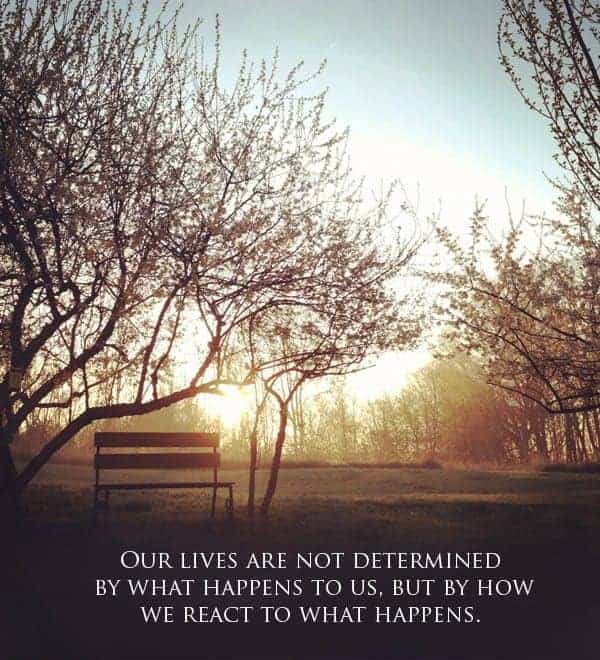 "Our lives are not determined by what happens to us but by how we react to what happens, not by what life brings to us, but by the attitude we bring to life. A positive attitude causes a chain reaction of positive thoughts, events, and outcomes. It is a catalyst, a spark that creates extraordinary results. "

MY LATEST VIDEOS
Everyday I am making the conscience choice to be more kind, patient, caring, and be willing to learn from all.  No matter how big or small my teacher may be.
In the last 2 weeks I have taken out the sweet little Chamois Pillowcase I bought for my kids but have never let them use.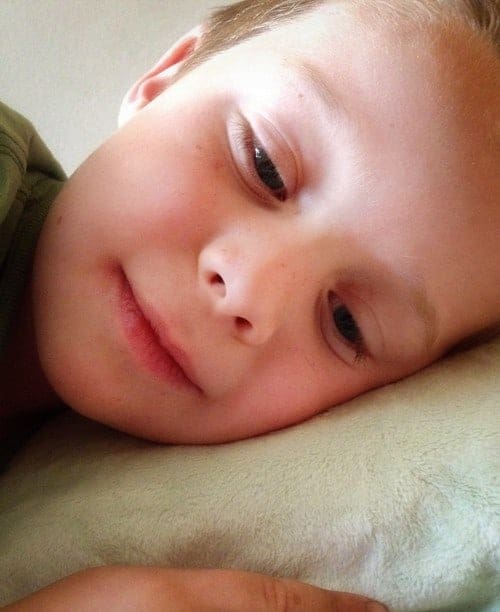 I have held my husbands hand every chance I get.
When I think about someone, I stop and pray for them.
When my daughter presented me with a handful of wildflowers,
I let her know it is the most special bouquet of flowersI have ever received.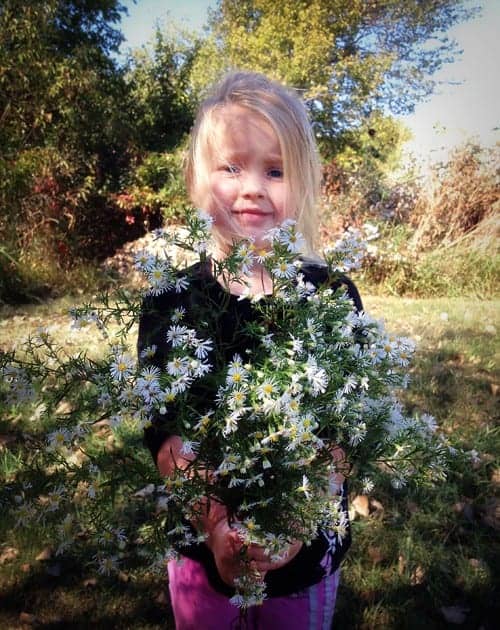 When a friend shared something that was important to her, I decided to just stop and listen.  Instead of filling the space with empty words, I just let there be silence.  My friend knew she could continue talking, and that I was just there to really hear her.
And while I wish that was my normal life response, it hasnt been.  I have been so busy, so wrapped up in my grief and my to-do list, that I dont take time to enjoy the moment I am in.  Or the people that I love!
Now, to just keep it up!