We had a really nice time celebrating Easter over at Grandma and Grandpa's house. The kids looked for Easter eggs Grandma had hidden around the house… some had dollars bills in them and some had loose change in them. Every time Colton found one with dollar bills he gave it to Parker and went off searching for a change one… the ones filled with change made noise when you shook them and when you carried them around. Ha! He was so funny. Parker was walking around with a fistful of dollars and grinning away. The boys were joined by their cutie cousin Jakob. I am going to post a pic of him as soon as his daddy gives me permission!
I was SO glad we did this celebration this weekend, so that on the actual day of Easter we can focus of the wonderful resurrection of Jesus and the things that are so vitally important to myself and my husband. I would prefer that the kids didn't receive gifts on Easter or Christmas… but I am not sure we are going to enforce that. We are trying to give it to God to determine what would be best for our family.
Here are a BUNCH of pictures. Sadly, I never got a really good picture of the kids in their cute Easter outfits because we changed them out to eat right away. Hopefully some next weekend. You'll get the idea though. Lots of close ups in this bunch. I couldn't resist. You know I am a sucker for a kids smile.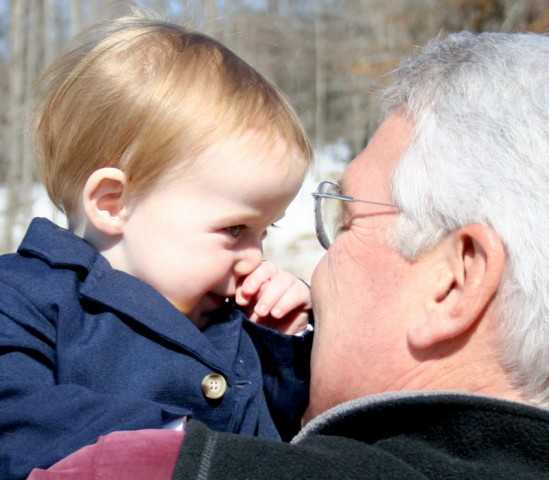 Parker and Grandpa R.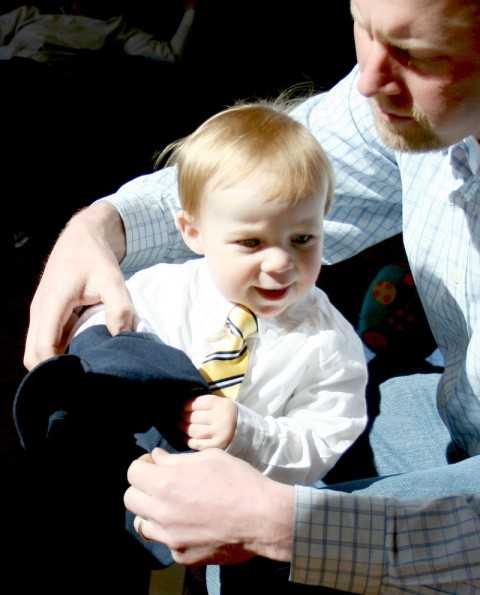 Part of the Easter outfit… the white shirt and tie..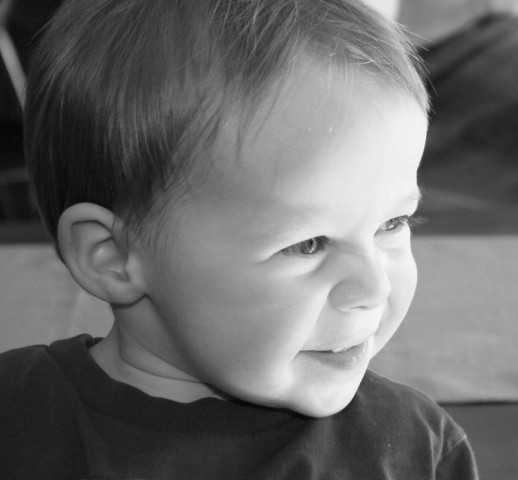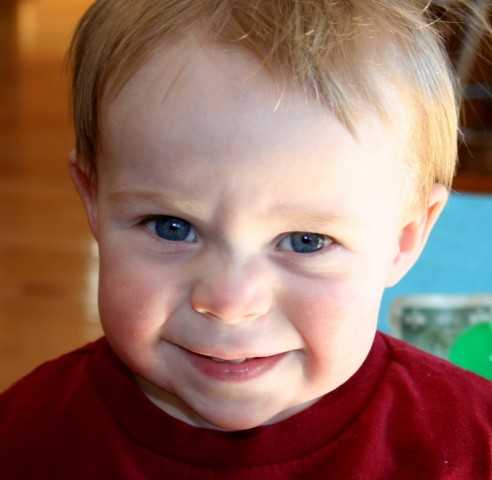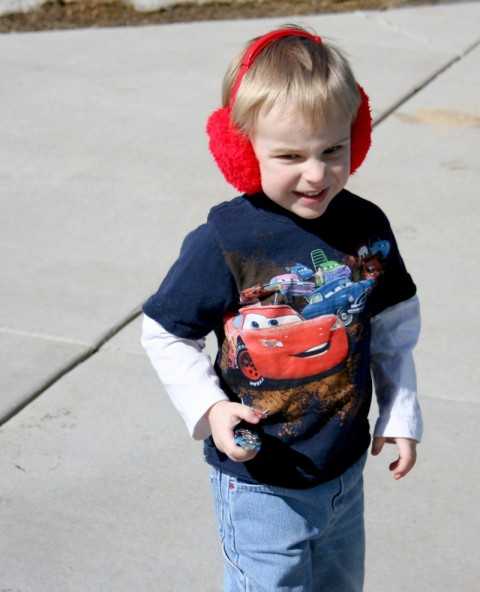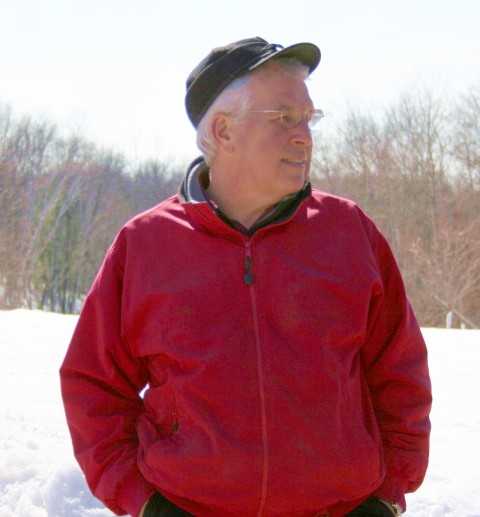 I loved this picture! Totally looks like Grandpa R. is a model for Lands End!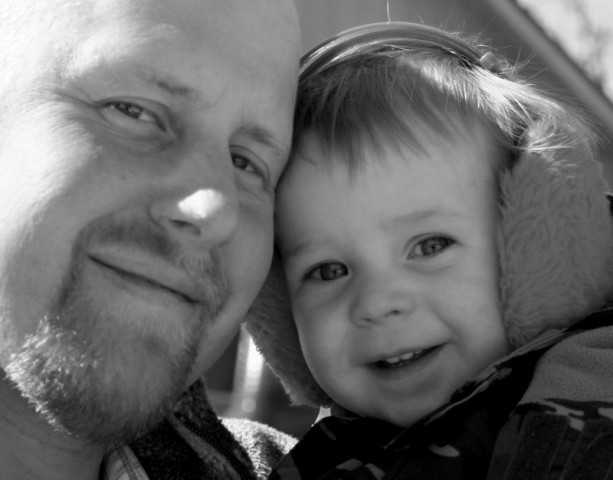 I can't seem to get enough of my boys.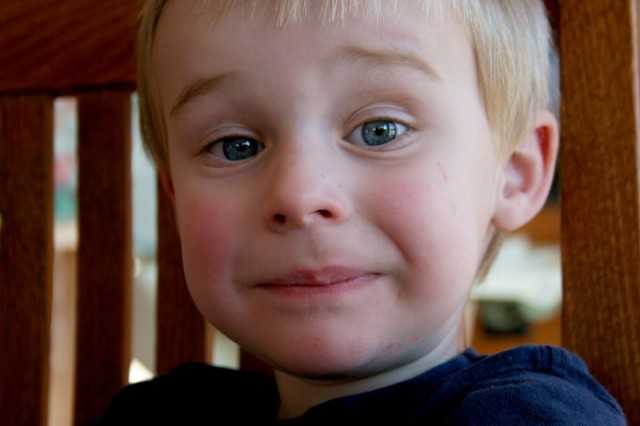 Colton looked so funny here..I told him to smile and he was trying not too!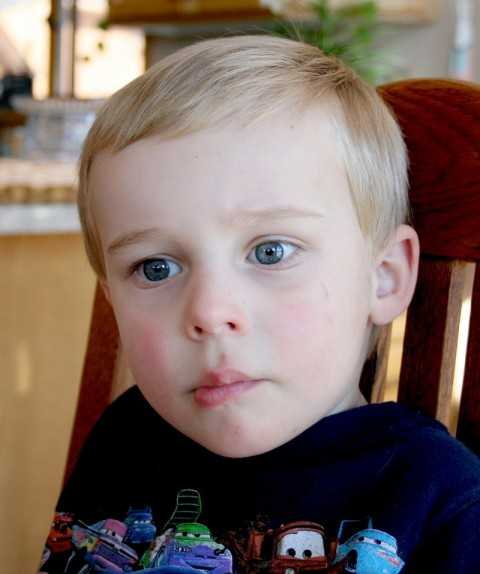 And here he is trying to ignore me…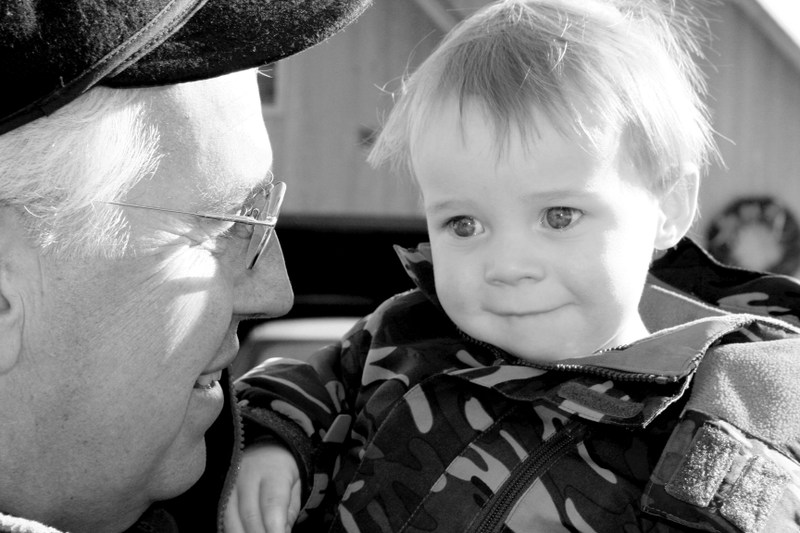 And Parker and Grandpa R.
We went to the chiropractor this morning. Dr. Erik as he likes to be referred to as. It was wonderful! He did a spinal scan and then an adjustment of both the boys. Colton and Parker were both laughing and smiling and LOVING it. They do not do that. Really. After Colton was adjusted he got up and was running and dancing and smiling all over the place! As a parent, there is no great sight then that of a joyful child.
Then on the way home I was listening to Charles Stanley on the radio who was talking about Jesus and the joy of seeing children accept Jesus as their Savior. I said, "Colton, do you want to accept Jesus?" And he shouted "Yes!" lol Now, I am fairly certain he has no idea what that means, but man oh man, did it warm my heart. I can only pray that is the path my children choose.
Blessings to you dear friends! As always, I have enjoyed your thoughtful and complimentary comments!
Amanda