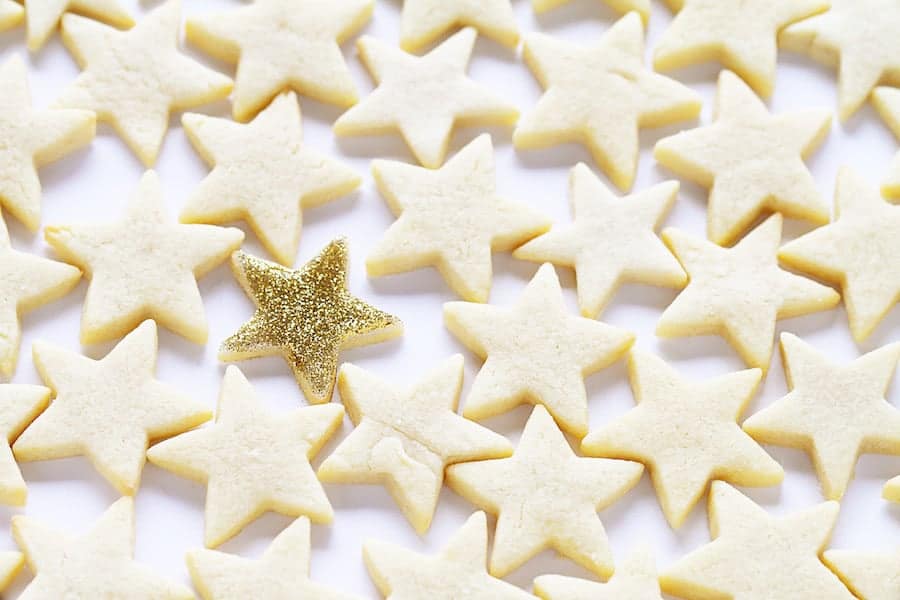 "Iron sharpens iron, and one man sharpens another." Proverbs 27:17
Have you ever wanted to punch your computer screen? Felt frustrated and hopeless when dealing with facebook and aspects of social media? Wanted to give up on it altogether?
Me too. But after years of research and experimenting with different methods, I have found a way to keep facebook working for me.
I now average 30,000 page views a day from facebook and can teach you how to harness the power of social media and turn it into traffic. I will show you how I have grown my brand consistently. (June 2016 has been the highest traffic month of my career, something unheard of for a baking blog!) We will learn to zig when everyone else is zagging. I will walk with you and help you navigate any rough waters you may encounter.
What specifically does that look like? It can be as detailed as helping you to grow your facebook following or as broad as just being an ally in this crazy career we call blogging.
I will listen to your needs and then offer up any wisdom I have acquired over the last 10+ years. That includes authenticity in blogging, how I market myself through my blog and social media, time management, my creative process, the process of writing and publishing a best-selling cookbook, why an amazing media-kit is important, how to build a community, how to best share content on social media, how I price my talents and time, how to be a paid speaker, how to work with brands, how to grow facebook, how to be an influencer, as well as what keeps me sane and happy and so much more.
My perspective in online mentoring is based in faith and honoring God. Most materials and resources will include reference to Scripture and prayer.
See my website: FAITHFUL MENTORING
You Will Get:
A personalized analysis of your website and social media platforms. I will also work with you to develop a strategy and schedule for facebook.
An Action Guide that will give you detailed tips and tricks on how to grow your facebook page and engagement.
Two hours of one-on-one Skype mentoring.
Investment will cost less than flying to a blogging conference but offer you infinite possibilities in your career and future! (Serious inquires only please) Please feel free to email me with any questions! You can also visit my website to get enrolled.
"Give instruction to a wise man, and he will be still wiser; teach a righteous man, and he will increase in learning." Proverbs 9:9