Howdy all! Just a little note to tell you that I started a little place for homeschooling folks.  Its just somewhere you can drop a link to a helpful site or ask a question or even offer support to another homeschooling mom.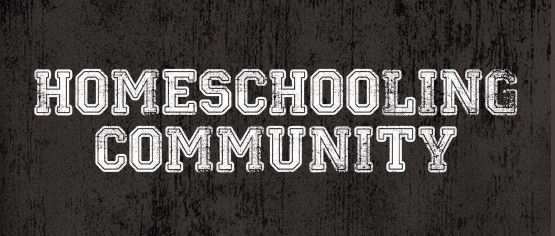 Now, AS a homeschooling mom I know how many things we are already juggling, so I am definitely not trying to add to your stress!
I just know that every now and then I want to ask a question or share a great site or even just check in with other homeschooling moms.  Even though Facebook is great for making connections, it is not as safe and secure as I would prefer when it comes to issues involving my kids.
There is no gimmick, no catch or strings attached for you being a part of it.  Its just a fun, safe, informative place to be.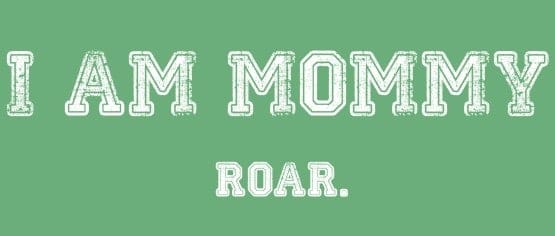 There is also mommy community, as well as faith, baking, and general.  You are welcome to join one or all!  There are currently over a 1,000 members in the communities… I am looking for some more specific and intentional interaction in the coming months.  I really really just want to know more about you!  So all opinions welcome!
In the near future I will be having some great contests with AMAZING prizes and would love for you to be a part of it!
To join simply click here. (iambaker.net/community)
Fill out the info and you are all set!