Starting the day with this cutie is one of my favorite things in the world. I am by no means a morning person, but this little light of my life is trying (pretty successfully) to change that.
As she sat across from me at the table this morning, she seems to be in deep thought while I clicked away at my computer.
I happened to glance up and see her face and observe her mechanical motions of eating oyster crackers (after of full breakfast of french toast and fresh laid eggs of course) .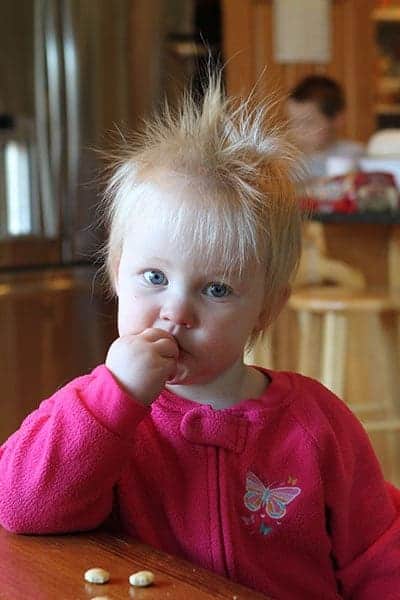 I grabbed my camera which seems to snap her out of her dazed state.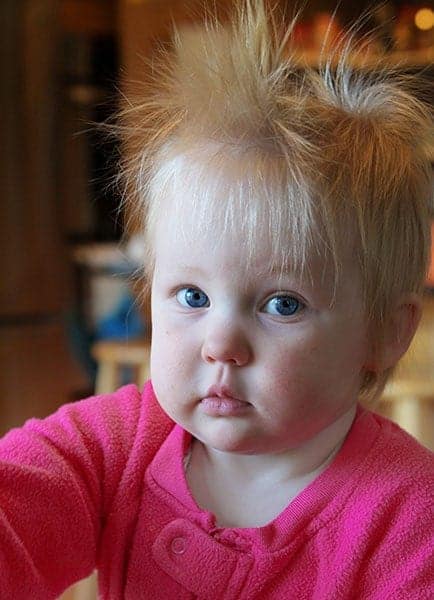 She gives me a look.
I look right back.
We play a who-will-smile-first and I lose as always.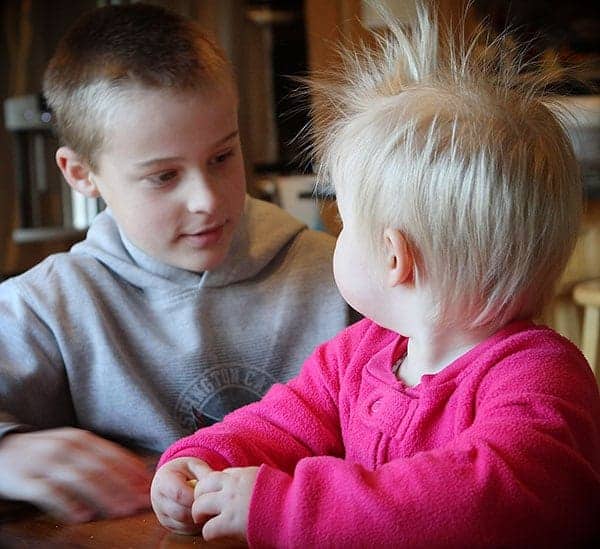 Then her big brother Colton sits down. And she tries to stare him down.
But something different happens.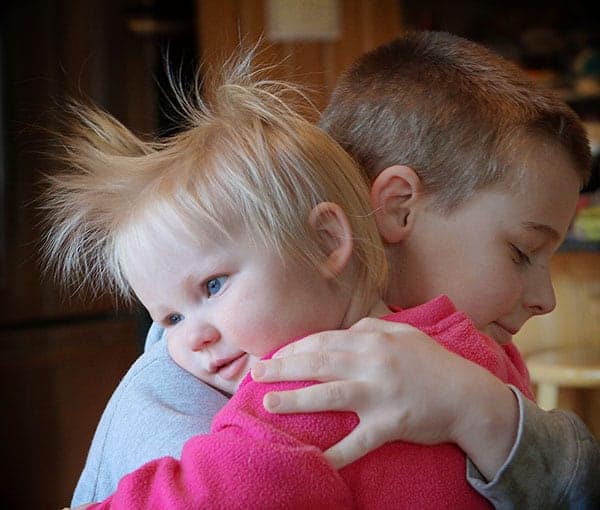 She melts first.
And gives him a hug.
And I can't hold back tears.
And she can't hold back her love for her big brother. Nor he for her.
So thankful for little blessings!