With a large family breakfast usually goes one of two ways:
1. Make just enough and everyone is happy and full.
2. Make way too much and have lots of leftovers.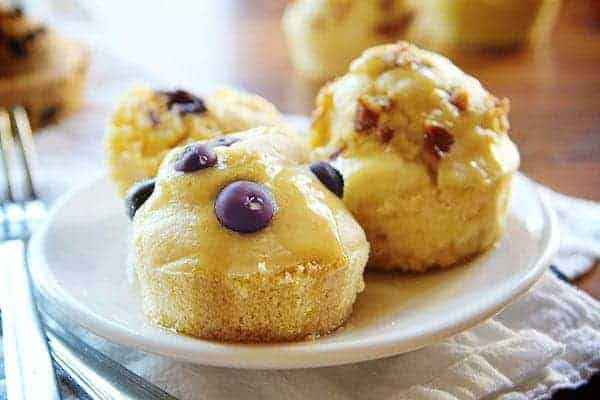 (or does this happen with every size family??)
Well, this sweet "lifehack" is kinda the best find ever. I am still making the same ole delicious pancake recipe we love, but they are in muffin form.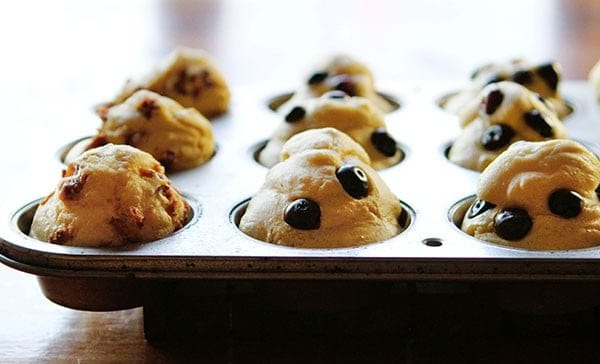 So. As everyone finishes up their breakfast and says, "My belly is SO full!" and "I am stuffed!" I simply put the pancake muffins on a plate and set aside.
One hour later when people start wondering back in the kitchen claiming they are starving I get to say, "Grab a pancake muffin!"
They happily do.
And I don't roll my eyes and wonder how one goes from being full to starving in 4 minutes.
Recipe slightly adapted from allrecipes.com.
Here is a quick video on how I made them!
We have since made these with chocolate chips which the kids absolutely love. I mean, of course, they do. It's chocolate.
I love the versatility of this awesome breakfast treat and love that it is so easy. I also love that our delicious breakfast turns into an all-day long snack!