Although I love the snow and snow storms, all this gloom and muck has really been tough for me in terms of picture taking.  There is no natural light!  And when my little camera gets boosted into 800-1600 ISO range, I lose all clarity.
So please.  Forgive me in advance.
I need to figure out what my 'winter' options are.
Moving on.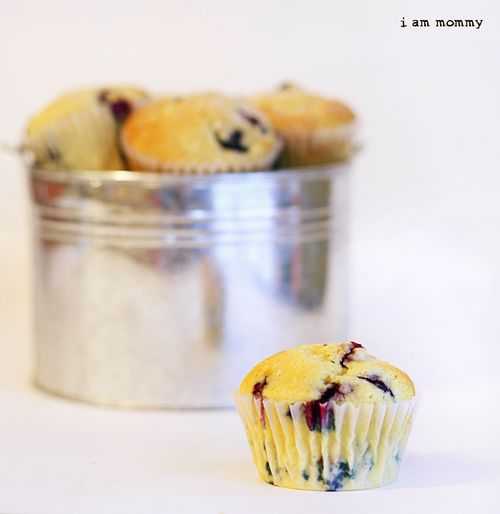 I made these this weekend.
I am in love with them.  I ended up having about 18 muffins, and my little family of five ate them all by noon.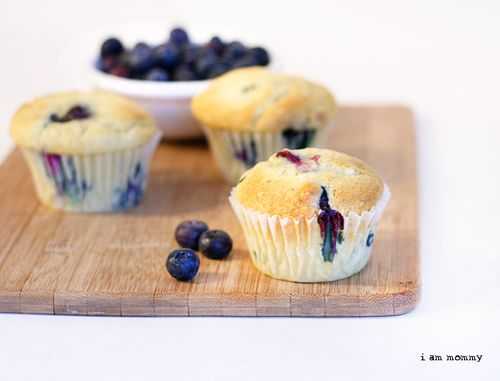 You should make them.  You will love them.  Your family will love them.  And you kids will do chores to earn more of them.
Well.  My kids did.  I cant promise yours will.  But there is a high chance they will. 😉