I partnered with Driscoll's to bring you this decadent cake recipe. Thanks for supporting the brands that support us here at iambaker!
I absolutely love baking a beautiful Raspberry Lemon Bundt Cake with the freshest and most flavorful ingredients! This cake is easy and comes out perfect every time!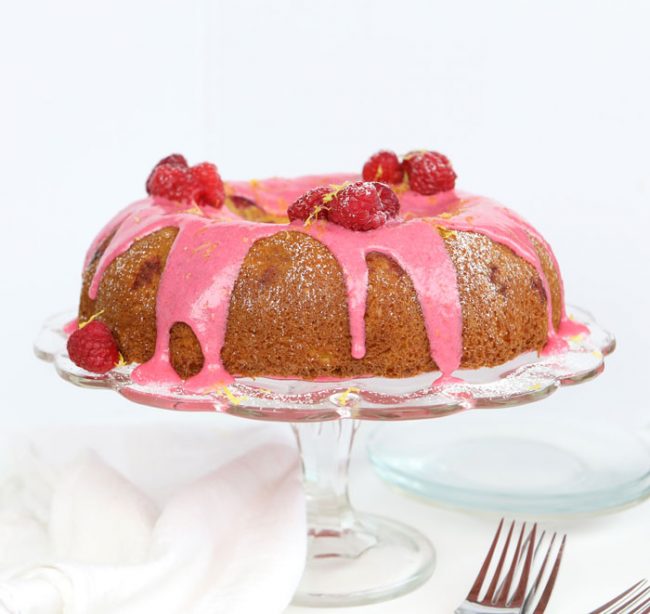 I was completely inspired by these gorgeous Driscoll's raspberries at my grocery store. They were so full of flavor I knew they would be perfect for a cake!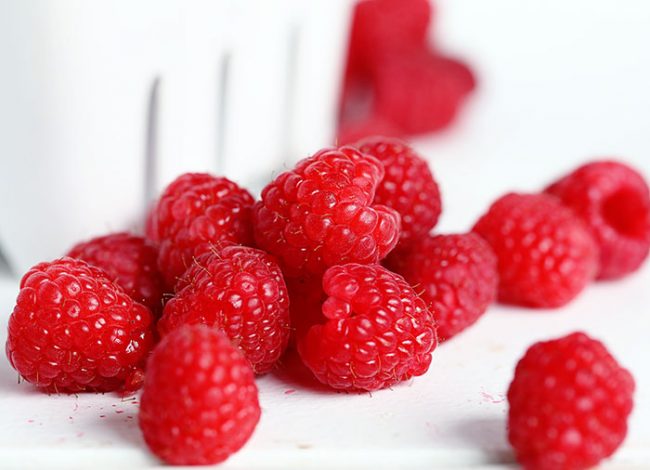 To make this cake you will need:
lemon cake recipe (below)
raspberry glaze recipe (below)
bundt pan
powerful blender or food processor
cake stand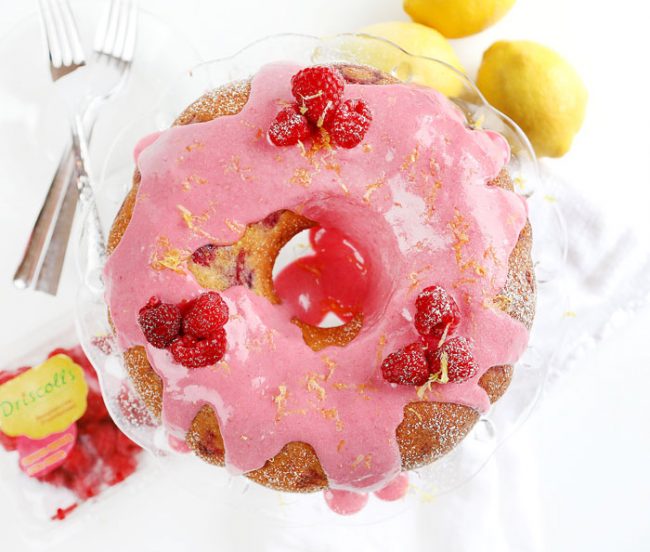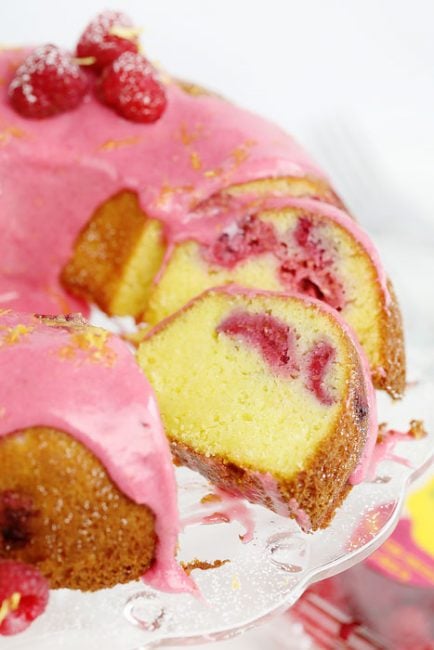 Tips for Success:
I prepared my raspberry glaze first and then allowed it to chill in the refrigerator until I was ready to add it to the cake.
I also added 1/4 of the glaze to my lemon cake right out of the oven. This really allowed that intense raspberry sweetness to soak into the cake, adding moisture in addition to that extra depth of flavor.
I garnished this cake with a few fresh raspberries and some fresh lemon zest. Another way to garnish this cake is to add 1 package of the Driscoll's raspberries to the center of the bundt. Then garnish with lemon zest and powdered sugar.
If you want to pack more of a lemon punch to this cake, try adding 2 teaspoons of fresh lemon zest to the batter.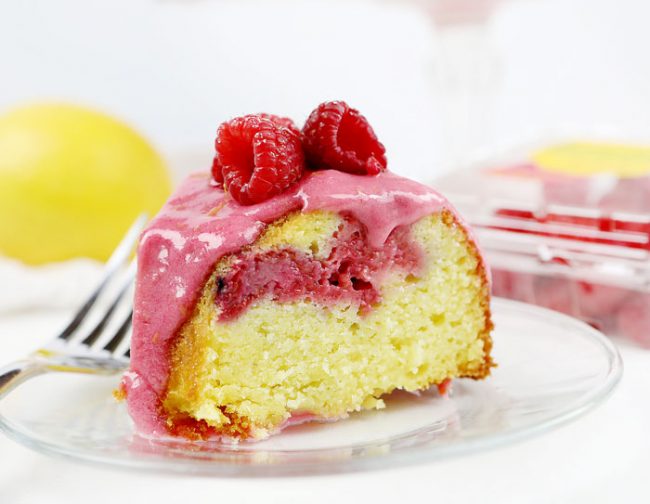 Some fun news!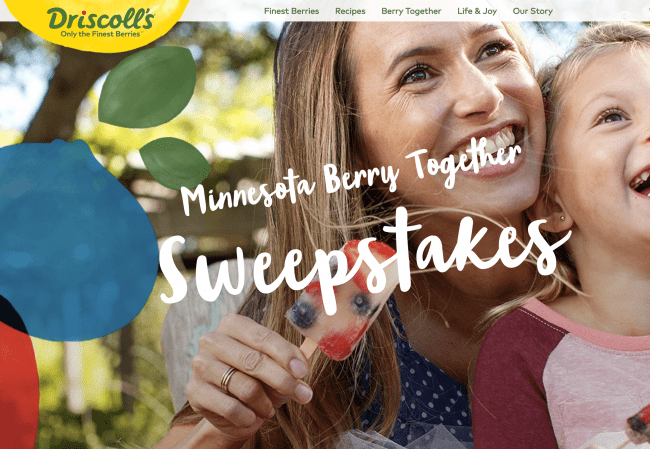 Driscoll's is hosting a Minnesota Exclusive Berry Together Sweepstakes! You can find more details about it here.
GRAND PRIZE is a magical 4-night stay at Madden's on Gull Lake. The stay is for a family of four, and the four (4) First Prize Winners will receive berries for a year!!! You can enter one time each day to increase your odds of winning. Go to Driscoll's Berry Together Sweepstakes to enter!