This cake is a combination of my Original Rose Cake (video tutorial) and my Original Hydrangea Cake.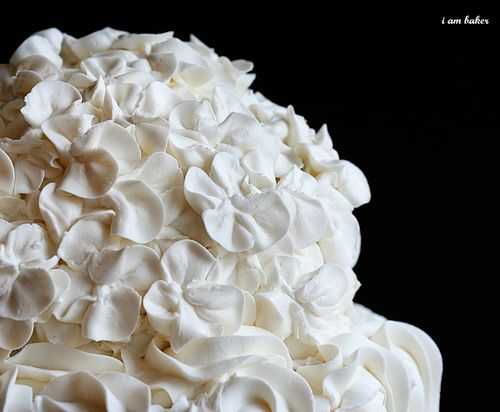 You may remember this little hydrangea cake I did.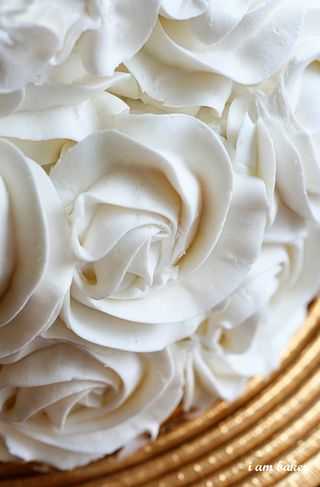 Or maybe even my rose cake.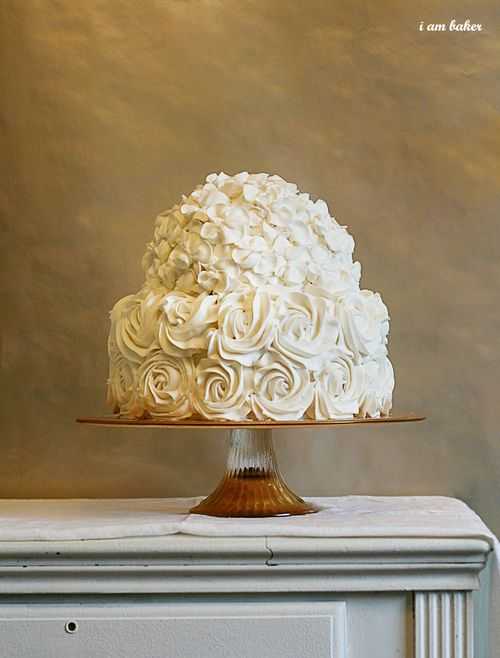 I decided to just put them together and see what happened.
I dont know!  What do you think???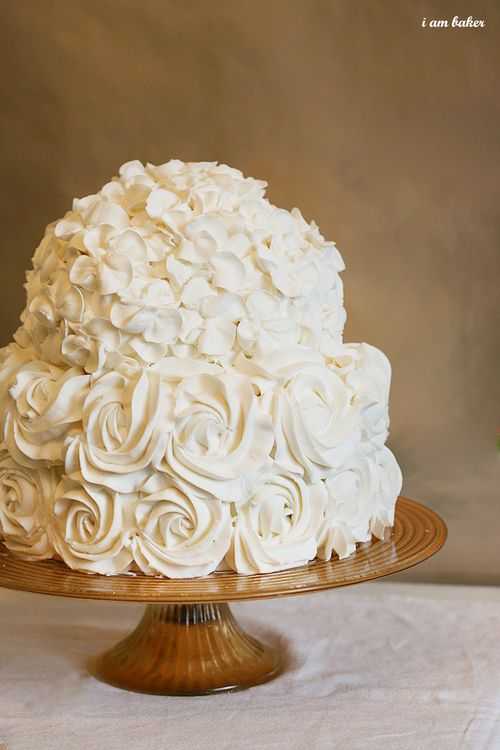 I kinda like it! 🙂