My new fav design website of the moment is this.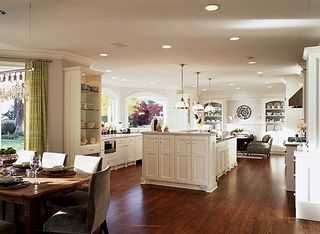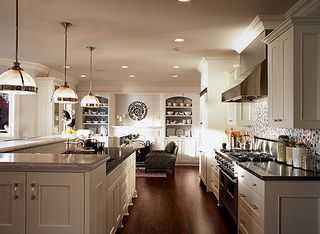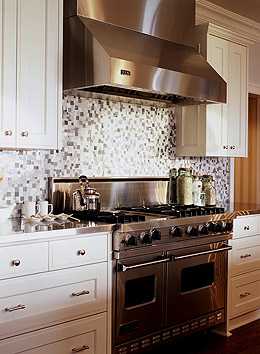 You can go, let your mouse linger over any link that catches your eye and a small picture shows up in the upper left hand corner.  Just click the link to see full details…and I do mean full. 
This link gives every detail down to the exact paint colors used and where the accessories were purchased. 
Sarah Richardson (this is the link to her personal website, AMAZING as well!) is one of my favorite designers.  Check out the outdoor space she created on the home page of her website…with the frosted glass particians?  I'm drooling all over.
And look how amazing this bathroom looks… and its a small space!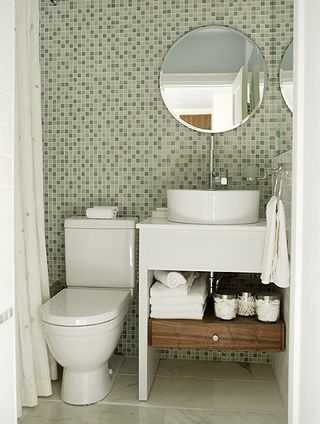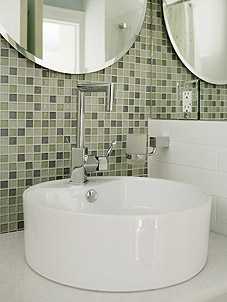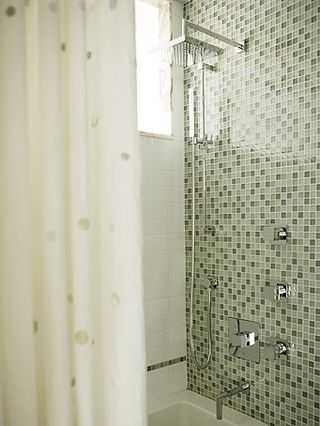 This is definately for my next house… you know, the dream home that we are building from scratch on our 20 acres in the middle of a lush green lawn with rolling hills, partial tree cover, next to a sparkling pond?
It could happen.