Do you remember this?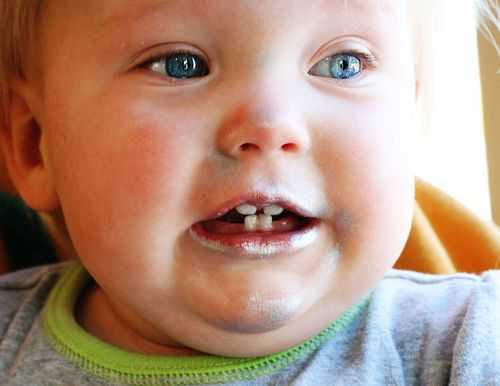 Jessica was close… guessing that Audrey was eating one of these…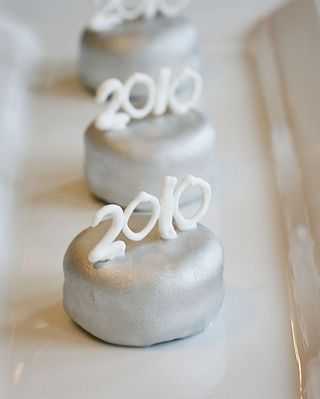 But no. 
My little girl is too smart for that. 
She went right for the entire container of silver dust.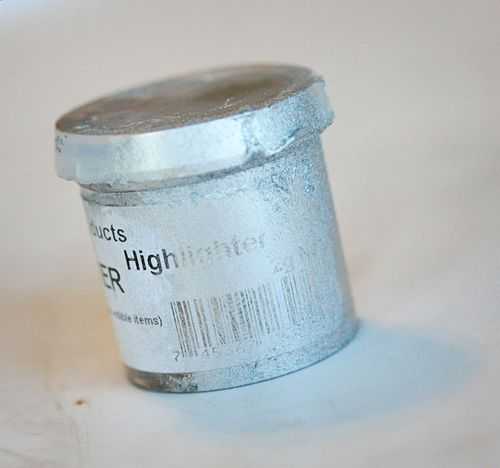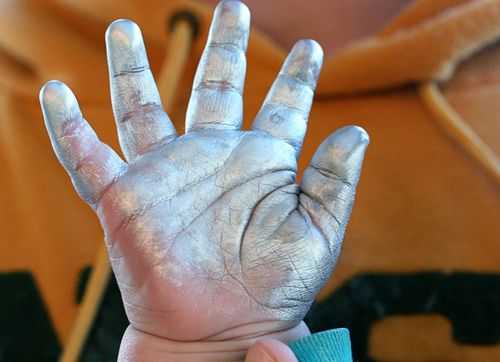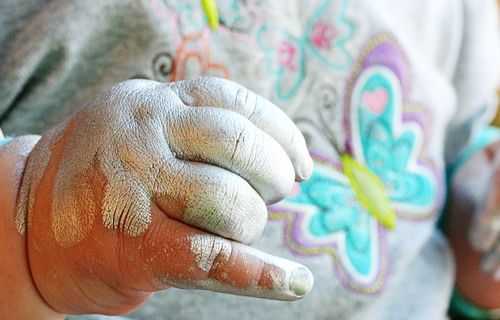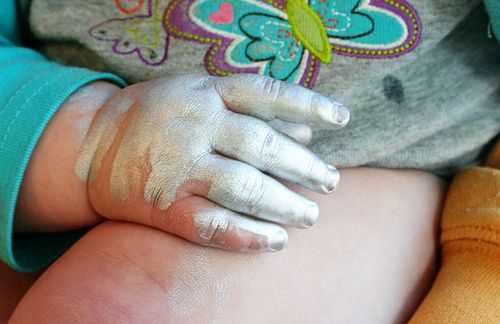 And of course… she couldn't possibly just limit herself to the fine silver glow…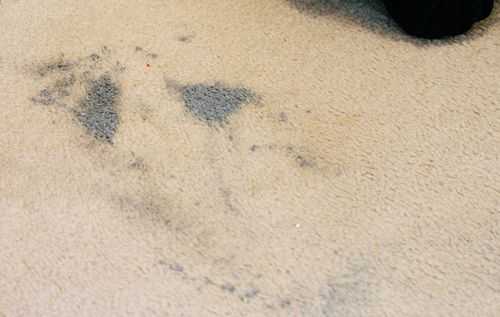 …the carpets needed a boost too.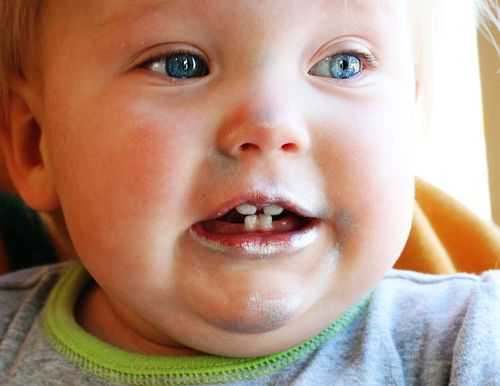 Its a good thing shes so cute.