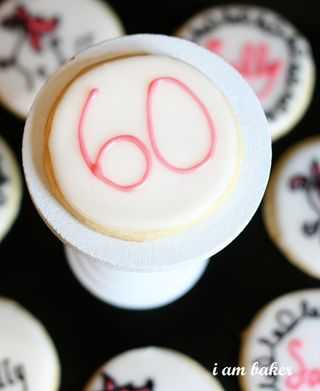 Sixtieth Birthday Cookies
I made some cookies for Sally's sixtieth birthday.
The request was, "black, hot pink, white, classy, birthday"
I used this sugar cookie recipe and this glaze recipe.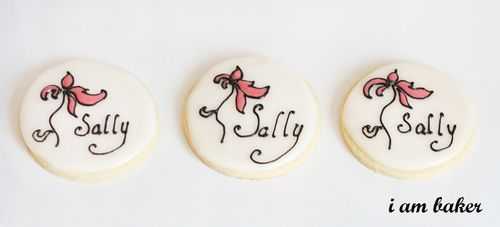 I found a picture of a flower that I liked so I made a rough sketch of it.
I have no idea if it's classy or not… asking me to define classy can be hit or miss.
Mostly miss.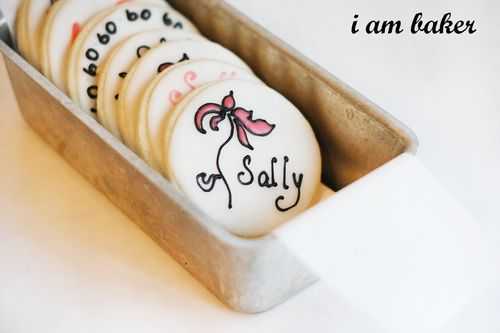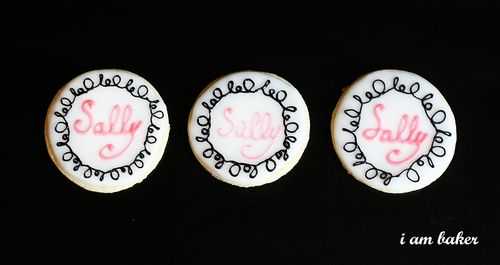 Then I tried something new.
I think the cookies are ok but they did not turn out like I had hoped! The swirly outside design is actually continuous "60's" around the edge.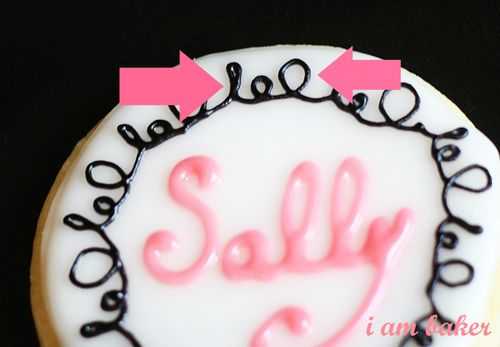 Can ya see it? (I feel like I say that a lot)
It might have turned out like I had envisioned if I had a steadier hand… this is one of those designs that might work better with more practice.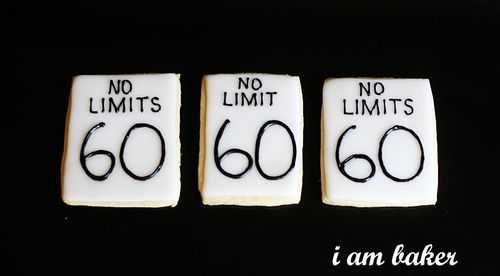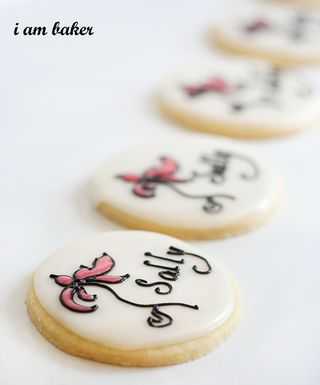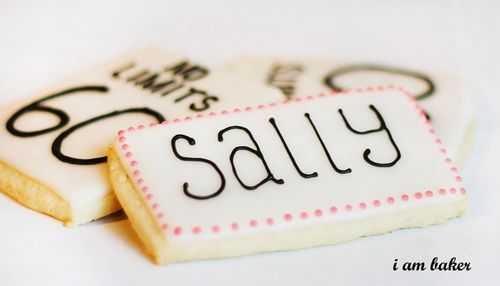 Happy Sixtieth Birthday Sally! Hope you enjoy your cookies!