I did not know what to expect from 40. I have seen the skits, the cards, the mid-life-crisis movies, the seemingly surprising mental breakdowns of reasonable people who once they hit 40 are wondering the world aimless and dejected.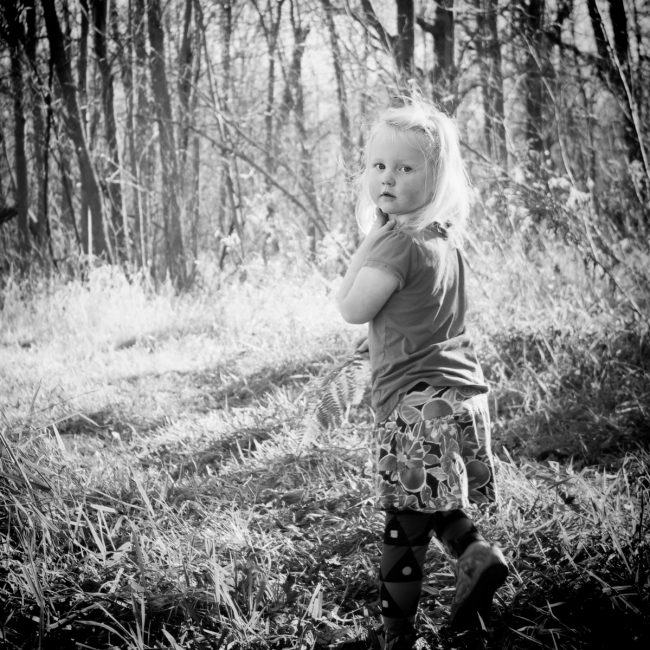 It would be socially acceptable to have a black cake with 40 black candles burning bright.
It would be perfectly fine for me to tweet, "Headed to the closet with a bottle of wine and bonbons".
It would seem reasonable for me to be bummed. Weary.
However, I can't help but feel like I would be doing myself a great big disservice if I started down that road.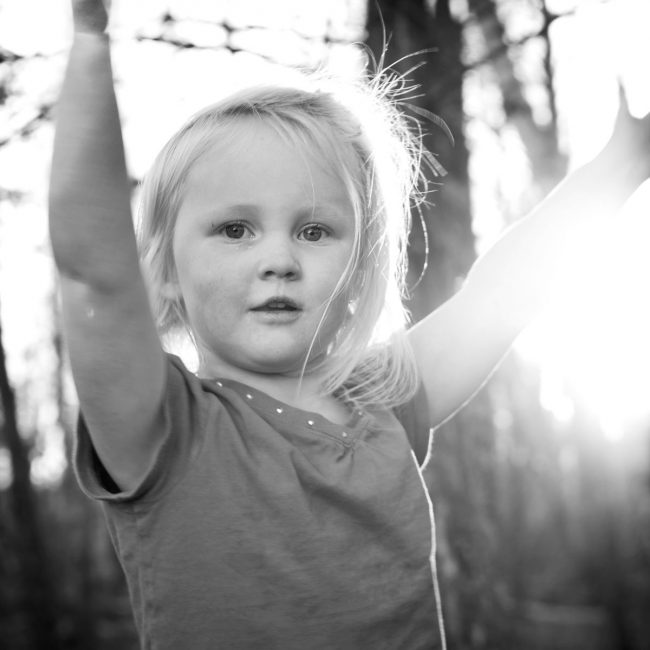 In this day and age, where nothing can be taken for granted, I want to celebrate fully the gift of another year of life.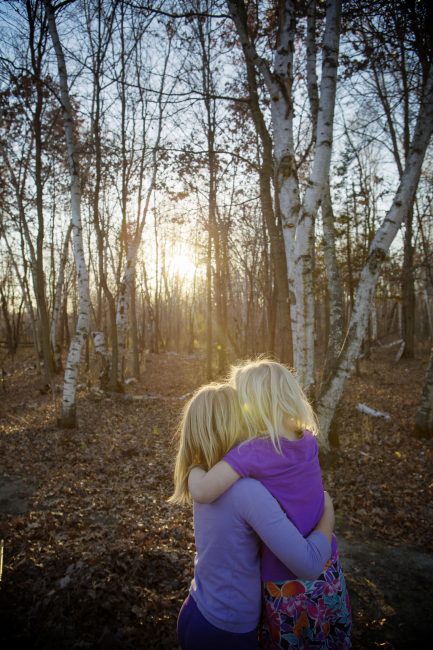 I am THANKFUL to be here.
GRATEFUL to be alive.
BLESSED to be breathing and HONORED to have people who love me.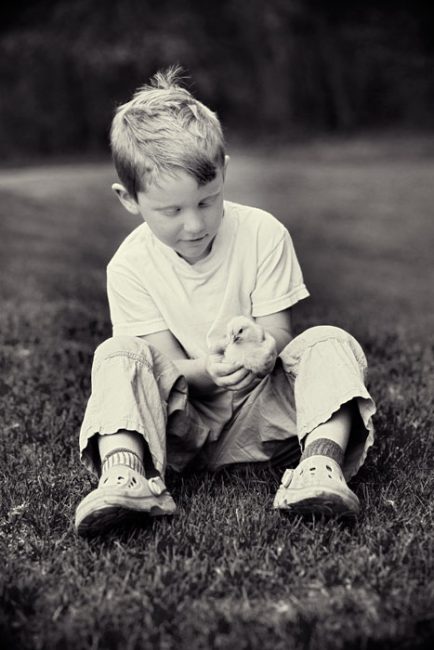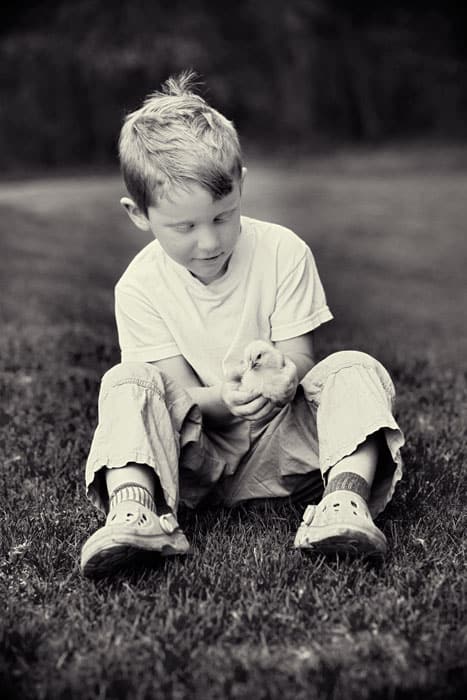 My family is here, next to me. My loved ones are safe.
I have absolutely everything in this world to celebrate.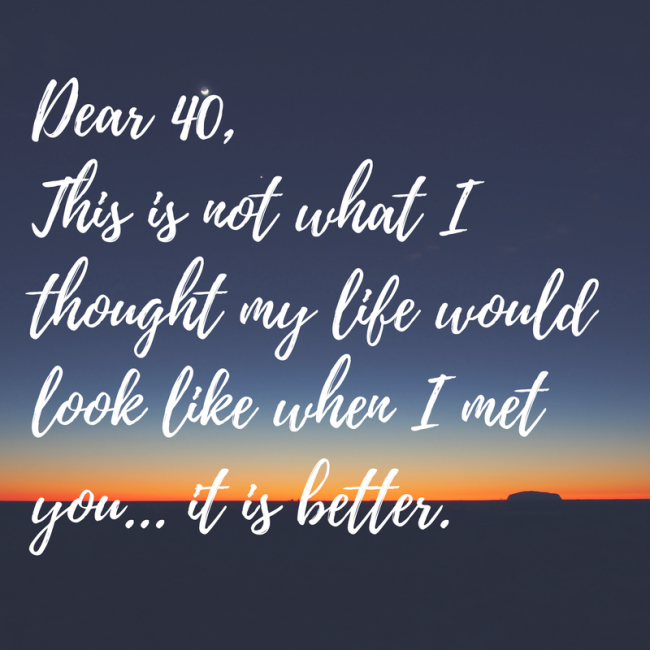 Dear 40,
I feel lucky to meet you. I am excited to get to know you better.
This is not what I thought my life would look like when I met you… it is better.
Thanks for being patient and for knowing that no matter what anyone else says, you are a wonderful accomplishment.
And the moment we become comfortable with each other and I can't imagine leaving you, I hope I am lucky enough to move on to 41.
Thanks for everything-
Me