I have never done this before, mostly because I have no idea what I am doing, but I thought I'd give it a try anyway. 
i heart faces has fix it friday where you can take a picture (that they have chosen) and then edit it.  Check out the modifications done by their great in house team!

Here is the original: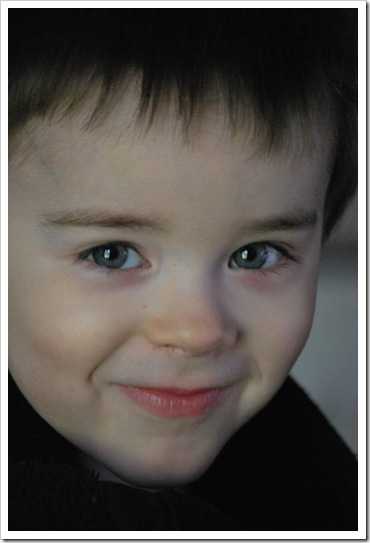 And here is how I edited it: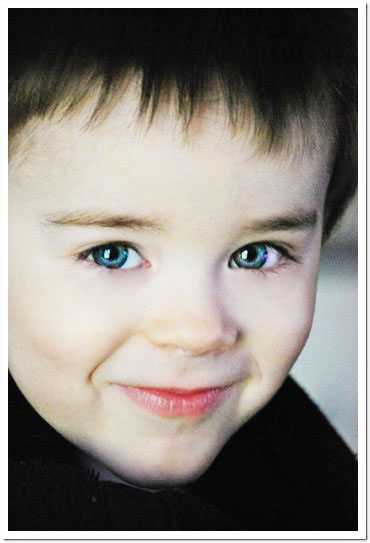 I went into "image">adjustments>brightness/contrast to boost the brightness and add more contrast
then filer>blur>surface blur to get a nice smooth face
I used the patch tool to take out the dark circles under his eyes and the vein above his right eye.
I also used the dodge and burn tool on his eyes to create a little more depth.
Then, added a PW boost at 20% to add some color.
I think I should try this with my own pictures! lol  I kinda like the result. 
Of course, its hard to mess up perfection… isn't this little boy dreamy??  Talk about a charmer!