There's something to be said for country people.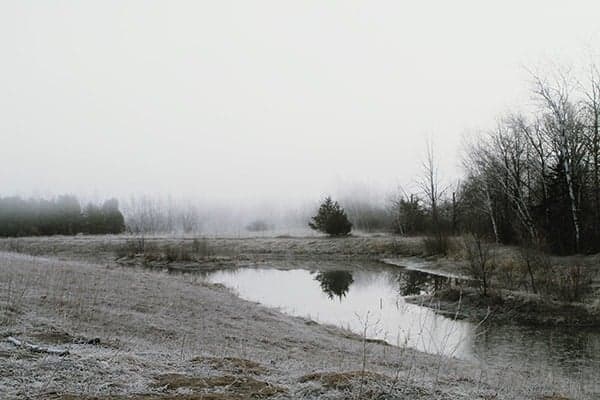 I wasn't one until I became one.
I didn't know I appreciated still, cool, grey Spring mornings until I woke up enveloped in them.
I didn't know that I would get such delight in seeing the ice thaw from the ponds or the perfect reflection of the landscape on their glassy tops.
I just didn't know.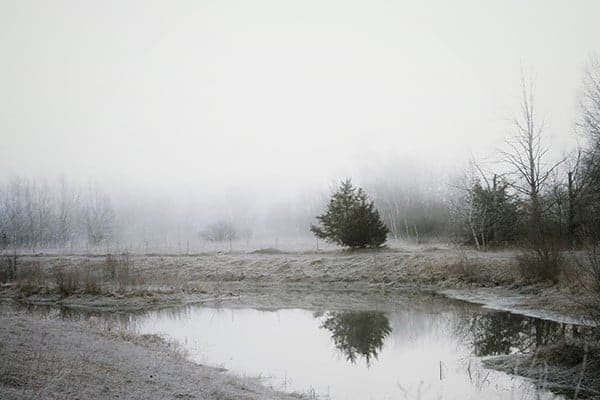 But I am learning.
And appreciating these quiet foggy mornings in the country, loving the peace they offer.
And the hope.
"Opportunity is often delivered in the fog of uncertainty."   -author unknown