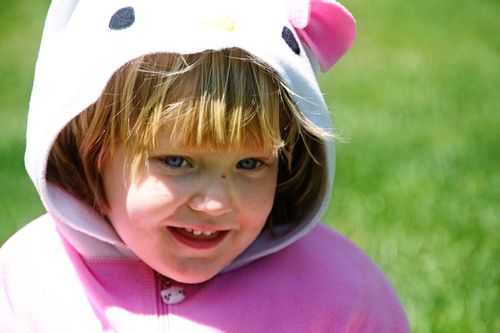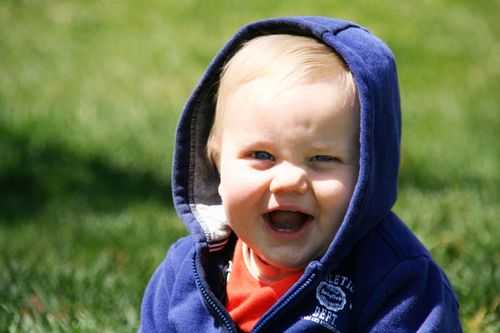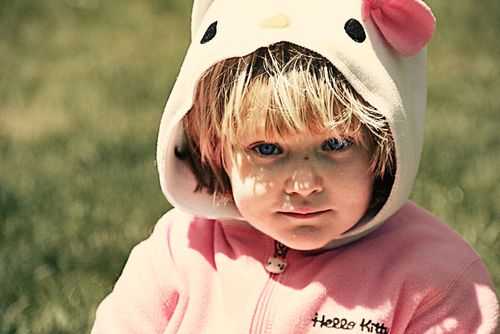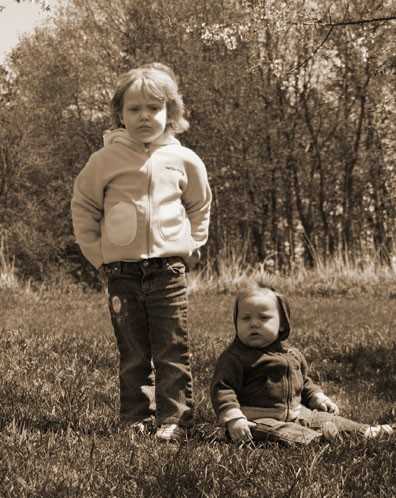 We had the distinct joy of having little Hannah and Baby Luke over last Friday night.  This is a true treat for me as I have new subjects!!!, but mostly a treat for my kids as they LOVE their cousins.
I think my favorite is this last shot… kinda reminds me of an 'old west' shot where no one smiled and everyone carried a gun on their hip and they were usually leaning on a bar in a saloon.
Well, we got the no smile part covered.