THIS GIVEAWAY IS NOW CLOSED
Congrats to comment #1535 somecallmeambingale
Welcome to my new digs!
I have been working on this project for over a year now, and am so stinkin happy to have it done.
I even baked a cake reminiscent of my new online home… what do you think?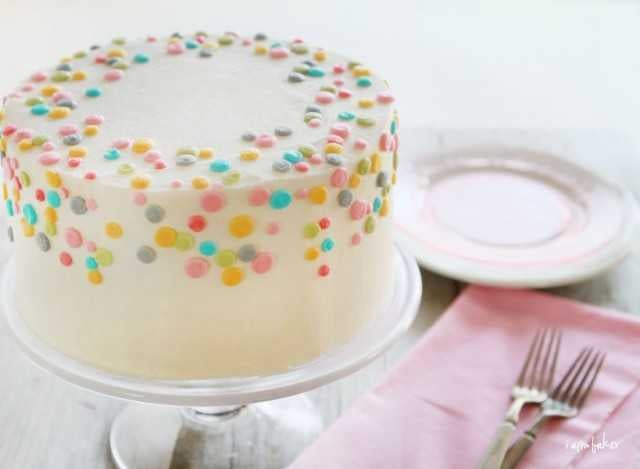 Now.
I don't know you noticed, but I sorta have a thing for cake.
And cake stands.
So, in honor of my new blog home I am giving away a special treat for you!
A $250 gift card to Target!

Once you receive the gift card I certainly cant tell you how to spend it.
But if you wanted to you could make a dent on this page.
Just saying.
Did ya happen to notice that this little cake of mine was made to match the dots that run along the top of my blog?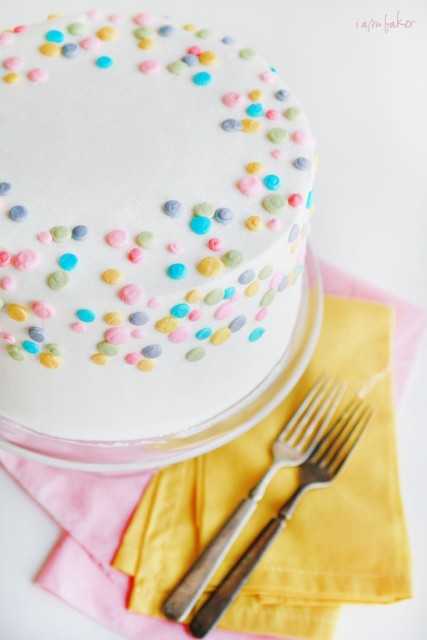 The main page (or landing page) of this site is a combination of all the colors of the rainbow and then each individual page has its own color.
We have established my deep unabashed love for the rainbow right?
I have set up the pages separately, so if you want to stop by and see cakes, cakes, and only cakes you can come here!
There is a subscribe button under each title in the heading.   Just pick and choose as you see fit!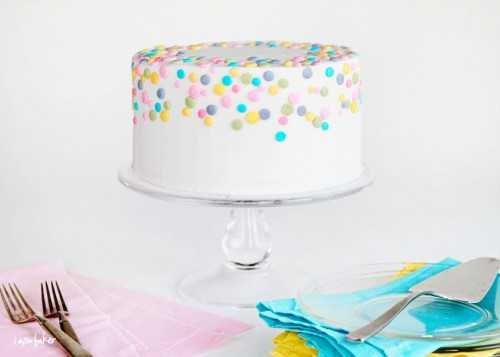 And now for cake.
The inside is a layered cake… but layered with something super yummy.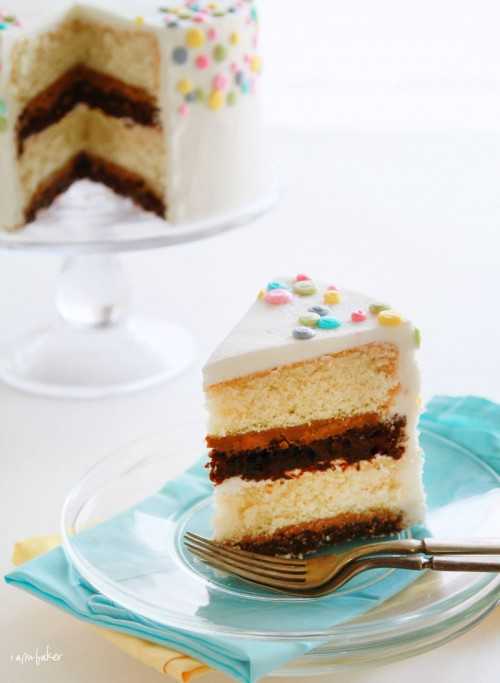 Brownies!
I simply baked my brownies in 8in cakes pans and treated then as I would any cake.
I put a layer of righ chocolate buttercream on top of the brownie, then a layer of white cake, then a layer of sweet vanilla buttercream.
Then repeat!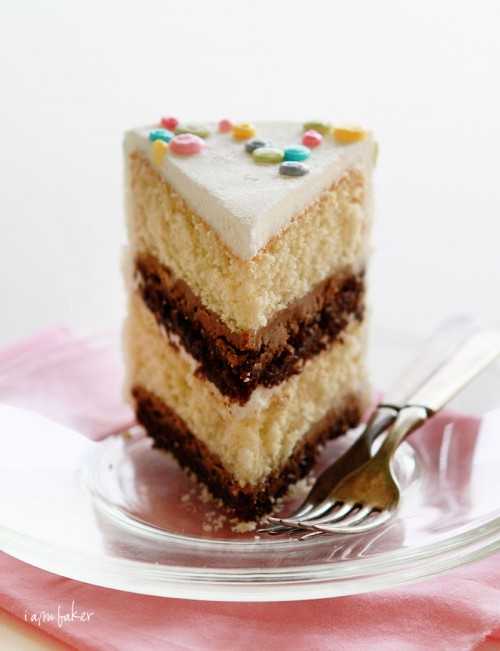 Your tastebuds are met with the delicate vanilla cake then immediately following is a decadent rich and chewy chocolate covered brownie.
Its pretty much a sensory overload.
I hope you will try it!
To be entered to win the $250 gift card from Target:

Leave a comment telling me your favorite cake flavor. Please leave a valid email address!
For an additional entries:
You can tweet "Hoping to win a $250 @Target GC from @iambakertweets http://su.pr/32wmLS "
For an addition entry you can "like" iambaker on facebook.  If you already do (thank you!) just leave a separate comment letting me know.
This giveaway is open from November 7th through November 21st.
It is open to residents of the United States.
I was in no way compensated for these products.
See official rules here.
Be sure to check out the other fun giveaways!
Canon Powershot Bundle  on "i am mommy"
Book and Magazines on "i am servant"
Kindle 3G  on "i am author"