I have discovered the secret to parenting toddlers.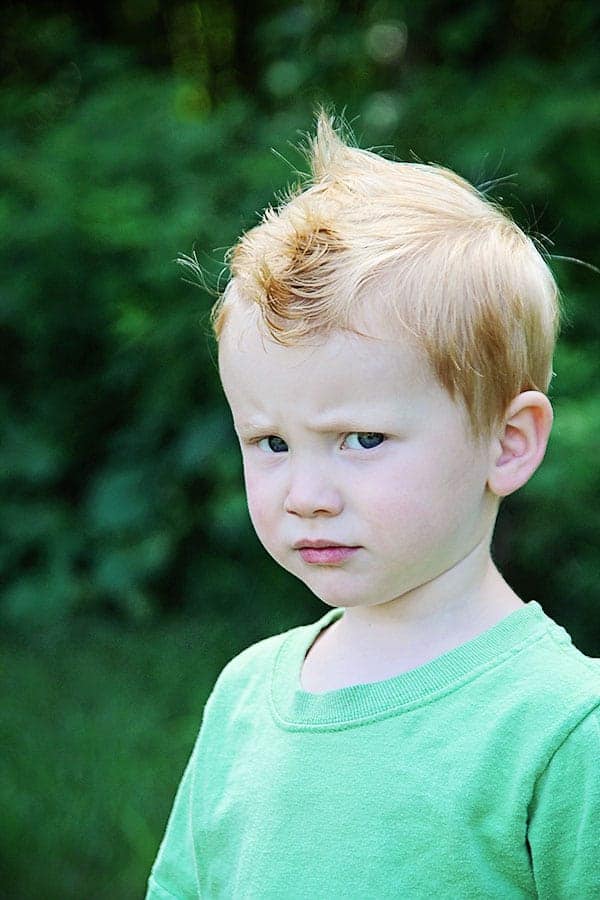 Its really simple actually.
They retain nothing.

MY LATEST VIDEOS
It is my job to reiterate everything I say at least once daily, so that we can avoid all confusion.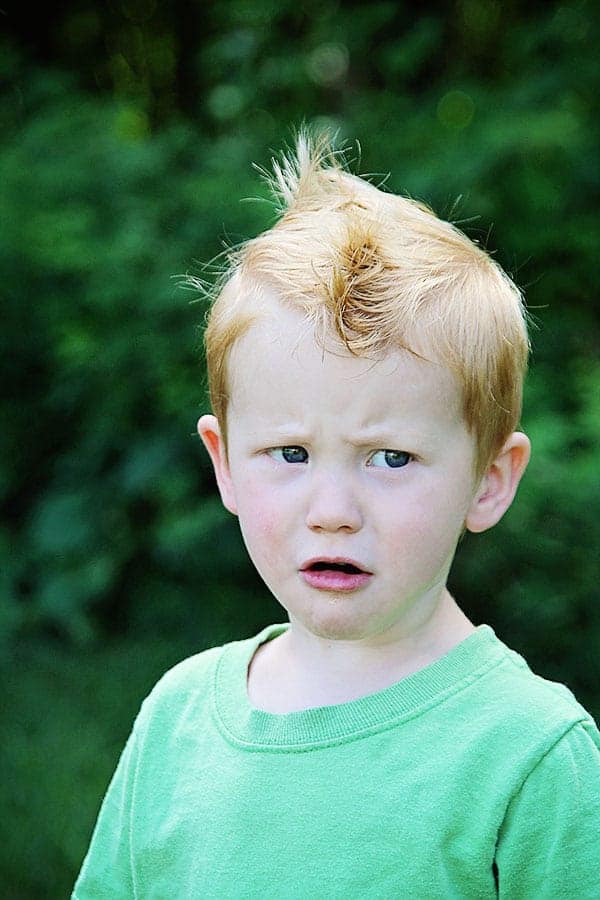 If I told them yesterday to never, ever, ever jump on the bed while holding a cup of milk, that is information that will need to be repeated today.
If I have requested that that they refrain from spitting on each others faces, well, its going to have to be re-said today, and it will be in my best interest to say it before breakfast, lunch, and dinner.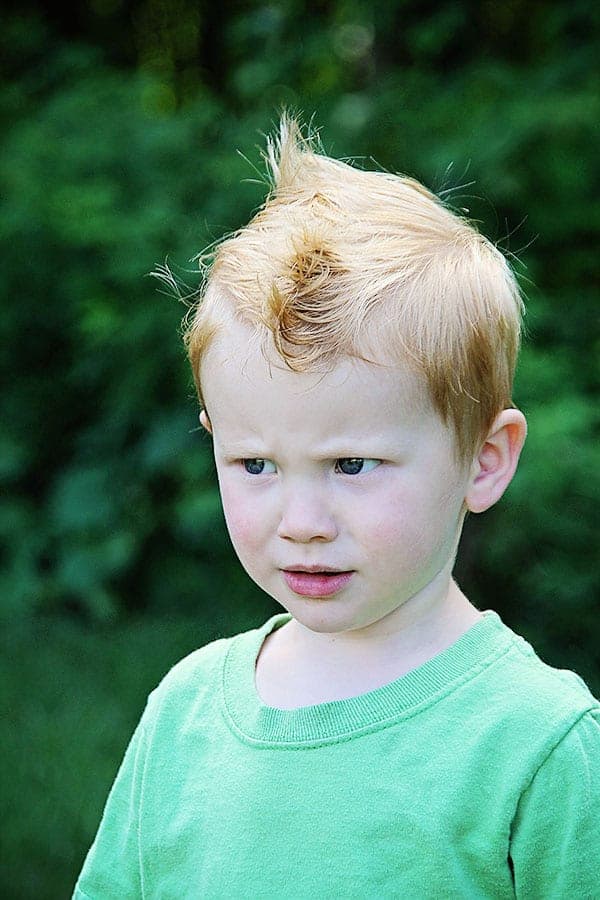 When I ask them to not scream in unheard decibels at the dinner table, they will act like this is the first time they have ever heard such a thing. The look that crosses my sweet child's face is one to true shock and confusion.
Its like they are thinking… what does she mean by this don't scream nonsense??? This is the first we have heard of this!
And I should never be under the assumption that some rules are to be understood.
If I say, "Do not step on your brothers face!"
They just don't get that I also meant, "Do not step on your brothers neck, chest, arms, legs, or any other body part that can be stepped on."
I really need to work on being more specific!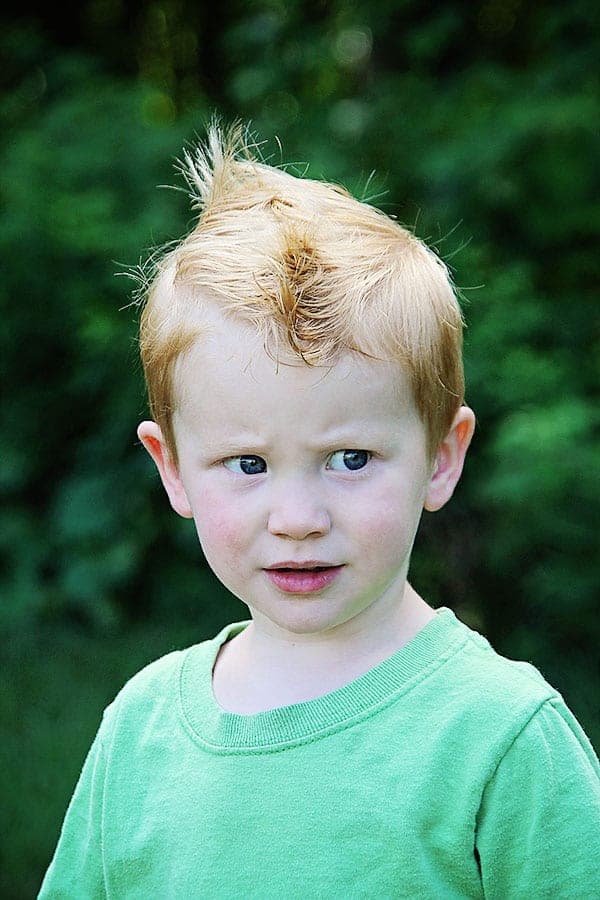 If my beloved child needs a little help wiping his behind after he uses the bathroom and I ask him to call for me when he is done so I can 'supervise', well, I should just assume that he doesn't know he is not supposed to close the lid and then sit on the nice clean white toilet seat cover until I get there. I should have specifically told him that his poopy behind should not come in contact with anything for the 27 seconds he has to wait for my arrival. Silly me!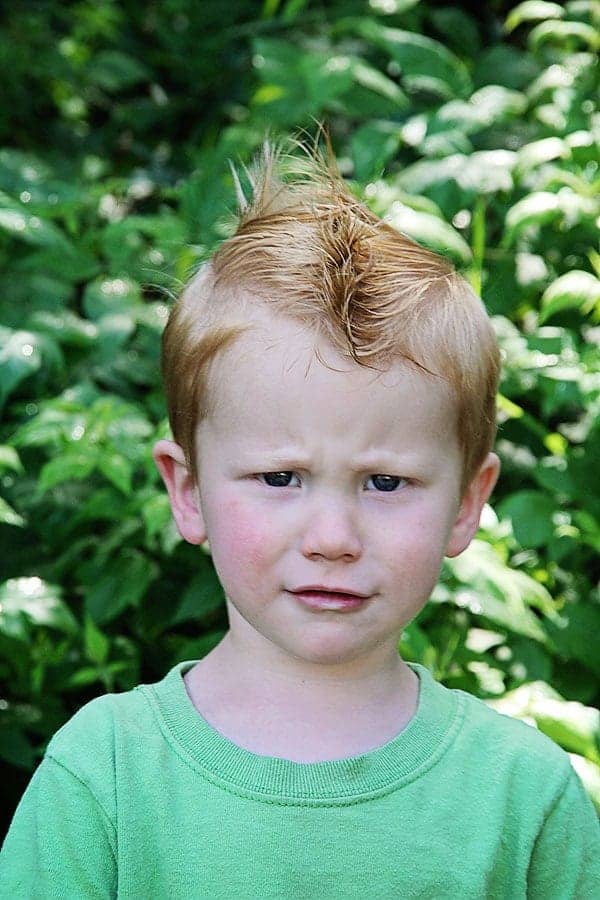 If only someone would have told me this yesterday! Instead of having a load of stale milk stained sheets and a poopy toilet seat cover in my laundry room, I could be watching The Real Housewives of anywhere and sipping latte while my children play quietly together in the other room.