It's that time of year again; Valentine's Day is just around the corner.  In honor of this joy-filled holiday, I wanted to share some of my favorite Valentine's Day Desserts!  Happy Baking!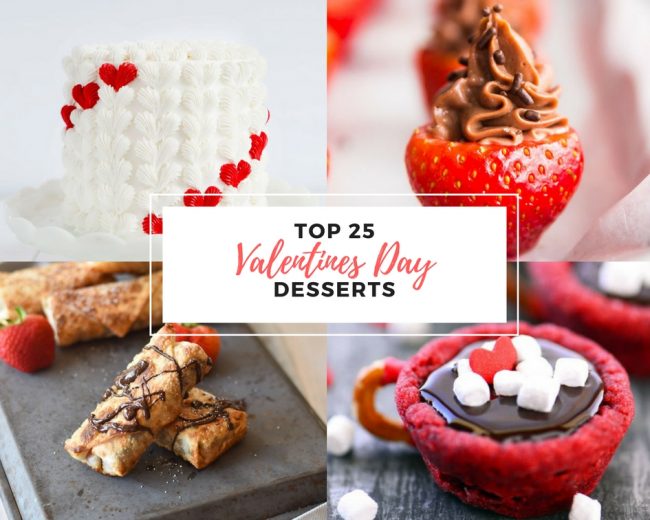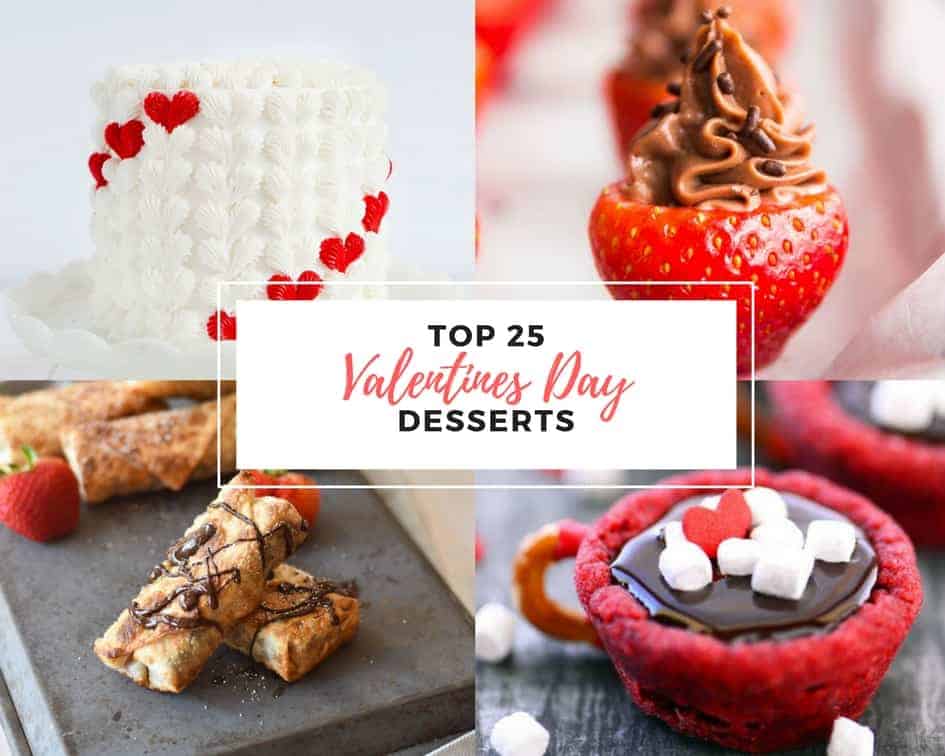 These Valentine's Day Desserts are from some of the most talented foodies on the internet.  From Red Velvet Hot Cocoa Cups to Pink White Chocolate Fudge.  From easy Valentines Day treats to intricate chocolate designs.  Healthy Valentines Day desserts to indulgent and romantic Valentines Day treats.  Everything you could ever want!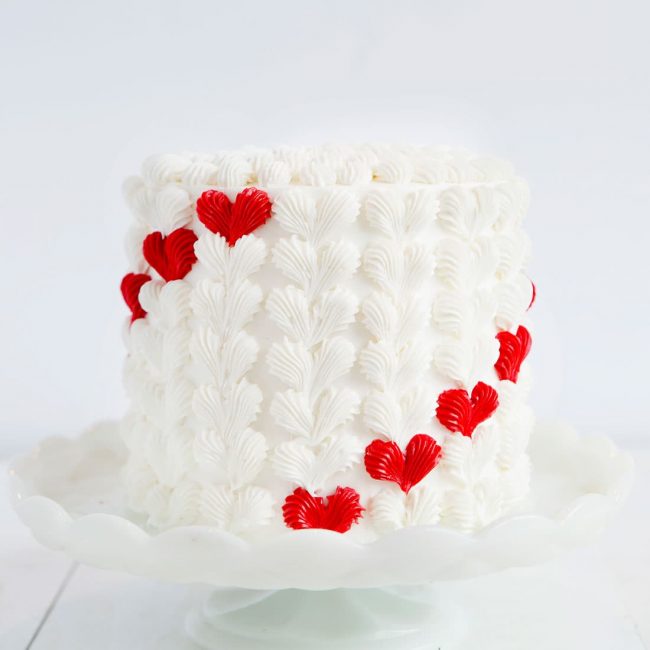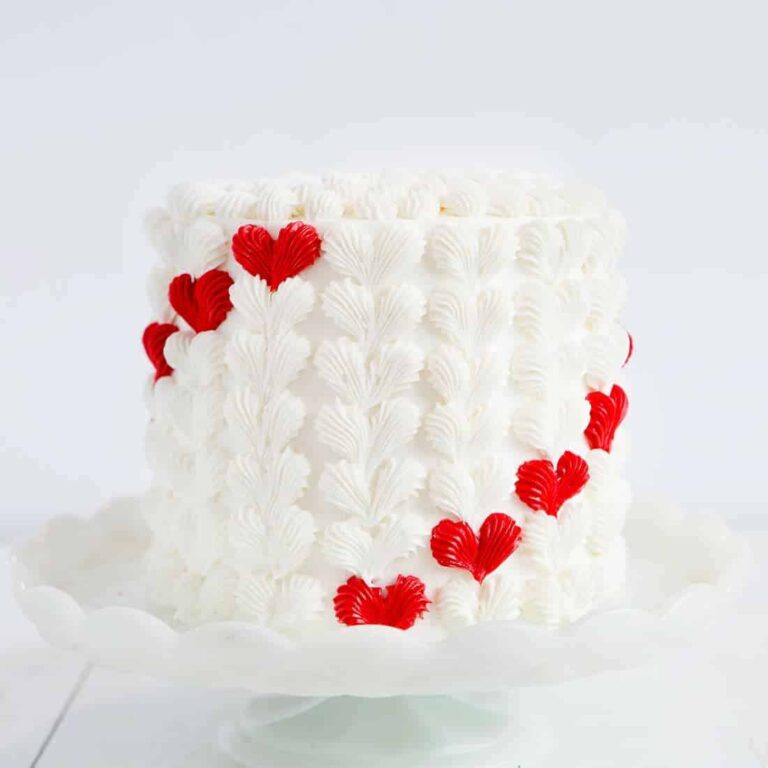 Buttercream Heart Surprise Inside Cake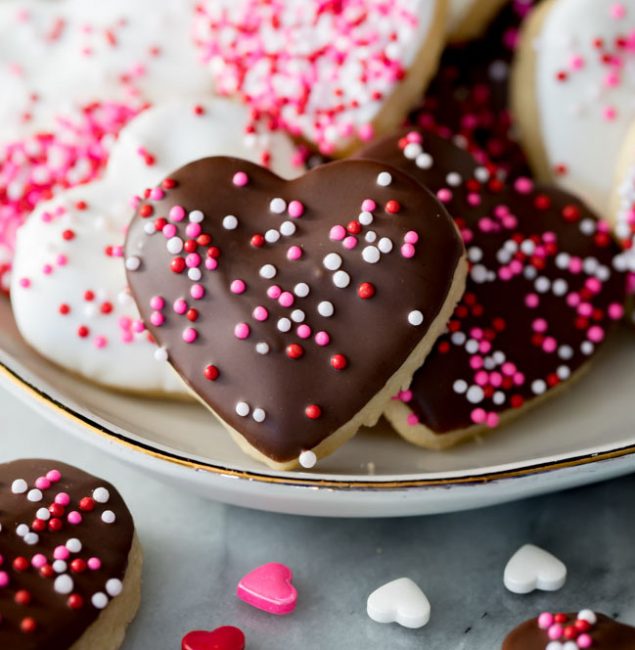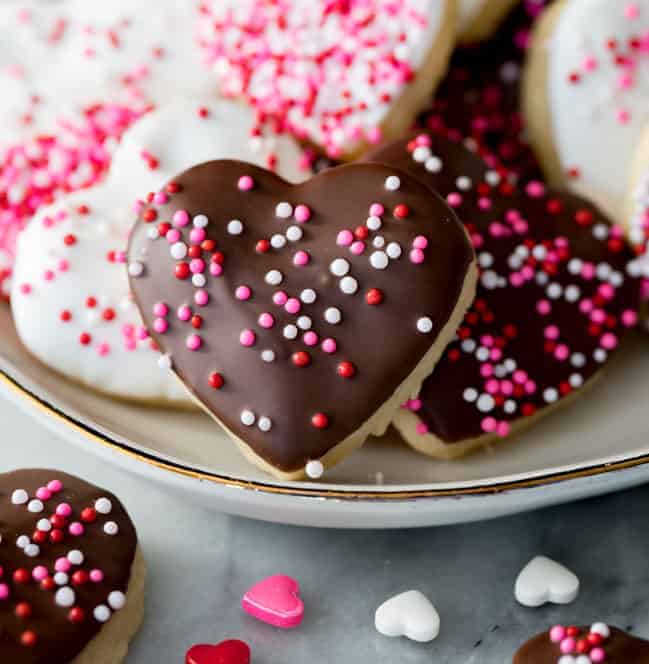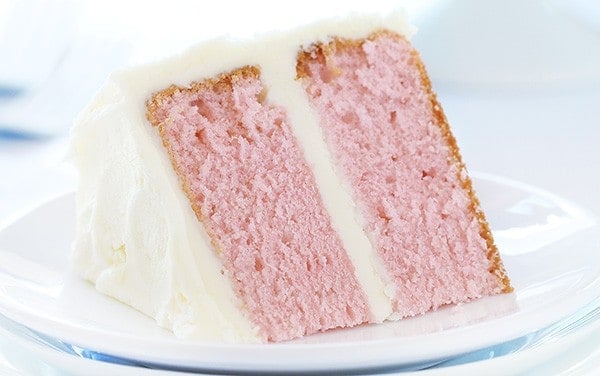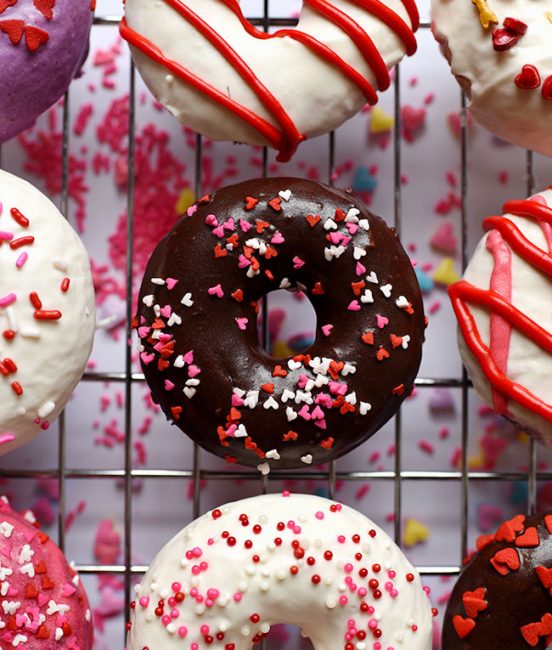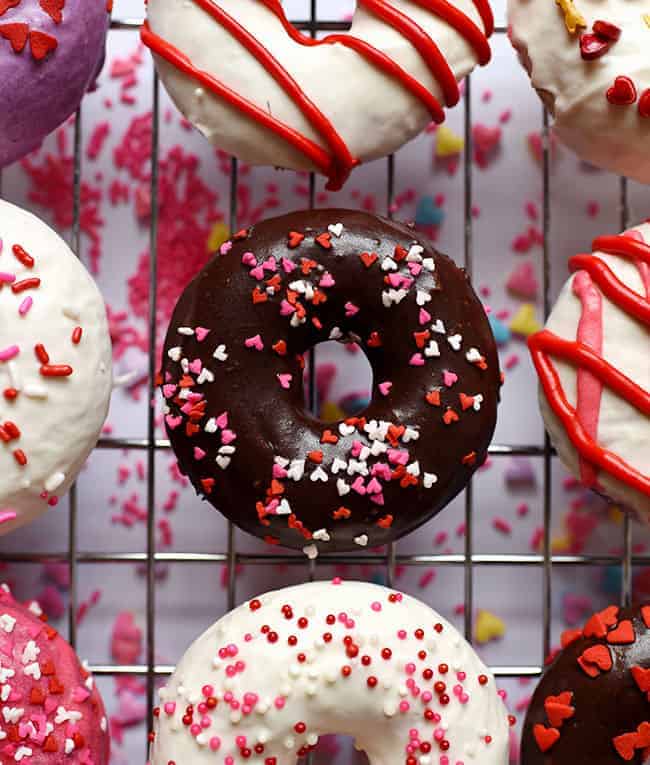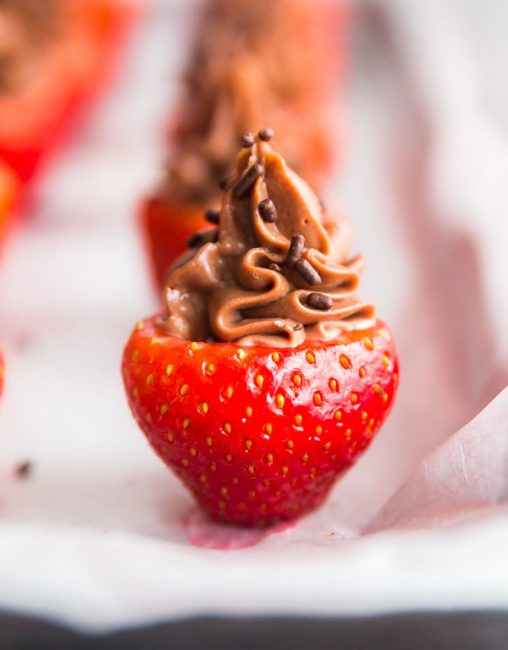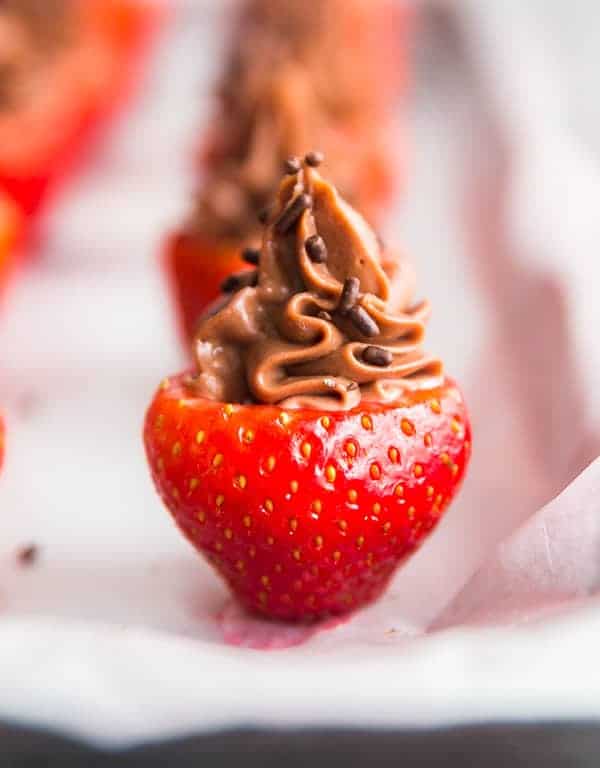 Chocolate Cheesecake Stuffed Strawberries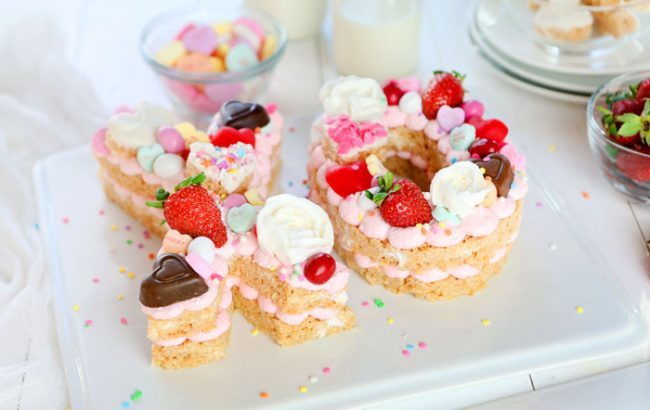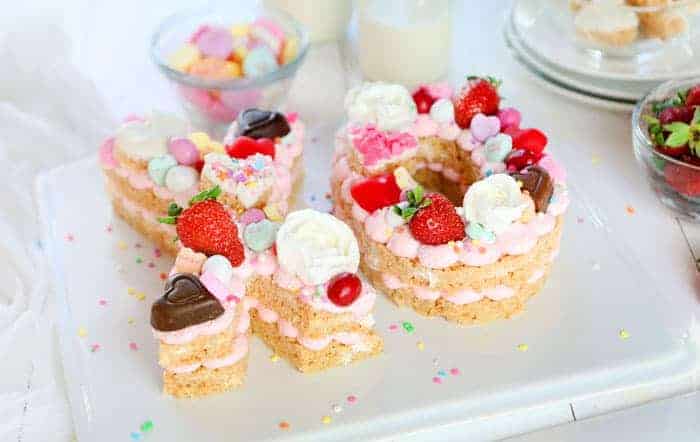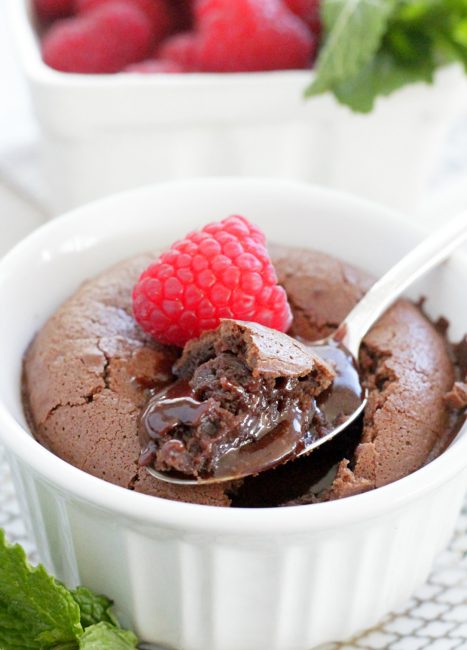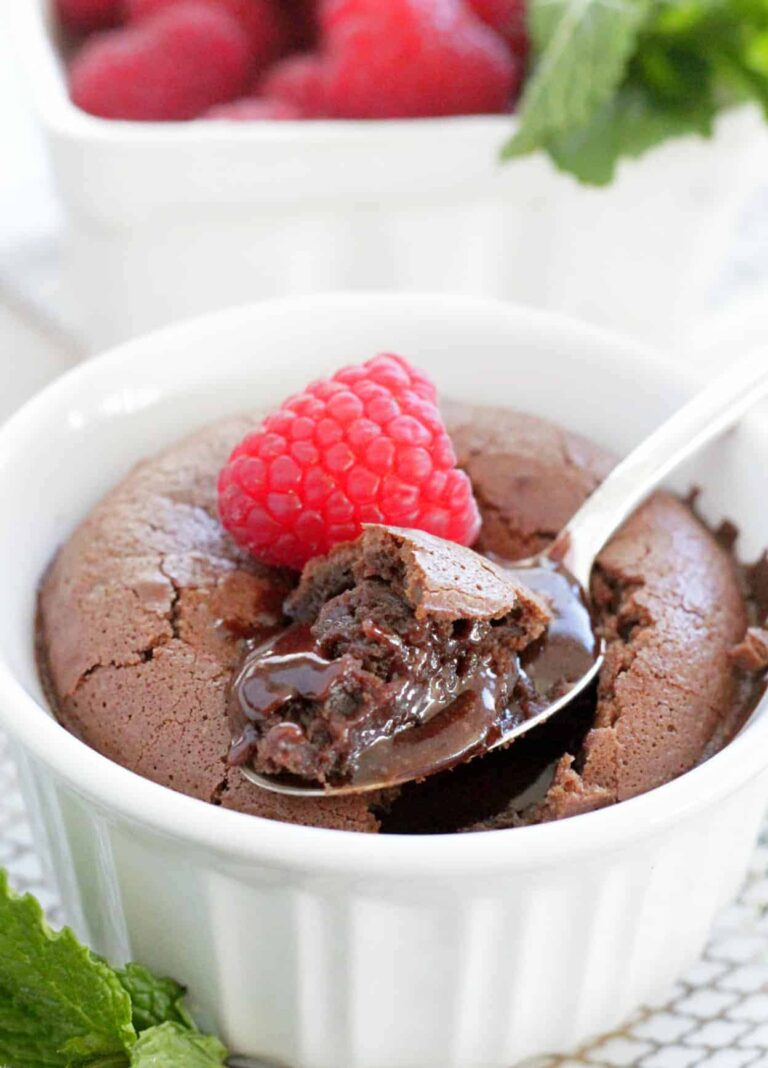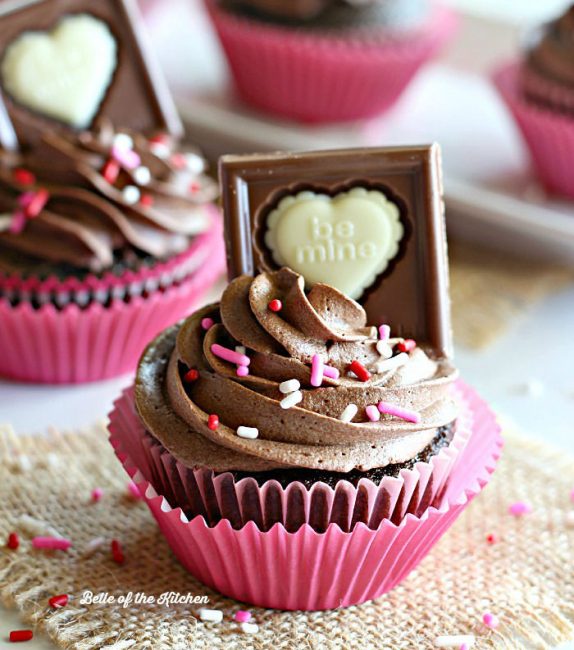 Buttermilk Chocolate Cupcakes with Ganache Whipped Frosting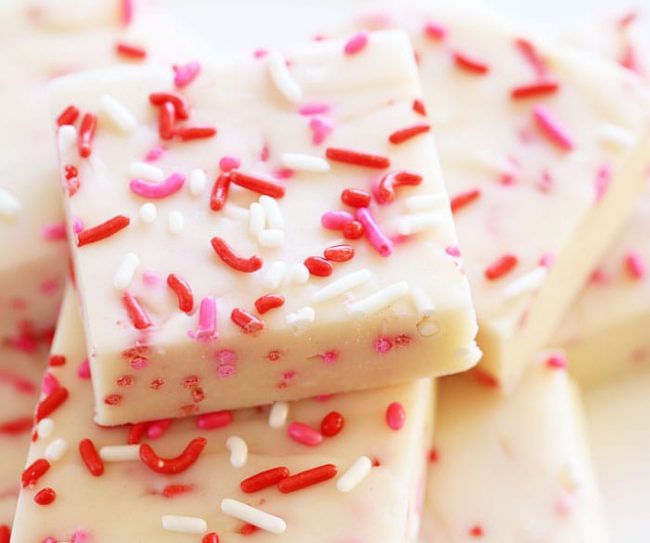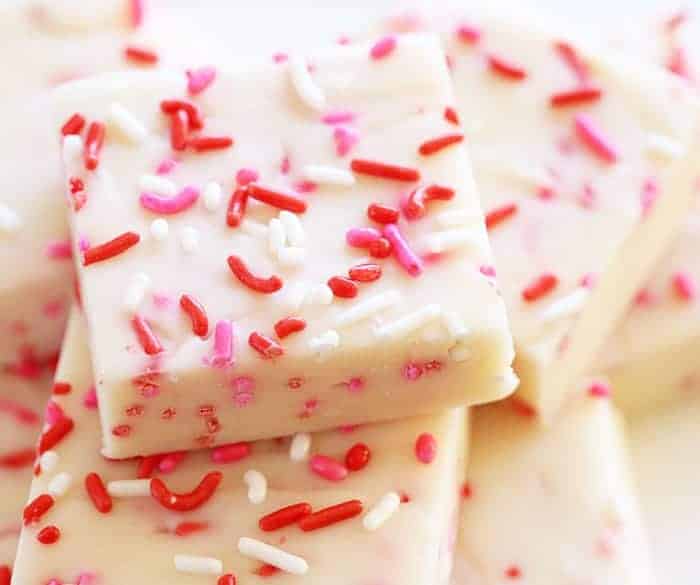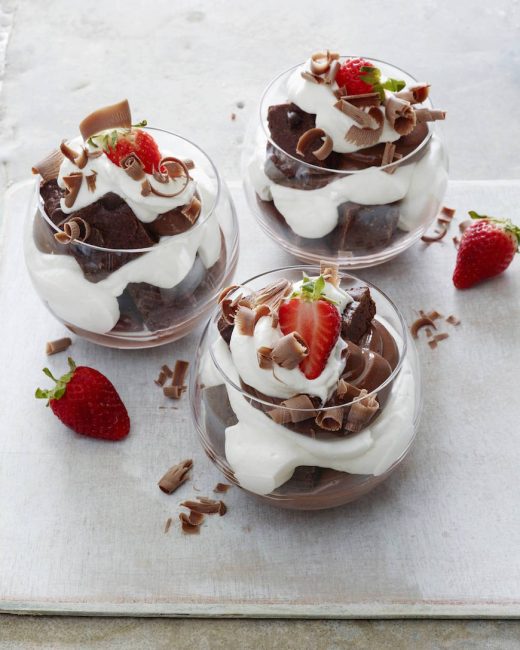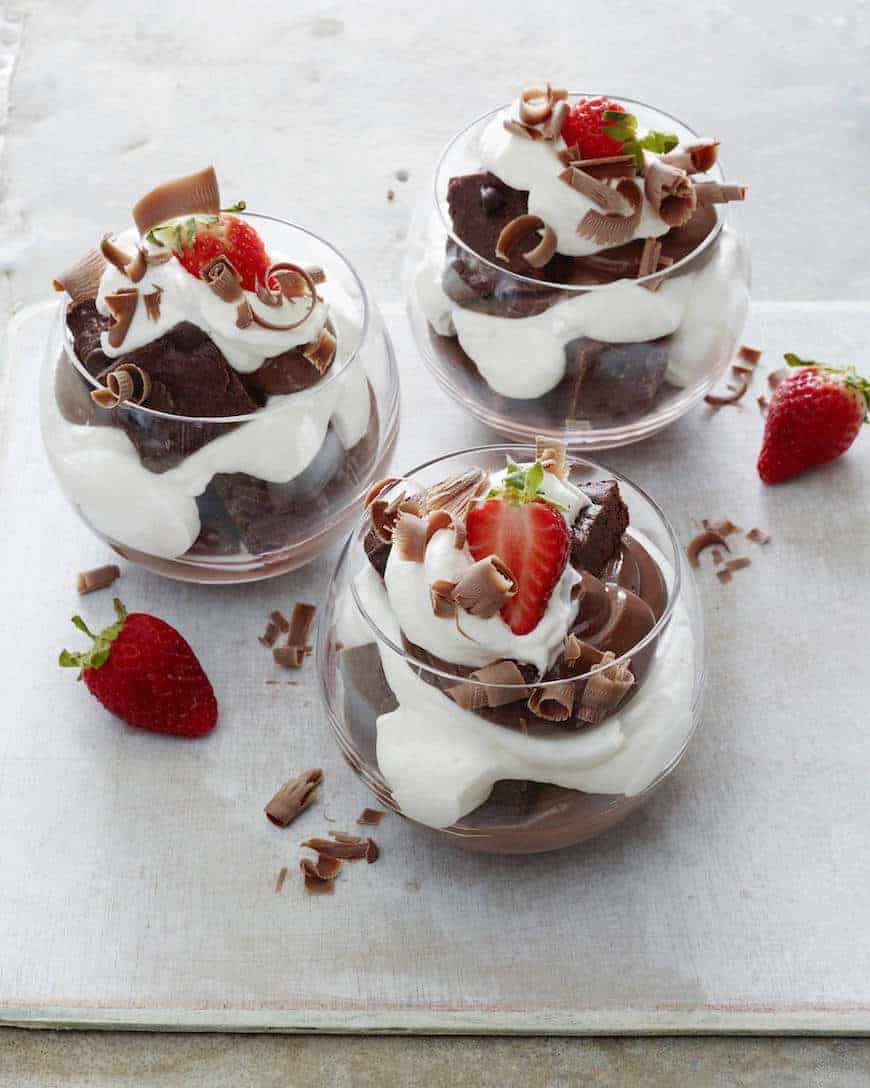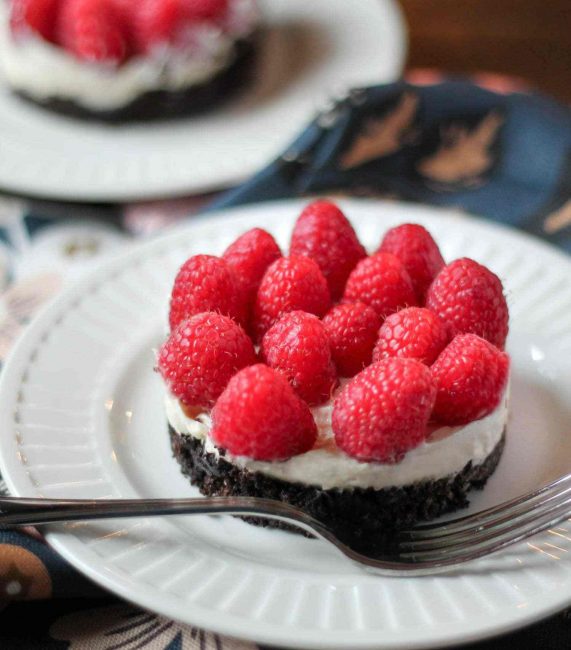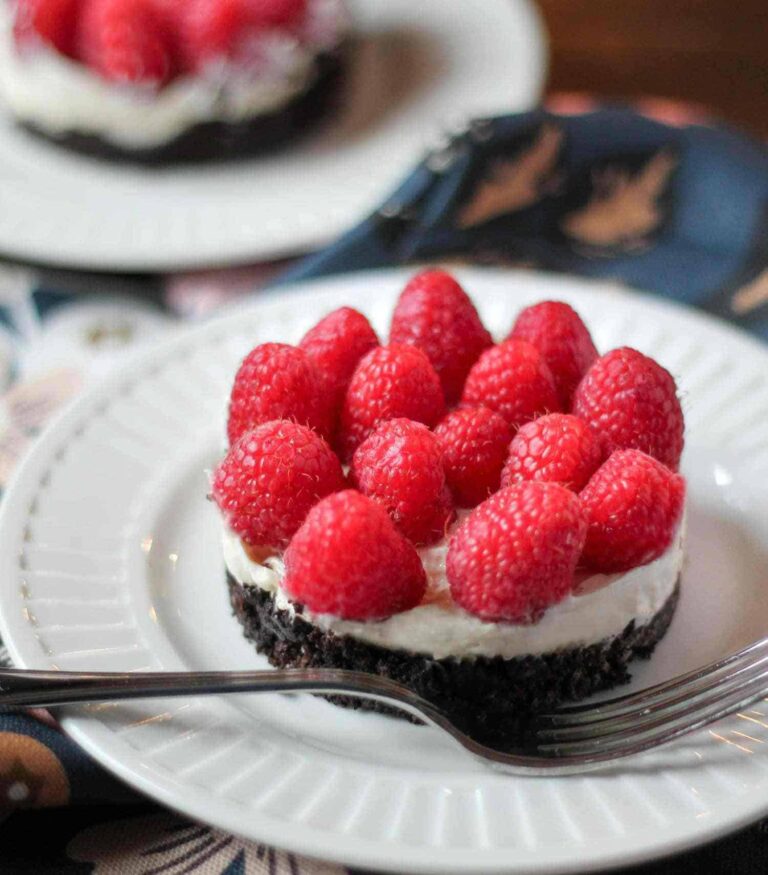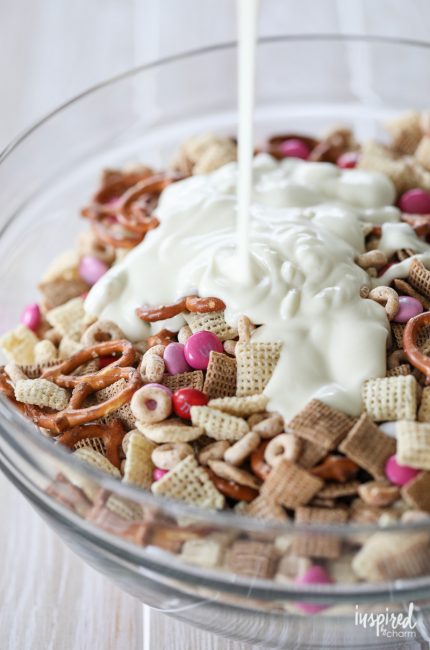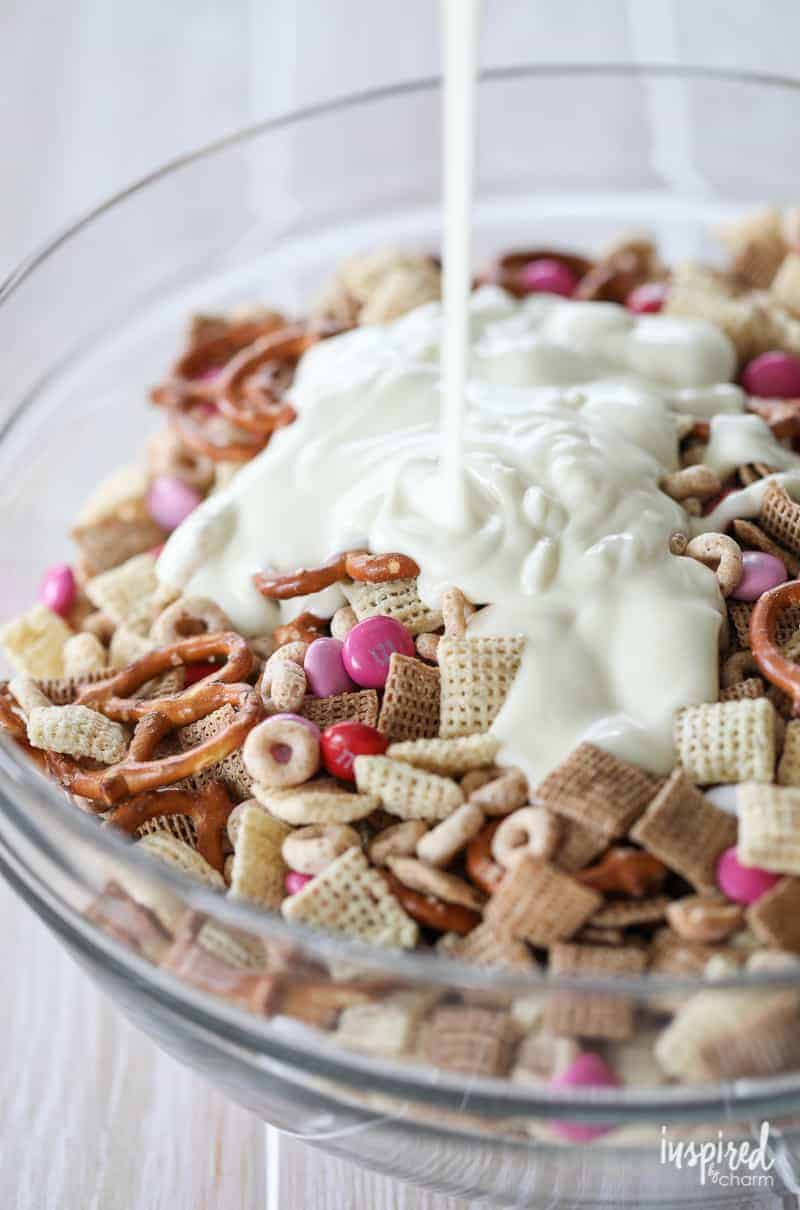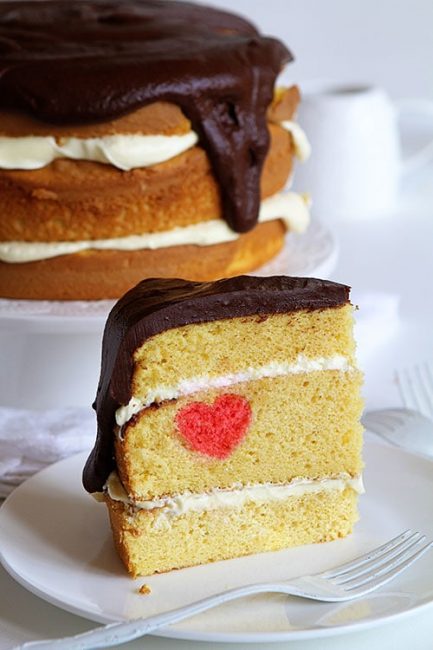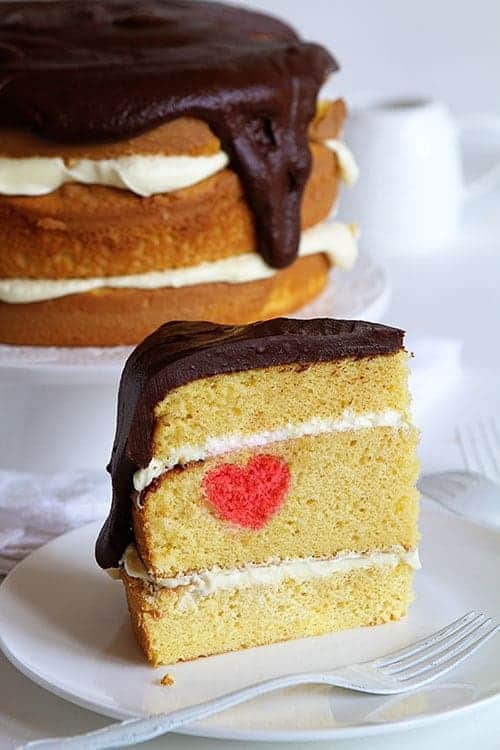 Boston Cream Pie Surprise Inside Cake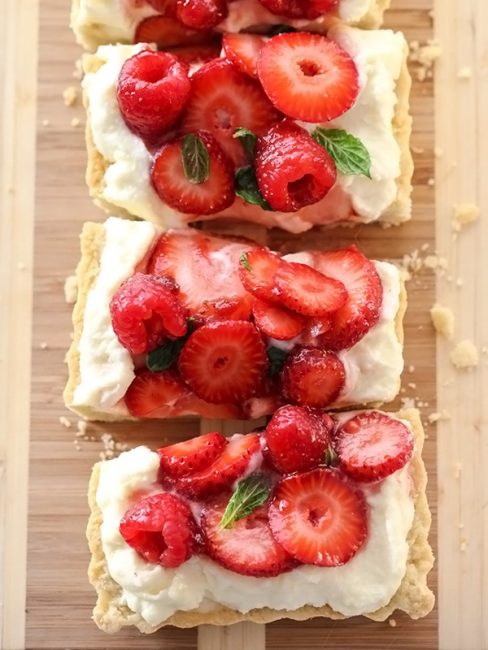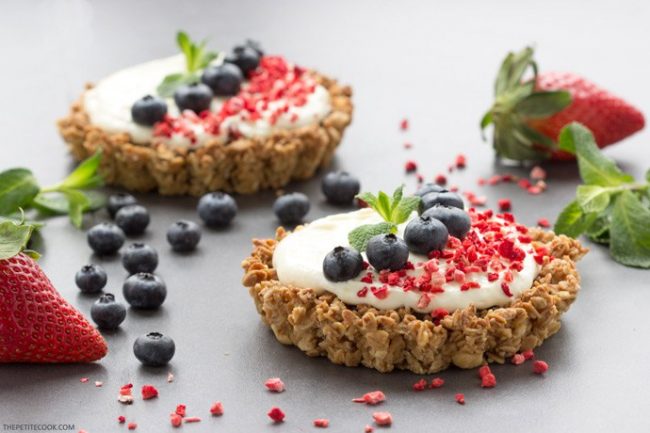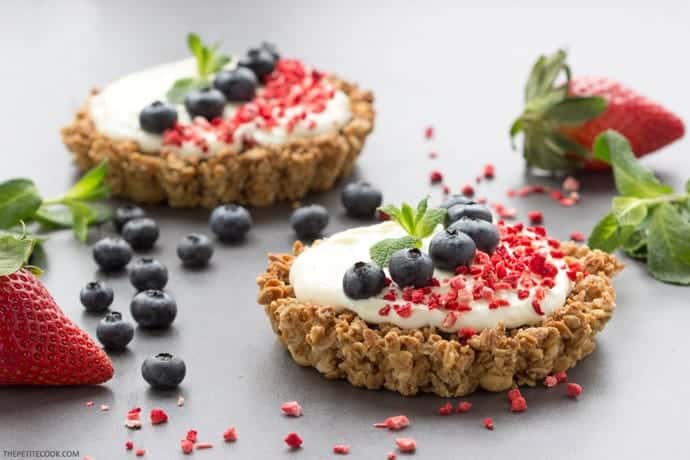 Berry and Mascarpone Granola Tarts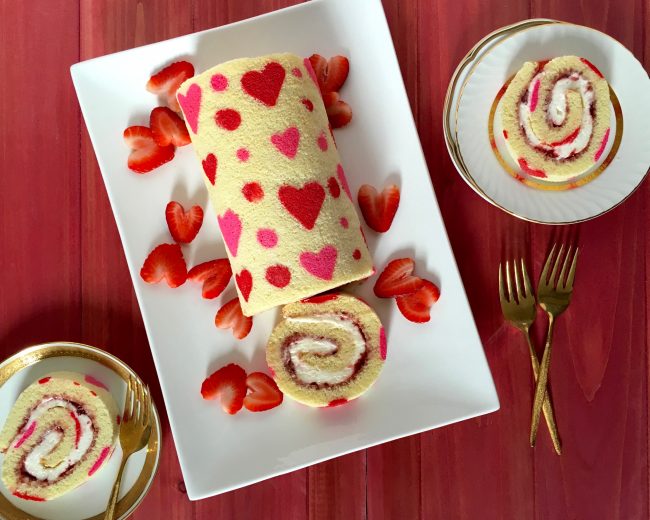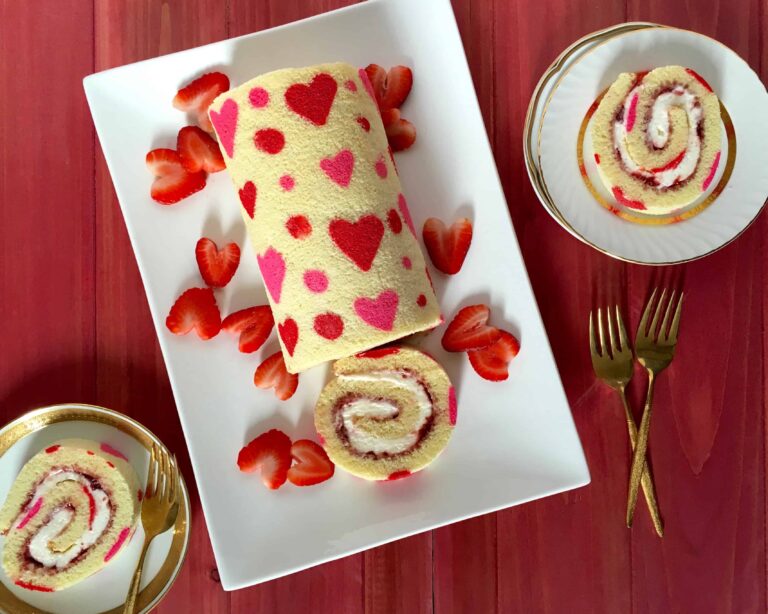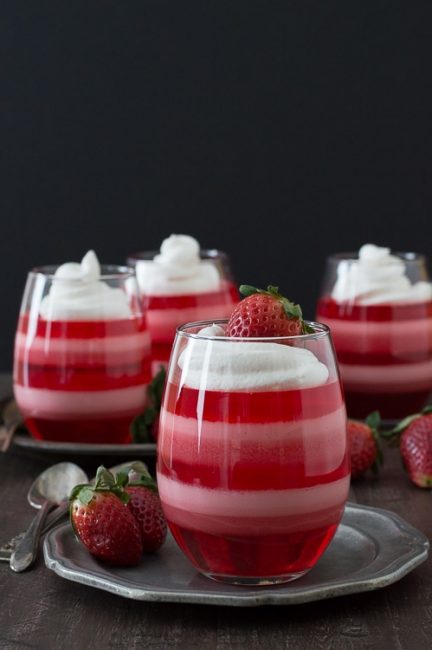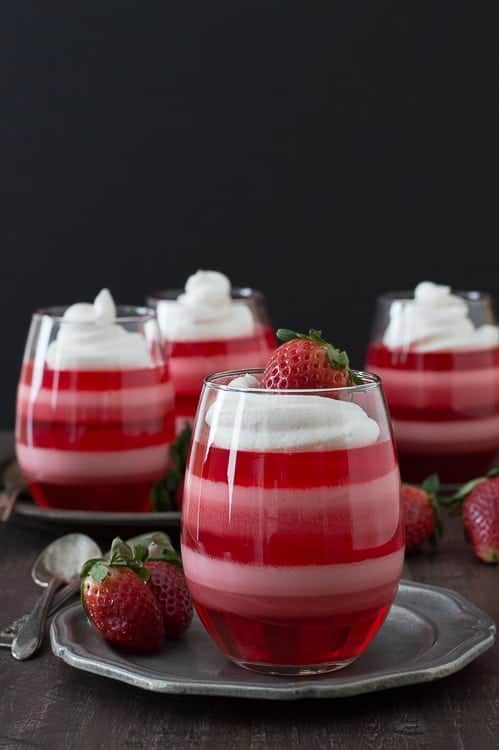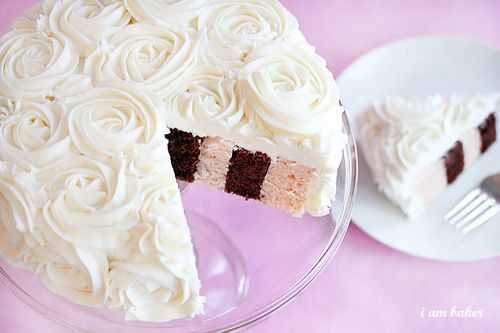 Valentines Day Rose Cake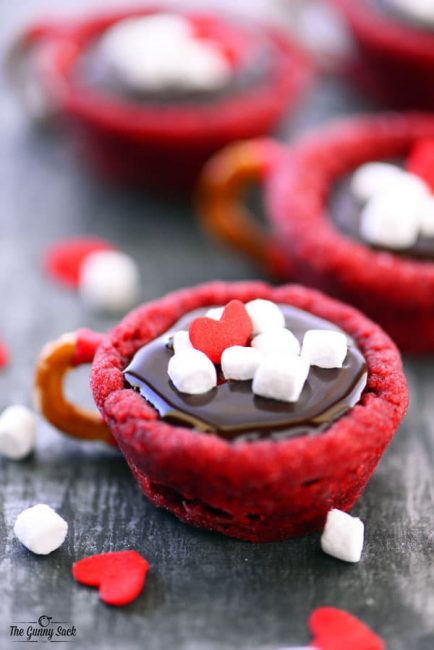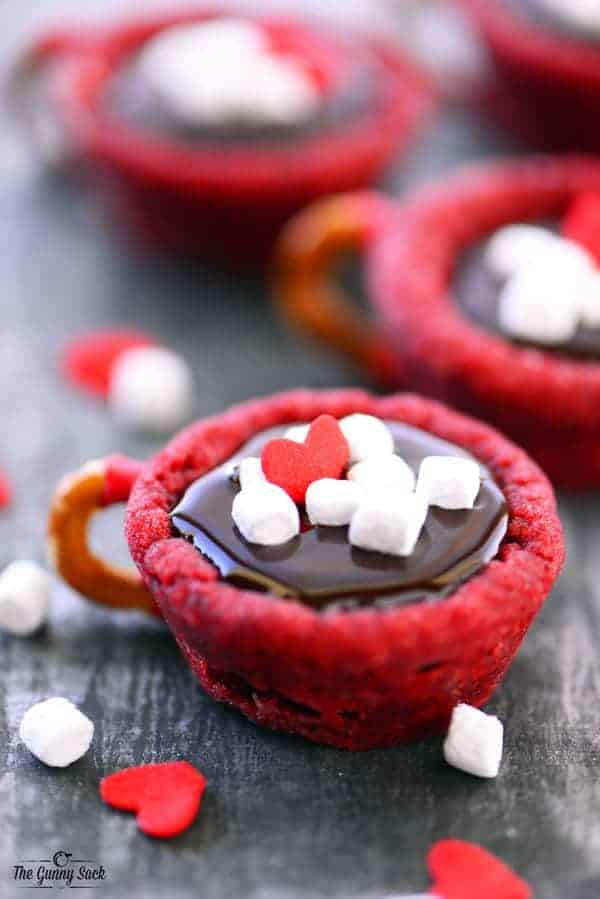 Red Velvet Hot Chocolate Cookie Cups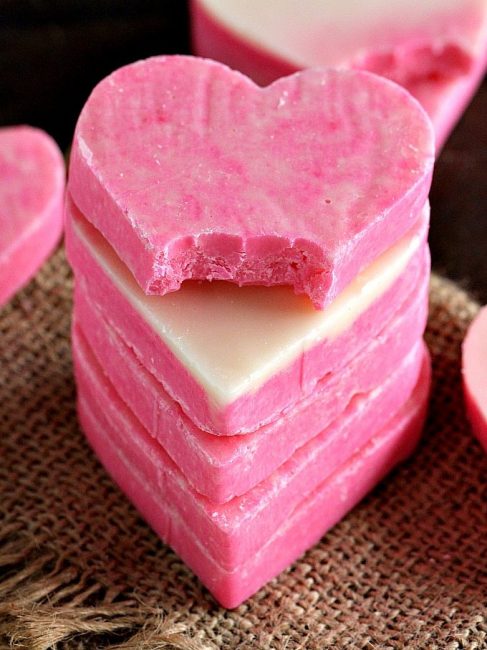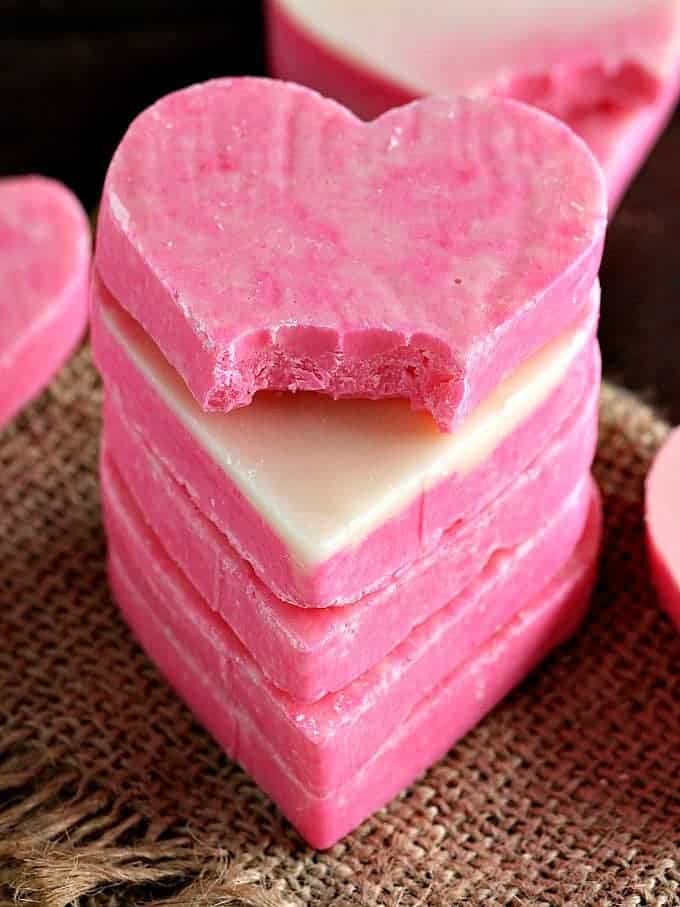 Pink White Chocolate Fudge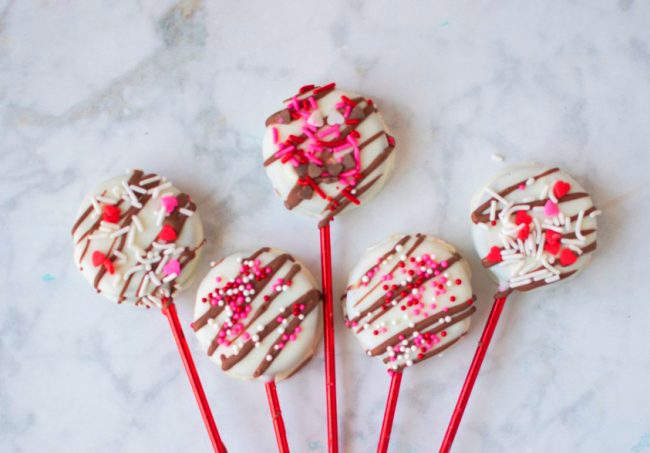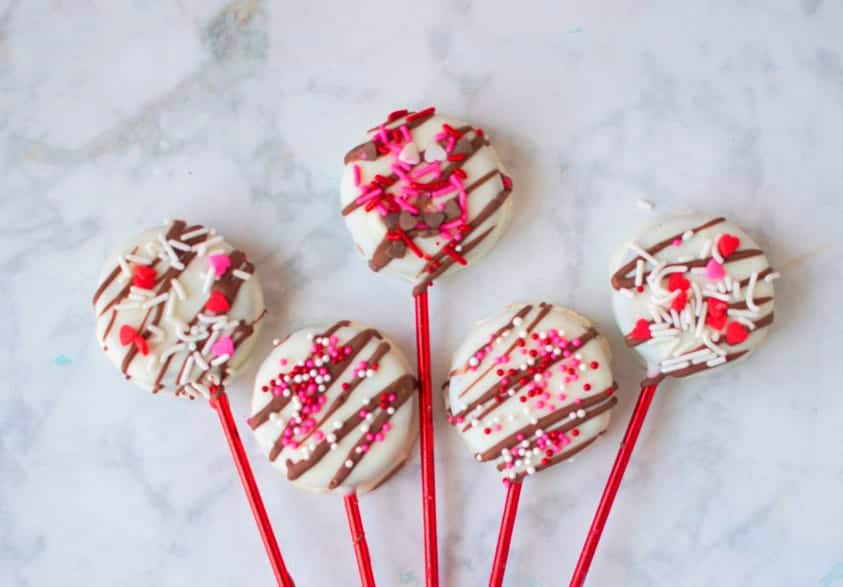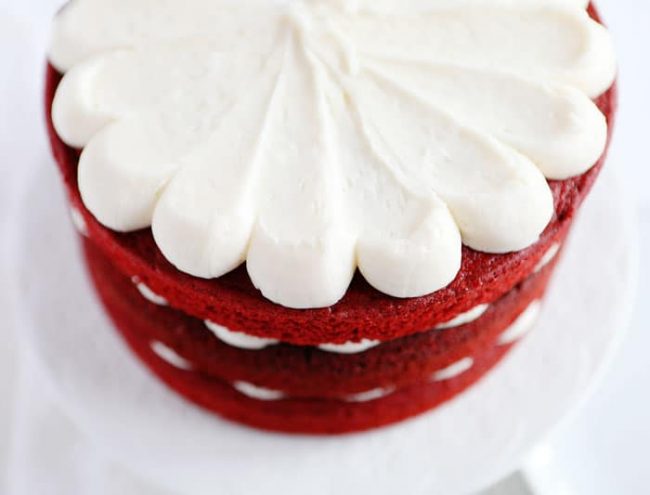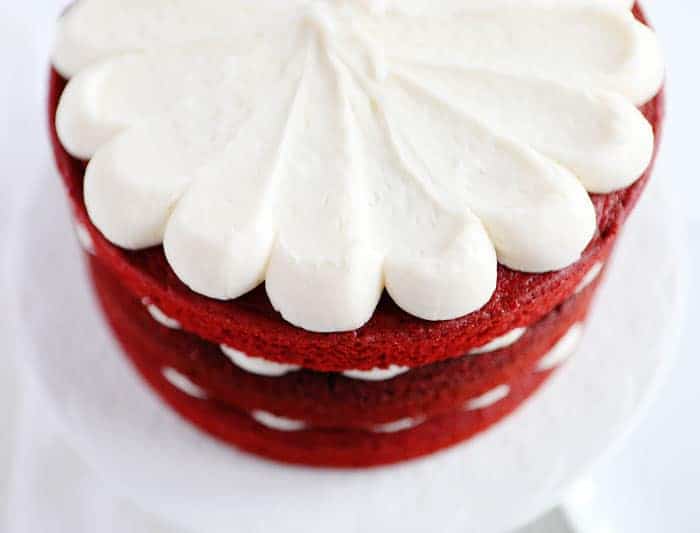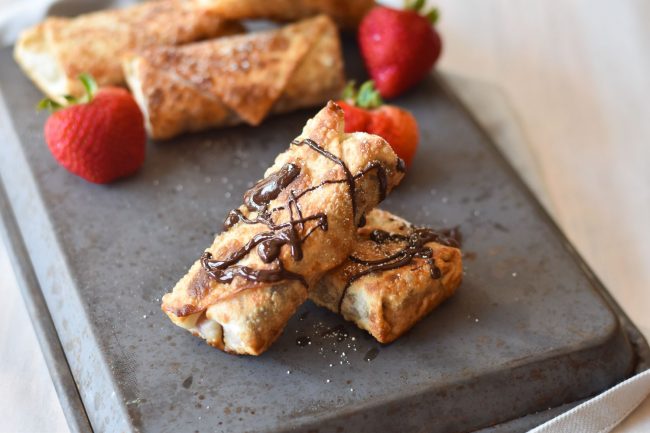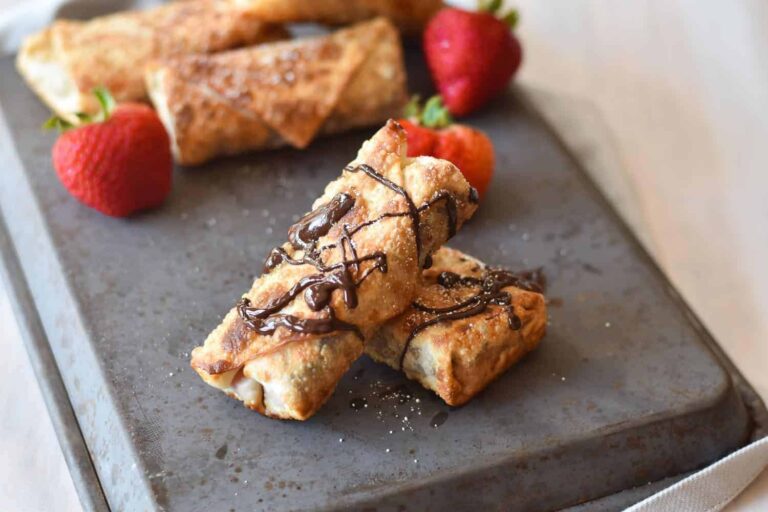 Chocolate Strawberry Egg Rolls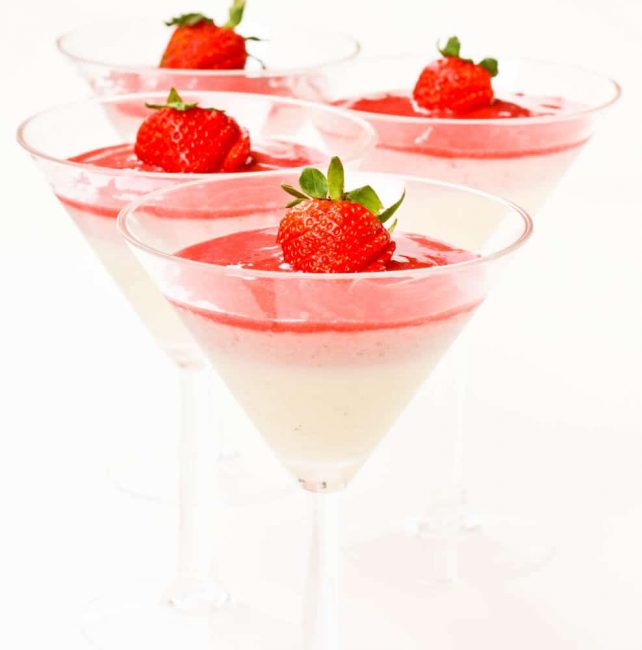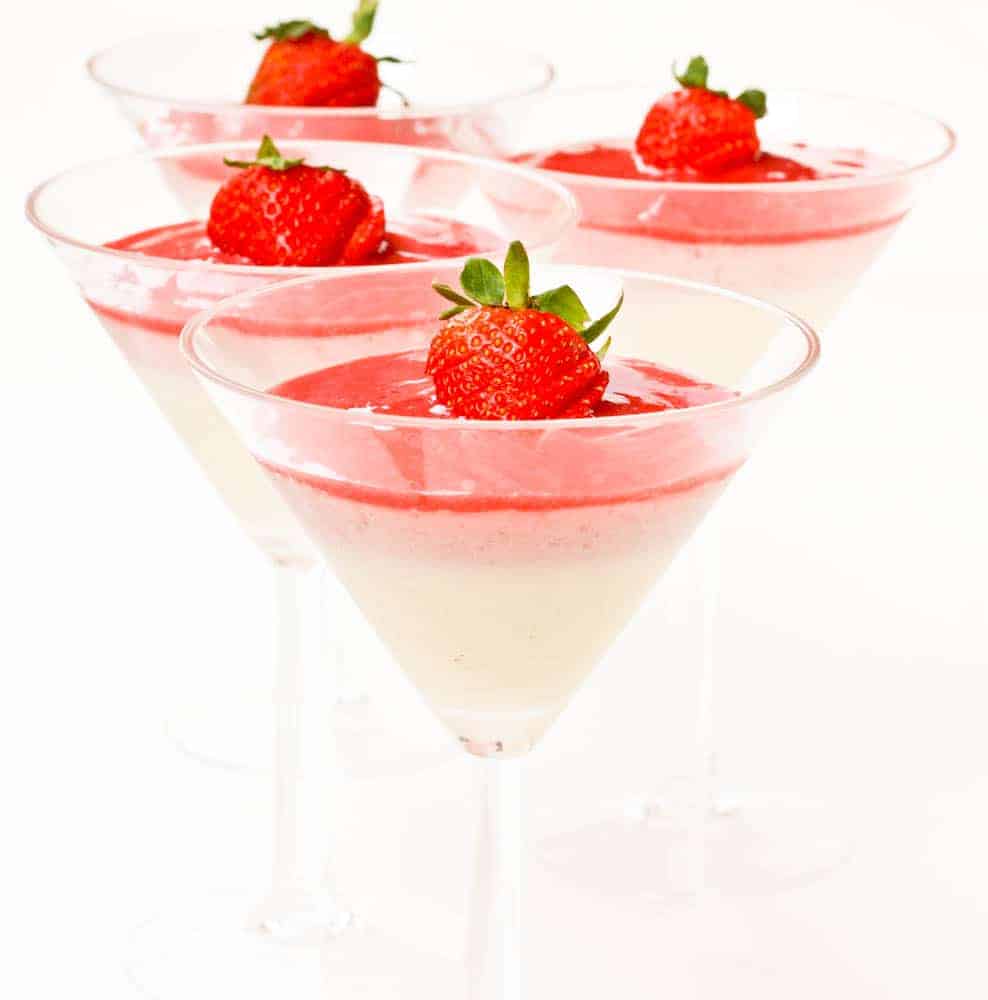 Creme Fraiche Panna Cotta with Strawberry Mousse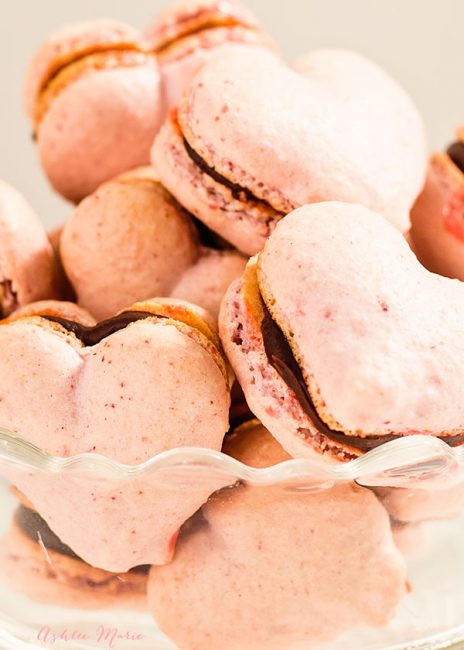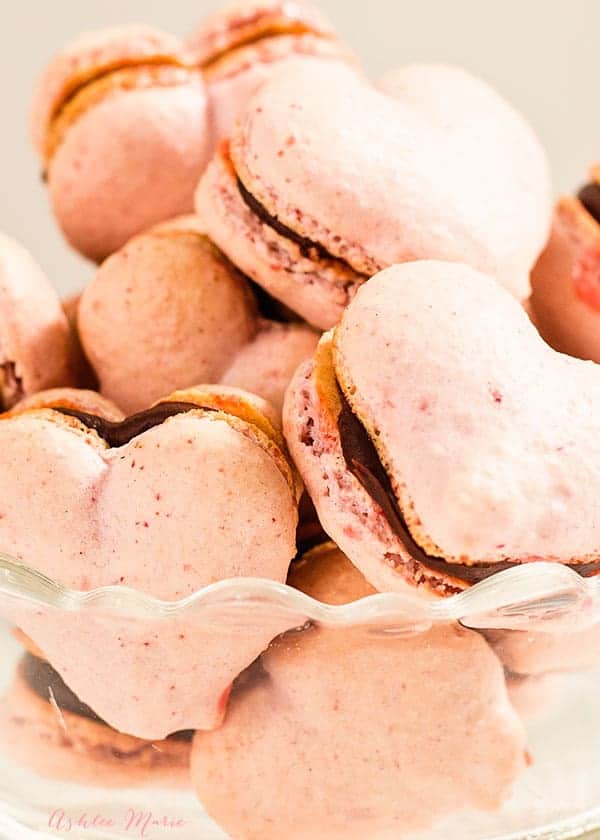 Pink Raspberry Chocolate Macaroons
Find more Valentines Day treats here!