I really have baby on my brain.
And on my bladder.
And kidney.  Just sayin.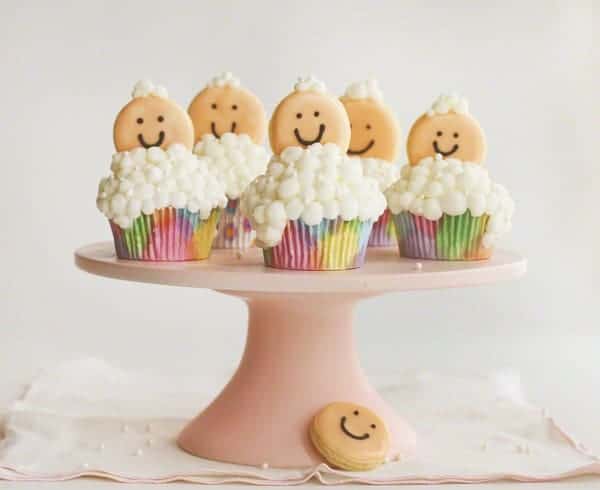 We are not finding out the sex of this little one, and I am loving the anticipation of the surprise!  As of now, he/she is scheduled to be born on May 31st,2013.  I think that's a pretty good date! 🙂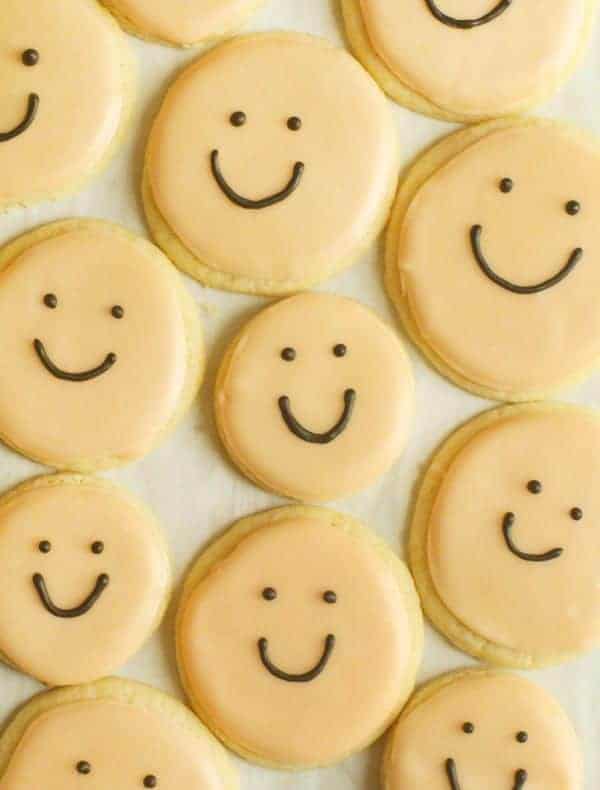 It's been far too long since I piped out glaze icing onto a delicious sugar cookie.  Last time was when I made personalized cookies for the birth of our sweet almost-two-year-old Eddie!
Good times.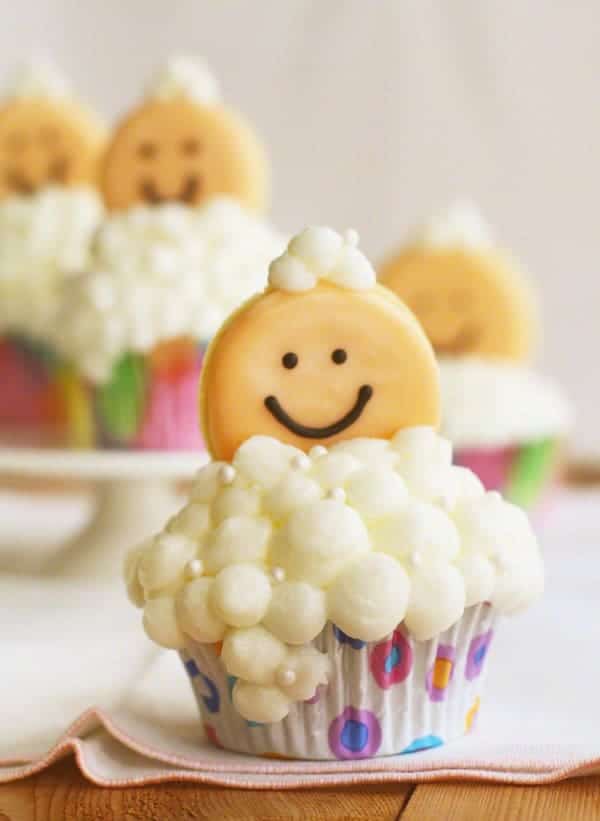 As many of you know I have been a long time fan of sugar cookies and cupcakes.  I am so tickled I got to combine the two!
To make these cupcakes you will need:
Small Sugar Cookies decorated with smiling faces
a small open tip (like a #10 tip)
Make a mound of frosting.  Make small dots (or bubbles) all over the frosting.  If you happen to have a point or tip on the dot, gently press down with your finger.
Do this over the entire cupcake.  If desired, you can add white non-perils.
Gently press baby face cookie into the frosting.  Add a couple extra "bubbles" to the top of the cookie.
Serve and enjoy!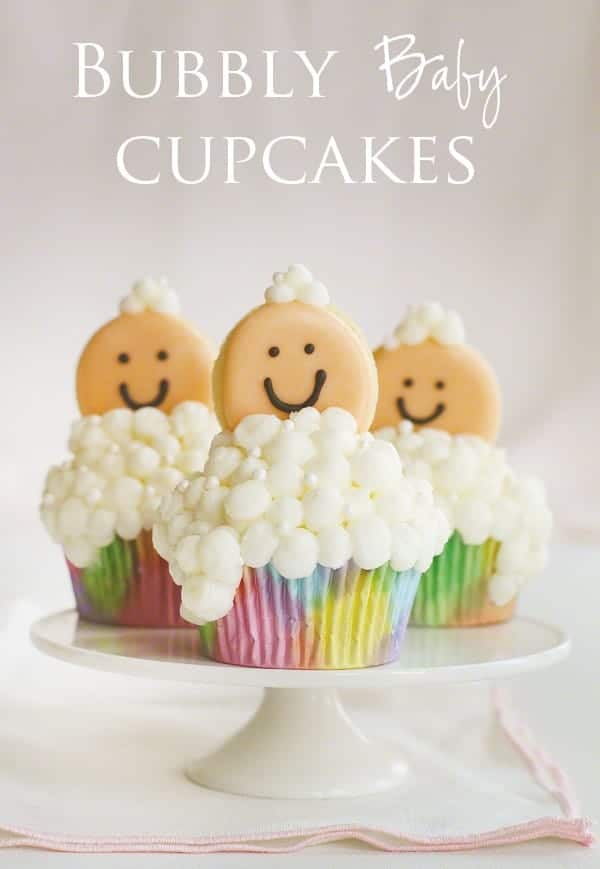 These adorable cupcakes are such a fun way to celebrate a baby shower or a new baby!!