Creamy, sweet and full of chocolatey goodness, this Chocolate Cake Gravy is a finger-licking good recipe that goes amazing on everything!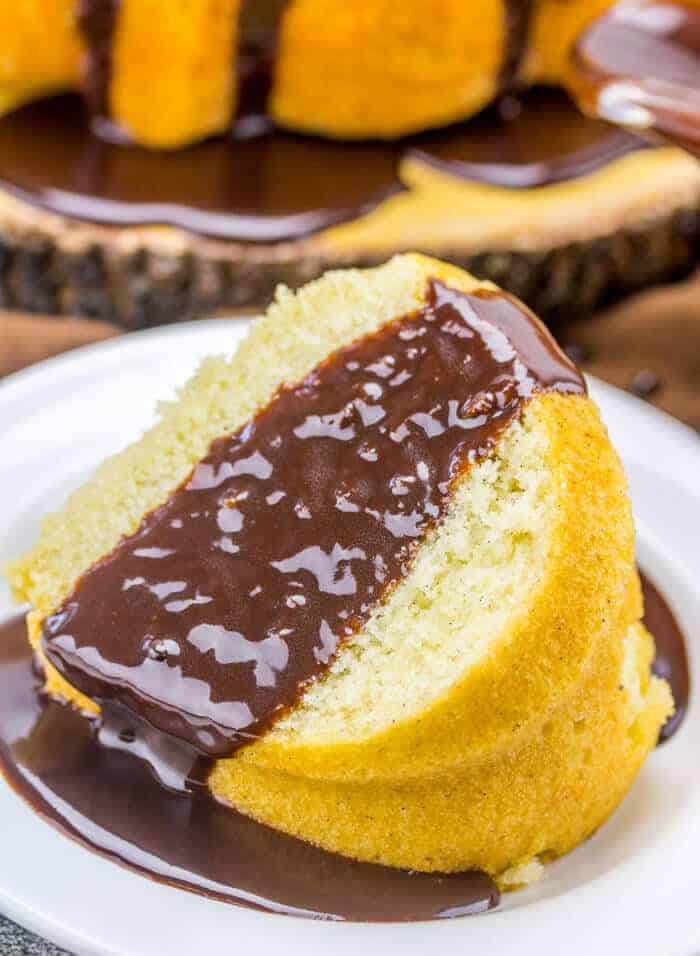 So earlier I showed you my original Cake Gravy….let me pause while you remember and drool. Well, today I'm sharing with you the Chocolate version! Say what?!?! Yes, it has a sister and it is made in the chocolate variety!
This is made exactly the same way as the original, but with the addition of cocoa powder. I mean who doesn't love two recipes that you can make two ways with little adjustment!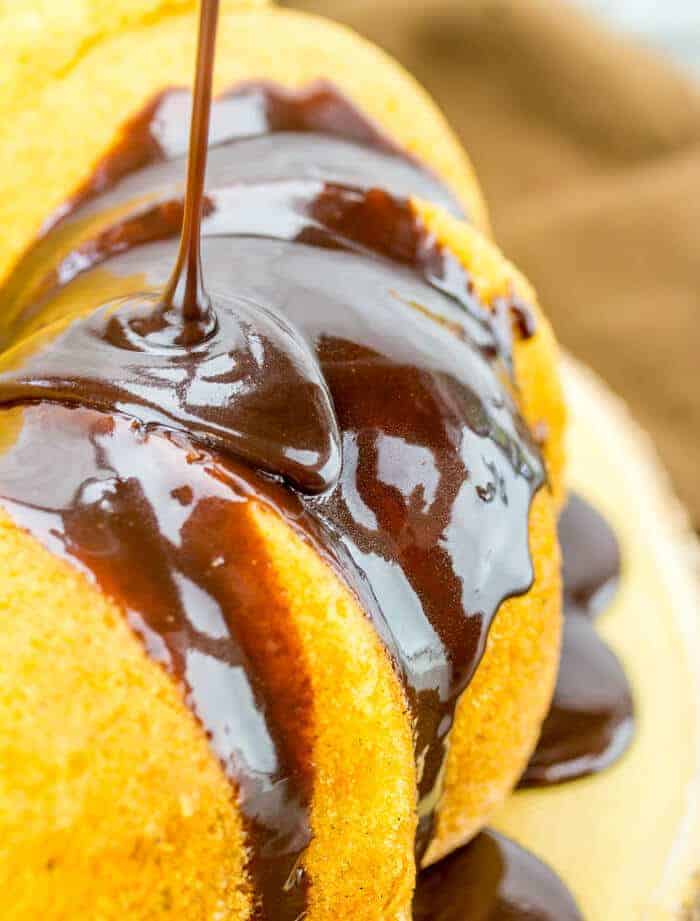 This pourable liquid gold is seriously easy to whip up. Cakes, bread, biscuits and dunking even your cookies in. Or I might just happen to have taken a spoon to it, no judgment here!
This Chocolate Cake Gravy is a fun and tasty alternative to your normal frosting. You will love it!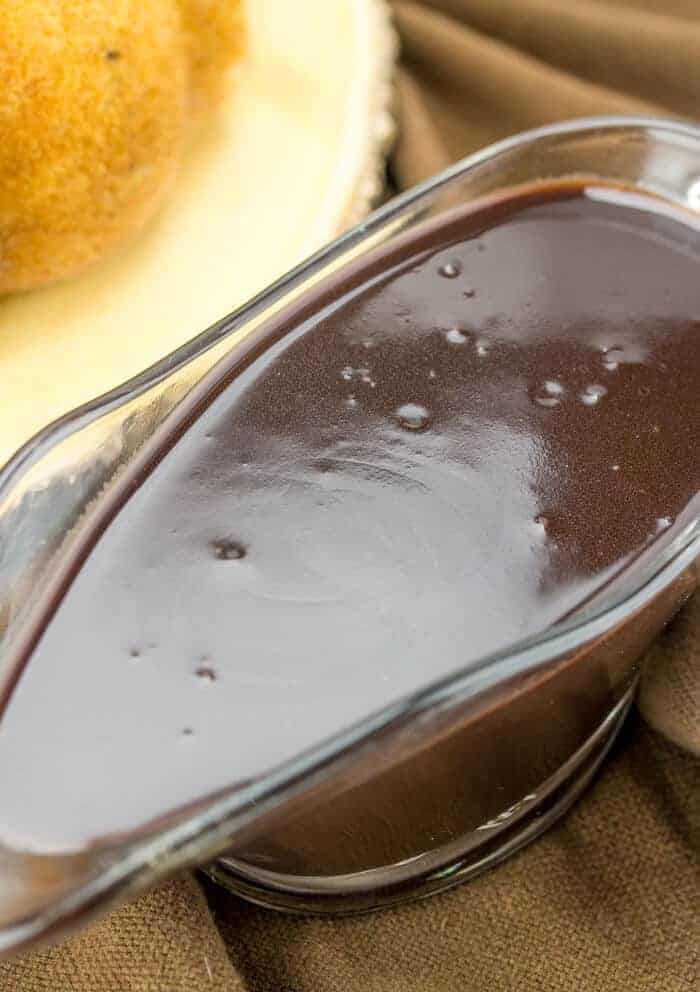 Photos by Tornadough Alli