This is one of the best versions of alfredo I have ever made. It is a perfect consistency, the perfect flavor, the very best compliment to that famous fettucini noodle.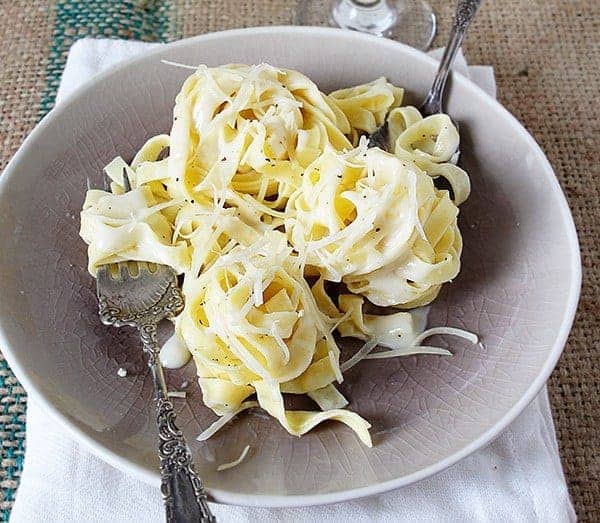 Recipe from Better Homes & Gardens Cookbook used with permission.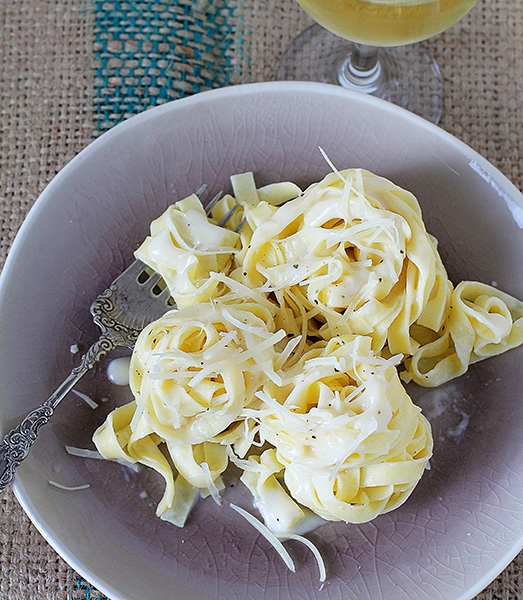 I have to double this recipe for my family because we all enjoy it so much. Add in a beautifully grilled chicken breast and some white wine (well, for me not the kids!) and this just might be the perfect meal!