This decadent Angel Food Coconut Cake is the perfect compliment to any celebration!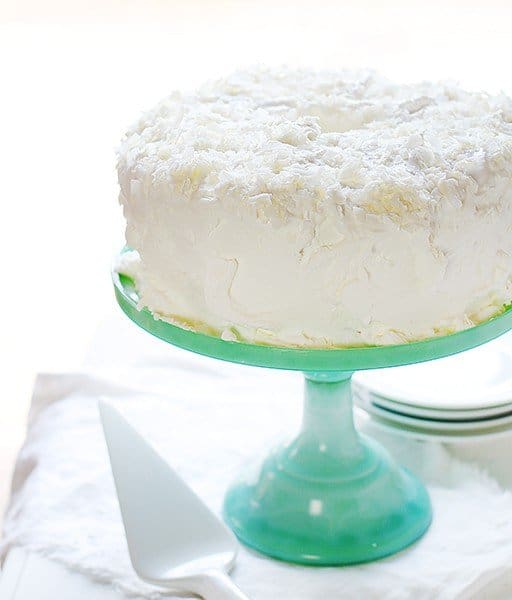 But this celebration is special. One of my favorite bloggers is having her first baby and today is her virtual Baby Shower!
Zainab is one of those kind, sweet souls that you adore from the moment you meet her. So honored to be able to participate in her virtual baby shower today! And so darn excited for their first little miracle. I chose to make a Angel Food Coconut Cake, and I don't know you about, but I feel like it is really fitting! 🙂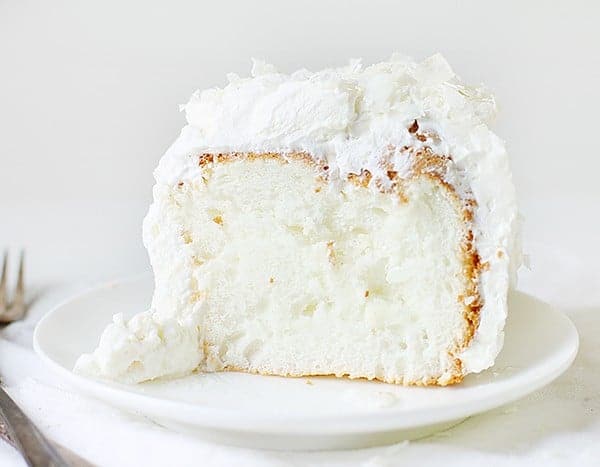 Congrats to our very sweet Blahnik Baker and here's wishing you an easy and fast delivery!
UPDATE: Sweet baby boy arrived safe and sound and is perfect!