I love that Valentines Day is coming up because it is giving me lots of excuses to bake.
But for today, I just want to focus on Valentine's Day morning.
I baked a cookie that I thought would be perfect for the Average Joe. (that's a hint)
And, to be honest, it's not my favorite recipe. Why would I even admit that? Well, because I am weird.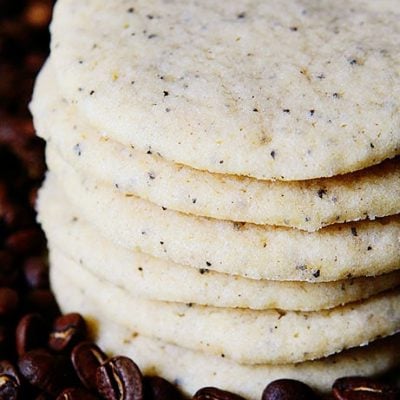 Coffee Sugar Cookies
Ingredients
1

c

butter softened

1 1/4

c

sugar

2

c

flour

1/2

tsp.

baking powder

2

eggs

2

tbsp.

fresh ground coffee

you can also use instant crystals or powder

1

tsp.

vanilla

1/2

tsp.

cinnamon

1/4

tsp.

salt

I prefer kosher when baking
Instructions
In a mixer, cream together butter and sugar.

In a small bowl, combine eggs, vanilla, and coffee until fully incorporated.

In separate bowl add together flour, baking powder, cinnamon, and salt.

Slowly add your egg mixture to the butter mixture until well combined. Slowly add flour mixture until fully combined, do not over beat.

I would chill this dough for AT LEAST one hour, preferably overnight.

When you are ready to bake, preheat oven to 375 degrees and bake for 8-10 minutes, or until edges are slightly golden. Allow cookies to cool completely before covering in any icing.
Did you make this recipe?
Thank you for making my recipe! You took pictures, right? Well go ahead and post them on Instagram! Be sure to mention me @iambaker and use the hashtag #YouAreBaker.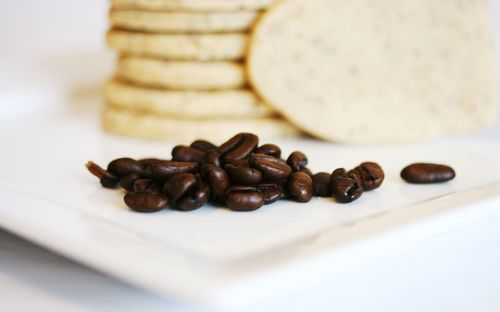 See, this cookie has freshly ground coffee in it.
And I just dont like coffee.
There. I said it. Can we still be friends?
But my hubby loves coffee and said he really enjoyed these… so, I dont know. If anyone makes them, please let me know what your verdict is.
I originally wanted to make a heart cookie that would fit on the edge of your coffee mug so I made up these templates not really knowing how it would work.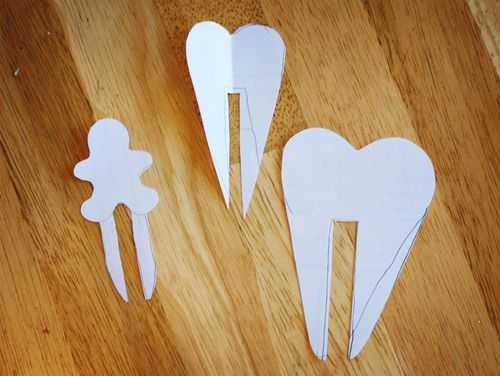 Does anyone else think that looks like the gingerbread man of death?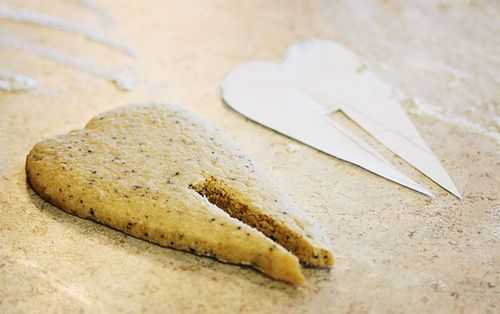 My template worked pretty well, except I decided to go back and cut out the slot where it fits on the cup after I had baked the cookie.
*If you do it this way as well, I recommend cutting it fairly soon after the cookie gets out of the oven, when it is still slightly warm and soft. When it hardens its difficult to cut without some cracking or breakage.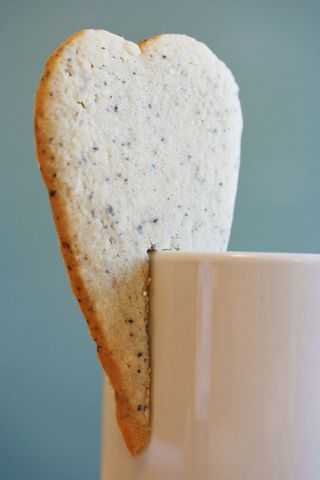 So it actually worked pretty well. Except I sorta couldn't get the image of the evil sabertoothe gingerbread man out of my head, so I tried making some plain ole hearts.
This was supposed to be for Valentines Day after all.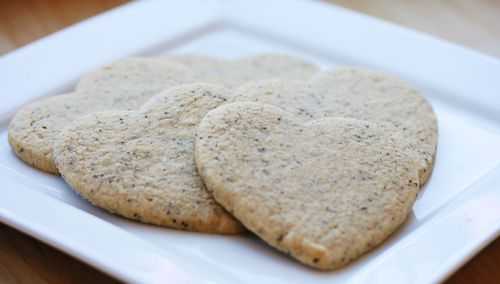 I liked them.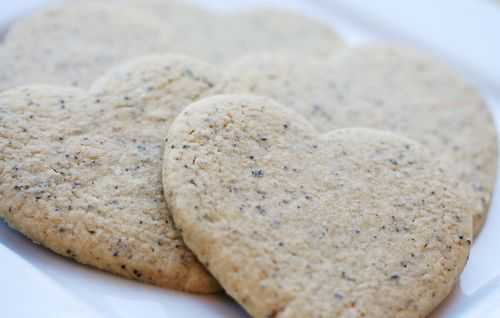 But there is a lot of coffee in those suckers. Every single black fleck is a grain of pure caffeine. Or something.
My kids kept asking for a bite.
Um, lets see… pure sugar and coffee in a four year old? Uh, no. I dont think so.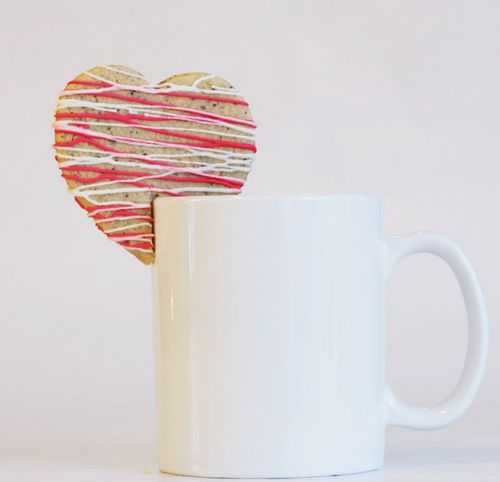 It turns out I could just use a regular old heart shape then cut out the slot after it was baked. No template needed.
Whew. Did I mention I'm slightly terrified of psycho evil revenge seeking sabertoothe gingerbread man?
Just sayin.
So to get back on the Valentines morning theme..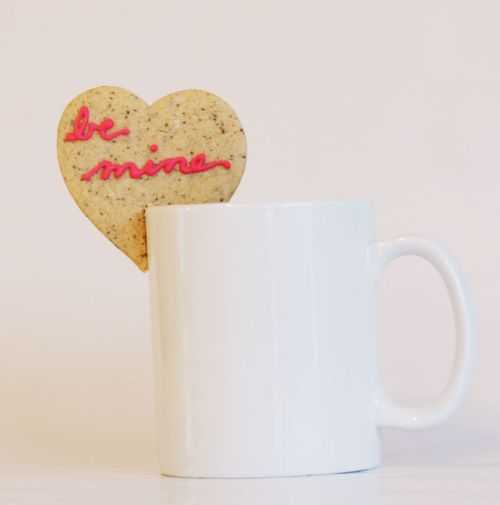 I thought a traditional sentiment might be cute.
But then, as I was looking for a good mug to take pictures with, I came across my hubbies favorite mug of all time.
And I knew I could totally make this special.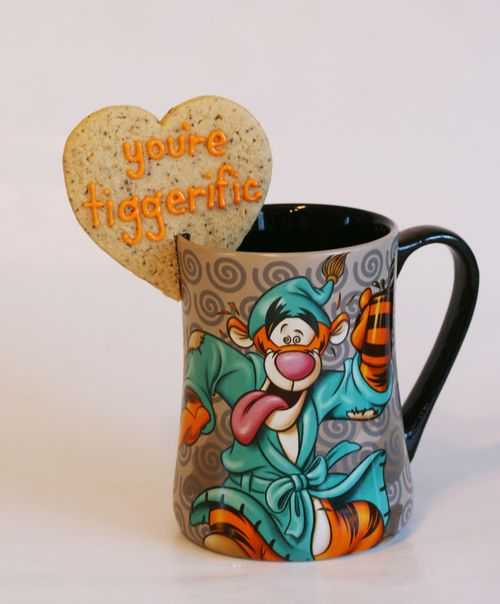 Hubby loves him some Tigger.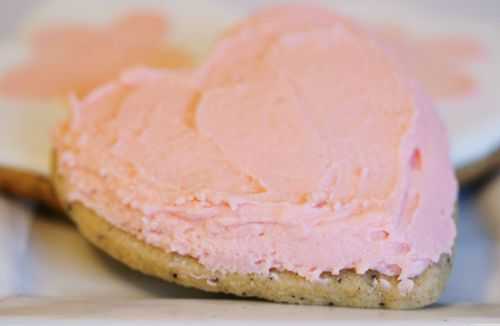 He also mentioned that he liked to cookies better with frosting on them.
I would have to second that.
This is just buttercream frosting that I had in the fridge.
It was DELICIOUS on these cookies.
I am talking like awesome, why have I never thought of this before its too good to be true delicious.
Here's the recipe. Please let me know if you try it, I would love some feedback from someone other than my hubby. 😉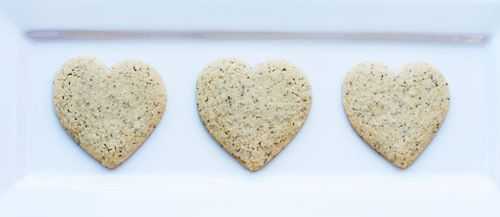 (There is a recipe similar to this in a book by Maxwell House.)