You may or may not have noticed, but I have been absent.  Not blogging.  Not really facebooking.  Not tweeting.  Not Instagraming.  Not pinning.
And I have missed you.  Missed your kind words and your blogs and your awesome pins and seeing what you are up to on twitter.
And soon, I am hoping to get back in the groove again.   The separation anxiety has been too much.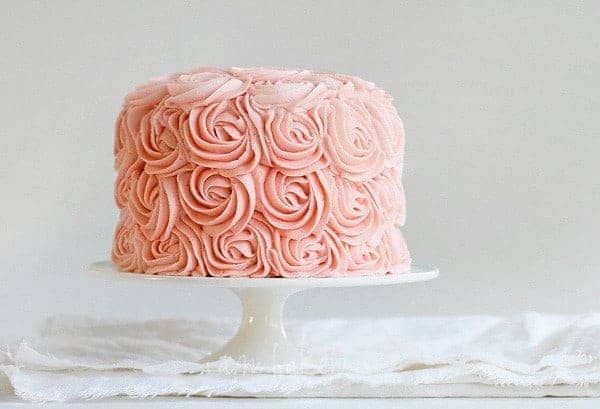 Well, I might as well tell you why.
In about five months we will be gaining another member to our family.  We are pregnant!  Well, *I* am pregnant.  But my dear hubby has been picking up the slack like crazy for the last few months so he gets full credit too.
Although we are thrilled and beaming and so, so thankful for this blessing, it has not been easy.  I have been very sick.  Its been severe nausea/sickness and exhaustion and migraines and some other not so fun stuff.  For someone who suffers from motion sickness even when not preggers, this nausea has been debilitation for me.   I would look at my computer screen and get sick.  It got to the point where I had to hide my computer because the mere idea of being on it would make me sick.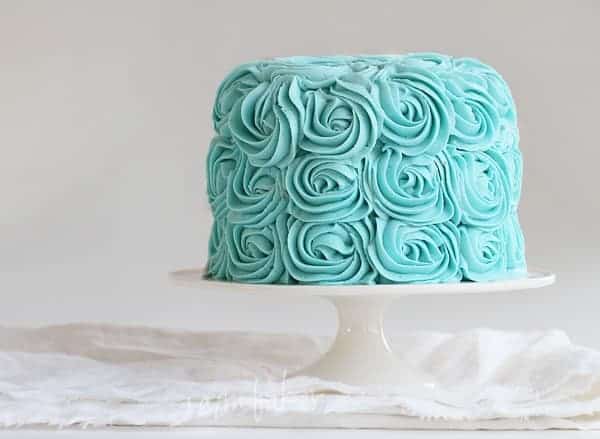 But, as of the last couple days, things are starting to look up.  I am typing and not dizzy.  YAY!
The idea of baking doesn't make me want to set my kitchen on fire so I will not have to go near it.  I mean, not that I thought that.  That would be crazy.
So hopefully, over the next five months, I will be able to get back to what I love.  Baking. Blogging.  And hanging out with you.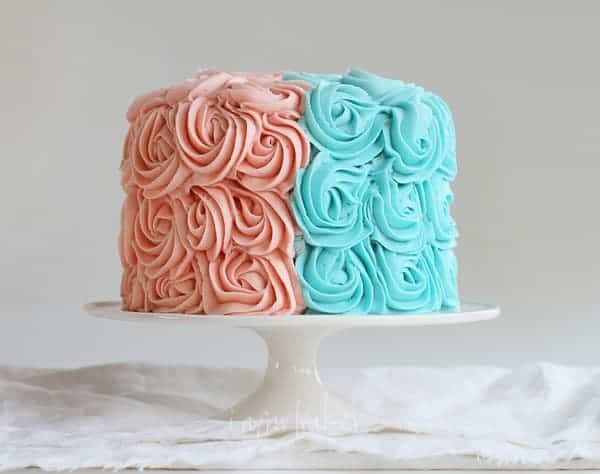 For the first time ever, we are planning on not finding out the gender of our newest miracle.  This being our fifth child, I think we will be able to handle it.  I mean, logistically.  Emotionally I might be in the fetal position in my closet eating cool ranch Doritos and ceasar salad (that has been my cravings of late) because I CANT TAKE THE SUSPENSE.
I might need to lean on you for support.  Please tell me you have done this and it didn't make you crazy.  Because if there is the slightest chance it will be stressful I might start stalking our ulstrasound tech.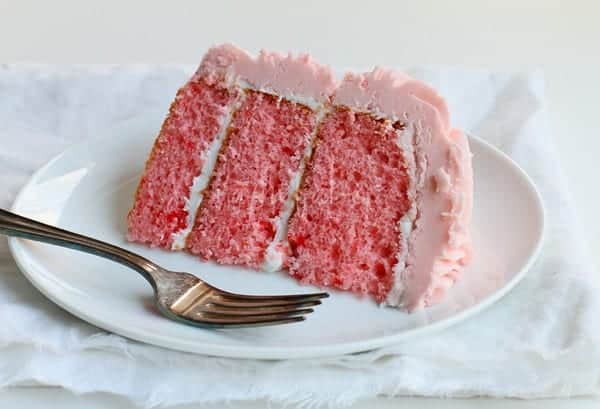 My husband and children have unanimously decided that its a girl.  However, we currently have three boys and one girl, so I think the odds are in favor of a boy.  I have no idea.  I have never guessed right with any of them!
But no matter what we are blessed with, we know he/she is already so completely and utterly loved.
And I just want to really apologize for how absent I have been.  I know I mentioned it before, but I sincerely miss you all.  Your comments and interaction in the iambaker community has been such a delight!  Getting to know you better is a true joy.
Oh, and one more thought. In making this cake I got to thinking… not only is this is fun "We're Pregnant!" cake, but could also be a fun Gender Reveal cake!
Maybe I will just update this post when our new addition arrives! 🙂
***Just in case you want to know, I call this cake the Rose Cake.  Its an original cake the I created in Feb. of 2011 and have made many since!  You can see my full tutorial here, or my video tutorial here!