"The
child must know that he is a miracle, that since the beginning of the
world there hasn't been, and until the end of the world there will not
be, another child like him."
-Pablo Casals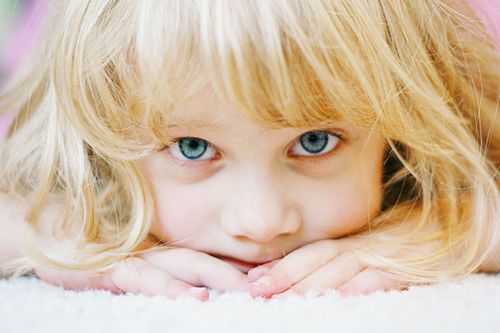 "While we try to teach our children all about life, our children teach us what life is all about."
Anonymous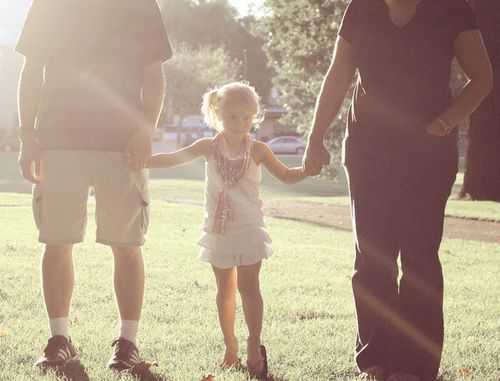 "Children learn to smile from their parents."
Shinichi Suzuki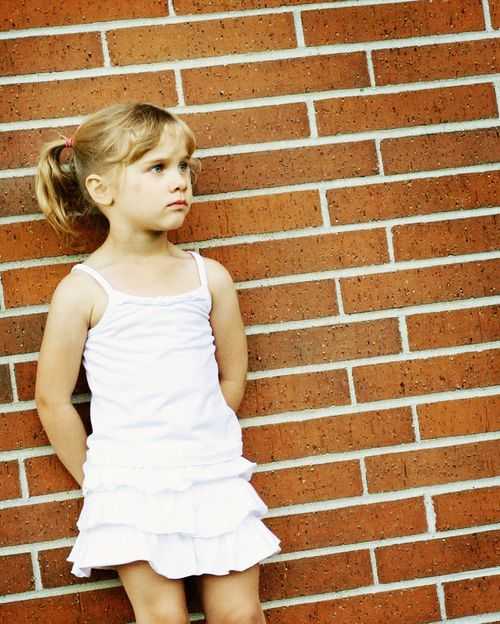 "A
child's spirit is like a child, you can never catch it by running after
it; you must stand still, and, for love, it will soon itself come back."
Arthur Miller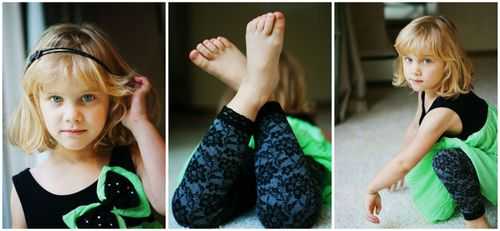 "Even a child is known by his doings, whether his work be pure, and whether it be right"
Bible quotes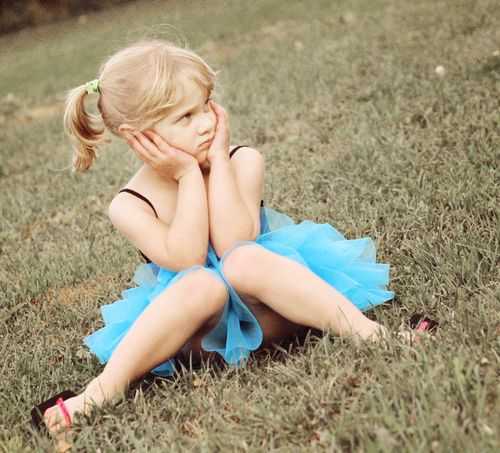 "The important thing is not so much that every child should be taught, as that every child should be given the wish to learn."
John Lubbock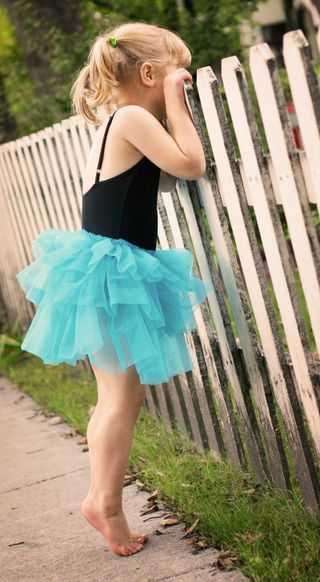 "Children are likely to live up to what you believe of them."

Lady Bird Johnson

"Every child you encounter is a divine appointment."
Wess Stafford
——————————————————————————————————————————————-

While visiting my family in Fargo, I was 'hired' by my sister to get some pictures of sweet Inga grace.  I am pretty sure she hired me because I had the best prices in town.

Although I have been struggling a lot with photography lately… I am glad Angie had enough confidence in me to let me do this.

I learned quite a bit about myself and my abilities… and I am fairly certain I will never be a professional photographer!  Those guys have patience!  And talent!  And the ability to tell between 100 ISO and 1600 ISO.

I think I am never taking my camera off 100 ISO again.
I cant tell you how many pictures I ruined with my lack of experience!

Ah well.
Live and learn right?
Hey!  That gives me an idea… would anyone be willing to share their favorite photography website or blog??  I'd love to see what inspires you!