I wanted to share a few of my New Years Eve ideas from the last couple years.  If you plan on making any you can easily modify the date to reflect the current years festivities!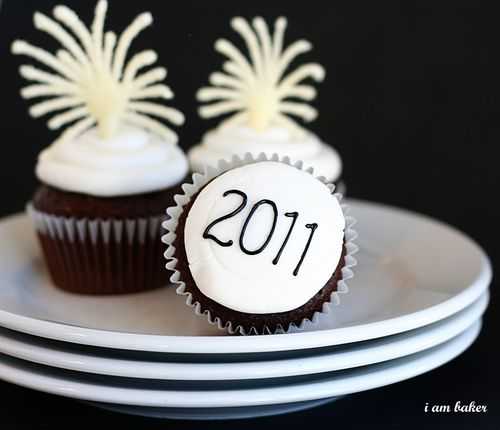 Fun and easy tutorial on how to make the sparkly fireworks.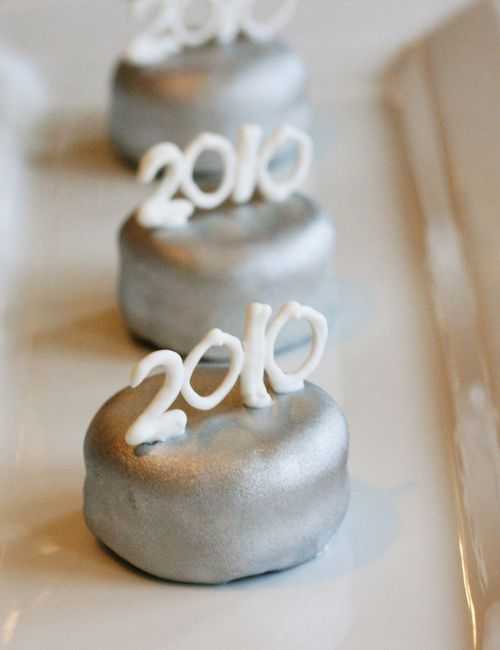 These were made with Oreo Cakesters to save on time.
Quite possible my favorite cookies of all time.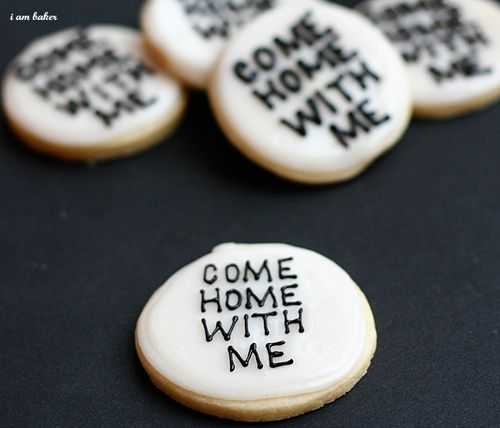 These cookies are from someone very special, and carry an important message.
As I do most years, I will be watching the ball drop from the comfort of home.  Sometimes we celebrate with friends and family, sometimes we  go to bed at 10:00 and try to catch NYE highlights the next morning.
I would however, like to take this opportunity to wish you a happy, safe, drama-free New Year.  And when I say drama-free I really mean sugar-filled.
Seriously.
I have issues.