Homemade Pumpkin Spice is a perfect blend of cinnamon, nutmeg, ginger, and cloves. This recipe is a must for the Fall and Winter months. Everywhere you go, it is pumpkin spice this, pumpkin spice that. Well, now you can make your own to add to any recipe you want! Be sure to use this in my perfect pumpkin pie for the best tasting pumpkin pie you'll ever have!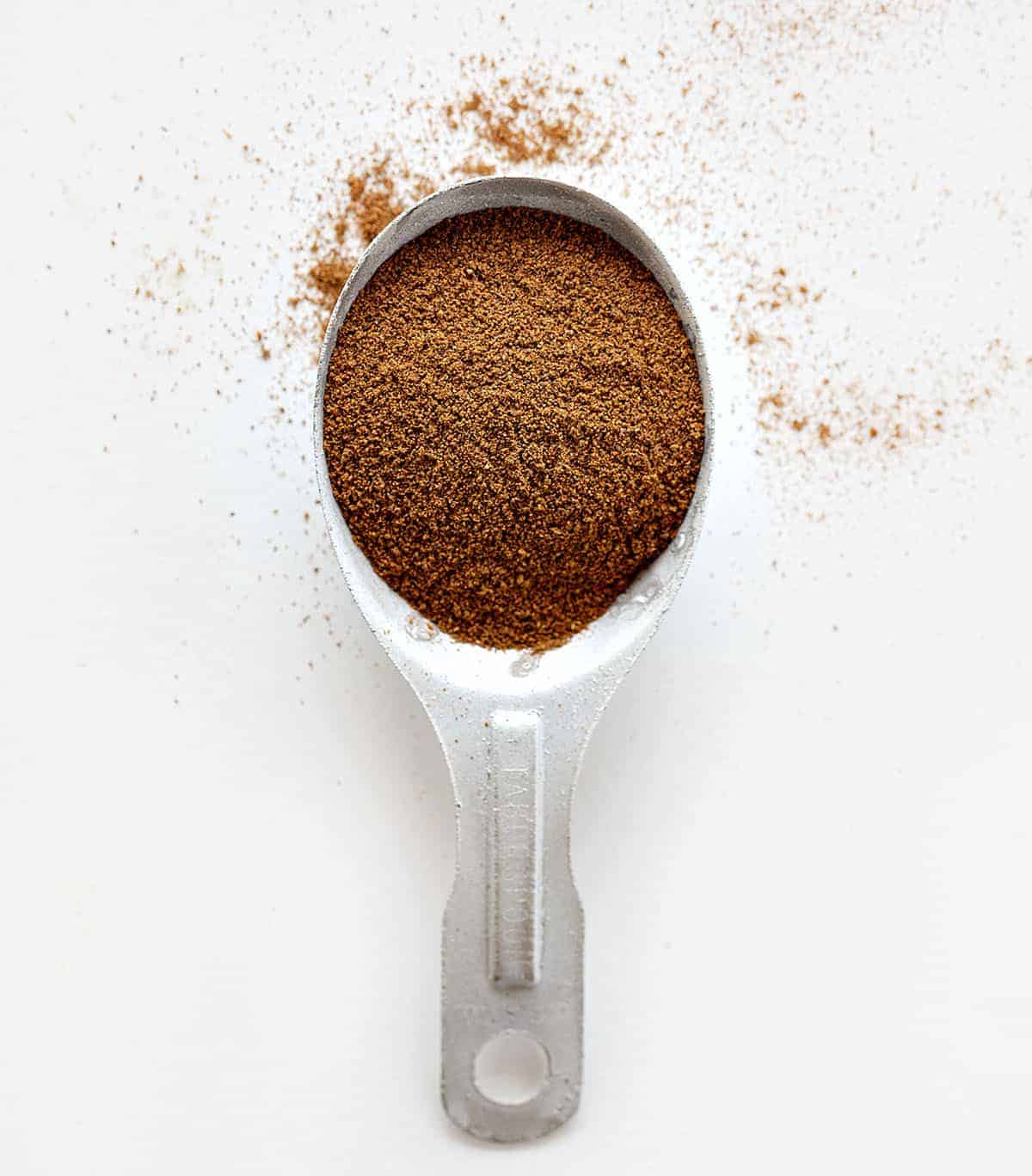 Homemade Pumpkin Spice
Fall is my favorite time of year around here. The leaves are changing to beautiful colors, the temperatures are getting cooler, and it is the season of pumpkin spice! When the local coffee shop starts serving Pumpkin Spice Lattes, folks are ready for all things pumpkin. With just four spices you probably already have in your pantry, you can have your own pumpkin spice on hand all year round, not just in the fall!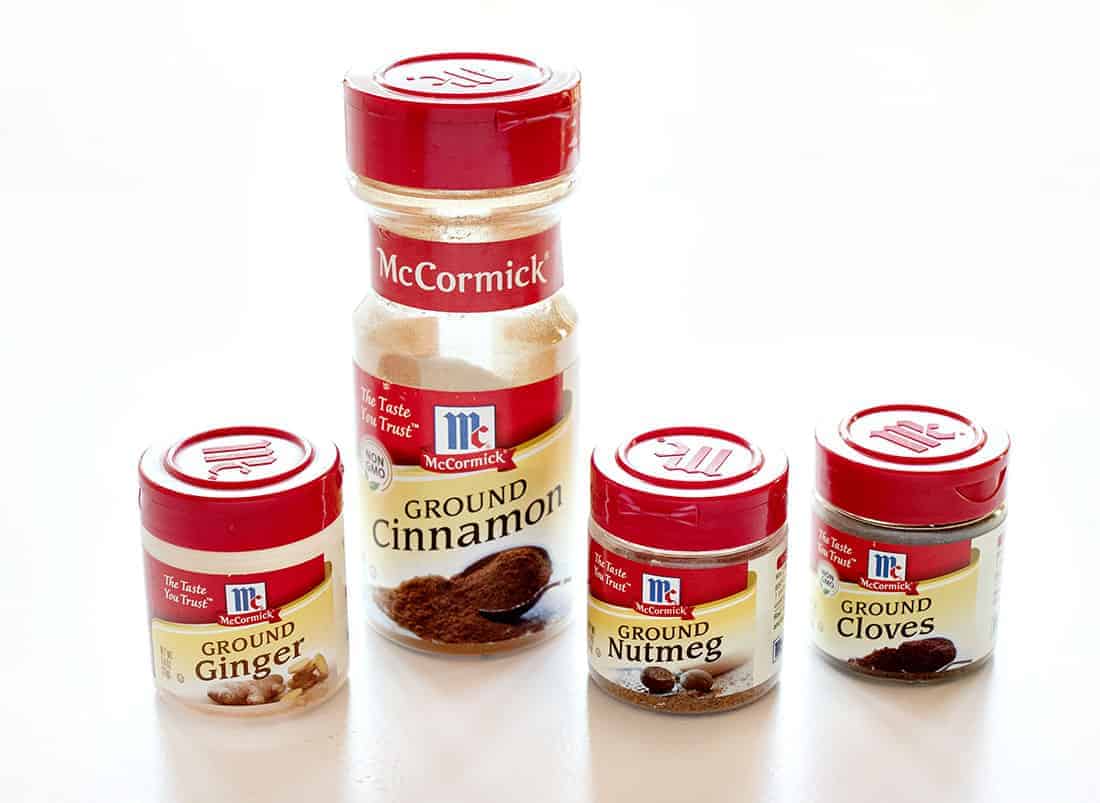 Difference Between Pumpkin and Apple Pie Spice
The main difference is that apple pie spice contains cardamom and all-spice while pumpkin spice does not. Pumpkin Spice has cloves, apple pie spice doesn't.
Homemade vs. Store-Bought Spice
Homemade spice blends can be more flavorful and powerful than the store-bought version. I recommend starting with HALF the amount called for when using the homemade version.
For instance, if a recipe calls for 2 teaspoons of pumpkin spice, add 1 teaspoon of the homemade pumpkin spice. Taste test as you go. A little extra spice won't be a bad thing, but you don't want the star ingredient (such as pumpkin) to be overpowered.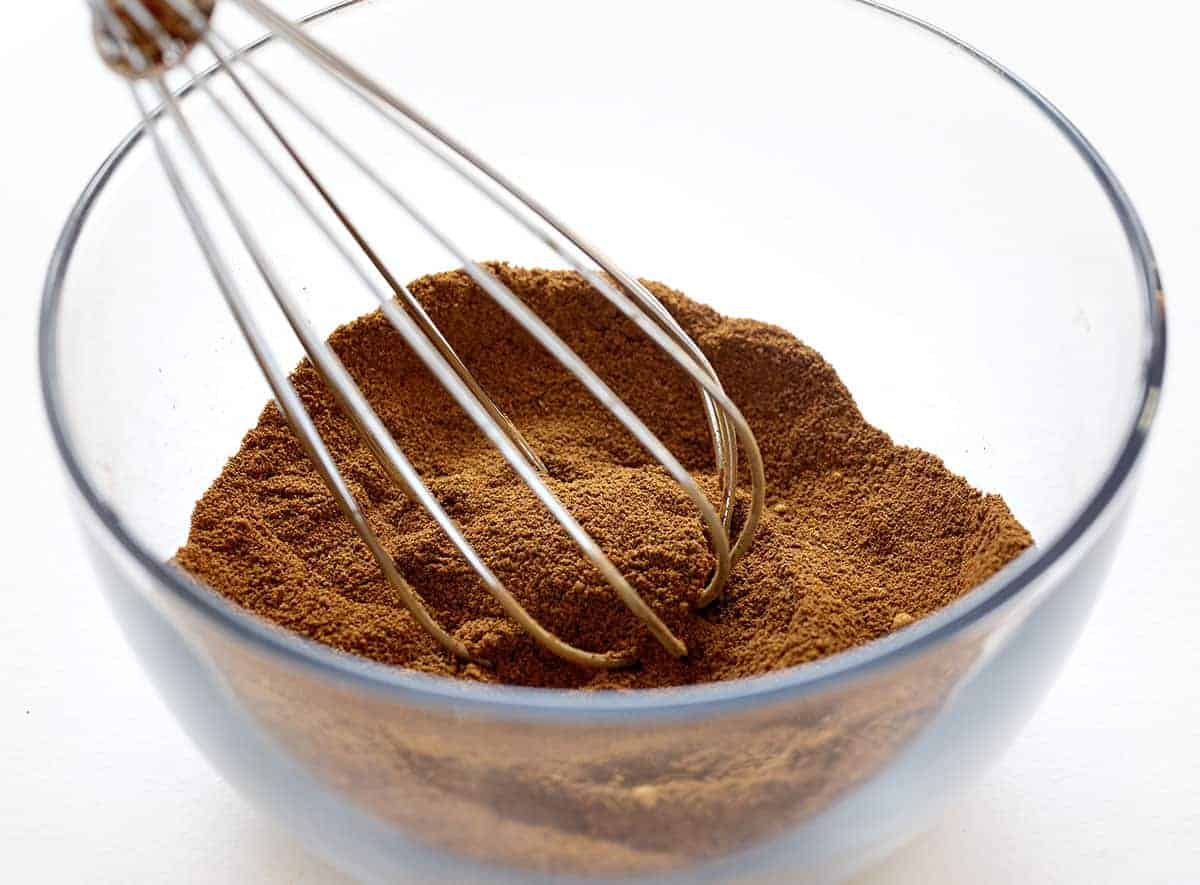 How to Store
Store the pumpkin pie spice in a sealed container, glass being best, and be sure to label and date it. Spice blends should not be refrigerated, they are best stored in a cool dry pantry. This homemade pumpkin pie spice should last the life of the ingredients, which is about 1-2 years after they are opened. This recipe makes about 1/4 cup, so it should last that time unless you bake frequently.
How to Tell if Spices are Still Good
If the spice blend you made is under 2 years old, chances are it's ok. The spices should be bright and should be quite fragrant. A good trick to know is that if you can't smell a spice, you won't be able to taste it either. If your spices are dull-looking and odorless, time to toss them.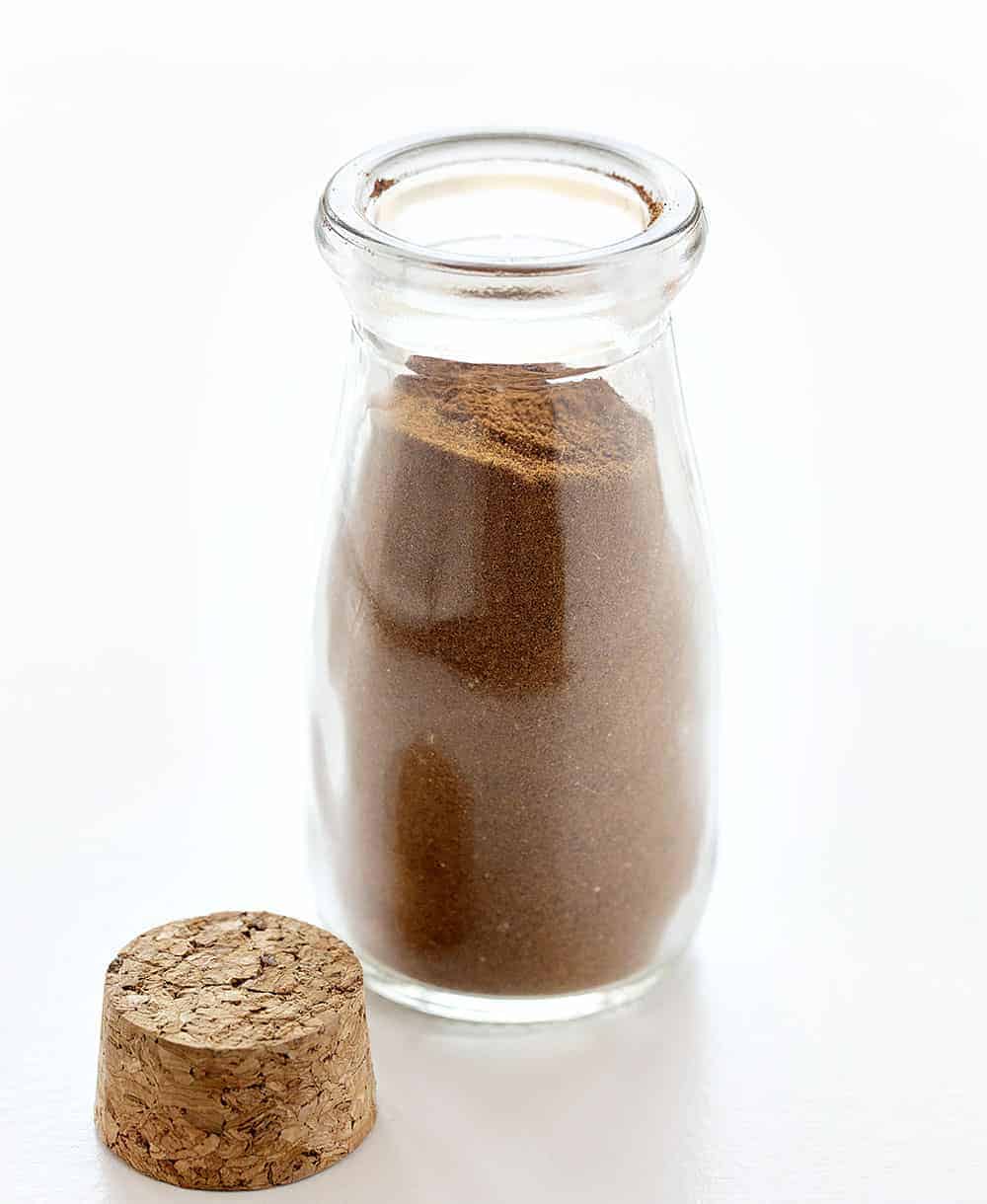 Recipes Perfect for Pumpkin Pie Spice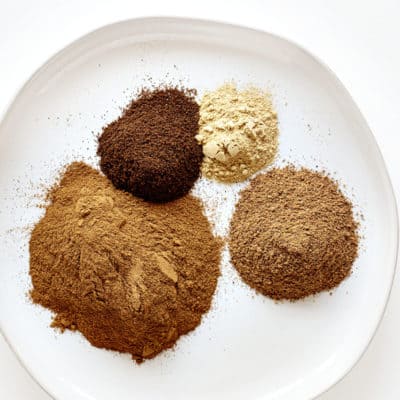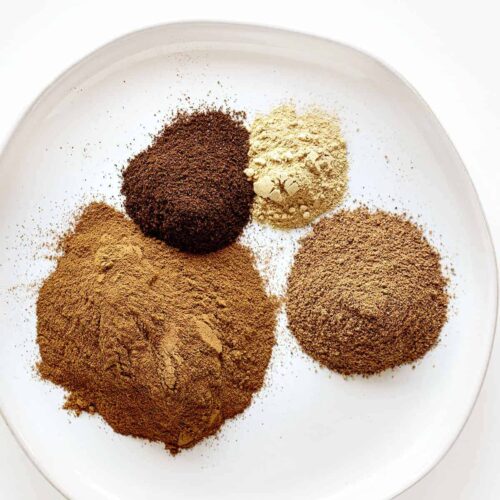 Homemade Pumpkin Spice Recipe
Homemade Pumpkin Spice is a perfect blend of cinnamon, nutmeg, ginger, and cloves.
Ingredients
4

tablespoons

ground cinnamon

4

teaspoons

ground nutmeg

1

teaspoon

ground ginger

1

teaspoon

ground cloves
Instructions
In a small bowl, whisk together the cinnamon, nutmeg, ginger, and cloves. Store in an airtight container for easy use.
Did you make this recipe?
Thank you for making my recipe! You took pictures, right? Well go ahead and post them on Instagram! Be sure to mention me @iambaker and use the hashtag #YouAreBaker.