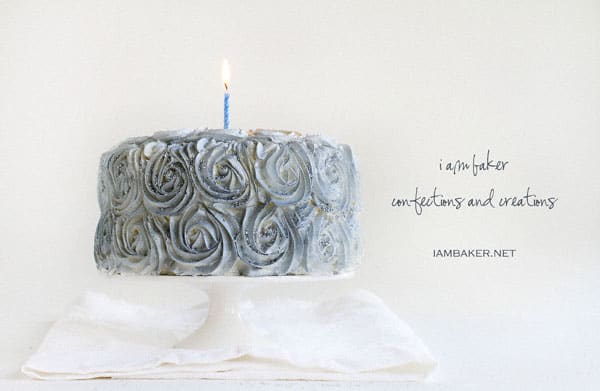 I hope you will forgive me interrupting your regularly scheduled program, I just need to take care of some business.
First off, the sweet little Silver Bell's inspired Rose Cake above was seen in an ad in the latest issue of Sweet Paul Magazine!  I am a huge, huge fan of those great guys and hope you will be too.  In addition to the digital version, you can even find a copy of their magazine at Anthropology (and many other stores!)
In other not so fun new, my email was hacked into.
It has been nothing short of a huge problem, as the hackers took over my account and I no longer have access to any of it.  I had used that account since 1999 and also used my email as file storage.  (I dont recommend doing that, its not the best way to store important info!  Dont be like me.)  Contact files, business accounts, personal files, personal emails.  I had stored and filed away every important email I have gotten in the past years, and they are now gone. (Even an email I got from Martha Stewart years ago that I had saved because, hello, it was from Martha Stewart!  Well, maybe it was from her people, but you know.  Practically same thing.)
My email provider was AOL and they basically told me I was out of luck and refused to help regain access to my information.  They were unprofessional, unhelpful, and downright rude.  In addition to all that the hacker also sent out numerous emails "from me" asking for money.
My apologies if you were one of the un-lucky recipients of that.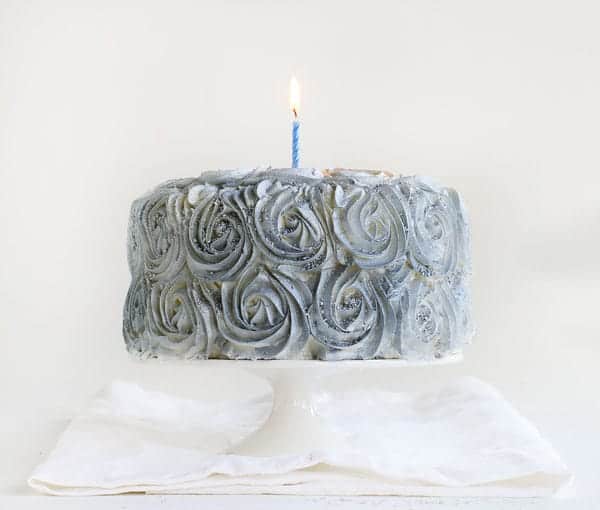 I will be getting you new and improved email information shortly!  In the mean time you can reach me at manda2177@gmail.com.
Hope you all had wonderful Thanksgiving, and I look forward to sharing the Holiday season with you.  Christmas is definitely my favorite time of year!
*If you want to make a cake like this, here is a good tutorial as well as this video tutorial.