This is by far the most labor intensive and complicated recipe I have ever made.
But I wanted to try!
I needed to try.
It was me vs. recipe.
I think the recipe won… at least, in the appearance department!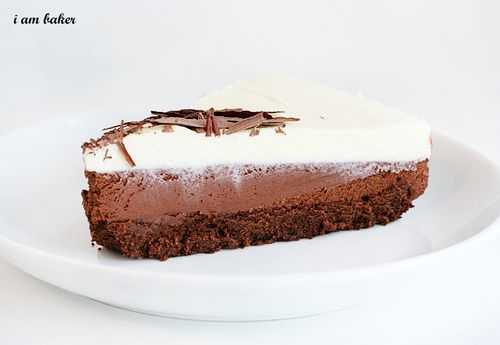 Its supposed to look like this. Click on the video to watch… they make it look so easy!!
(Link goes to Cooks Illustrated website.  I signed up for a free trial and stumbled upon this recipe… I think if you signed up you would find some amazing recipes as well!  I am not sure you can view picture without doing that… so sign up for the sake of all that is good! P.S.  They dont know me, I am just a huge fan of them.  Almost stalker status.)
Its gorgeous!!  Ugh.  Mine sooooooo did not look like that… it just never got the height it should have.
I think it tasted pretty amazing though!
Here is the recipe, followed as closely as I could, from Cooks Illustrated.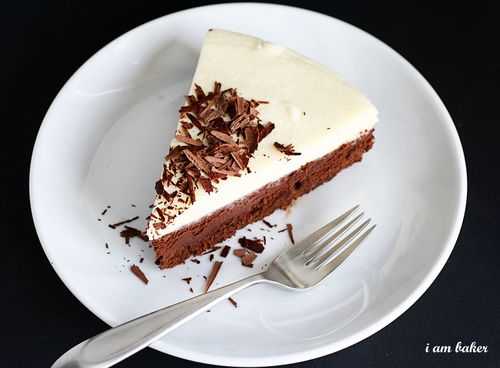 Easy right?
Well, not so much.  But worth it!
This dessert really made me re-think the word decadent.  I have used it many times before, but never really understood its meaning!  One bite of this luscious dessert made groan outloud.  Its that smooth, that fine, that delicate in its complexity.
I thought I was going to swear off baking forever after attempting it, but now I just want to bake more!
And next time I try this, I think I will make it in individual portions… like mini round cakes… it could be so beautiful!