Why am I posting popcorn on my baking blog?  Well, because I baked it!  And because this recipe was so good I would be selfish to not share it with you.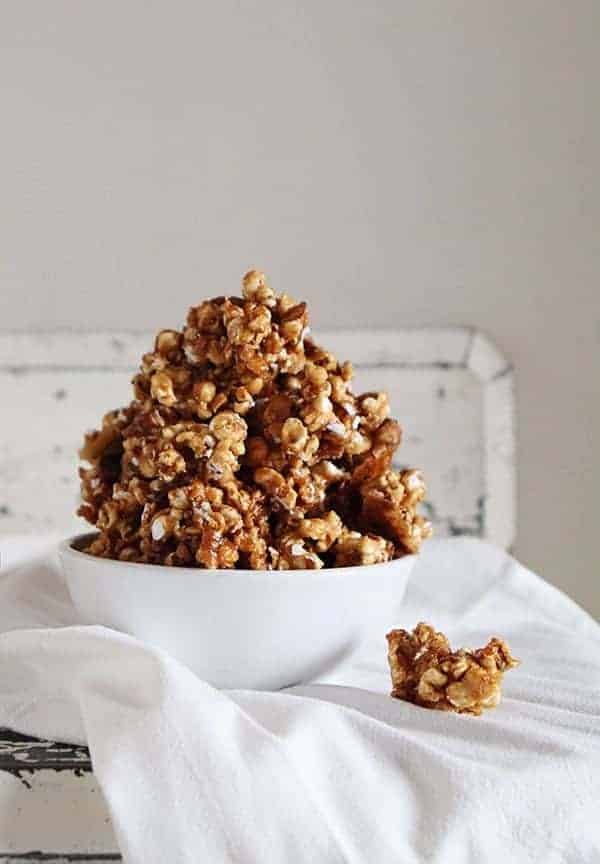 Sharing with permission from McCormick Gourmet.
I have to tell you, I loved everything about this recipe.  It was easy, it was fairly quick, and it tasted awesome.
I thought that I was a fan when I saw white chocolate in the recipe… but then add in the Herbes de Provence and, well, I was hooked.
(Here is a recipe for Herbes de Provence in case you cannot find any at your grocery store.)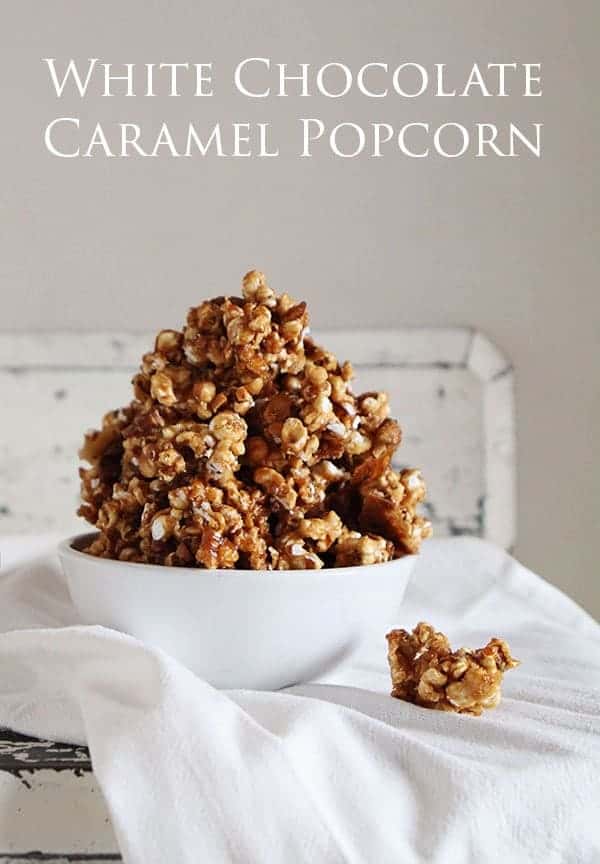 It may seem ambitious for a Wednesday, but I promise you wont regret it.
If you want to incorporate some pumpkin flavor into the recipe, simply omit the Herbes de Provence and add 1 tablespoon of Pumpkin Spice!