We've got a little business to do today.  I have lots of fun things to share!
1. I made a cake.  A carrot cake.  And its wonderful.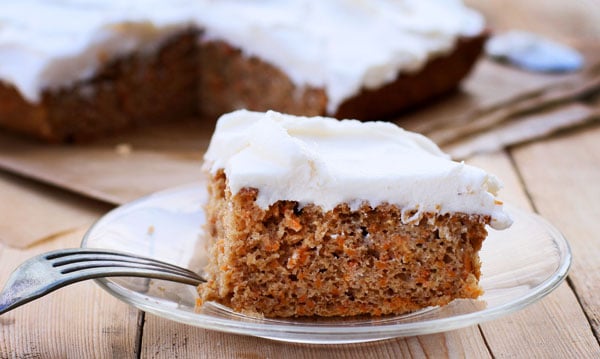 Recipe below.
2. I get to share with you a great pinboard by McCormick!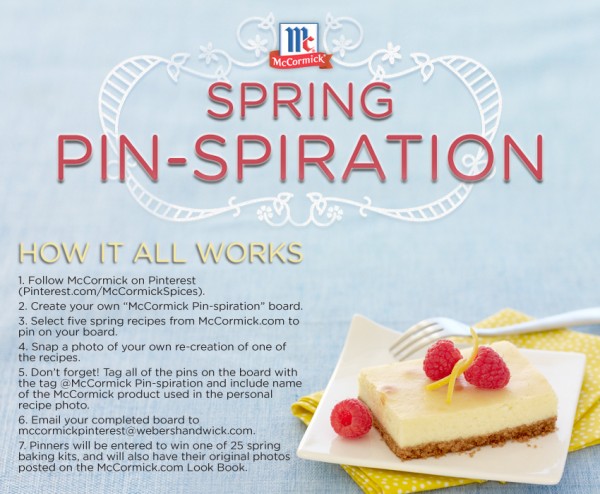 Here is an example of my McCormick Pin-Spiration board.  Please let me know if you make one, I would love to see it and love to follow you on Pinterest!
McCormick would love if you joined in on this fun Spring Pin-spiration event! You will be entered to win one of 25 spring baking kits, and 10 winners will also have their original photos posted on the McCormick.com Look Book!
3. I just love McCormick stuff!!
But first, let me share that wonderful carrot cake recipe with you.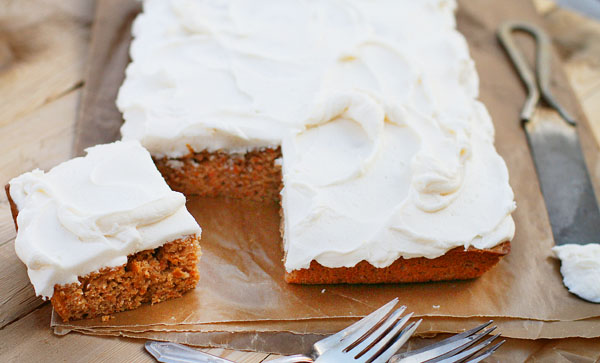 4. We are going to be dying eggs around here.  Are you?  I wanted to share a couple tips that make egg dying a more enjoyable experience for everyone!
Be organized!  Prepare your egg dying space well.  Place newspaper on your table and cover with a couple layers.  Set out as many cups as you need for the colors you have selected.  Have extra water and napkins on hand!
Decide how you want to decorate.  If you want to try tie dye eggs plan ahead what colors will work together.  If you want to create designs, get rubber bands and stickers ahead of time.
Start getting ready now. Do a little research!  I found this board on Pinterest and cant wait to see if we can replicate some of those beautiful eggs!
Have a happy Easter!