As much as I wanted to get my latest St. Patricks Day post up I just didnt have time this week.  So I thought I would share some of the Rainbow inspired desserts I have made in the past!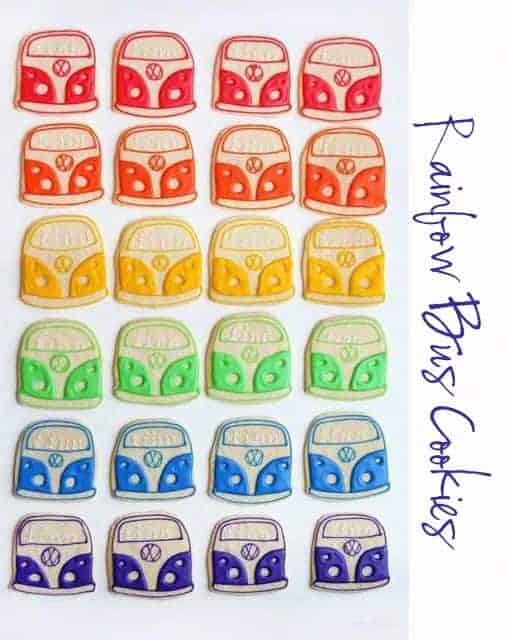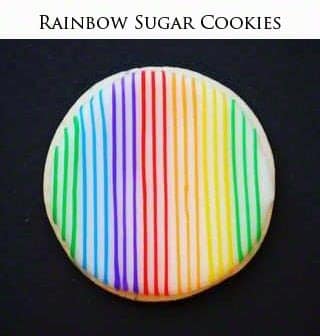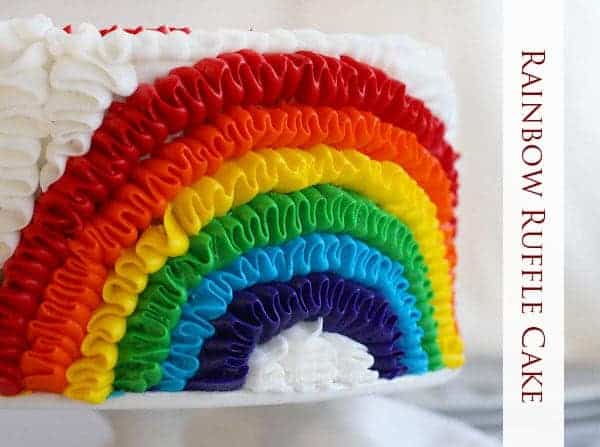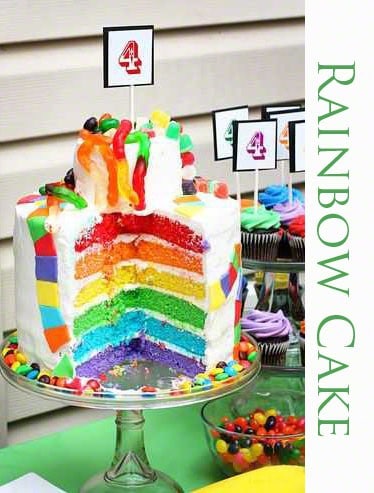 Candyland Inspired Rainbow Cake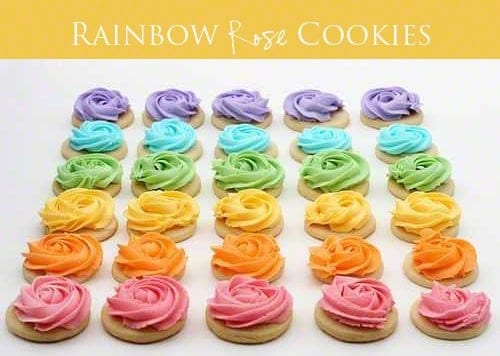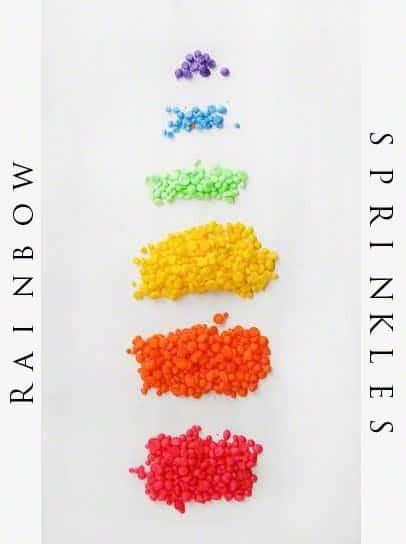 Easy Homemade Rainbow Sprinkles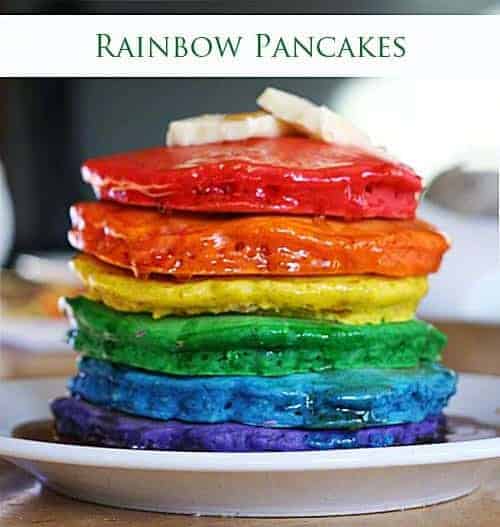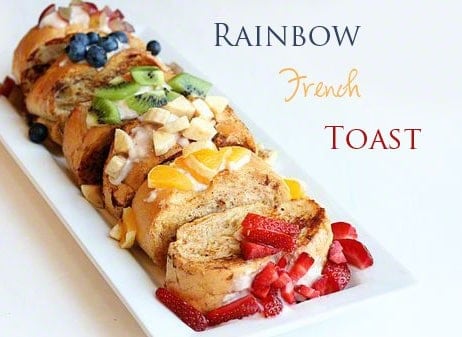 Rainbow Fruit Stuffed French Toast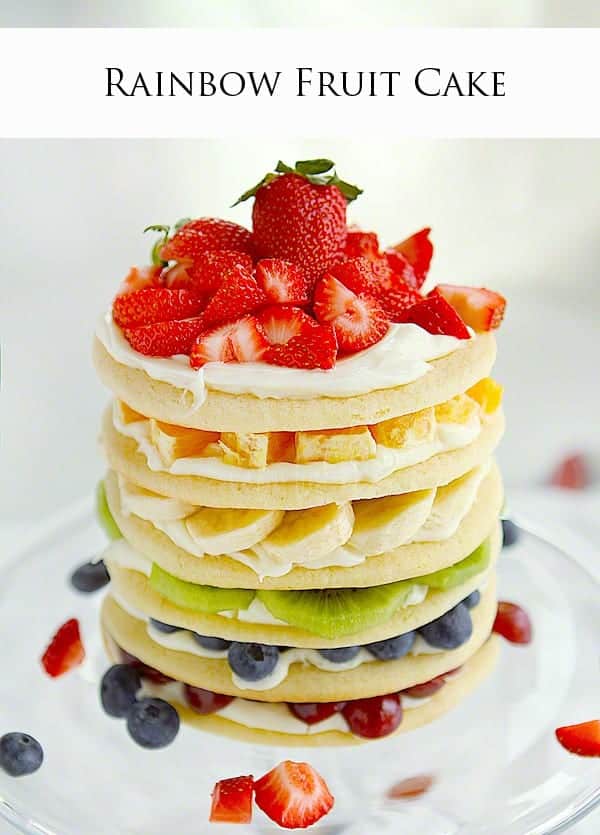 Rainbow Fruit Sugar Cookie Cake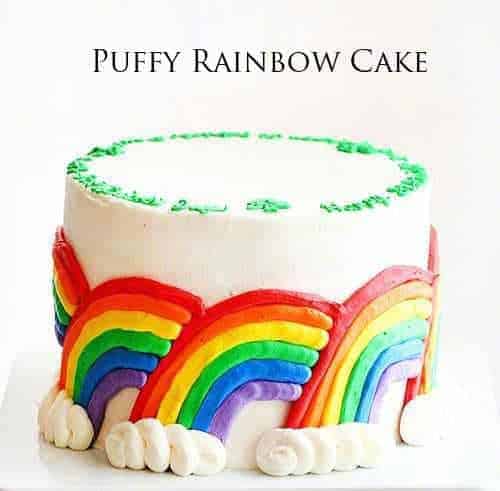 Puffy Rainbow Cake (with a surprise inside!)
Now if that doesnt convince you how obsessed with Rainbows I am, I dont know what will.
I hope your St. Patricks Day is full of luck and blessings!