One of my favorite soups in the whole wide world is broccoli and cheese.
One of my favorite cheeses is meunster.
And my very favorite way to eat broccoli is roasted.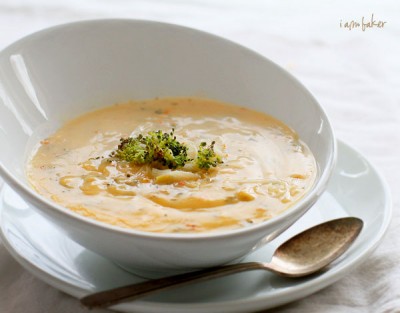 And I kid you not, I think I have come up with the most amazing soup in the world.  I am not even going to google "roasted broccoli cheese soup" because I just don't want to know if everyone and their grandma thought it up before me.
I just want this moment to pretend  its all mine.
*moment over*
Ok!  Here is the recipe.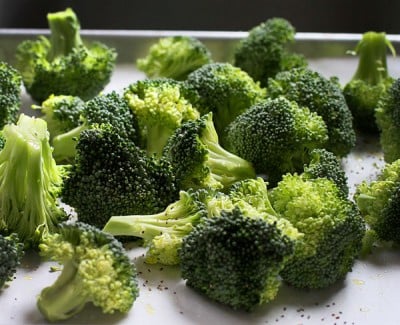 I just love how that fresh roasted broccoli gives the soup and amazing extra layer of flavor and texture.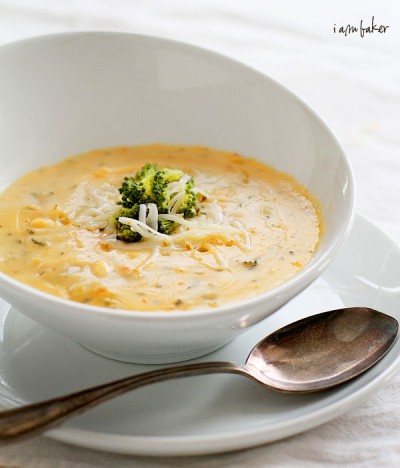 I hope to see you try this.  Its pretty much the most amazing comfort food ever.