Seriously. Do you have a 'go to' recipe? If no, you do now.
I have made five chocolate cakes in the last week. I am testing out recipes and I think I have finally found one that I adore.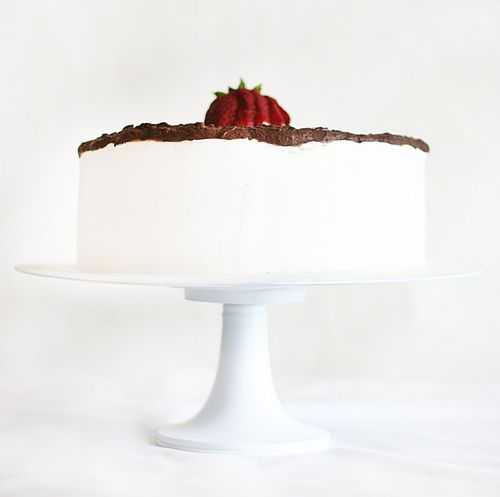 Well. That sure doesn't look like a chocolate cake.
Next picture please!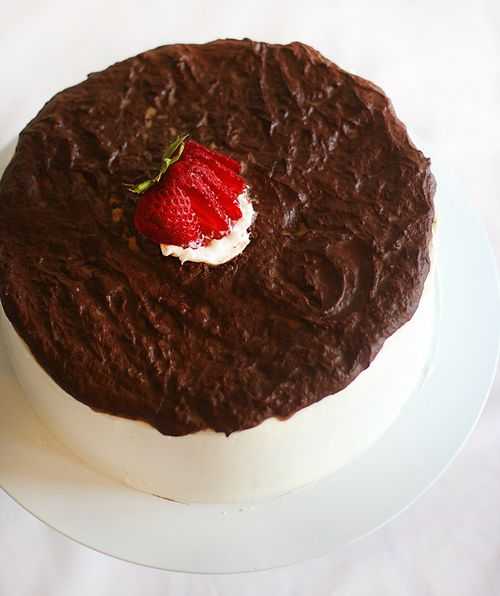 We're getting warmer…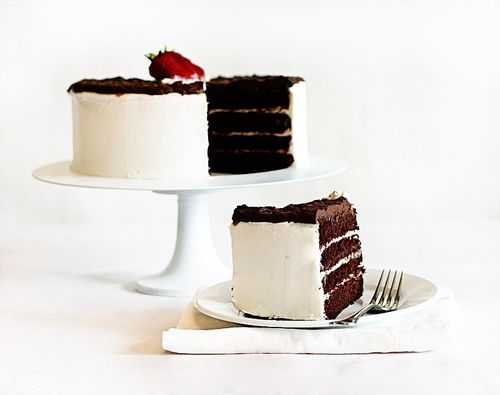 Much better.
This chocolate cake is light and moist and rich and oh so delicious.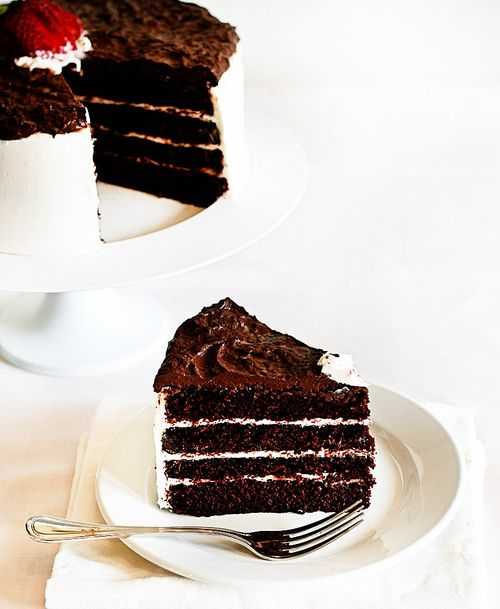 This piece no longer sits on a bright white plate next to a clean fork.
I sorta ate it about 32 seconds after I took the picture.
Just keepin it real folks.
Would you like the recipe? Oddly enough, the recipe that I ended up liking as the best was one I had made before!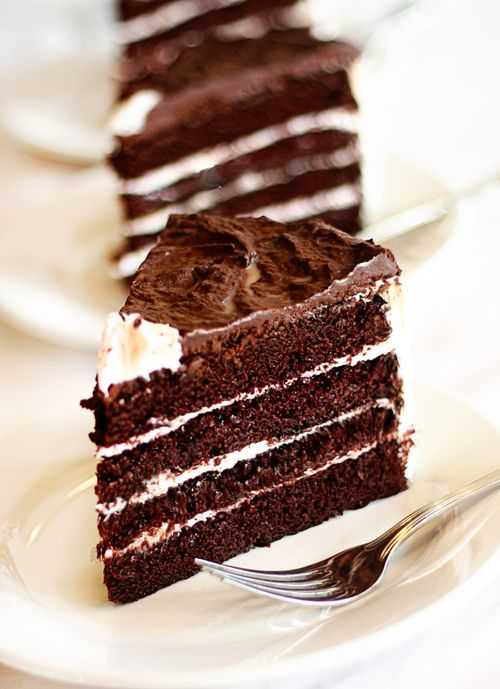 You can share with others but I dont recommend it.
Then there would be less for you.
I'm kidding.
Kinda.