I made these cupcakes today.
They taste fantastic. The texture is perfection, the flavor spot on, the cake supremely moist.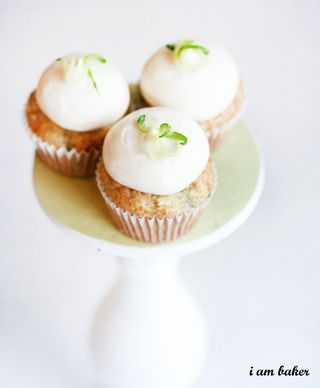 But they paled in comparison to the frosting.
I kid you not, I made the best cream cheese frosting I have ever made in my whole life today.
I got it from Martha Stewart. At least. I thought I did.
Her recipe calls for 1 cup of powder sugar.
I somehow translated that into FOUR.
I am insane.
Zucchini Cupcakes and the BEST Cream Cheese Frosting
Ingredients
1 package cream cheese (8 oz)
1 stick butter (8 tablespoons)
4 cups confectioners sugar
1 tsp vanilla extract
Instructions
Place room temperature butter, cream cheese, and vanilla into mixer and blend for 1-2 minutes on medium until fully incorporated. Add powder sugar, one cup at a time, until frosting is light and creamy.
http://iambaker.net/zucchini-cupcakes-and-the-best-cream-cheese-frosting/
http://iambaker.net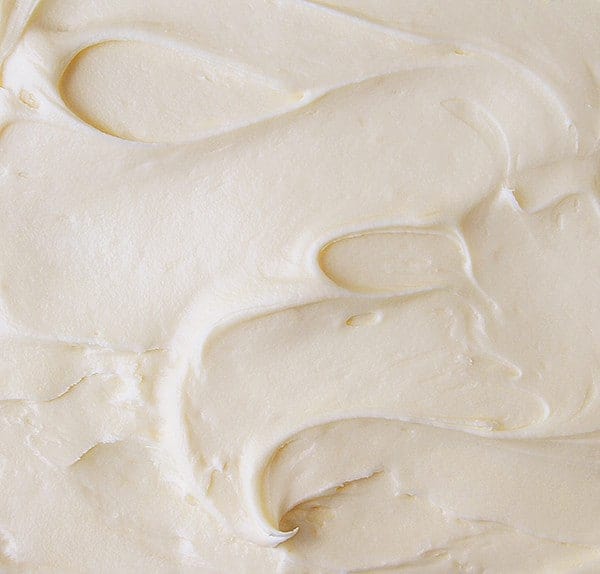 You must try this.
Today. Seriously. Put it on toast if you have to, but this frosting will change your life.
And when I say change your life I am totally over exaggerating.
But it does taste delightful.
These are mini cupcakes with a little shaved zucchini added on top.
I know it seems weird, but the frosting is so rich and creamy that the soft and light texture of the freshly shredded zucchini is really exhilarating.

I even liked it so much that I went back and added a bunch!
Then I dropped some of the freshly grated zucchini into a dish of sugar and coated them entirely.
Not sure the extra sugar was needed, but the new texture was fun!
All in all, I enjoyed everything about these cupcakes.
The recipe was delicious, even if I totally screwed it up.
I also adapted the cupcake recipe from Martha.
Zucchini Cupcakes
2 cups all purpose flour
1 cup packed brown sugar
1/2 cup white sugar
1/2 tsp ground cinnamon
1/2 tsp kosher salt
2 tsp baking powder
1 med. zucchini coarselyshredded (about 1 3/4 cups)
1/3 cup Canola oil
2 large eggs lightly beaten
1 tsp imitation vanilla extract
Preheat oven to 350 degrees.
In bowl, mix flour, both sugars, baking powder, cinnamon, and salt.
In separate bowl, combine zucchini, oil, eggs, and vanilla. Add this to flour mixture and mix until just combined.
Use 1/4 cup measuring cup or ice cream scooper and scoop into prepared cupcake pan.
Bake for 18-22 minutes.
Put in freezer (right out of oven) for about 45 min. to and hour.
Frost and enjoy!