We have finally made it through the long month of January 2021. Yes, it has seemed extra long, but there were some highlights, like my top ten recipes from the month! With many people working from home and staying in, it's the perfect time to try some new recipes. And, when they turn out, it's even better!
Top Ten Recipes of January 2021
The recipes I am highlighting range from homemade bread to a delicious cake that can be made without milk, eggs, and butter to a comforting Lasagna Soup. I have you covered from main dishes to sweet treats to desserts. The following is a list of my top ten recipes (viewed by you) from January 2021, starting with #10 and getting to my #1 recipe of the month. Click on the link to make and enjoy!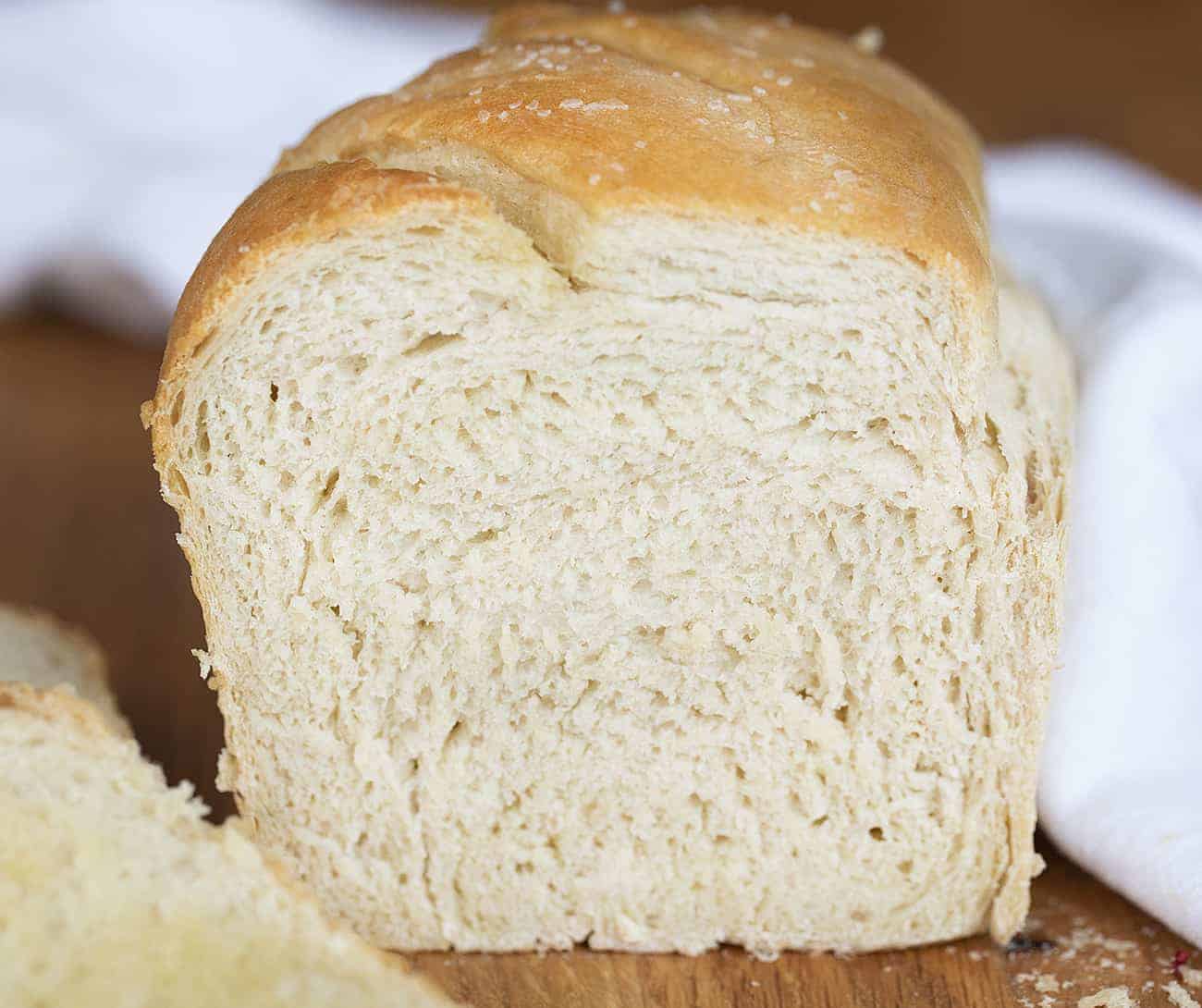 Simple White Bread is simple to make, and it's easy enough that you can triple or quadruple the recipe so you can have freshly baked bread every day! Really, you can! It is soft and delicious enough to be enjoyed on its own or with just a touch of butter. With the way things are right now in the world and bread disappearing off the shelves, there is no better time to make your own bread. And, I am telling you, this is THE bread to make because it is so easy and you only need a few ingredients!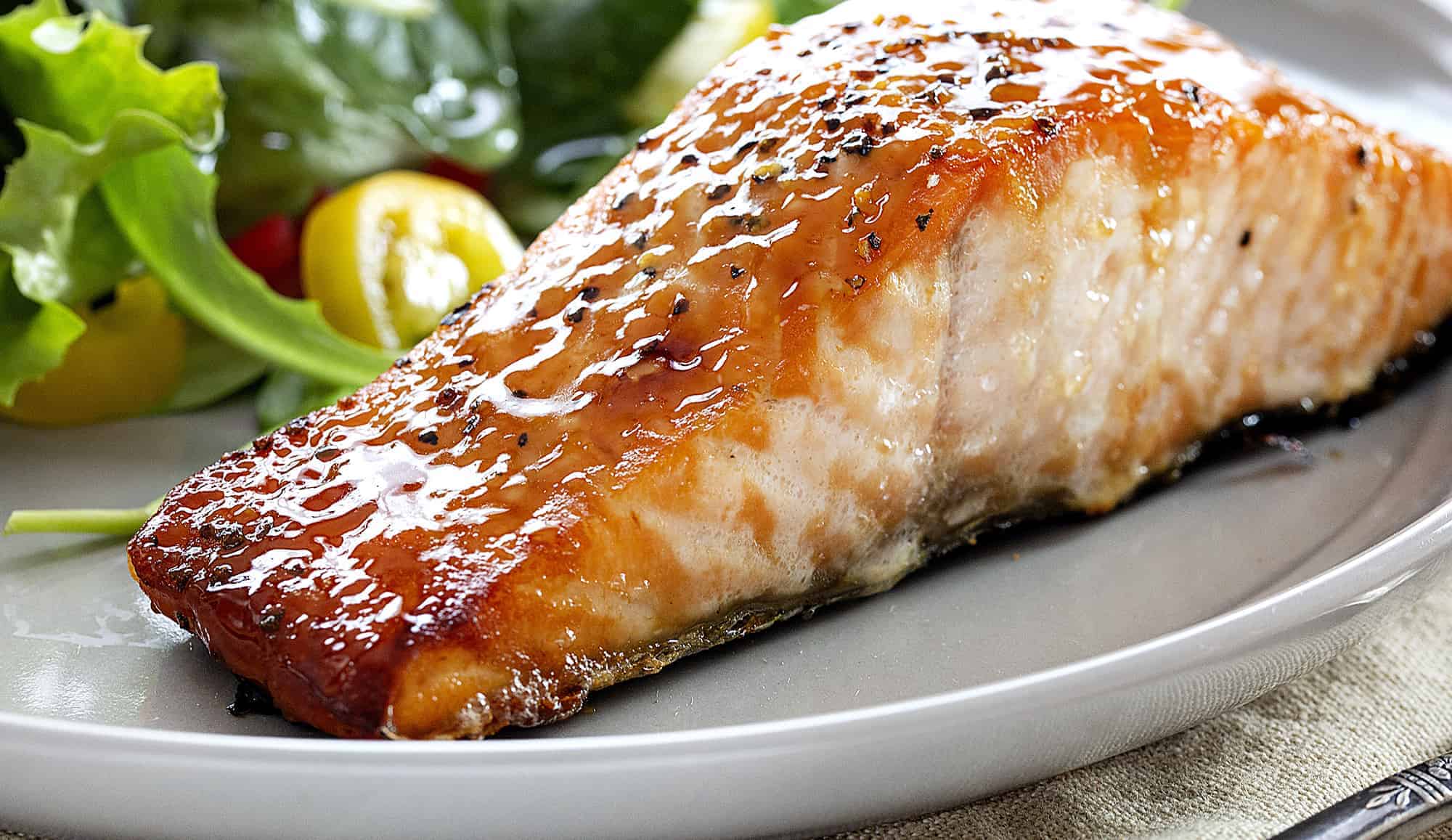 Could an amazing meal really be any easier? We absolutely love salmon in my house. Brown Sugar Glazed Salmon is a simple and delicious way to kick your salmon up a notch! I love the contrast of the light and flakey salmon with a sweet brown sugar glaze. It's easy enough to put together for a weeknight dinner and the kids love it too!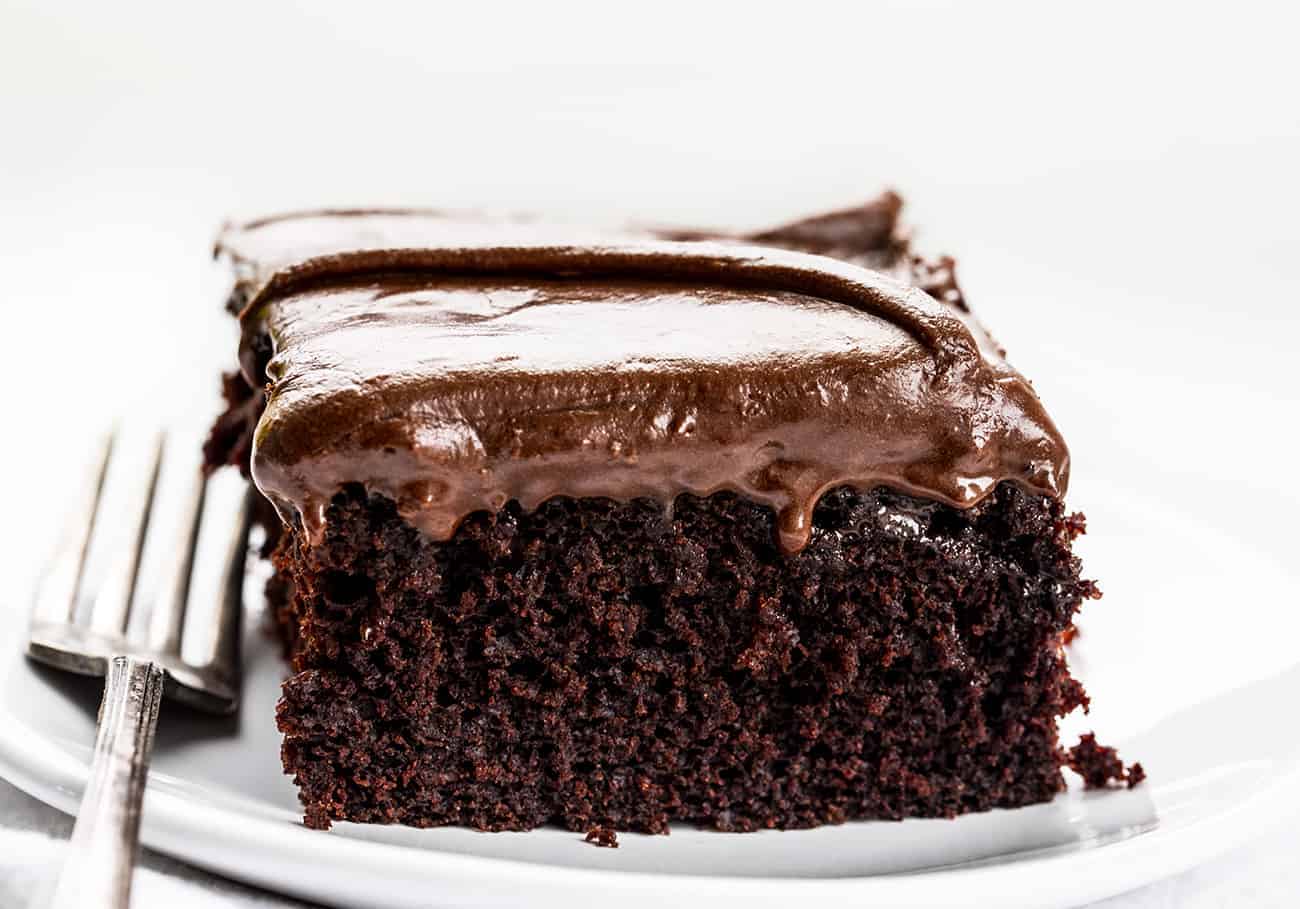 Just because you may be out of milk, eggs, and butter (which can be hard to find right now) doesn't mean you have to skip on dessert. Depression Cake, also known as Wacky Cake or War Cake (among other names), originated in the Great Depression. This Chocolate Depression Cake is still full of chocolate flavor and delicious! Plus, I did add a chocolate frosting that takes only about a minute to get together. The frosting does include butter and milk, but it's just an added bonus to the cake.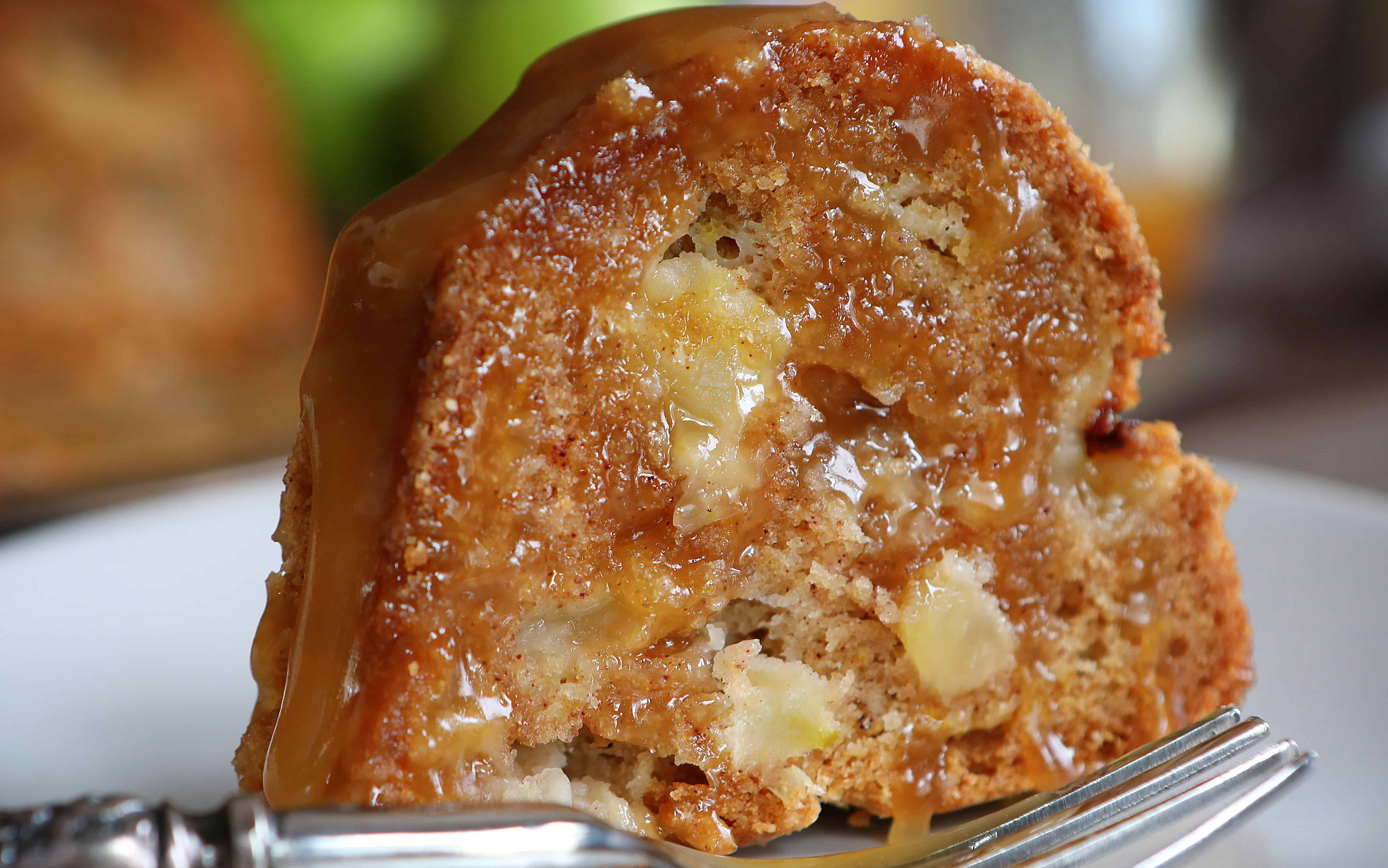 This Apple Bundt Cake has been a family favorite for years, one that my great-grandmother used to make! This recipe has been handed down through the generations and definitely stands the test of time. I remember Grandma sending us into the yard to gather up apples so we could bake this cake! And standing by her in the kitchen as she would slowly stir the caramel.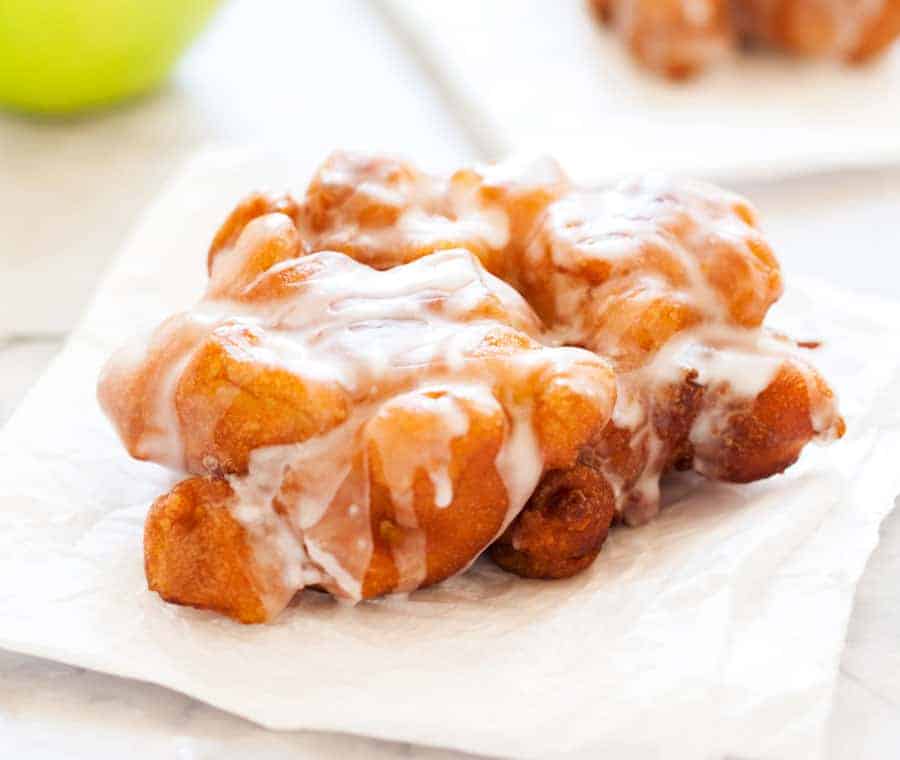 Apple Fritters made with a cakey batter incorporated with juicy apples are the ultimate homemade treat! The sweet glaze sends these fritters over the top and may even remind you of a stuffed funnel cake. But better of course! My favorite part? You can have this fabulous Apple Fritter in front of you in 30 minutes!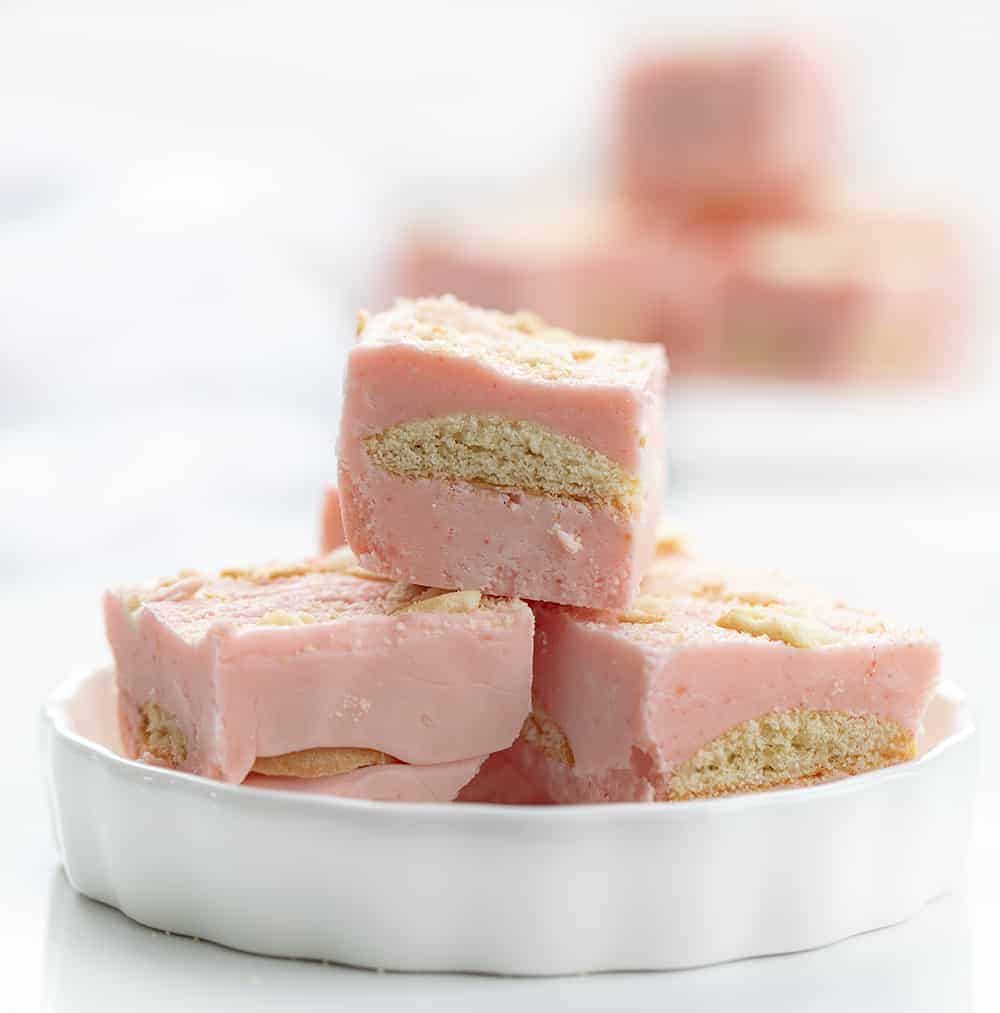 Strawberry Shortcake Fudge is two layers of strawberry fudge with vanilla wafers nestled between the layers and topped with crushed wafers. If you have ever had strawberry milk, this is exactly what it tastes like! And, if you have the motivation, you can even make your own homemade vanilla wafers!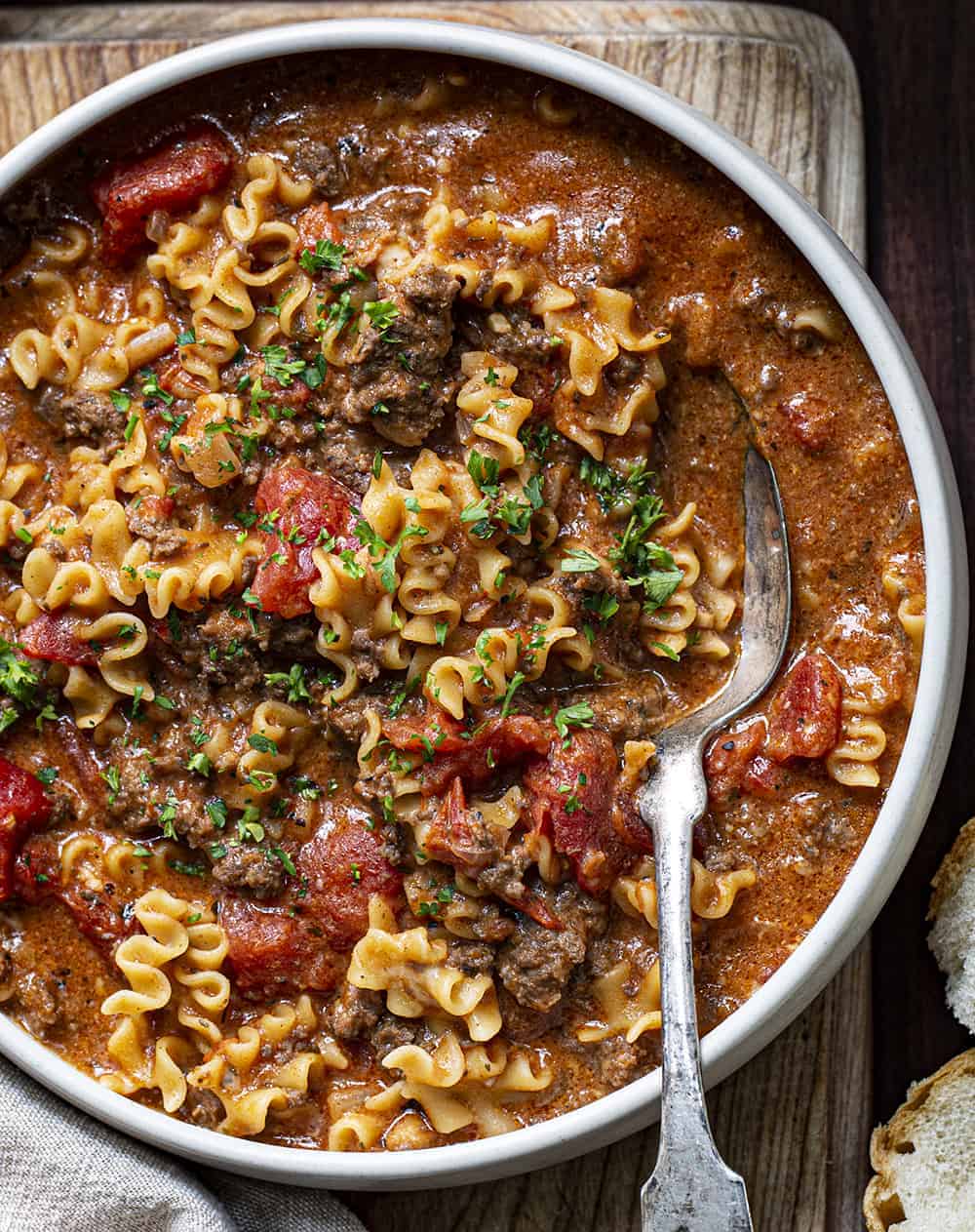 There is nothing like a big pot of comforting soup on a cold winter's day, or any day, for that matter. This Lasagna Soup is crazy easy and made in one pot and done in 30 minutes! You can get all your favorite lasagna flavors in one amazing recipe. I make this at least once a week during the cooler months.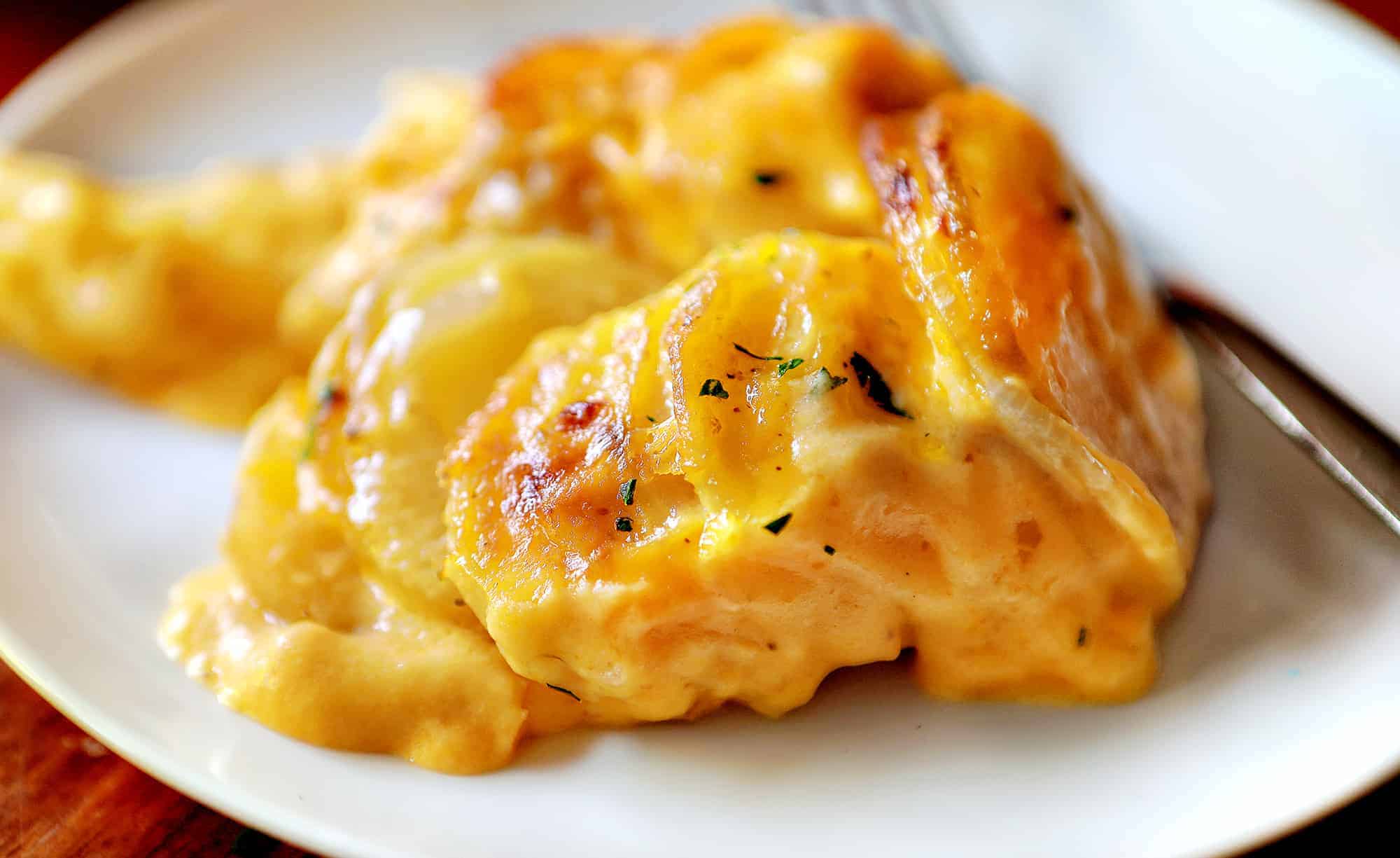 Ooey gooey cheese covers every single nook and cranny of this scalloped potatoes recipe. It's perfection! For this recipe, I take a cream sauce and smother it over thick-cut potato rounds. This is seriously the most amazing cheesy scalloped potato recipe that I have ever had.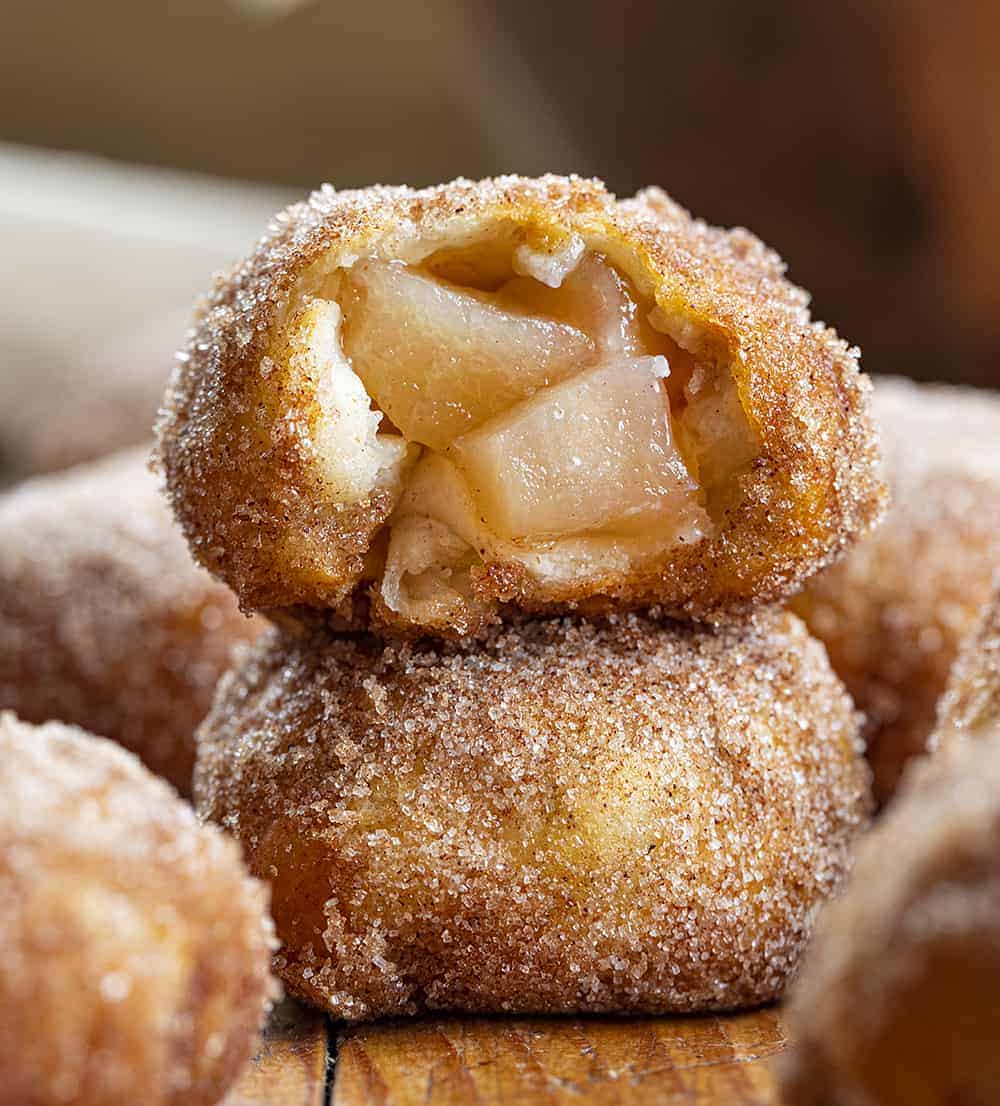 The top two recipes of January 2021 are definitely 'the bomb'! First up are these apple pie bombs, which can be made in an air fryer! (You can also bake them in the oven.) It's a fun and tasty way to get all the flavors of an apple pie without all the hassle of baking a homemade pie.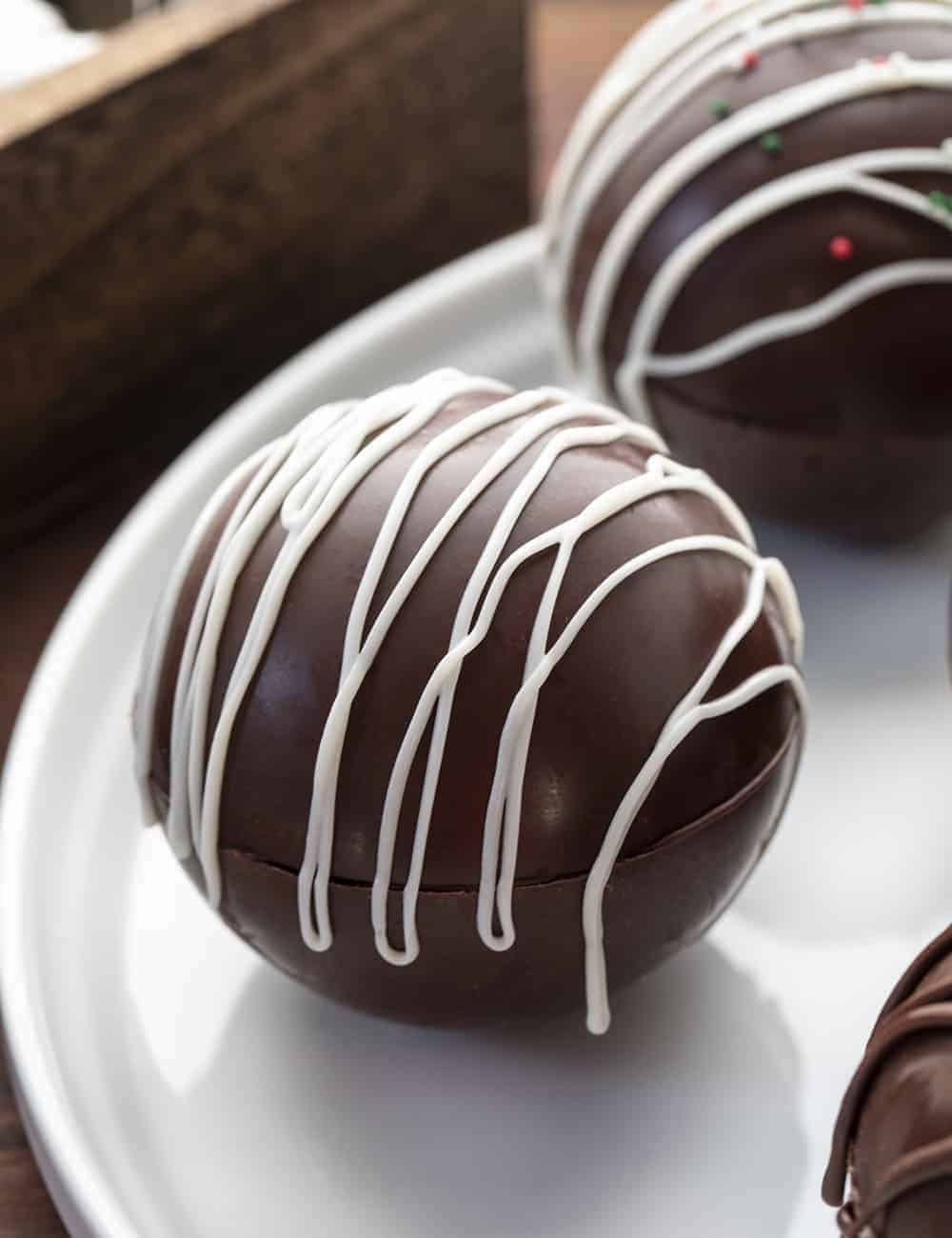 Drum roll, please….the number one viewed recipe for January 2021 was my Hot Chocolate Bombs. The title of these balls of chocolate is pretty accurate. The balls are filled with chocolate milk powder and marshmallows. When hot milk is added to the bombs, they open up, or 'explode' to let the hot chocolate mix and marshmallows out. When stirred, you have a decadent and delicious cup of hot chocolate! Plus, they are so fun to decorate!
I hope you will find these recipes as comforting and fun to make as they are tasty. And, may your 2021 be filled with peace, joy, and lots of cooking and baking!