I have been waiting all week long to share these with you!  My favorite, favorite, mostest favoritest everest summertime flavor combination is Neapolitan.  And this one is extra special to me!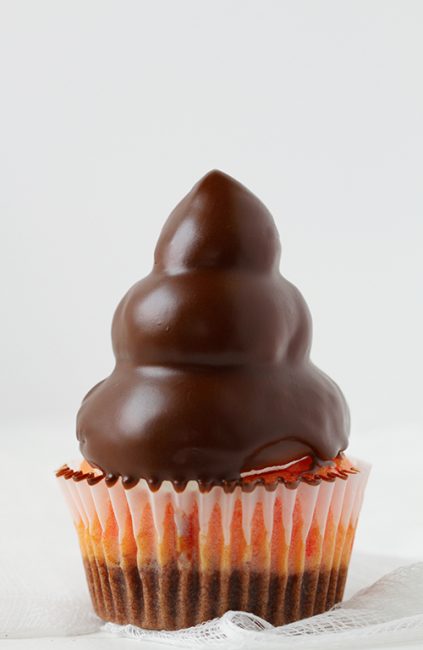 This cupcake is adapted from a cake in my new book, Surprise-Inside Cakes!  I have an entire cake that is a Neapolitan Hi-Hat.  It is a glorious and amazingly delicious and seriously unique HI-HAT CAKE!!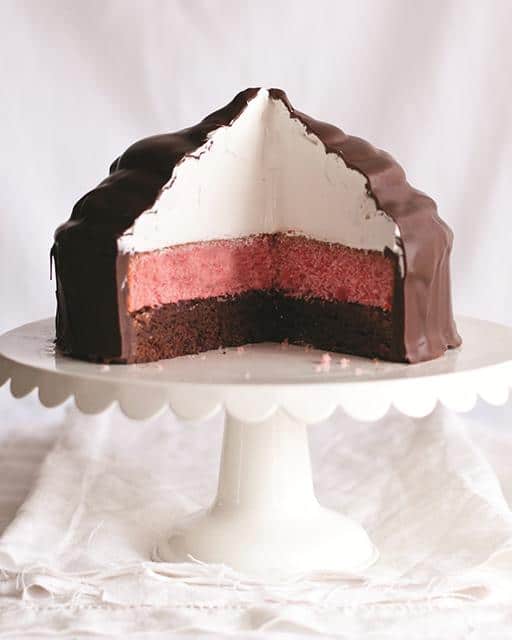 photo credit Susan Powers from Surprise-Inside Cakes
I love that cake.  Sorry, I can't help myself.
Back to the cupcake!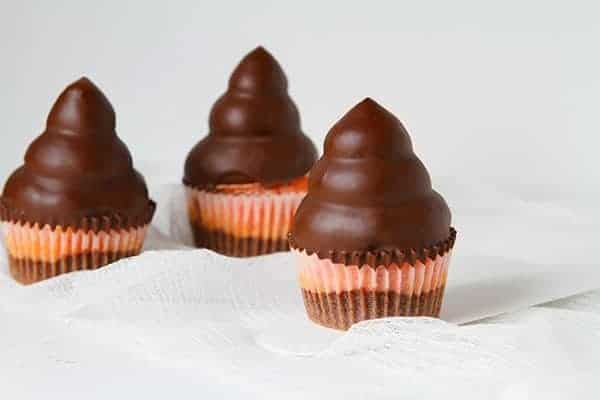 This has got to be one of the greatest cupcakes ever, is that it is a Brownie bottom layer, a Strawberry cake layer, whipped cream (cool whip) piled high, and then semi-sweet chocolate coating.
Um, yeah.  It's good.
To make the brownies you can use this recipe.
To make the strawberry cake you can use this recipe.  (That recipe is huge, so plan to make a cake from the left over batter)
For the whipped cream you can use this recipe. (substitute vanilla)  You can also use Cool Whip.
To assemble the cupcakes you can use the method outlined on this post, Mardi-Gras Hi-Hat Cupcakes.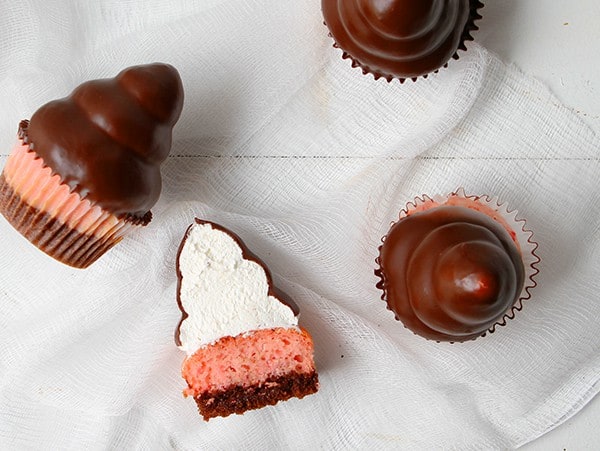 Or you can get my book and use the all original from-scratch recipes in it!  I mean, who wouldn't LOVE that Hi-Hat Cake?
Ok, I will stop.  Sometimes it's hard to reign in the excitement when you love something, but for you I will try. 🙂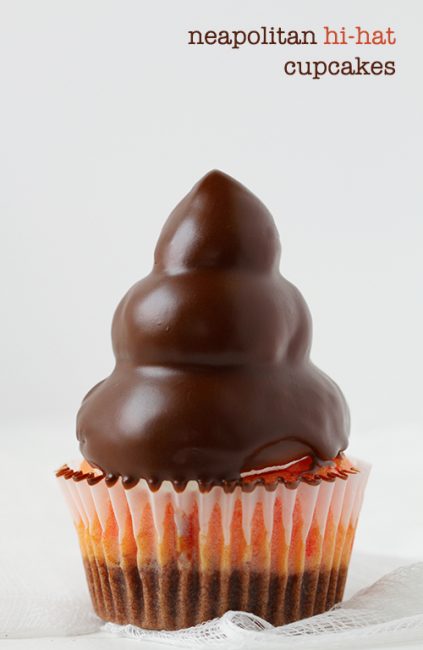 Did you see all of the other cupcakes I shared this week?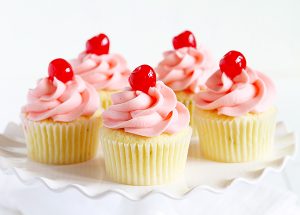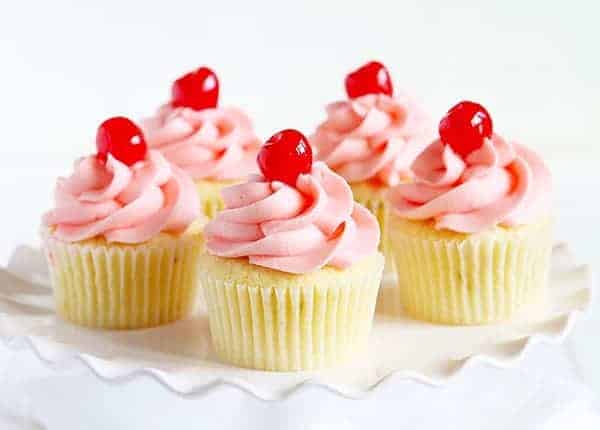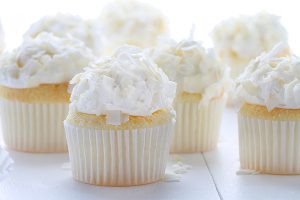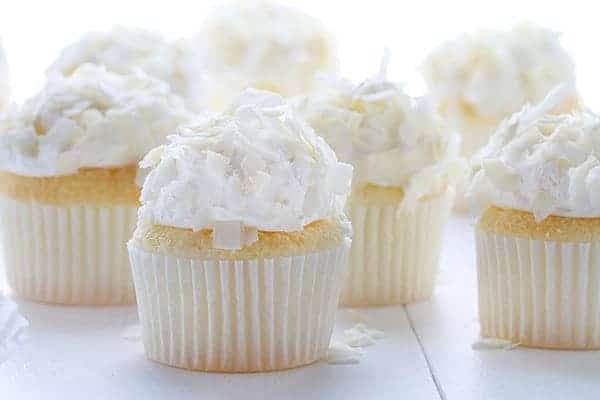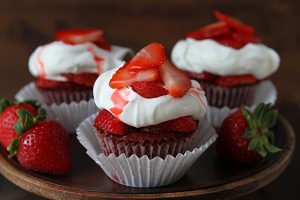 Red Velvet Strawberry Shortcake Cupcakes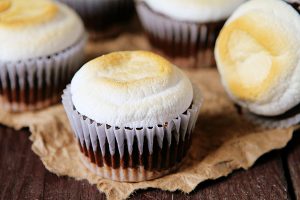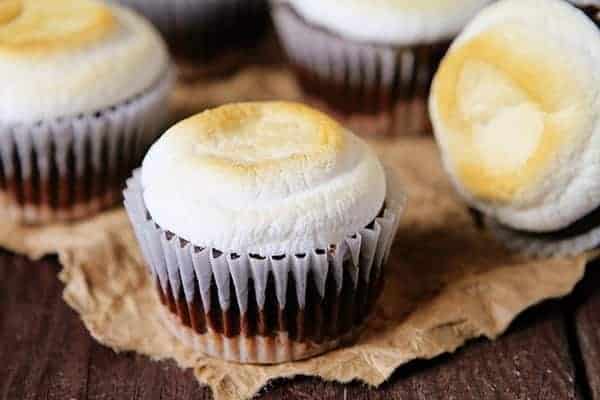 S'mores Cupcakes