I made these cupcakes today.
They taste fantastic. The texture is perfection, the flavor spot on, the cake supremely moist.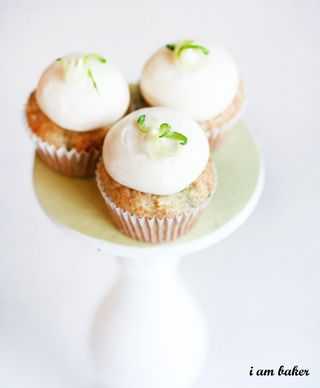 But they paled in comparison to the frosting.
I kid you not, I made the best cream cheese frosting I have ever made in my whole life today.
I got it from Martha Stewart. At least. I thought I did.
Her recipe calls for 1 cup of powder sugar.
I somehow translated that into FOUR.
I am insane.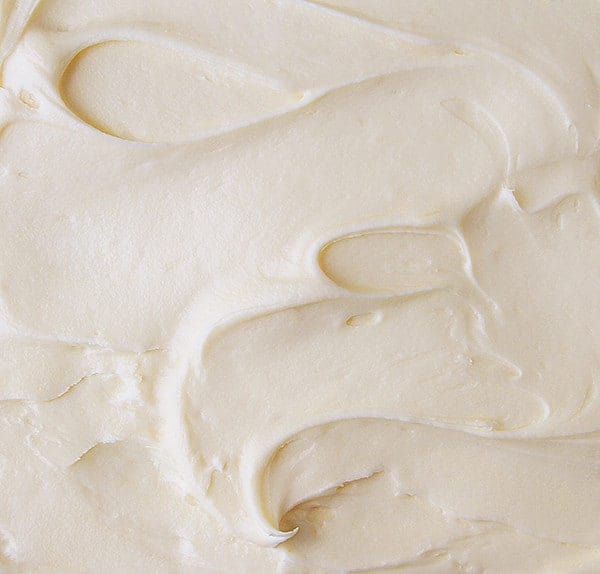 You must try this.
Today. Seriously. Put it on toast if you have to, but this frosting will change your life.
And when I say change your life I am totally over exaggerating.
But it does taste delightful.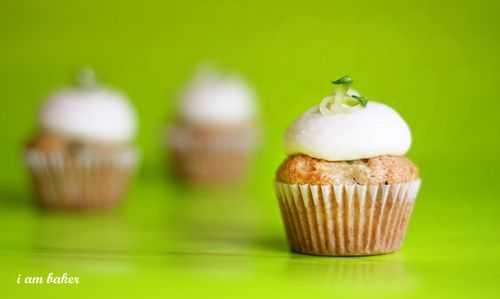 These are mini cupcakes with a little shaved zucchini added on top.
I know it seems weird, but the frosting is so rich and creamy that the soft and light texture of the freshly shredded zucchini is really exhilarating.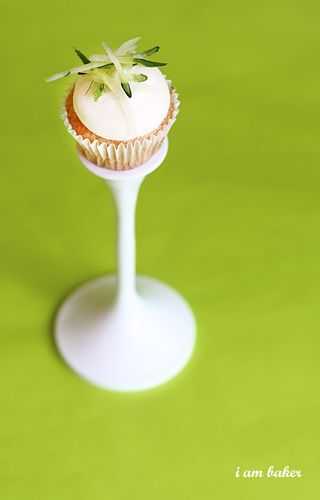 I even liked it so much that I went back and added a bunch!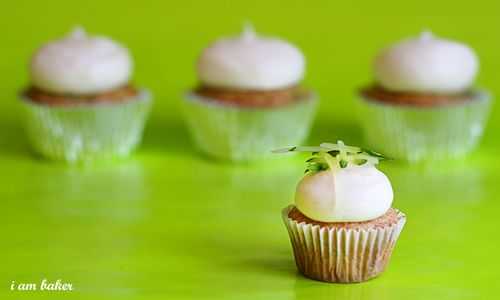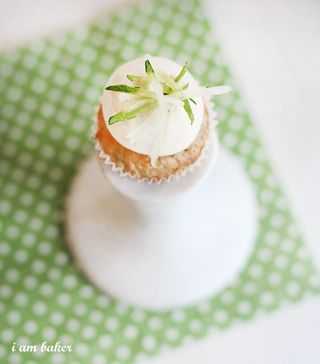 Then I dropped some of the freshly grated zucchini into a dish of sugar and coated them entirely.
Not sure the extra sugar was needed, but the new texture was fun!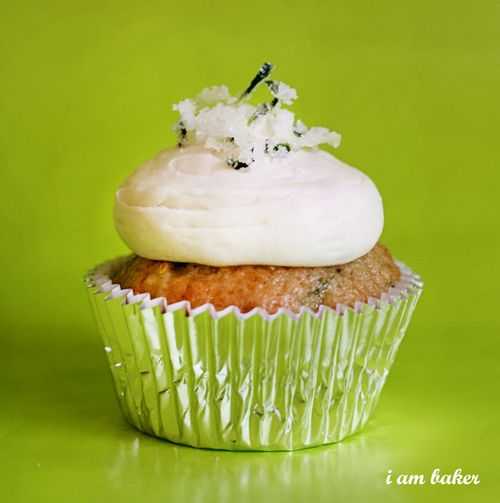 All in all, I enjoyed everything about these cupcakes.
The recipe was delicious, even if I totally screwed it up.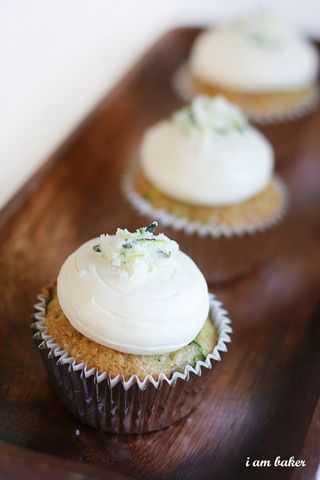 I also adapted the cupcake recipe from Martha.