I am a sucker for a good brownie recipe. I like consistently good brownies. I like it to have a flaky crust. I like it chewy inside. I like to taste chocolate. I wanted the best homemade BROWNIE RECIPE and this is it! I use this recipe in my Brownie Cookies and Cookie Dough Brownie Cake!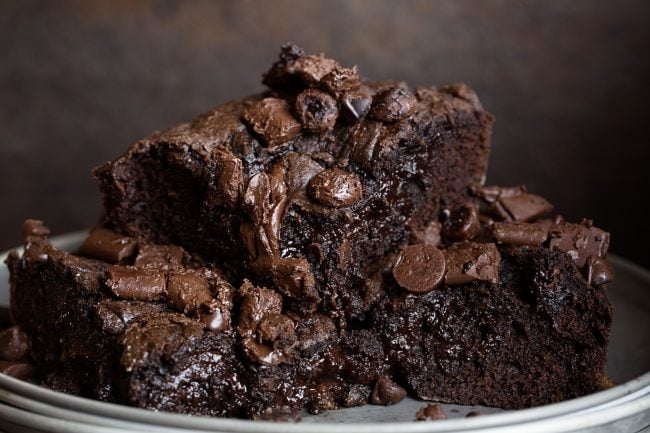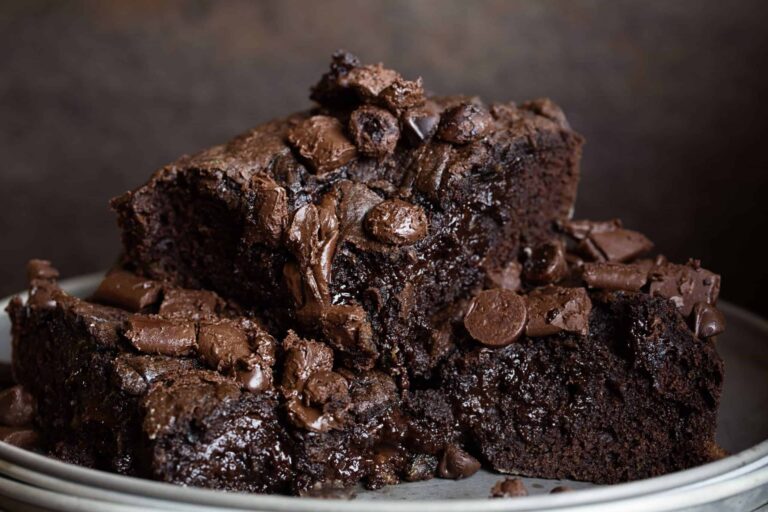 Brownies Made with Homemade Brownie Mix
When it comes to baking I also love convenience. And being able to dump stuff in a bowl and make magic. So this is my attempt to capture the ease of a box brownie mix without the other icky stuff.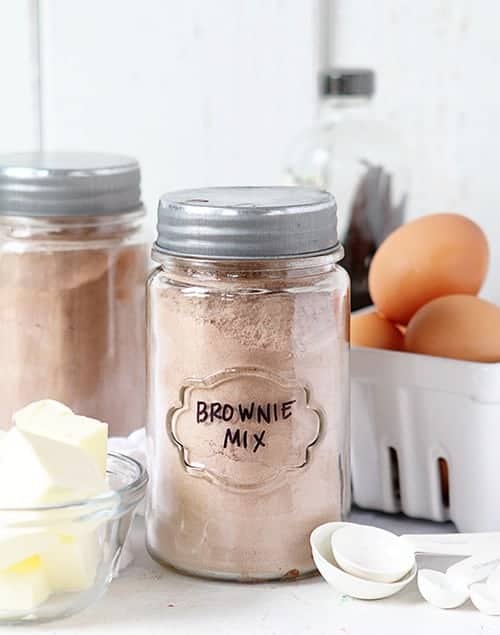 Homemade Brownie Mix Uses
This recipe tastes amazing and easily lends itself to adaptations. For instance, you can add any sort of chocolate chip, white chocolate chip, M&M's, Nutella, etc. You can also double the recipe or pair the brownie mix with frosting. It is also the recipe I used for my Salted Caramel Marshmallow Brownie Hi-Hats! One thing to note, this brownie mix recipe is not huge. It yields 9 brownies and is made all in one bowl!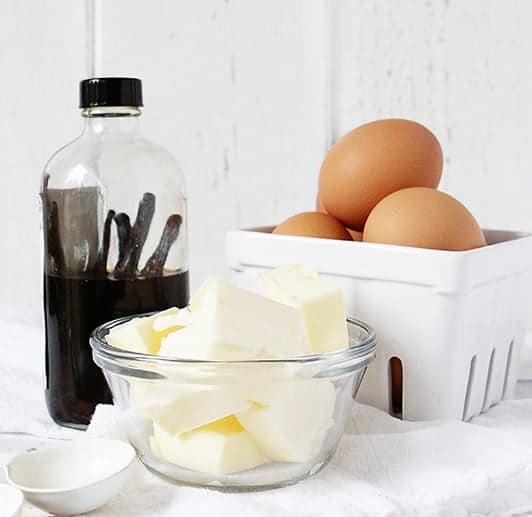 Optional Add-Ins for Brownies
Morsels – milk chocolate, white chocolate, peanut butter, butterscotch, you name it! I use about 1/2 – 3/4 cup total.
Nuts – again, any you prefer. About 3/4 cup works perfectly.
Nutella – drizzle it on the brownie batter in the pan and swirl if you want it fancy!
Oreos or other cookies – rough chop on top or add about 1 cup to batter.
To make the brownie in the first image from this post, I added chocolate chips to the recipe as well as a couple on top after I took them out of the oven.
Can These Brownies Be Gluten-Free?
I haven't tested it personally, but a number of readers have said that they use a good quality 1:1 Gluten Free Flour blend in place of all-purpose in this recipe with success.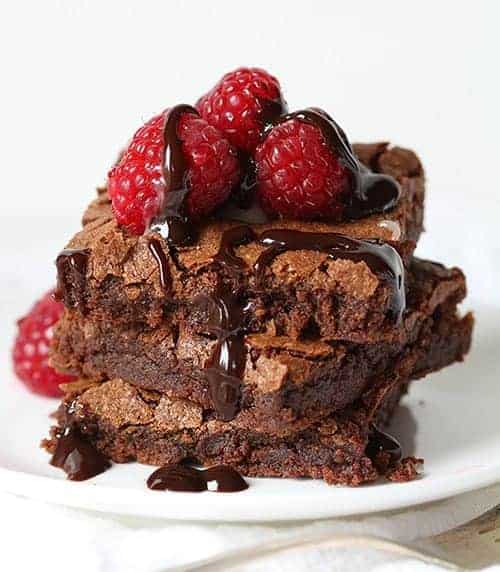 Coffee in Brownies?
Adding coffee to brownies is one of those most amazing ways to enhance and uplift the chocolate flavor. There is no coffee in this recipe, but I do have another Brownie Recipe that does. If you want to add coffee, I suggest adding instant espresso powder. The instant coffee powder will work in a pinch!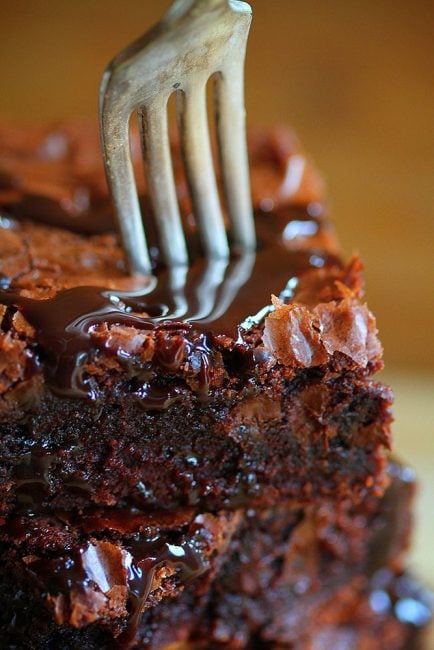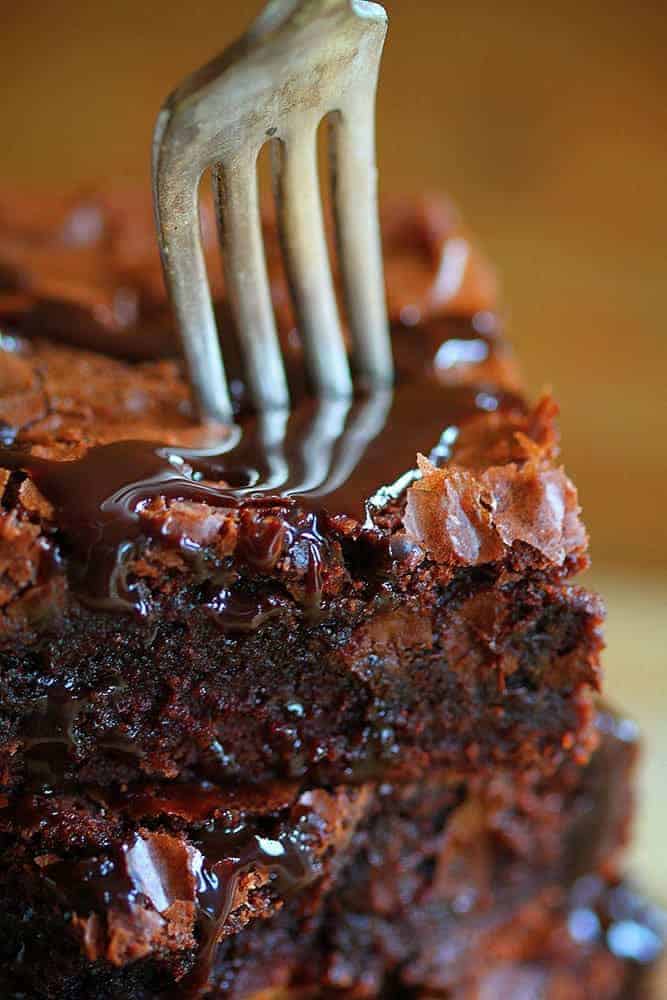 Perfect Brownie Frosting
Here is the perfect chocolate frosting made just for these brownies! My secret ingredient is the perfect complement to the perfect homemade brownie recipe. In fact, I loved the frosting so much, I also added it to my Double Fudge Brownies, too!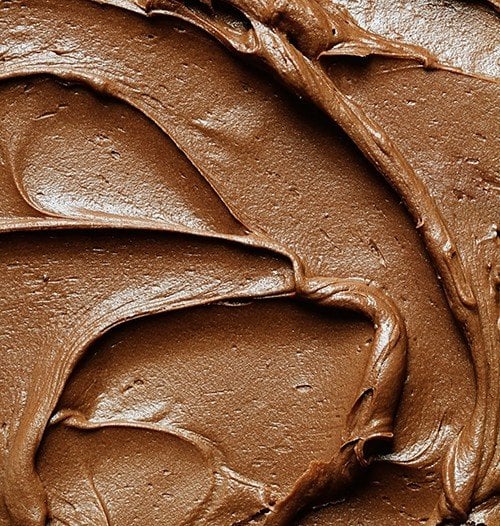 How to Store & Freeze Brownies
The Mix: You can store the mix in an airtight container in your pantry for 6 months or the life of the ingredients.
Baked Brownies: Once baked, brownies are best in an airtight container at room temperature and will last 2 days.
To freeze: To freeze baked brownies, wrap them with plastic wrap and then place them into an airtight container, in a freezer-safe plastic storage bag, or wrap them again with aluminum foil. Be sure to label them with the date. When you are ready to enjoy the brownies again, remove them from the freezer and place them in the refrigerator overnight or on the counter until they come to room temperature.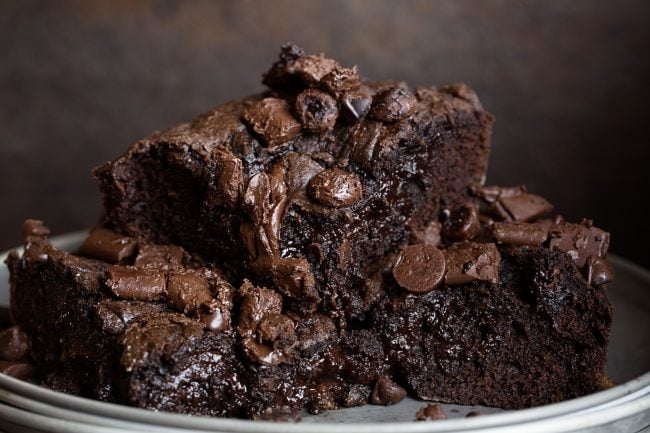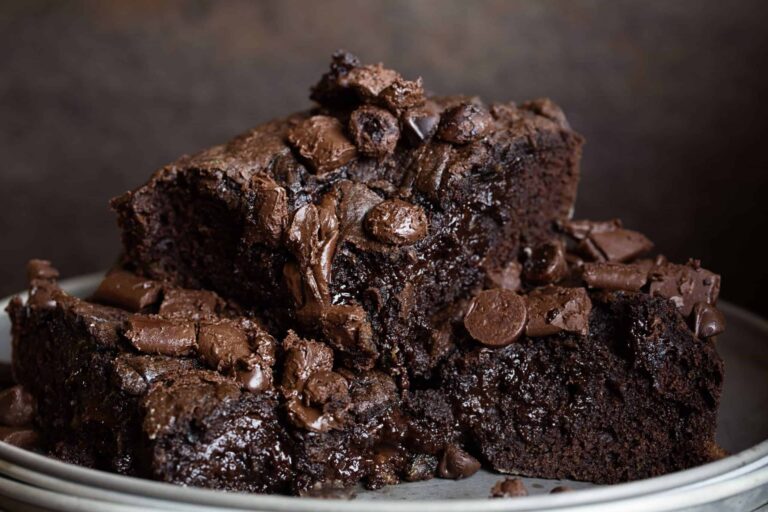 How to Get Ooey Gooey Brownies
An unconventional tip for achieving a particularly moist and decadent brownie is to remove them from the oven five to seven minutes prior to its intended baking time. It should be noted, however, that this technique is not recommended for those who oppose eating undercooked batter. If one desires a gooey, chocolatey brownie experience, this approach may be worth exploring.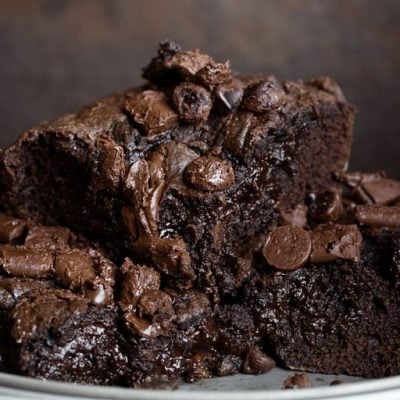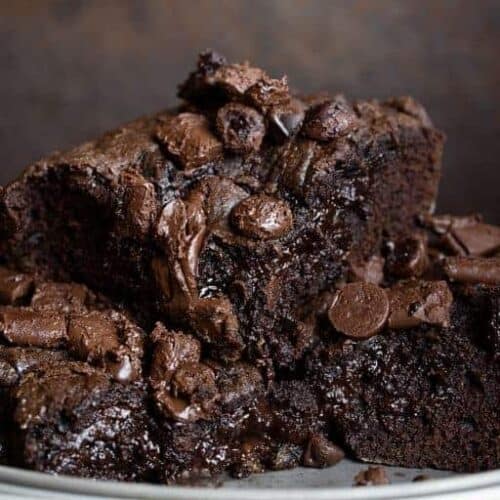 Homemade Brownie Mix
The best of the best! These brownies are always delicious!
Ingredients
Dry Ingredients
1

cup

(200 g) granulated sugar

⅓

cup

(40 g) unsweetened cocoa powder,

sifted

½

cup

(64 g) all-purpose flour

¼

teaspoon

kosher salt

¼

teaspoon

baking powder
Wet Ingredients
½

cup

(1 stick / 113 g) unsalted butter,

melted, then cooled

2

large

eggs,

room temperature

1

teaspoon

vanilla extract
Instructions
Preheat the oven to 350°F and spray an 8×8-inch pan with non-stick spray.

Sift (or whisk) together granualted sugar, cocoa powder, flour, salt, and baking powder in a large bowl.

Melt butter and set aside to cool.

In a medium bowl, beat two eggs and vanilla extract with a hand-held mixer.

Add the egg mixture and melted butter to the dry ingredients. Stir until just incorporated.

Pour batter into the prepared pan and bake for 20-22 minutes.
Notes
HOW TO GIFT BROWNIE MIX
Sift together all dry ingredients. Place into a jar or airtight container.
On a gift tag or label write the wet ingredients and quantities and then directions. "Melt butter and set aside to cool slightly. In a medium bowl, beat two eggs with the vanilla. Add in and gently stir dry ingredients. Pour the melted butter into brownie mixture and mix until just incorporated. Spread batter in a prepared 8-inch square pan and bake for 20-22 minutes at 350 degrees."
Did you make this recipe?
Thank you for making my recipe! You took pictures, right? Well go ahead and post them on Instagram! Be sure to mention me @iambaker and use the hashtag #YouAreBaker.