Edible ideas that is.
But I guess you knew that.
Since that is the whole point of this blog.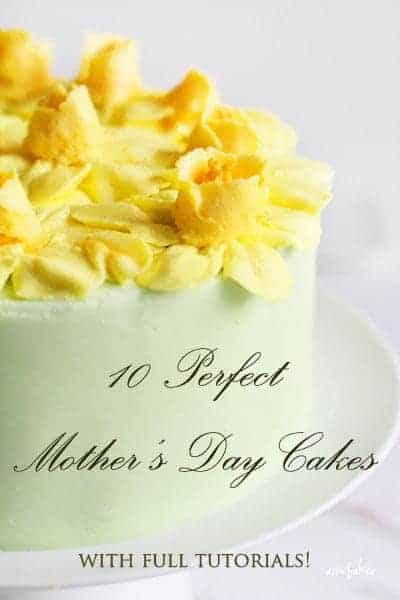 Anywho!
I have got a ton of fun, new ideas for cakes and cookies and treats this year, but I RAN OUT OF TIME!!  Mothers Day is just a few short days away!!
So, here is a round up of some of the ideas I have had in the past.  The cookie one is still my favorite.  Might be my favorite of all time.  But then again, I love cookies.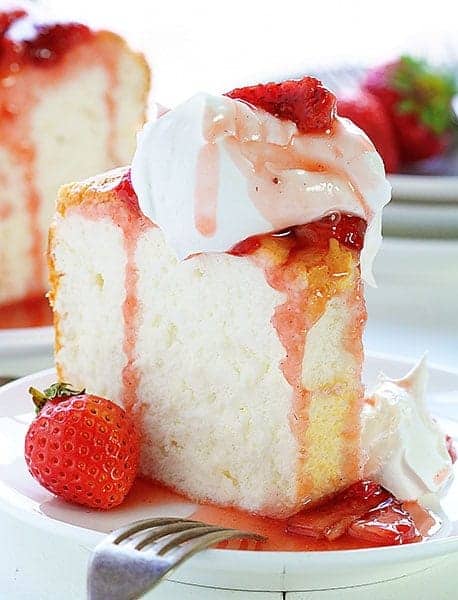 Roasted Strawberry Angel Food Cake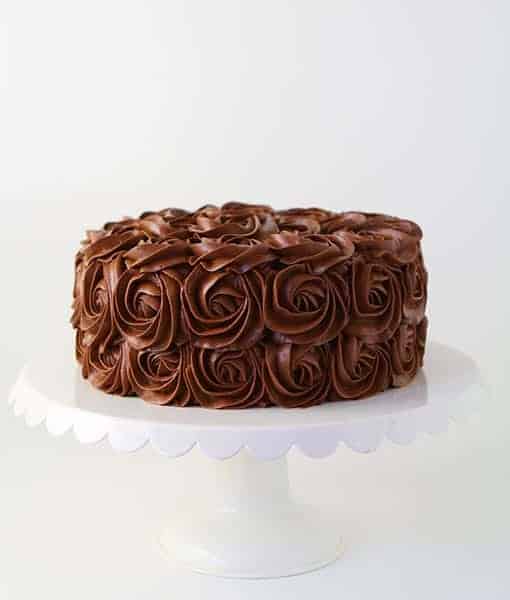 Whipped Chocolate Buttercream Rose Cake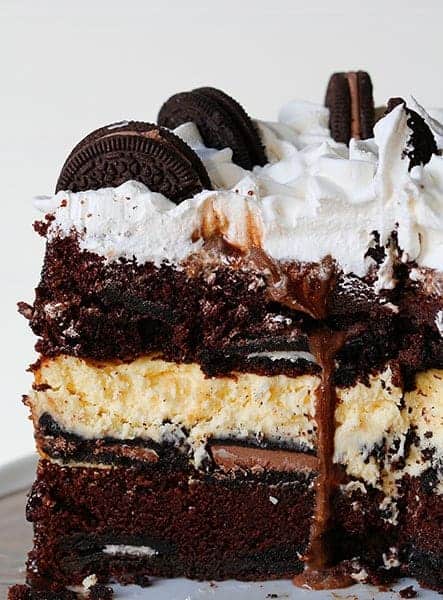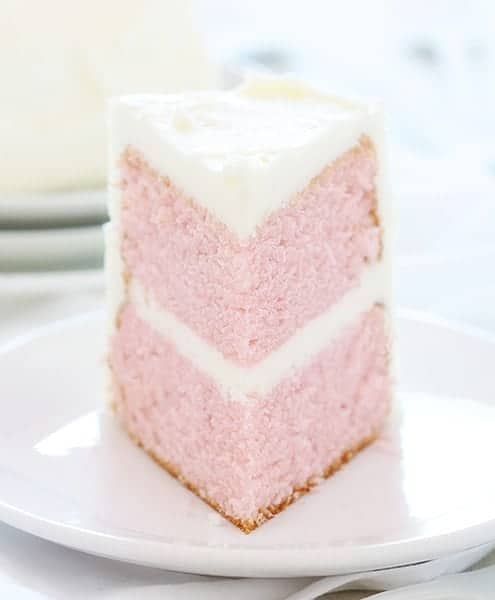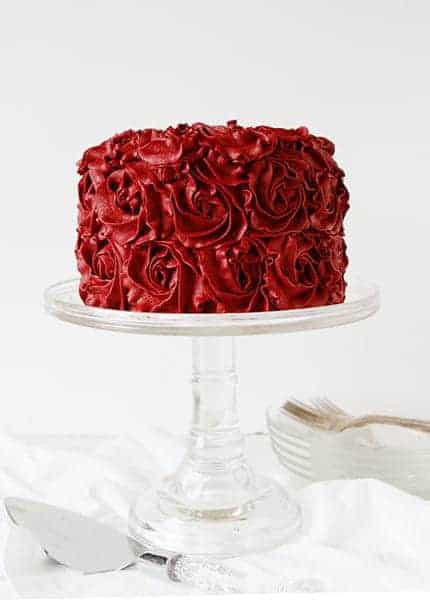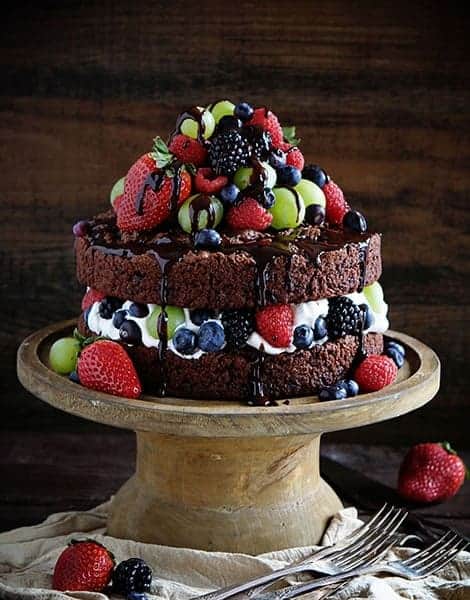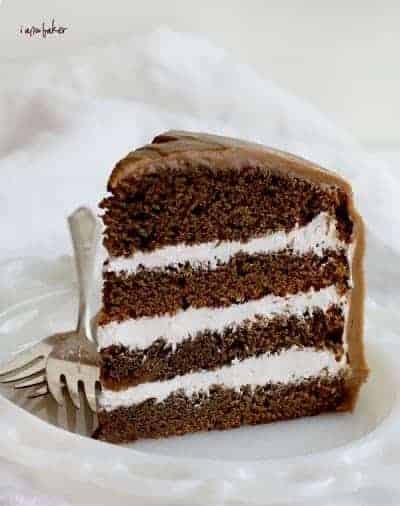 The Pioneer Womans's Coffe Cake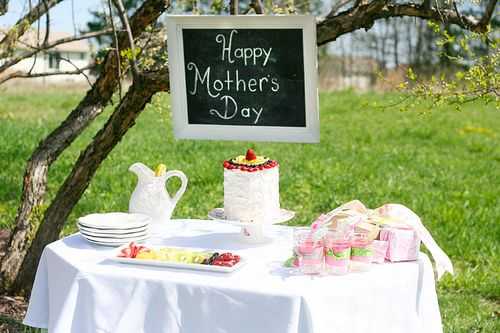 Mothers Day Garden Party (hint: there is a DOUBLE rainbow cake in there!)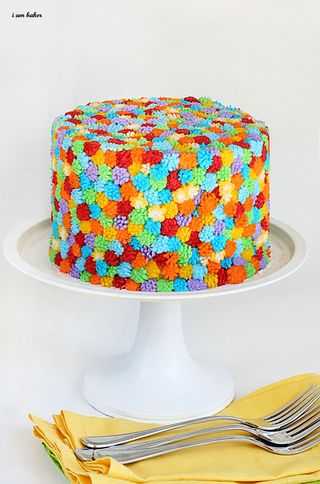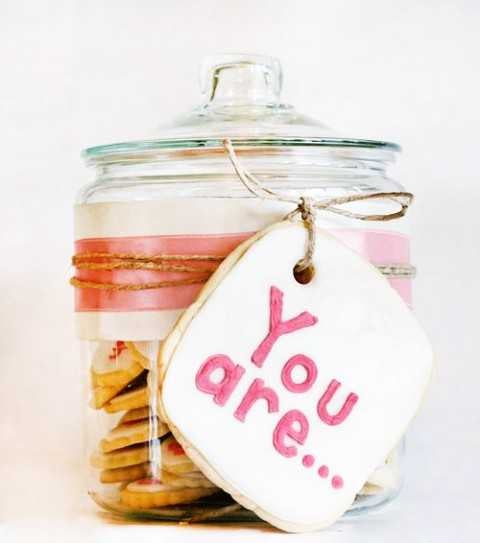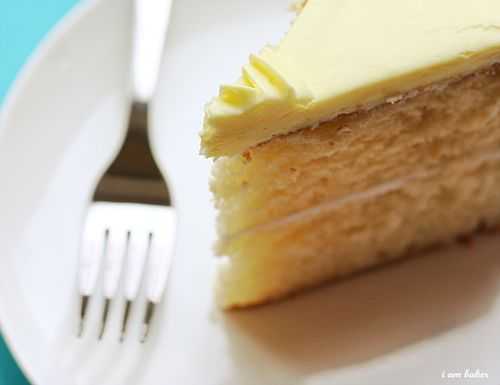 And of course, there was the Vanilla Lemon Cake with the message:
A mother is a person who seeing there are only four pieces of cake for five people, promptly announces she never did care for cake.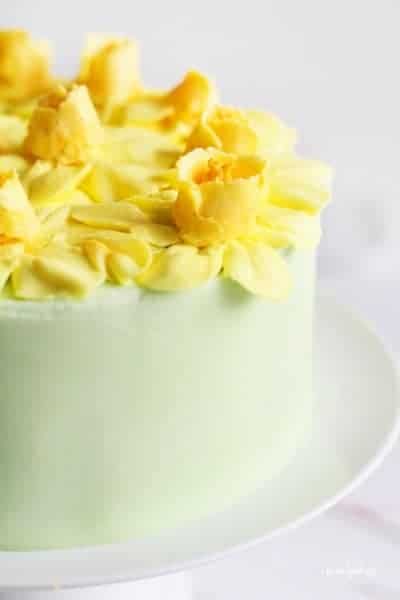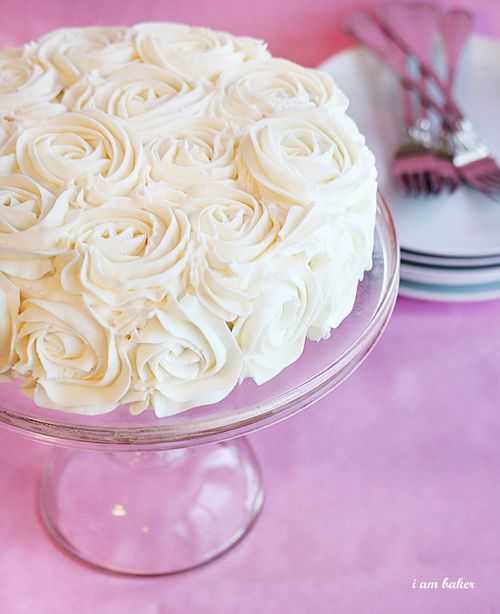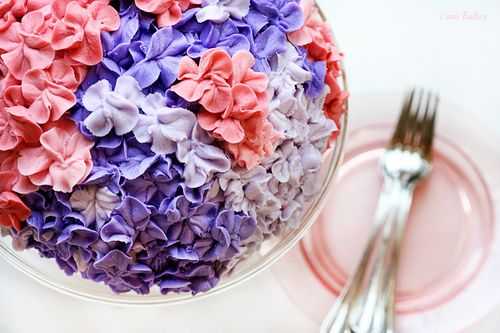 Hope that helps you find the Perfect Mother's Day Cake!
Or even if you were just hungry.
Eating cookies and cake is fun.