Quick Bread is a type of bread that can be baked quite quickly without using yeast as a leavening agent. But, you will still end up with that wonderful fresh aroma of freshly baked bread. Best yet, you will get to enjoy the taste of homemade bread without all the fuss and wait time. Here are a few of my favorite Quick Bread recipes. Just click on the title to jump to the full recipe.
Quick Bread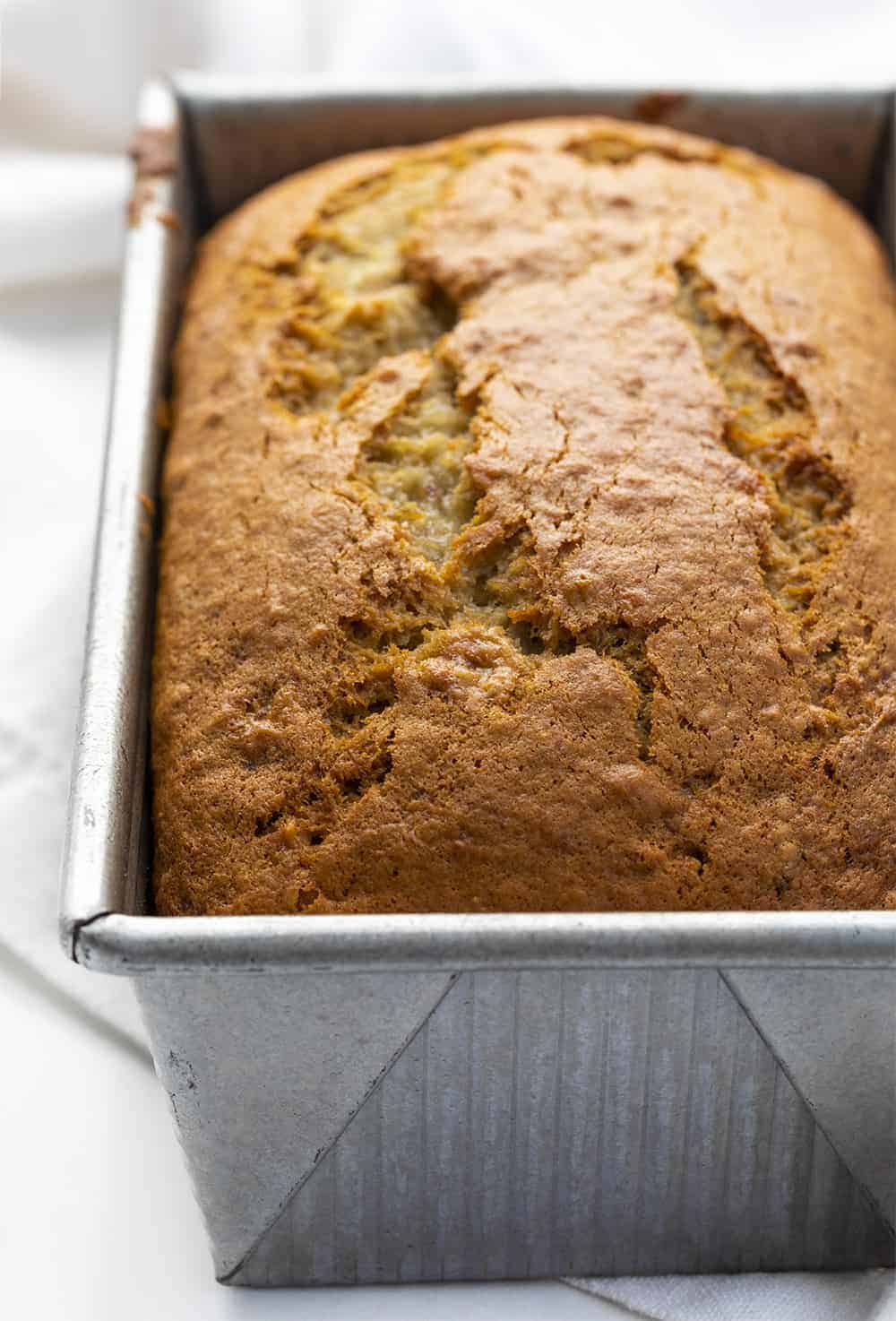 This Banana Bread is loaded with plenty of ripe bananas to give you lots of banana flavor in each bite! It is the best banana bread because it is made with almost double the bananas in other recipes! Not only is this the best banana bread you will ever taste, but it also comes together easily without any fancy tools or equipment.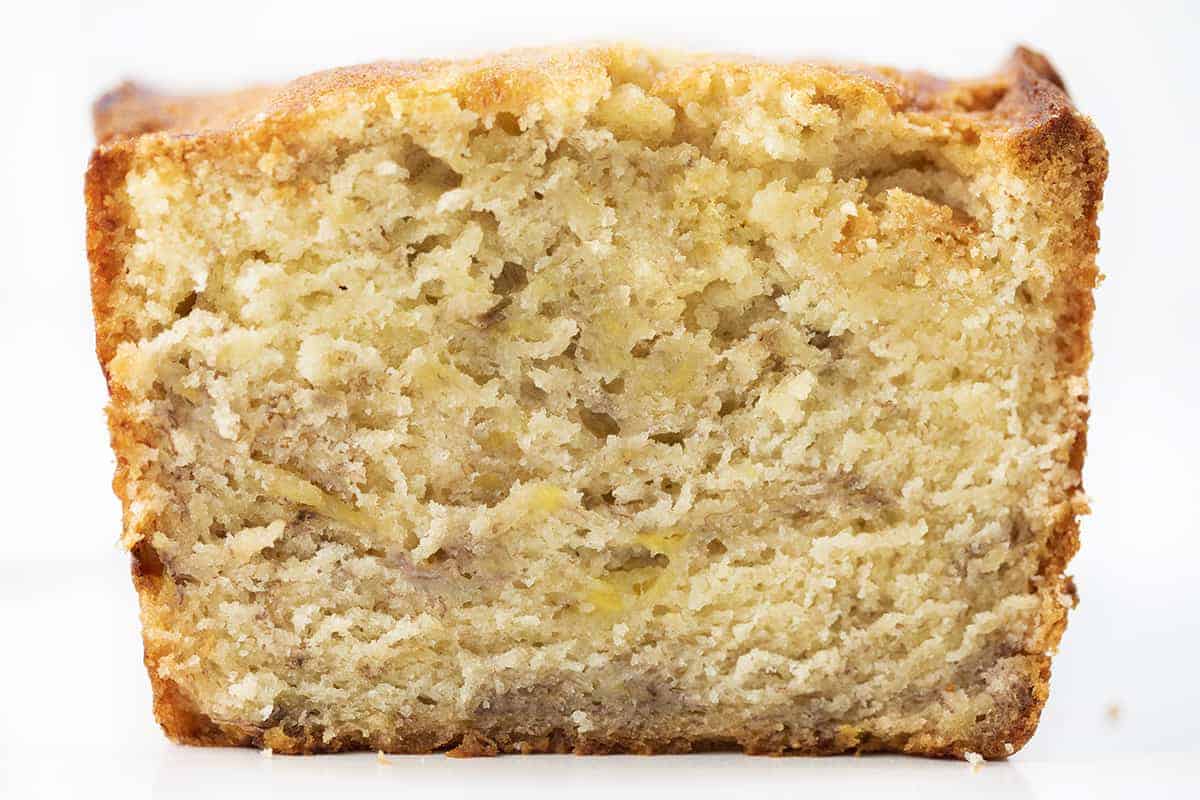 The perfect banana bread contains one special ingredient, buttermilk! It helps to produce this light, almost white, banana bread that cannot be achieved with a normal recipe. The flavor is spot on, with all the banana goodness you would want, but also a presentation that will leave people with questions. "How did you get it so light?" The answer is simple, buttermilk.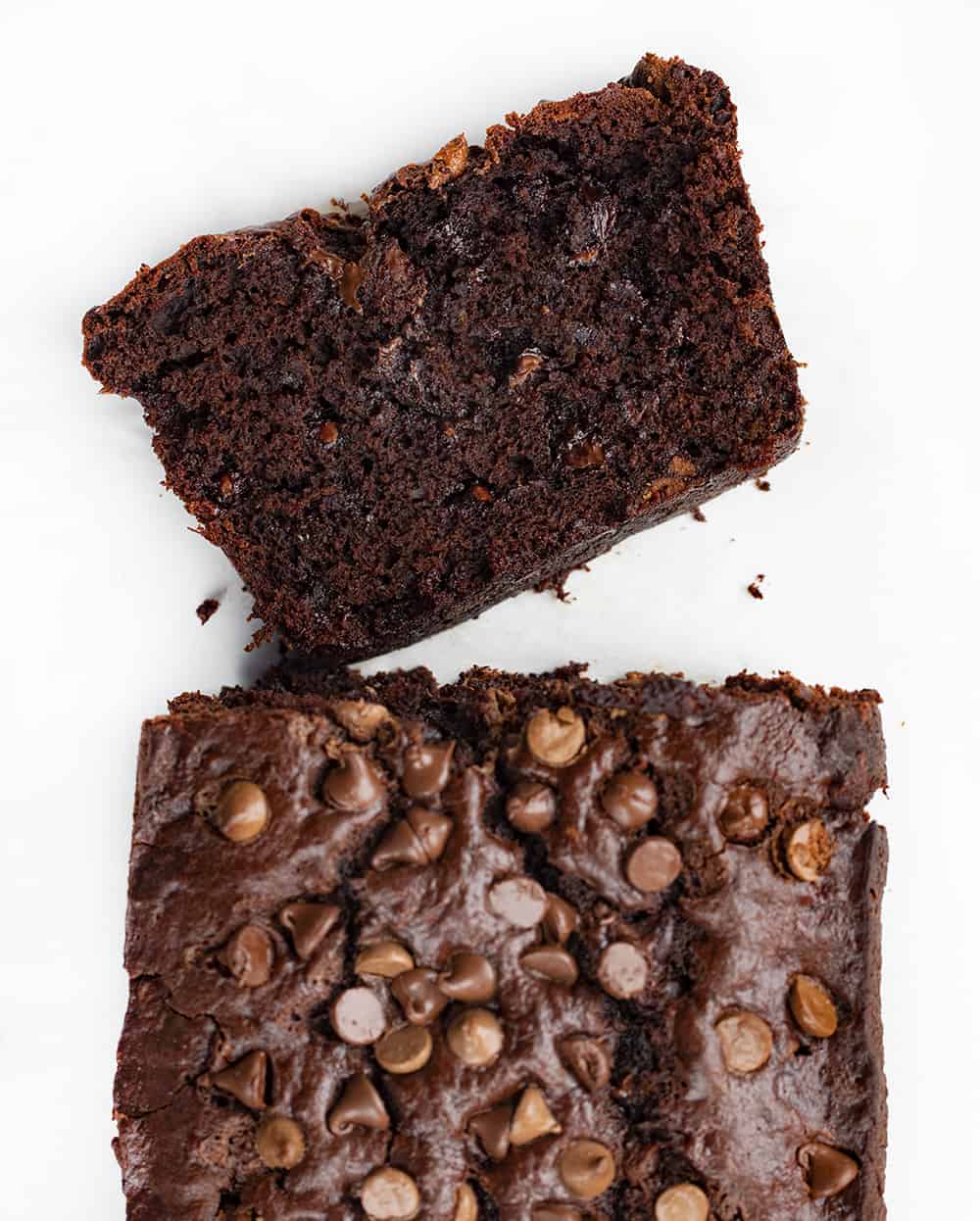 This triple chocolate banana bread is definitely a triple chocolate threat but in the sweetest way! The bread is made with cocoa powder, milk chocolate, and semi-sweet chocolate to give it all that chocolate flavor. Then, the added bananas in the mix are the perfect complement to the chocolate.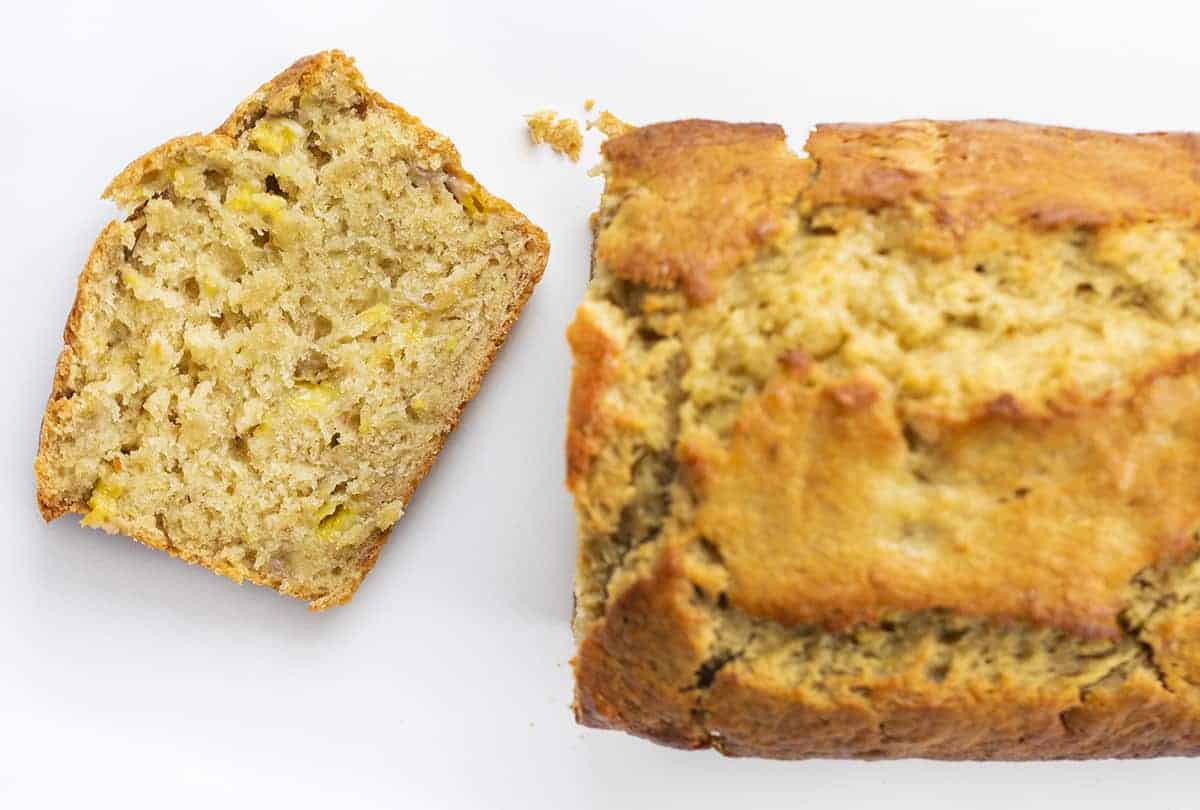 This Banana Bread made with a sourdough starter is a light and delicious bread full of pure banana flavor that is so good you don't even need to add butter! It is so light and the banana flavor really comes out in this bread with every bite. It is really a bread to go bananas for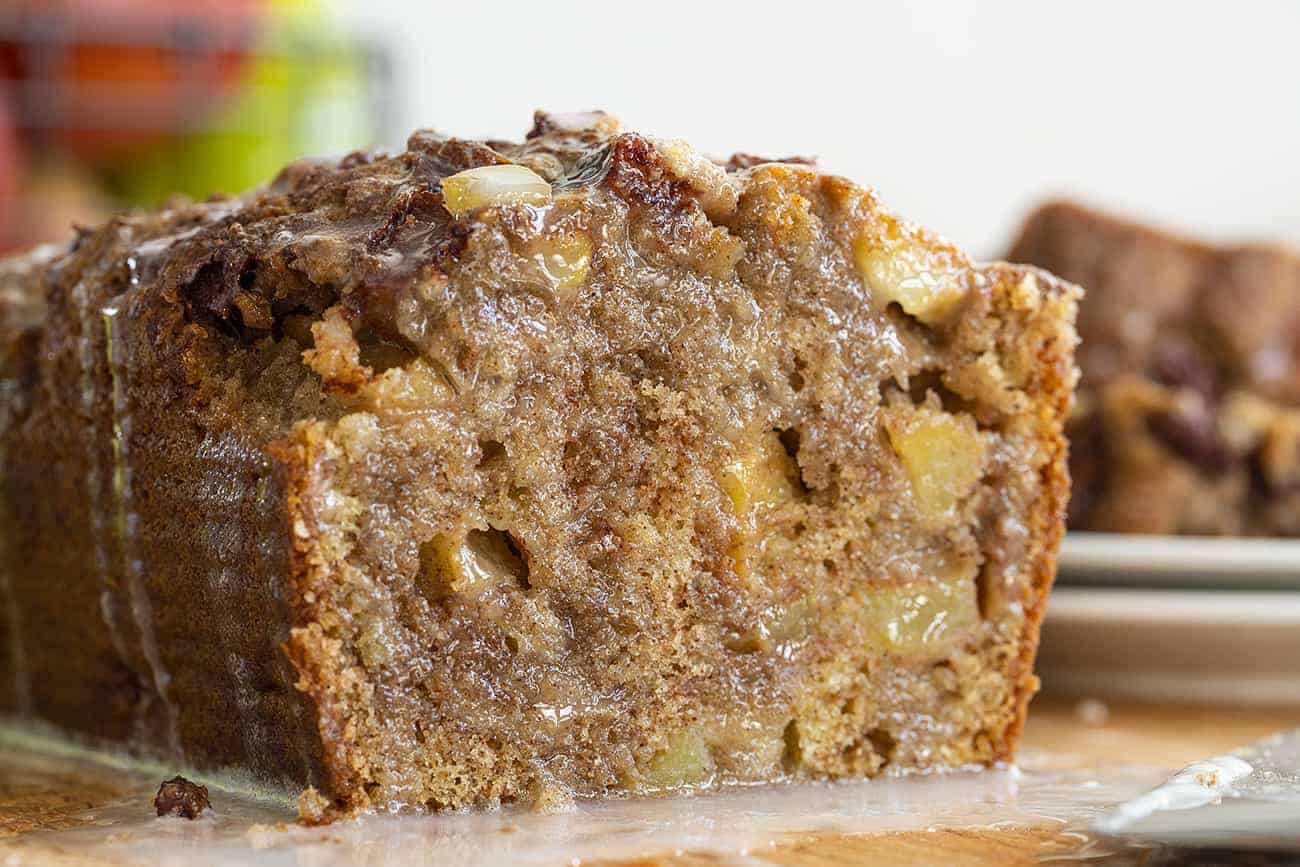 This Apple Fritter Bread is inspired by my Apple Fritters. I wanted the same amazing flavors but to be able to bake it instead of frying. The entire family agrees it's a winning quick bread! Cut apples are surrounded with cinnamon and brown sugar to almost caramelize in the oven and create a soft texture that will melt in your mouth!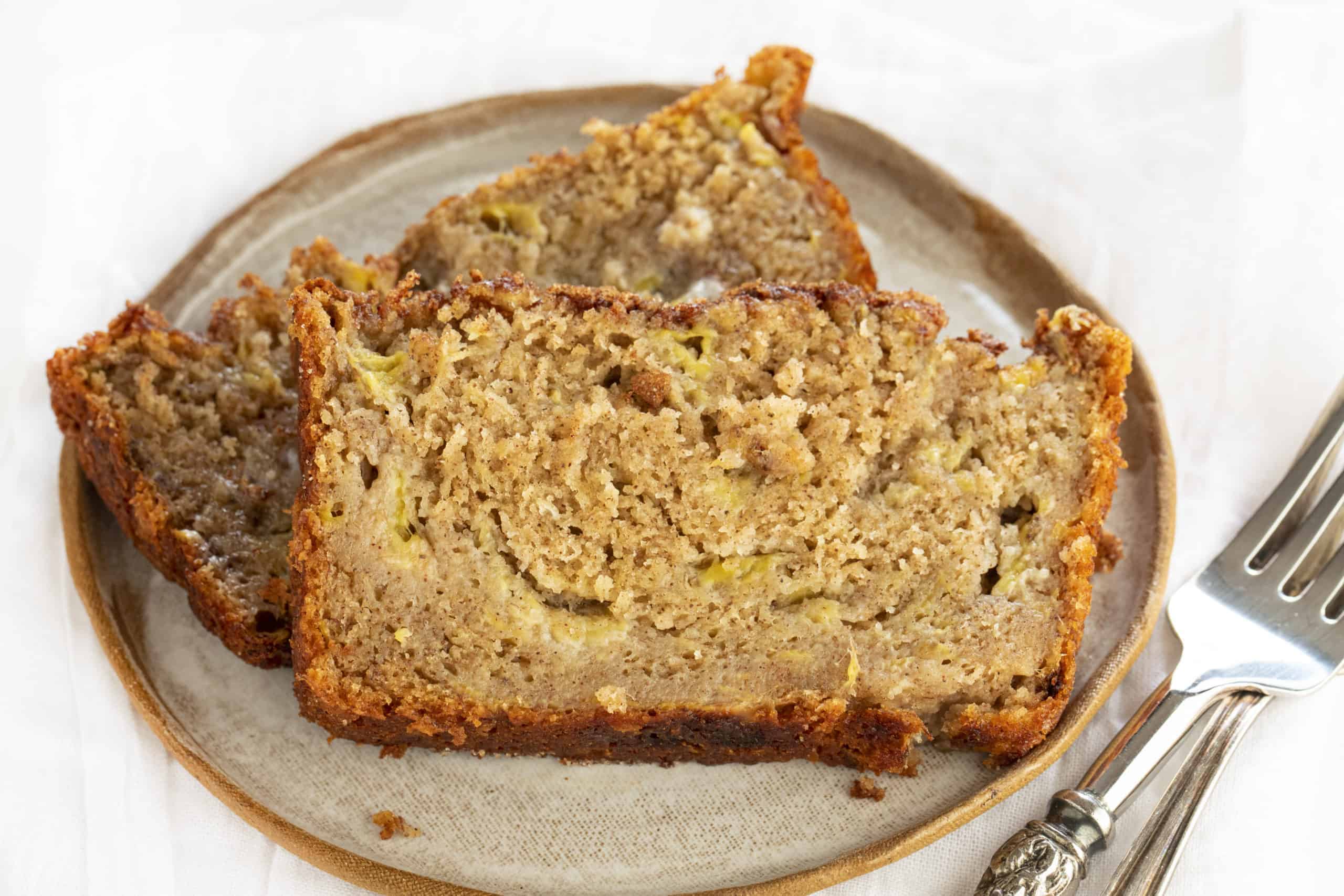 I have always been a fan of banana bread, and the more 'banana-y', the better! In fact, I have quite a few forms of banana bread recipes, including The Best Banana Muffins and Buttermilk Banana Bread. They are all great to have with your morning cup of coffee or as an easy snack to eat anytime! The added cinnamon and sugar topping for Cinnamon Banana Bread just makes this treat that much sweeter.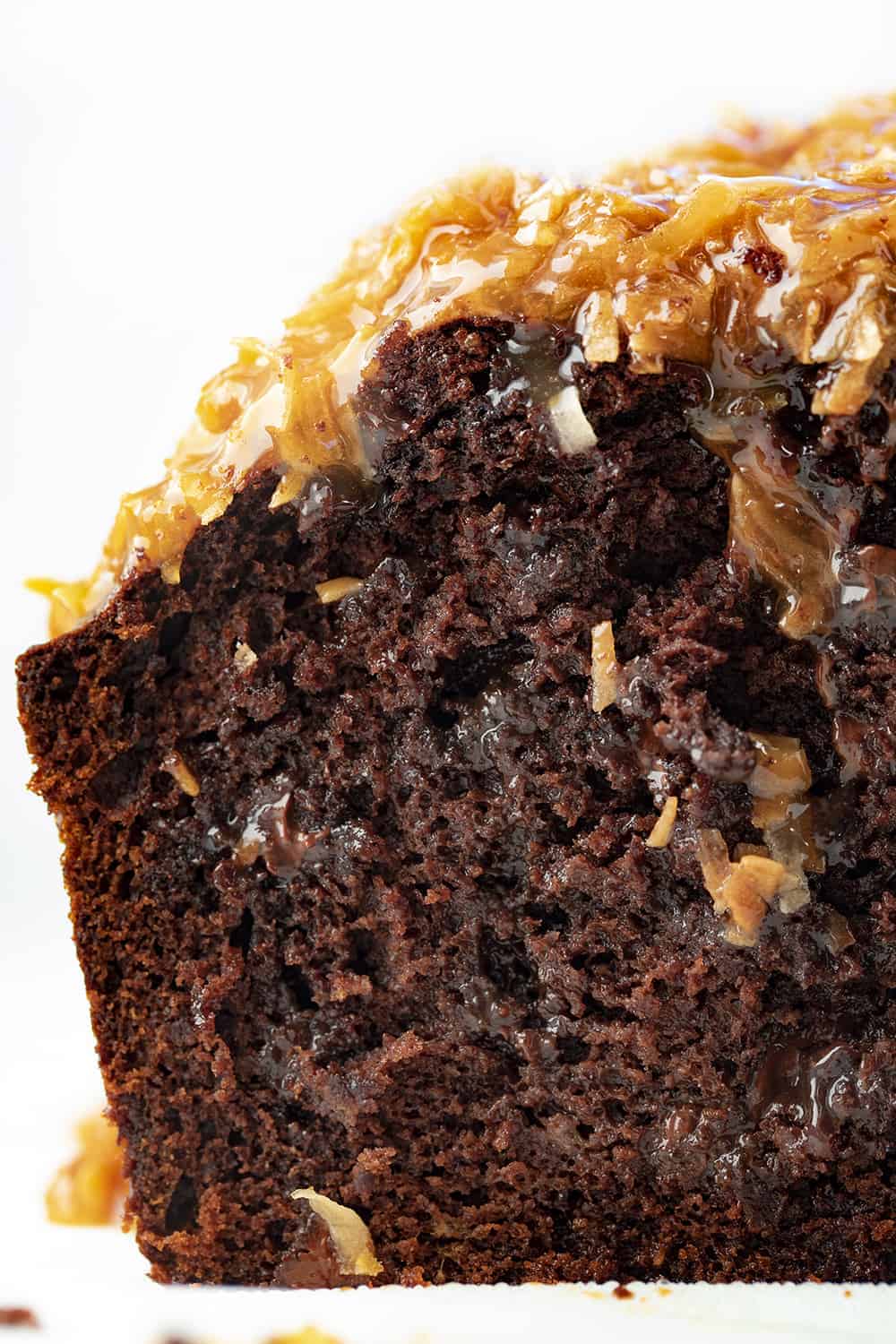 Toasted Coconut Chocolate Banana Bread is chocolate banana bread baked and topped with a salted caramel coconut glaze. It all starts with a triple chocolate banana bread for this recipe. The bread is made with cocoa powder, milk chocolate, and semi-sweet chocolate to give it all that chocolate flavor. Then, the added bananas in the mix are the perfect complement to the chocolate. As if that wasn't tasty enough, the salted caramel coconut glaze makes you think you are biting into a sweet Samoa or Caramel deLite cookie!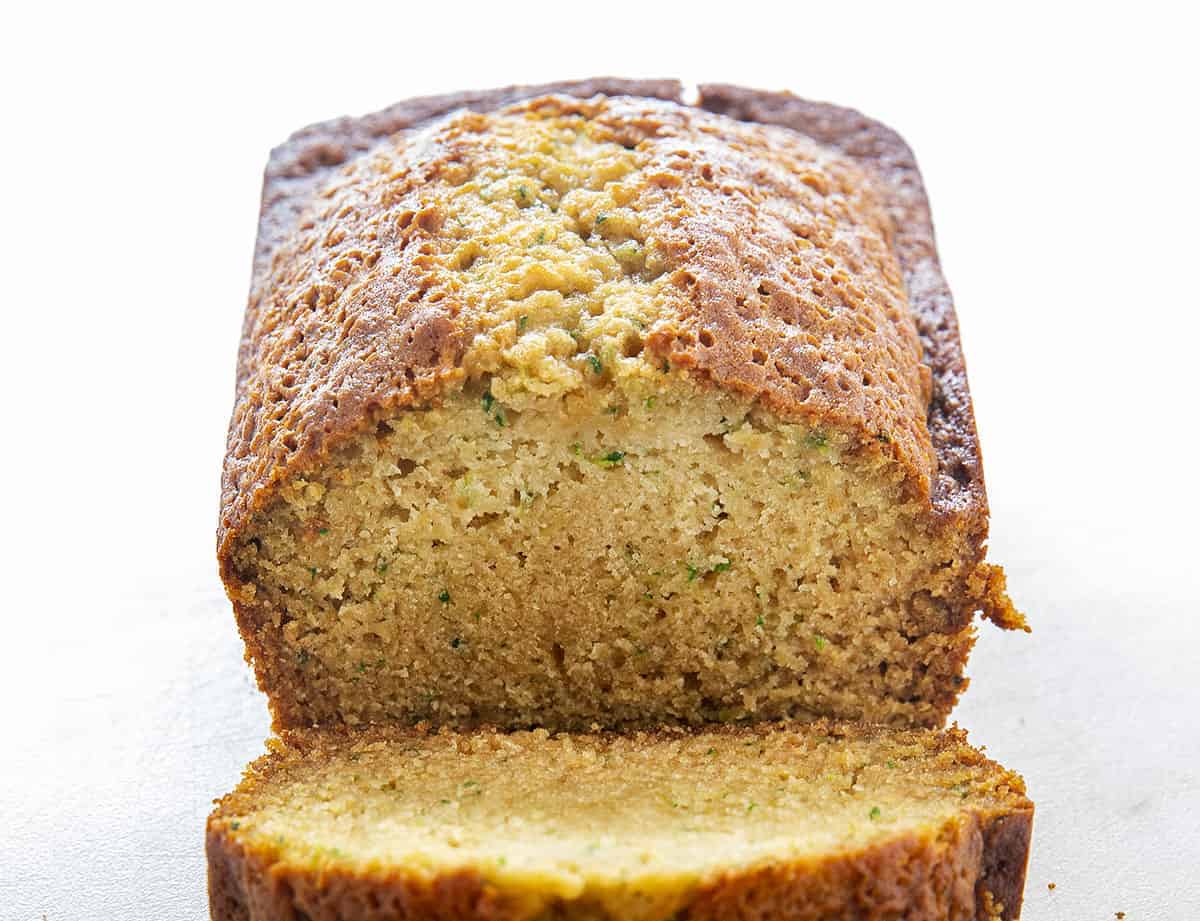 The Best Zucchini Bread is not an exaggerated name. This bread is moist, dense, and delightful to taste! It is also a quick bread, which means it is easy to prepare and will be quickly eaten😀. I have been on the hunt for the PERFECT zucchini bread. I had criteria that were non-negotiable. It must have the perfect, moist crumb. It must bake up beautifully, without a puddle of raw dough in the middle and the outsides being burnt, and it must be flavorful. And, most importantly, it must be easy. This final recipe is all of that, and more. Simple ingredients come together and bake up in a beautiful loaf of quick-bread perfection.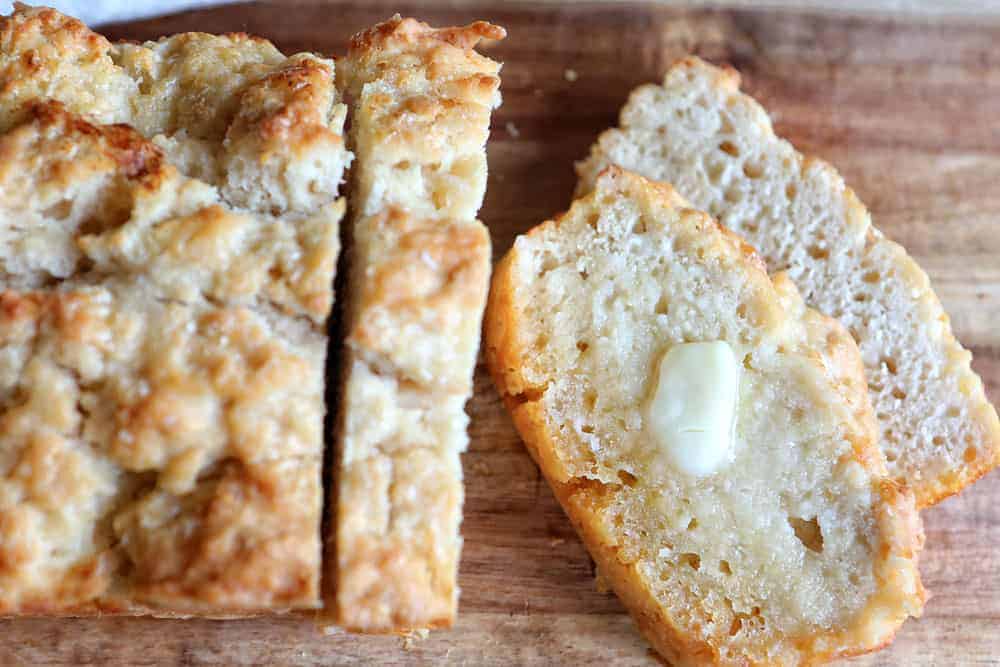 This Beer Bread recipe is not only simple, but it is also out of this world delicious! Follow my tricks to make an out-of-this-world Beer Bread! I promise it will be the only recipe you will ever need! I made no less than 10 different beer bread recipes before coming back to the basics. This recipe is based on one my grandma made in the 1970's using Schmidt's beer. No one ever told me it had beer in it, and I certainly never asked! But I do remember it having the most amazing unique flavor that I never experienced at home. I always thought grandma just had special magic when it came to baking. (Truth is, I think she does!)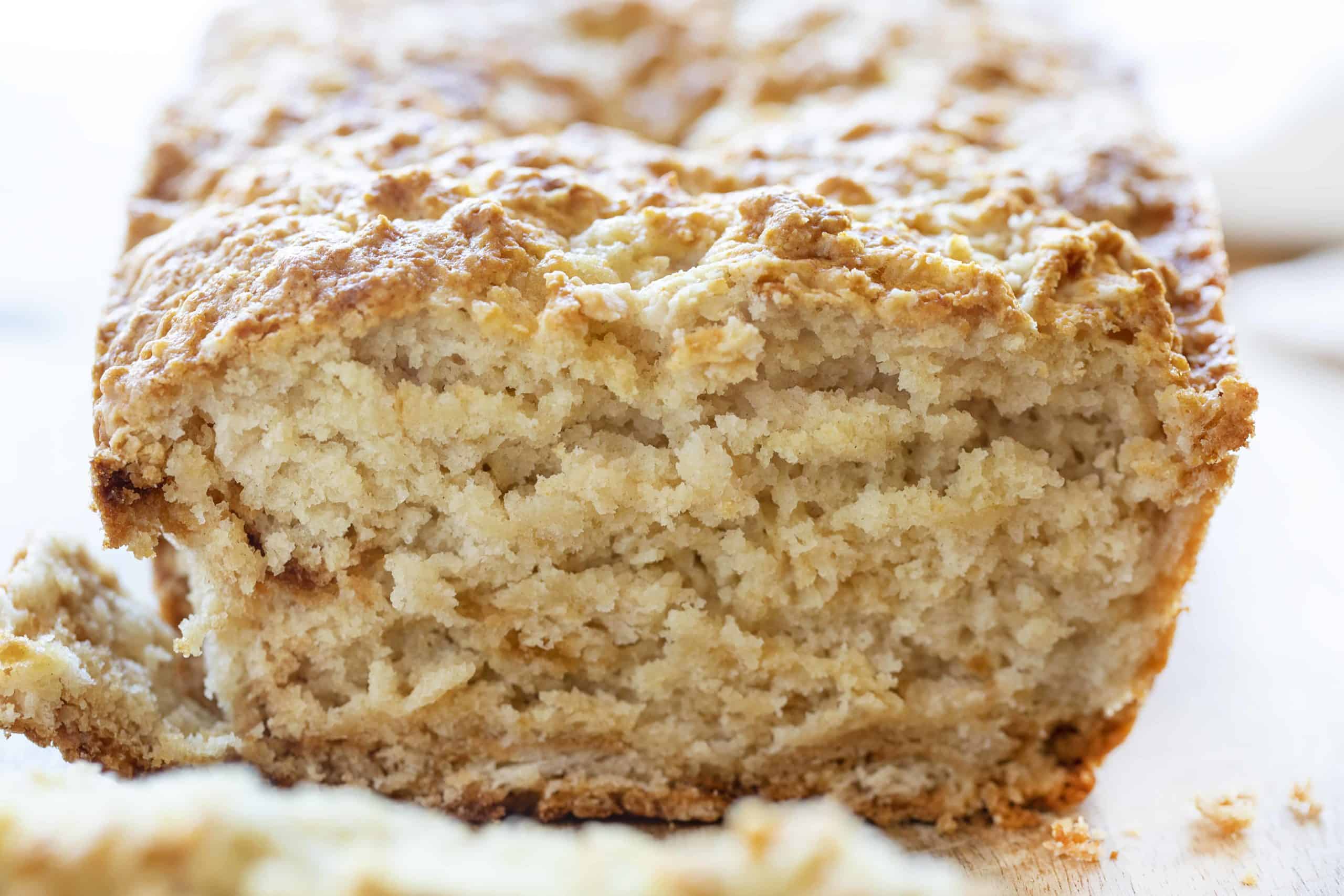 This old fashioned Buttermilk Sweet Bread is a recipe we make often because it is so versatile! It's a quick bread with just a hint of sweetness and goes perfectly with almost any meal! This recipe was a bit different than most quick bread I make as it doesn't have a specific flavor profile. Which now that I think about, I really like. I said it once but I'll say it again, this is one heck of a versatile bread!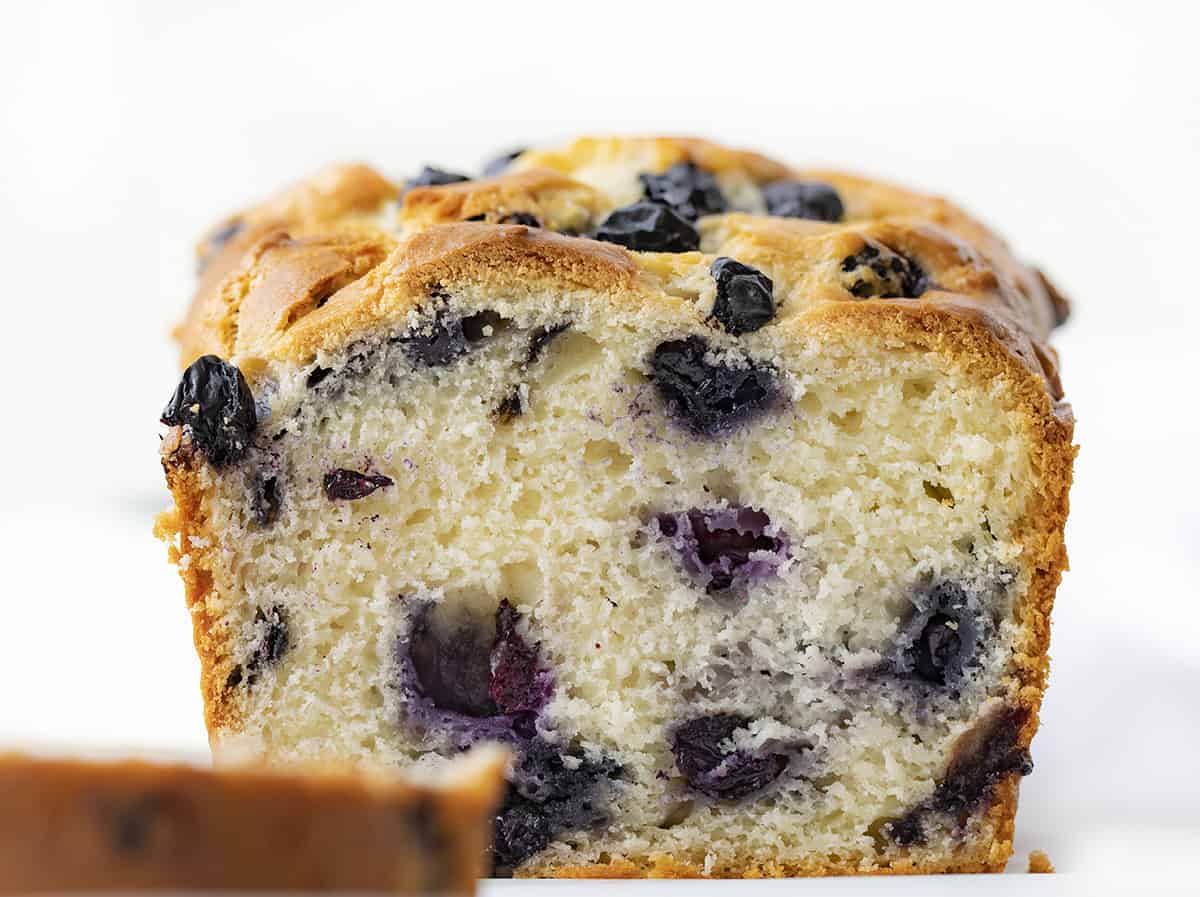 Easy Blueberry Bread is a quick bread made with fresh blueberries that is the perfect way to start your day or enjoy it as a snack. The ingredients are easily mixed together and ready to bake immediately. The baking time is not the quickest (80 minutes), but the prep time is super quick.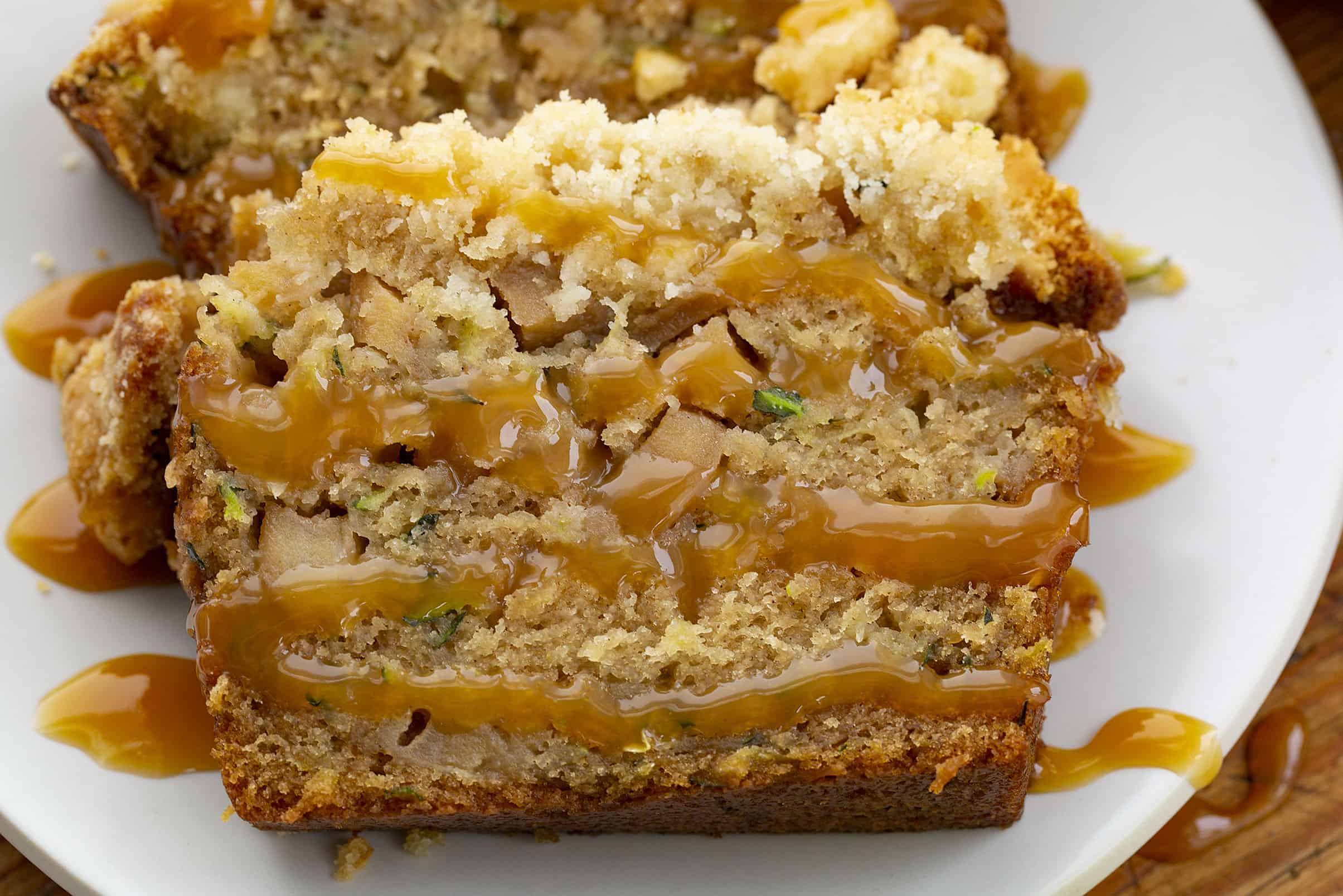 Apple Zucchini Bread is a quick bread that is a perfect summer-to-fall treat. This recipe is a great way to use up that summer zucchini, plus add in the apples that are in season in the fall! And, the crumb topping sweetens the bread just enough to make it a dessert or even a breakfast treat.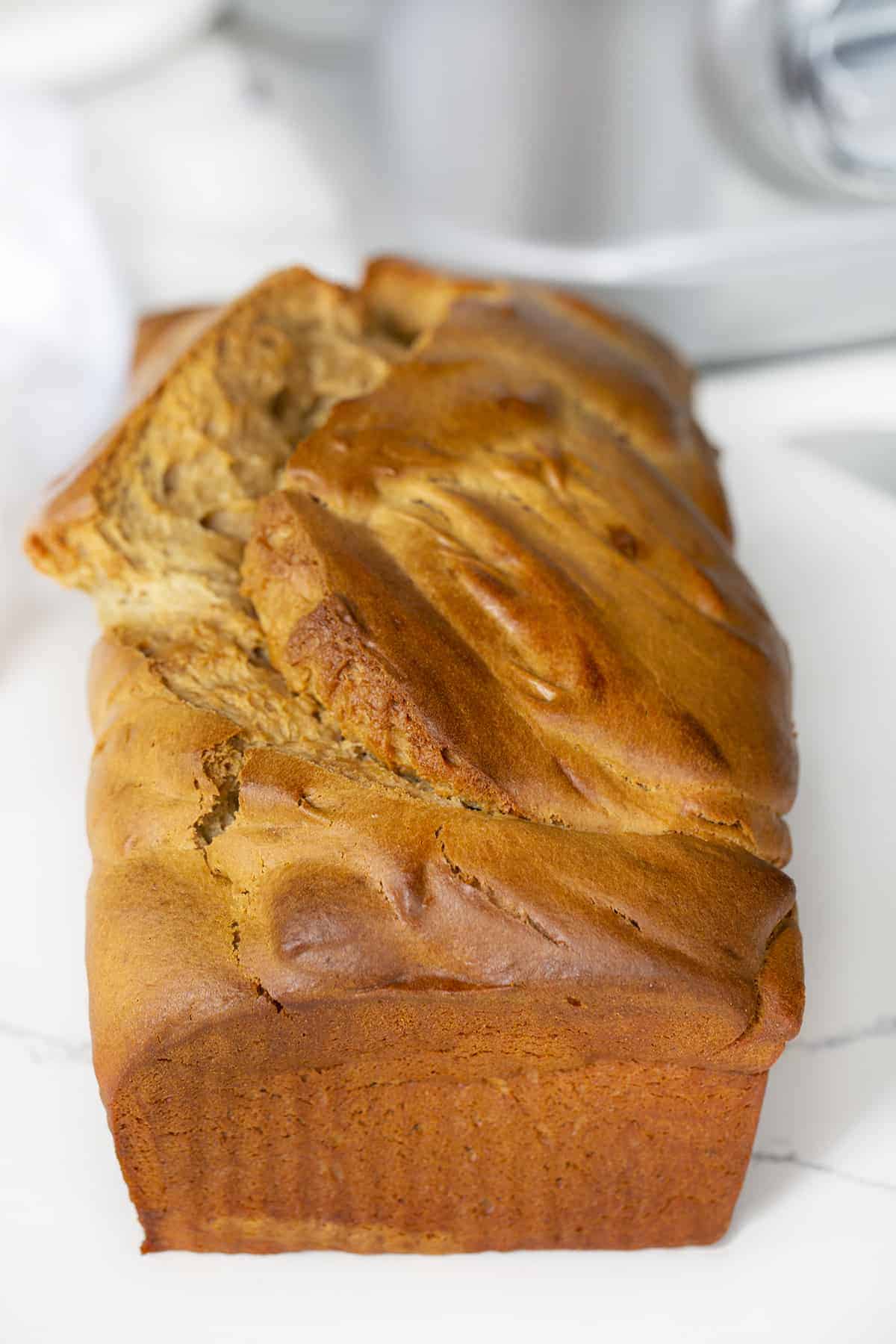 Who knew that you could have a loaf of freshly baked bread without all the fuss of kneading the dough and letting it rise? This quick bread is even quicker than other quick bread recipes since all the mixing is done in a blender! Add a banana to the mix and you get a subtle banana taste that pairs so nicely with the peanut butter flavor.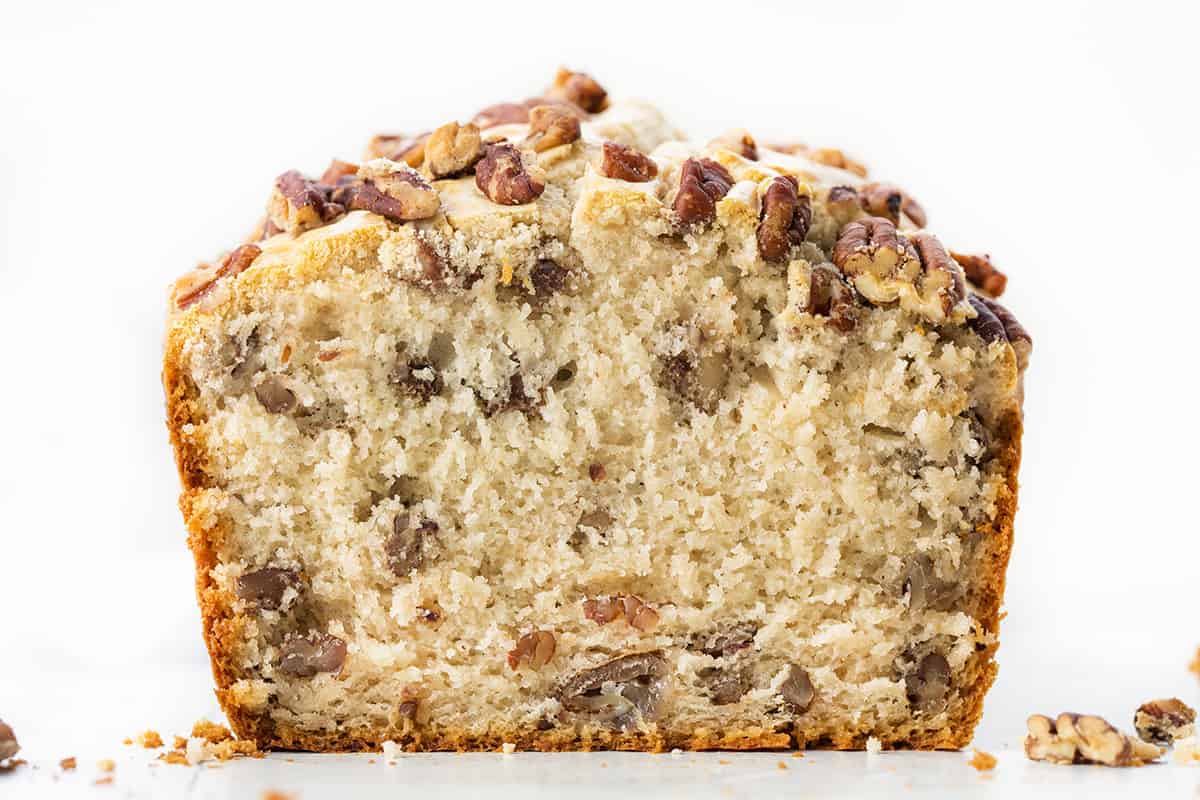 Pecan Ice Cream Bread is a soft quick bread that is made with butter pecan ice cream, self-rising flour, and chopped pecans, topped with homemade maple butter. It can be quickly made and quickly eaten, that is for sure!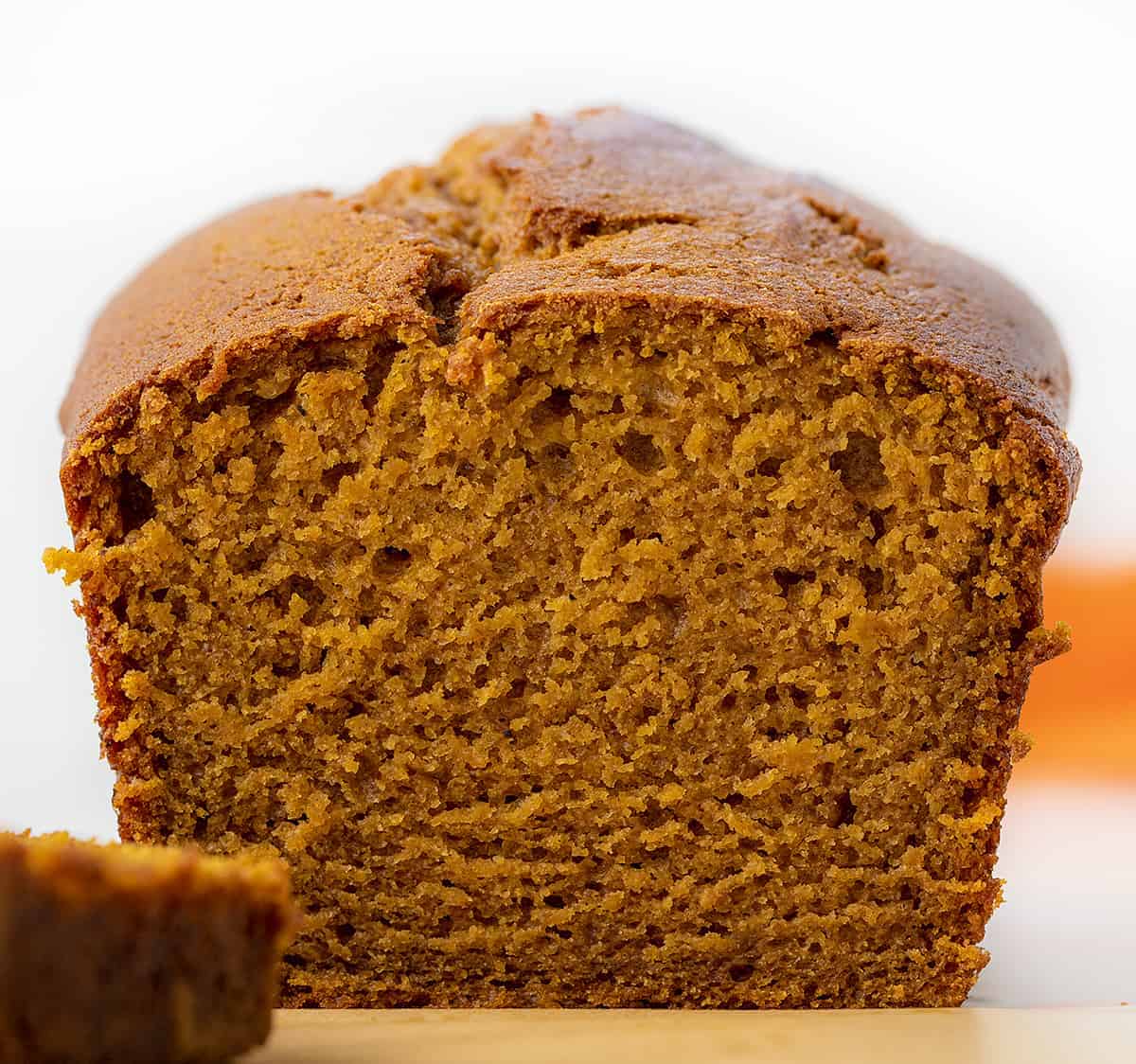 Best Ever Pumpkin Bread is a moist and flavorful bread full of pumpkin flavor that is as easy to make as it is delicious! It will satisfy your pumpkin spice craving, and it is so easy to make. This pumpkin bread has a fairly dense crumb and would be delicious paired with a cup of coffee or as a snack any time of the day.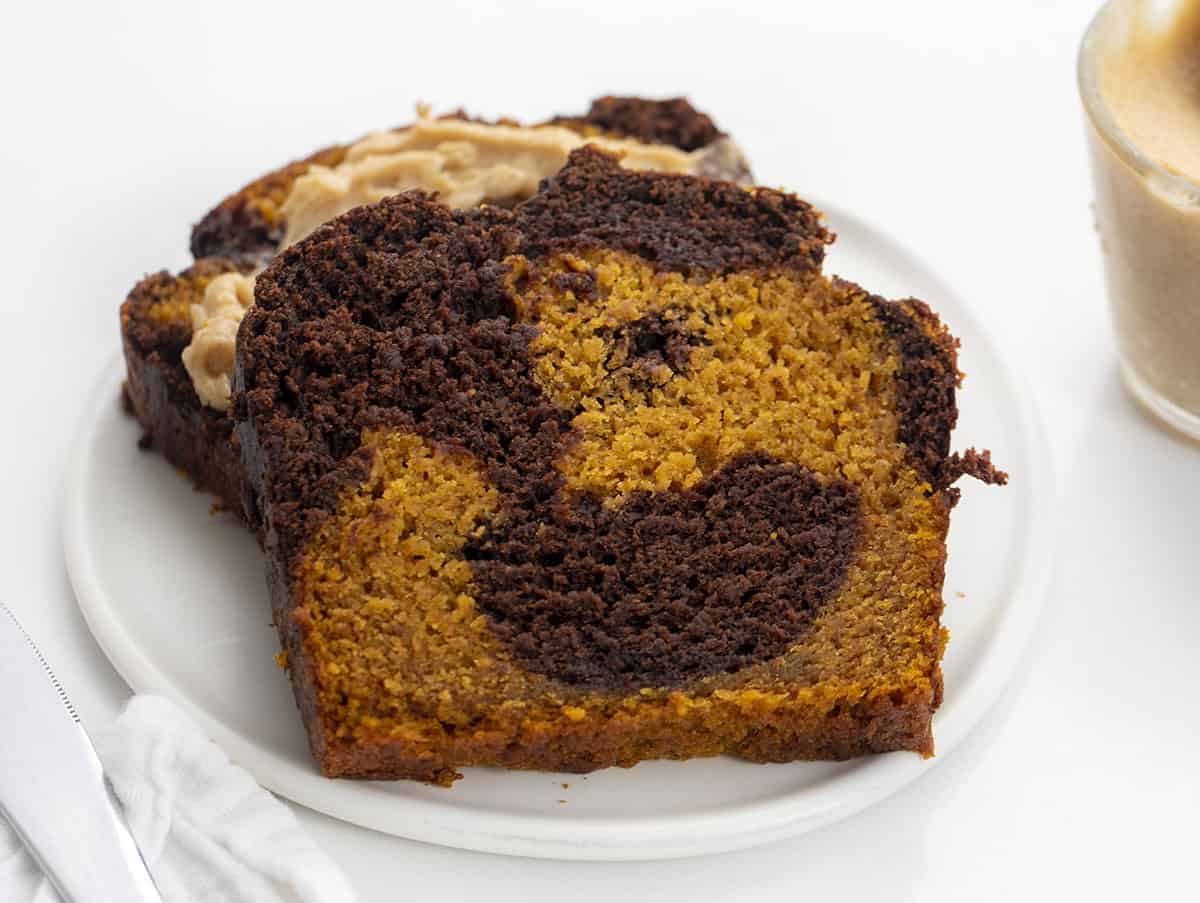 Pumpkin and chocolate go very well together, and I love the flavor combination. If you are unsure at all, this is the recipe to ease your way into the flavor combination; it is mostly pumpkin, but with just a bit of chocolate taste in each bite.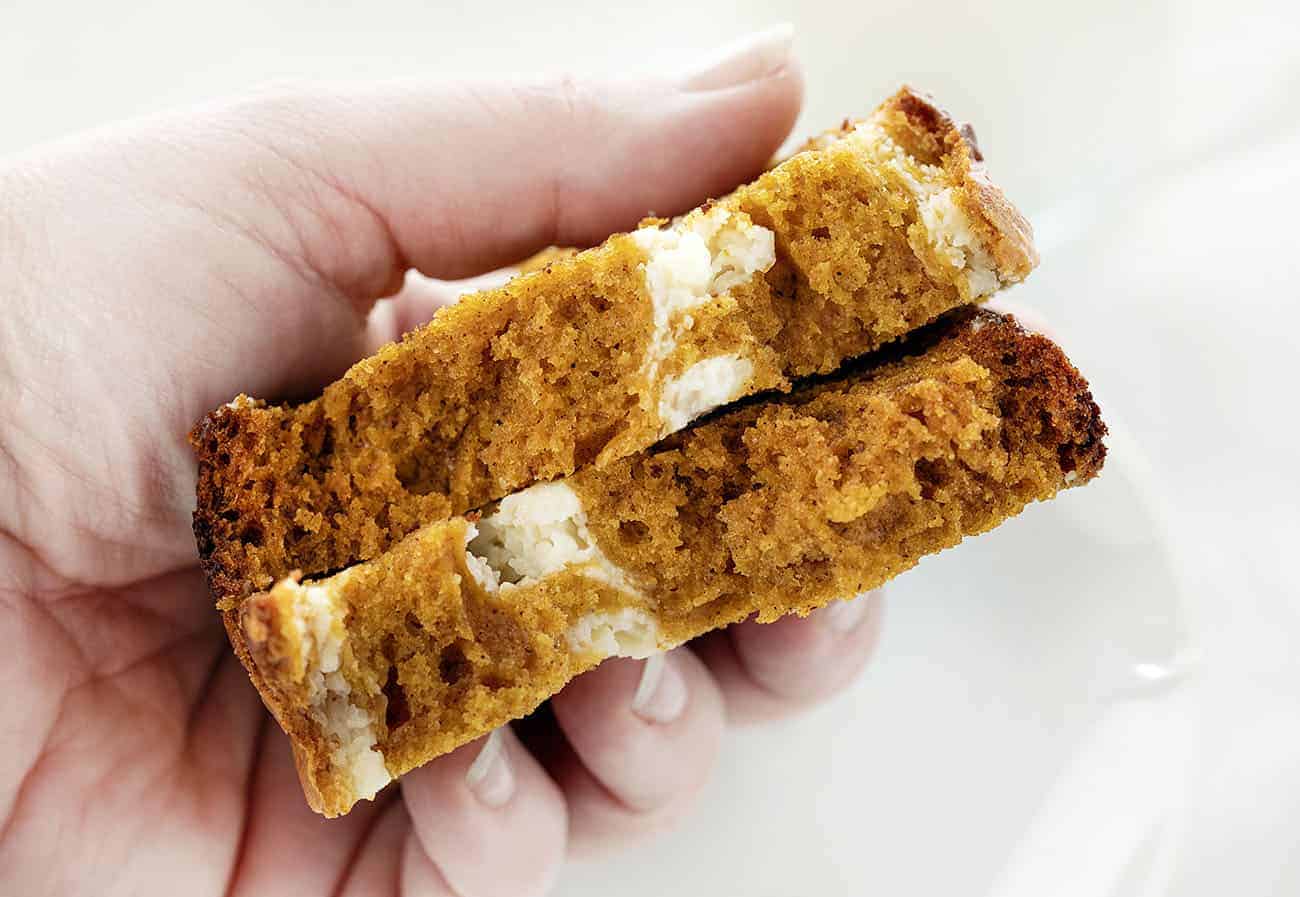 Pumpkin Cream Cheese Swirl Loaf is a super moist pumpkin bread with cream cheese swirls inside that will keep you begging for pumpkin spice season to never end! I would say I have another great pumpkin treat or dessert with this Pumpkin Cream Cheese Swirl Loaf. In fact, great just doesn't seem like the right word for this bread. Maybe amazing, grand, delightful…I could go on and on, but I will get to the all-important recipe.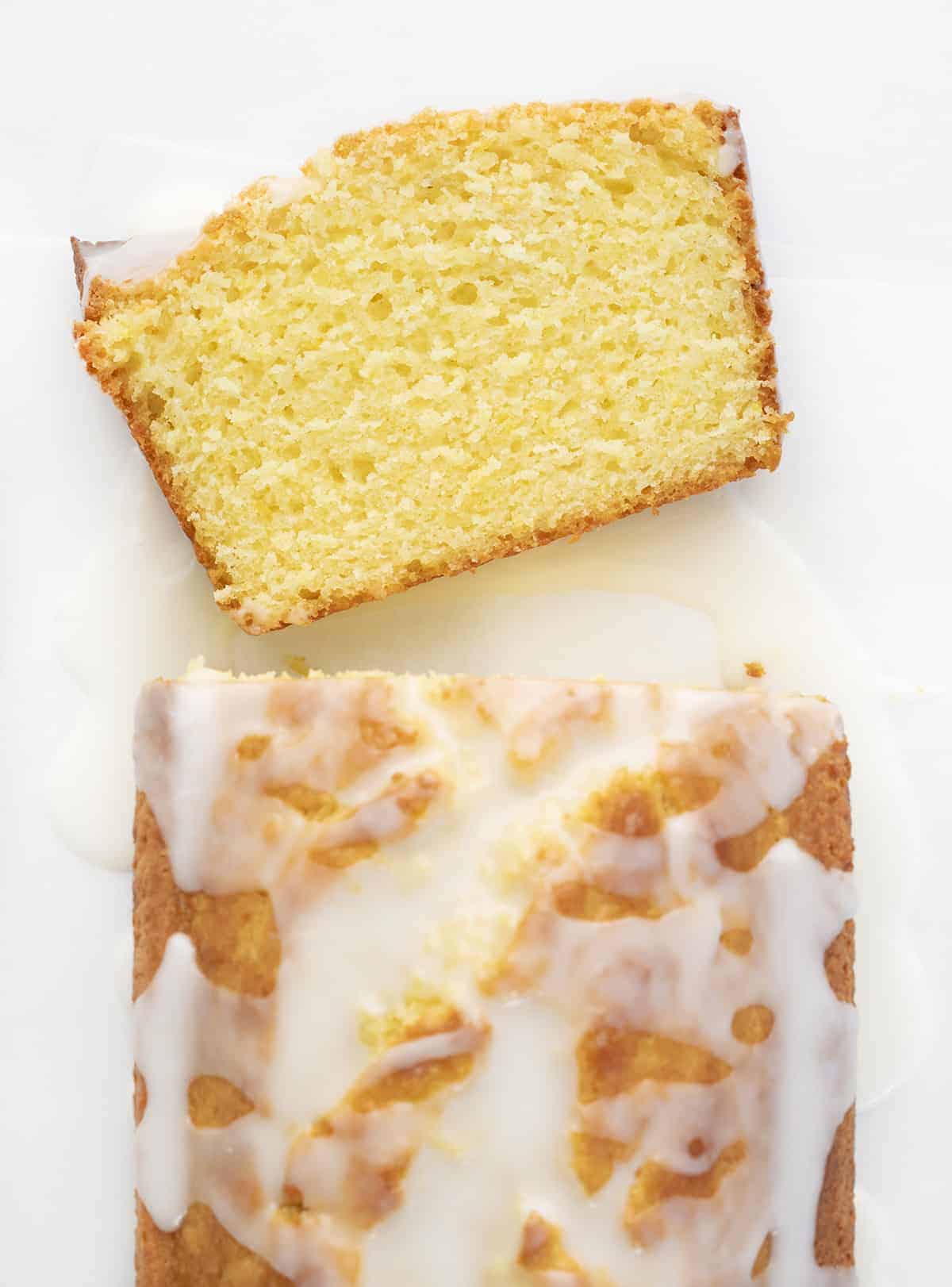 When life gives you lemons, make a lemon loaf! If you are craving a refreshing piece of cake, this is the loaf to make! The cake starts with a moist lemon cake. The cake is then topped with an easy-to-make sweet lemon glaze. It is delicious with a cup of coffee or as an afternoon snack.
There you have it! No yeast, no problem! You can still bake homemade bread to enjoy anytime!