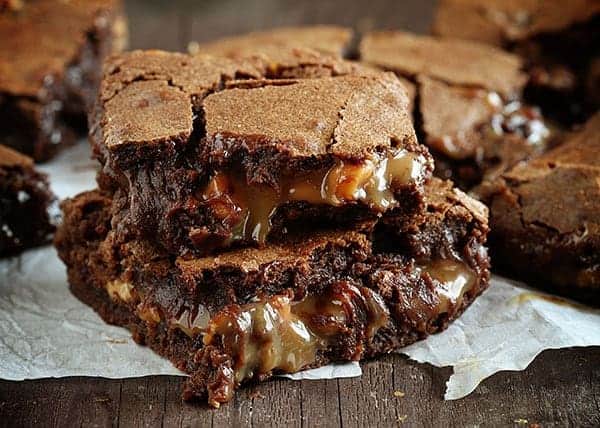 peanut butter brownie caramelita
I received this email today:
As a professional pastry chef for almost 30 years (and a Journalism graduate who worked in that field for nearly 9 years), I came upon your blog one day and have been enjoying your baking ideas and recipes. You are very creative!
However, I wonder if there would be any way to keep your opinions on politics and religion, etc. out of the dessert blog?
I'm sure you offend a lot of folks, like myself….and it makes it difficult to read your otherwise interesting entries!
Not really a platform for all of that…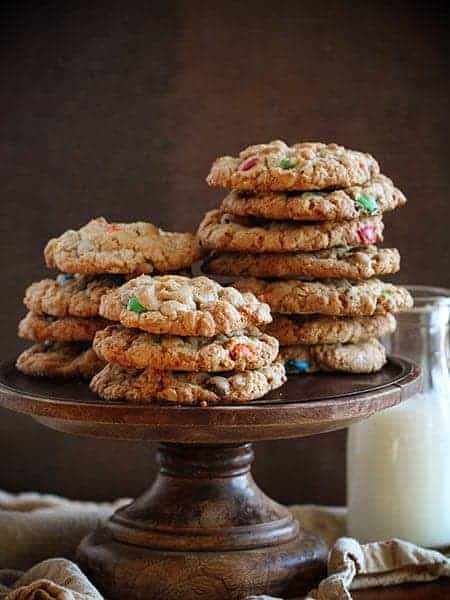 I wanted to clarify a few things about iambaker.
I am a child of God. My first allegiance and first priority is my faith and relationship with Jesus. If I am offending someone by sharing His word, then I am doing something right.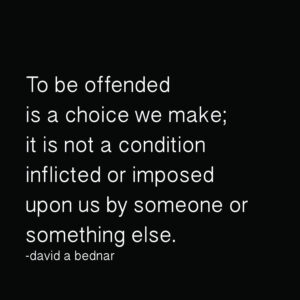 I love cake and cake decorating and baking. I love sharing this with you and love that you are able to create my recipes in your own kitchen! The idea of people being united over cake brings a permanent smile to my face.
While I try to make the recipes useful, there may be reflections of my life and my perspective. There may be talk about God. There may be prayer requests.
One thing there will NOT be is politics. I have no desire to divide us any further.
I would much rather look for the GOOD in others… not to try and find the thing that will separate us.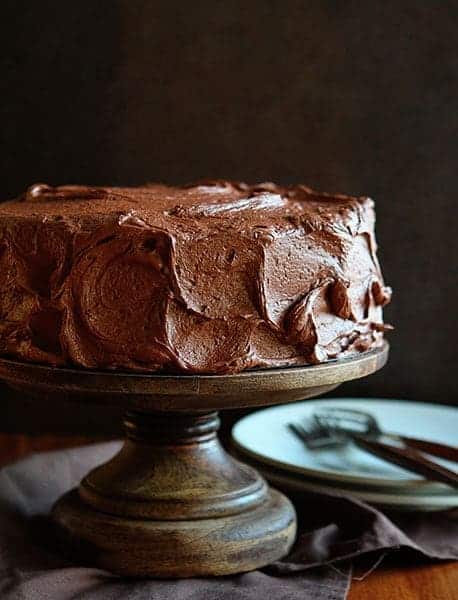 perfect marble cake with whipped chocolate buttercream
You can follow along on different platforms… each with it's own different perspective. The blog is by far the most personal, where I will bare my soul and work through life's trials with you.
A different options is facebook.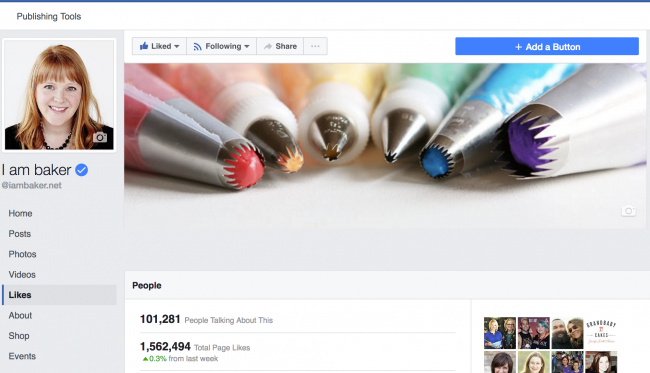 If you want 99% recipes I highly recommend following my facebook page. I share not only my own content, but a great deal of content from other bloggers and talented recipe creators. There is very, very little opinion, politics, or faith. It is just lots and lots of great recipes!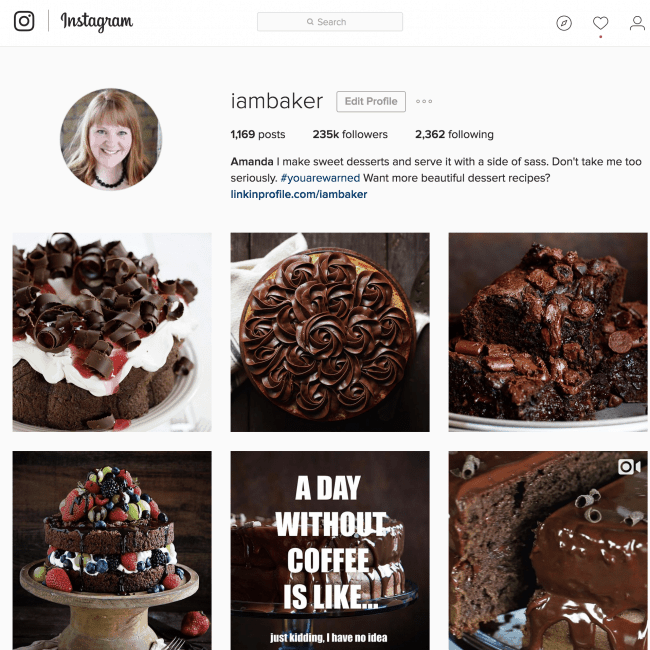 If you are visually driven (like me!) my Instagram is a great way to follow along.
I post daily and often share another side of my personality, the sarcastic self-deprecating one! There are no recipes on Instagram, just pictures and hopefully, laughs.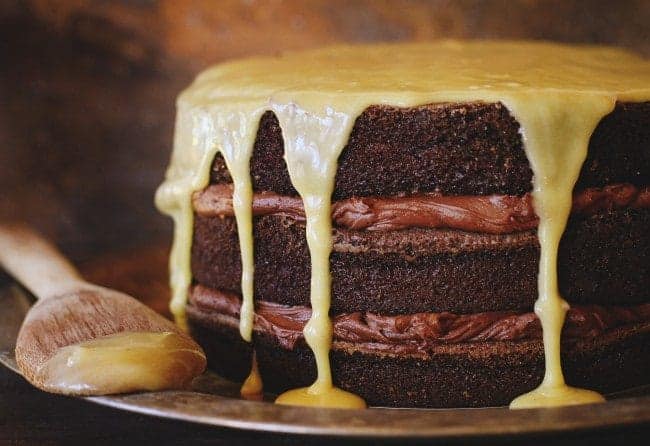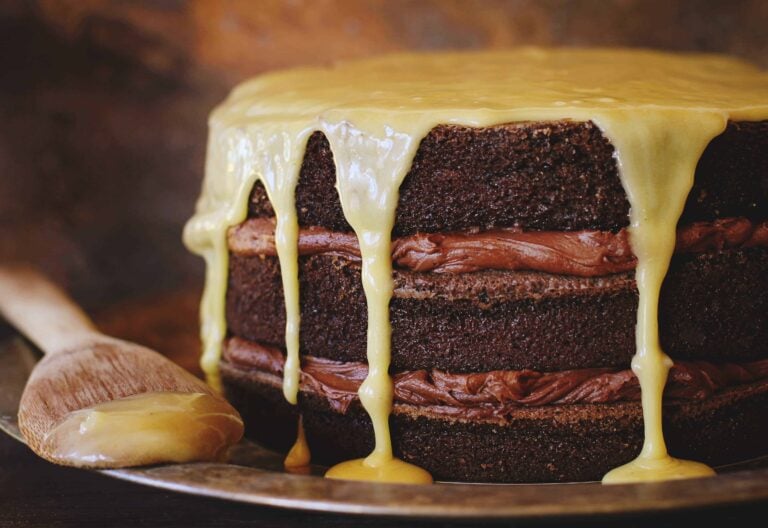 I hope that there is an option for everyone in there!
If not, please know that I am sad we can't make it work.  But I will not change my belief system to make my blog more politically correct.
I am definitely open to feedback on how you can have a better experience here, so please do let me know if you have any concerns.
Thank you SO much for being here and I look forward to what the future holds!