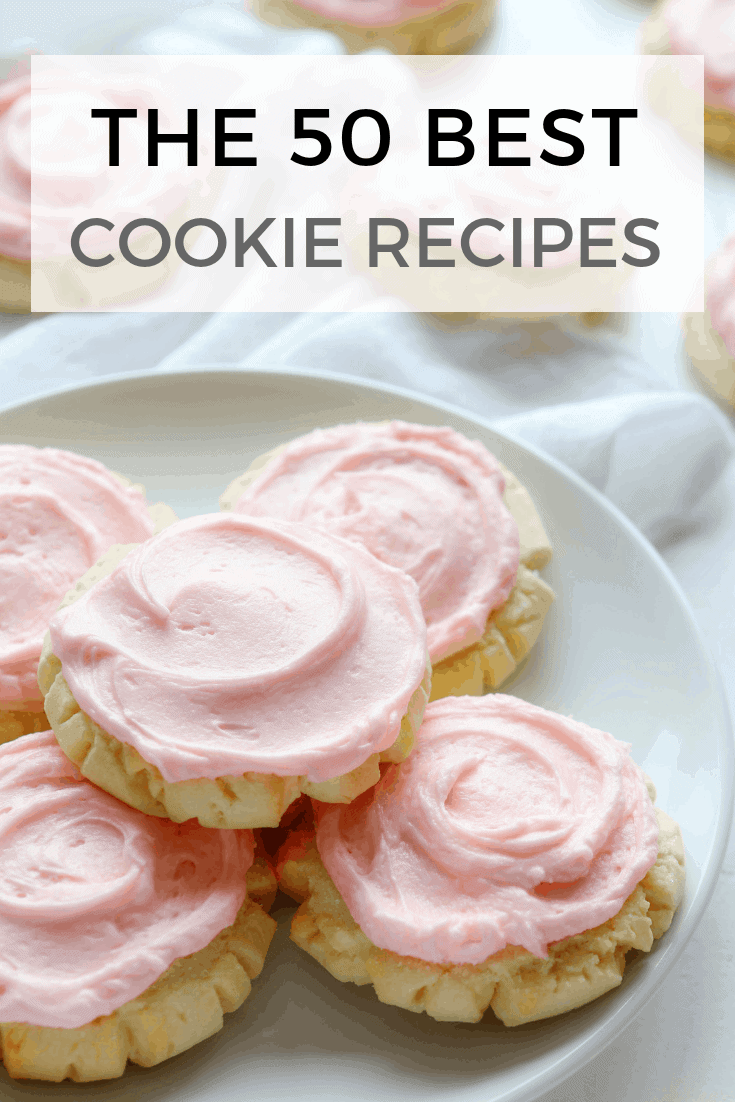 The Best Cookie Recipe
What makes one specific recipe "the best cookie"? It is based on a couple key factors.
Popularity & Consistency: Year after year Chocolate Chip Cookies are rated the most popular by people all over the world. There is something magical about a rich and buttery dough packed with perfect chocolate morsels. Not only does it taste amazing, but it often takes us back to the wonderful memories of childhood.
Now, I know that some people like a crispy cookie and some prefer a chewy cookie and some folks just want to enjoy a cookie that reminds them of childhood but that adheres to their current dietary needs. The recipe I am sharing below is all of that! Crispy on the outside, chewy on the inside, and easily adaptable to your diet. (I am also adding popular low carb and vegan recipes below!)
Trust me when I tell you that THIS Chocolate Chip Cookie is the BEST cookie you will ever have!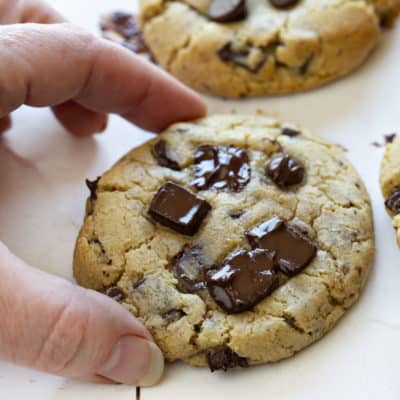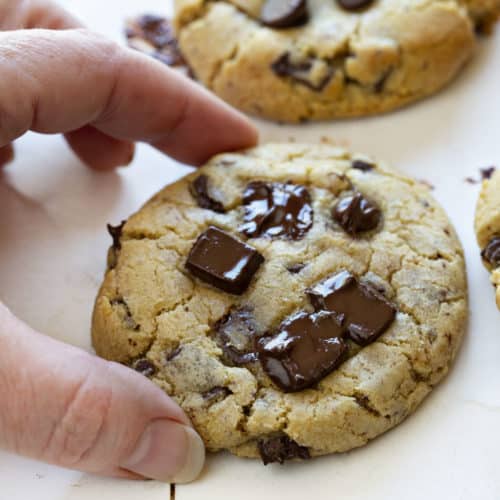 Chocolate Chip Cookies
One of the best Chocolate Chip Cookies you will ever try!
Ingredients
1 ⅔

cups

(208 grams) cake flour

1 ⅔

cups

(208 grams) bread flour

1 ¼

teaspoons

baking soda

1 ½

teaspoons

baking powder

1 ¼

cups

(284g) unsalted butter,

room temperature

1 ½

teaspoons

coarse salt

1

cup

(200g) granulated sugar

1 ¼

cups

(10 ounces or 225g) packed light brown sugar

2

large eggs,

room temperature

2

teaspoons

McCormick vanilla extract

16

ounces

(about 3 cups) chocolate chips or chunks

(I use a combination of both and reserve a few to place on top of the cookie before baking)
Instructions
Sift flours, baking soda, baking powder and salt into a bowl and set aside.

Using a mixer with a paddle attachment, cream butter and sugars until light and fluffy, 3 to 5 minutes.

Reduce speed and add eggs one at a time, then add vanilla.

Slowly add dry ingredients, mixing until just combined.

Fold in chocolate chips by hand. Refrigerate dough for24-36 hours.

DO NOT SKIP REFRIGERATION.

When ready to bake, preheat oven to 350°F. Remove dough from refrigerator and allow to come to room temperature.

Drop spoonfuls (2-3 tablespoons) of dough onto baking sheet. Bake for 10-12 minutes.

Cool on wire rack.
Did you make this recipe?
Thank you for making my recipe! You took pictures, right? Well go ahead and post them on Instagram! Be sure to mention me @iambaker and use the hashtag #YouAreBaker.
Just in case you want more than one cookie recipe in your life, check out these 50 Best Cookie Recipes divided up into the most popular cookie recipe categories.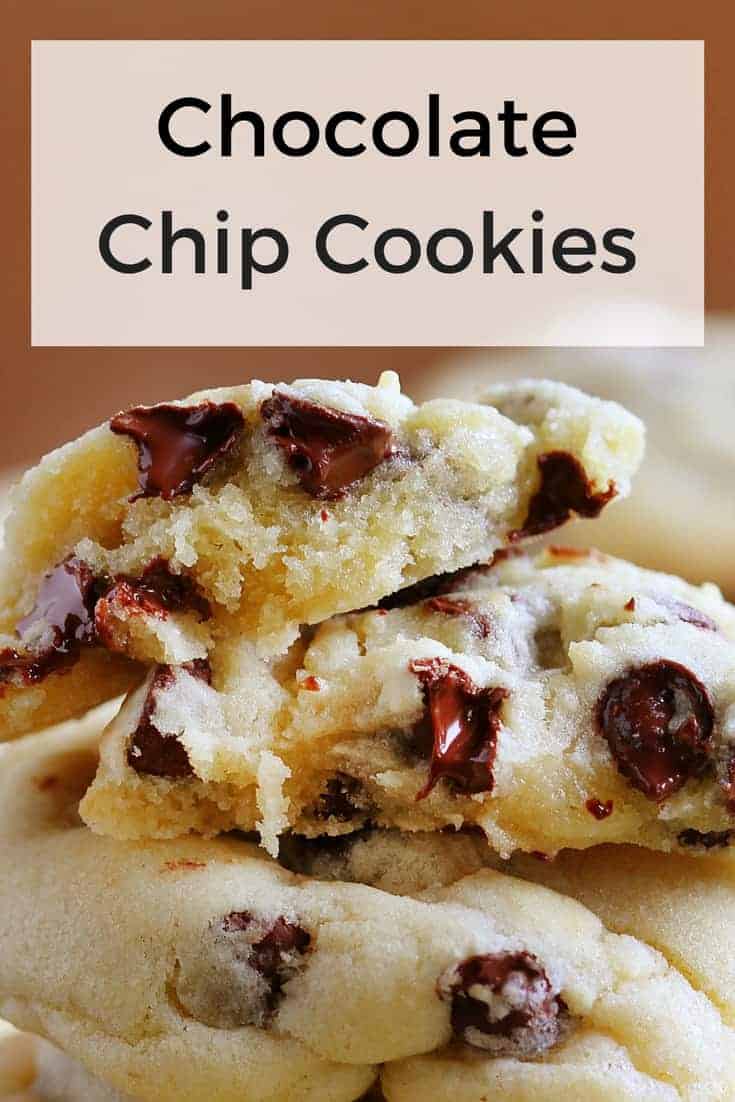 The Best Chocolate Chip Cookies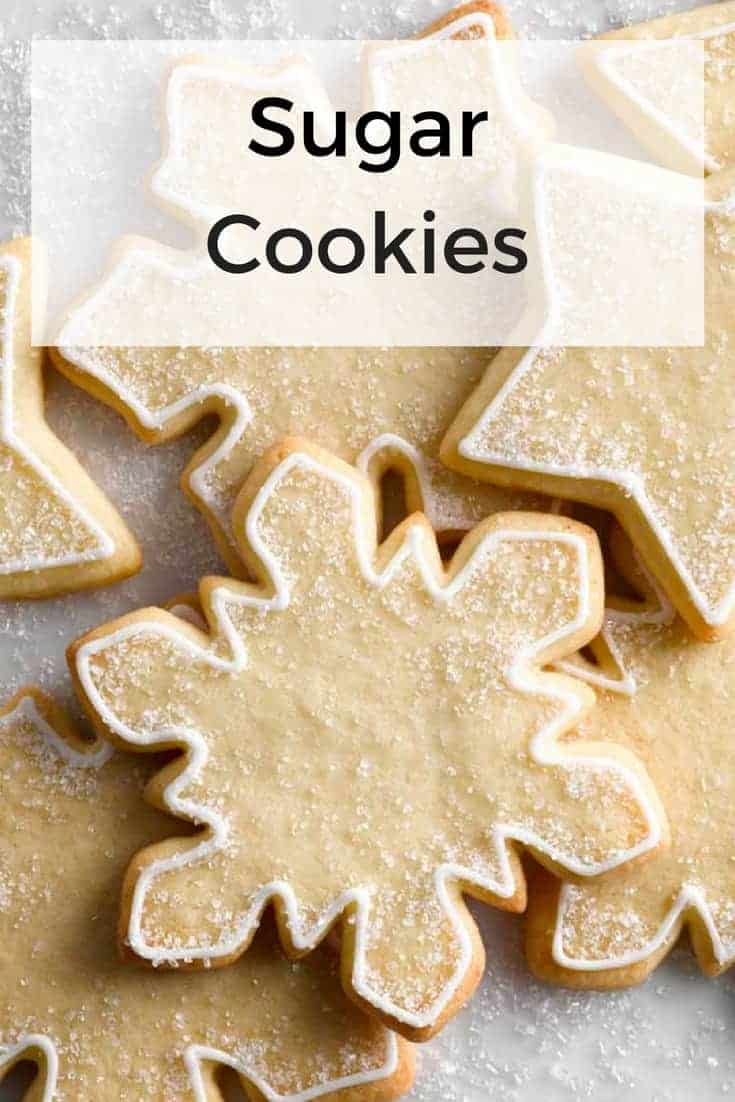 The Best Sugar Cookies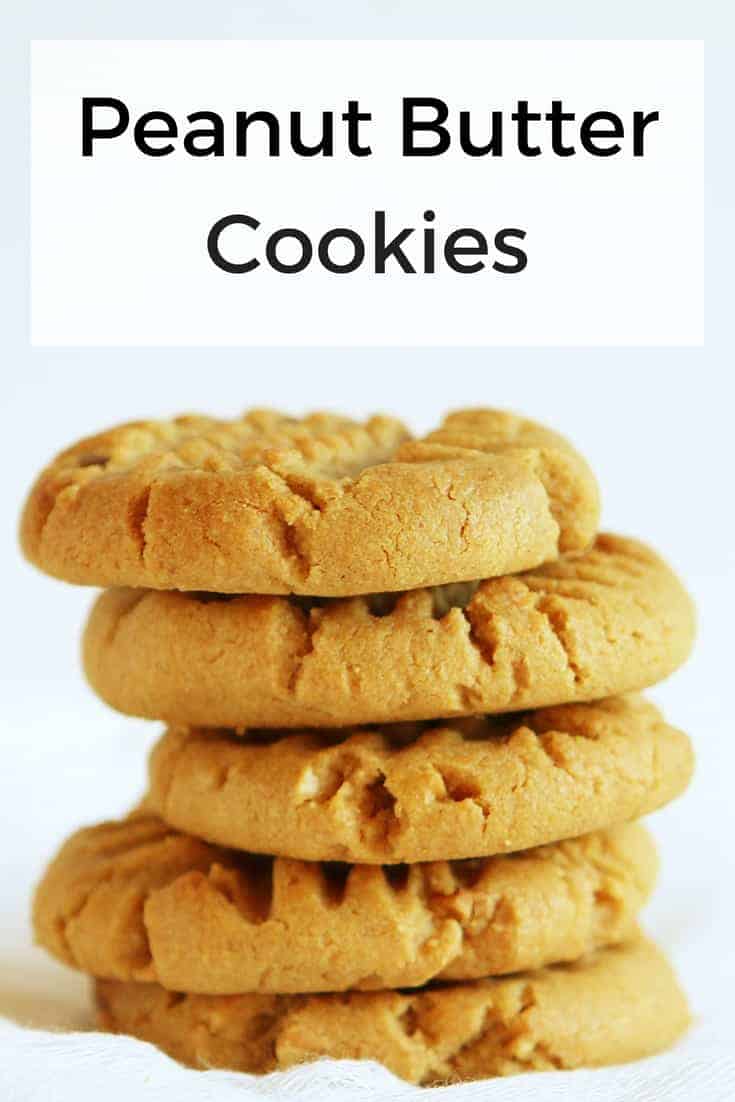 The Best Peanut Butter Cookies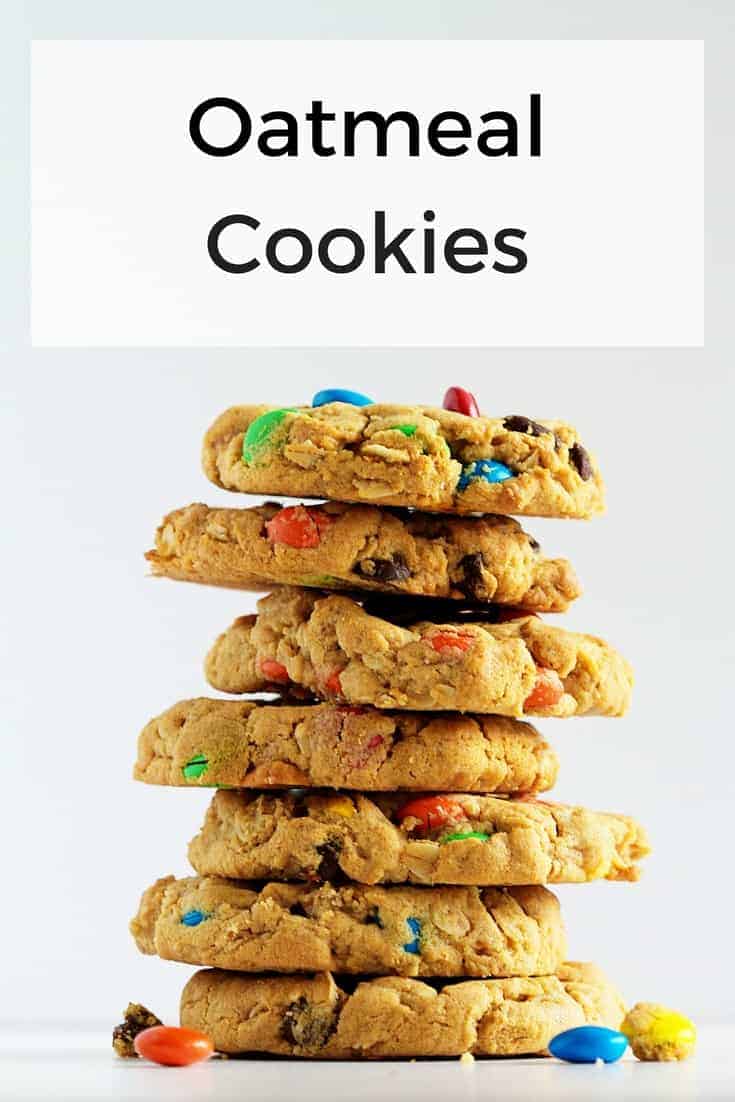 The Best Oatmeal Cookies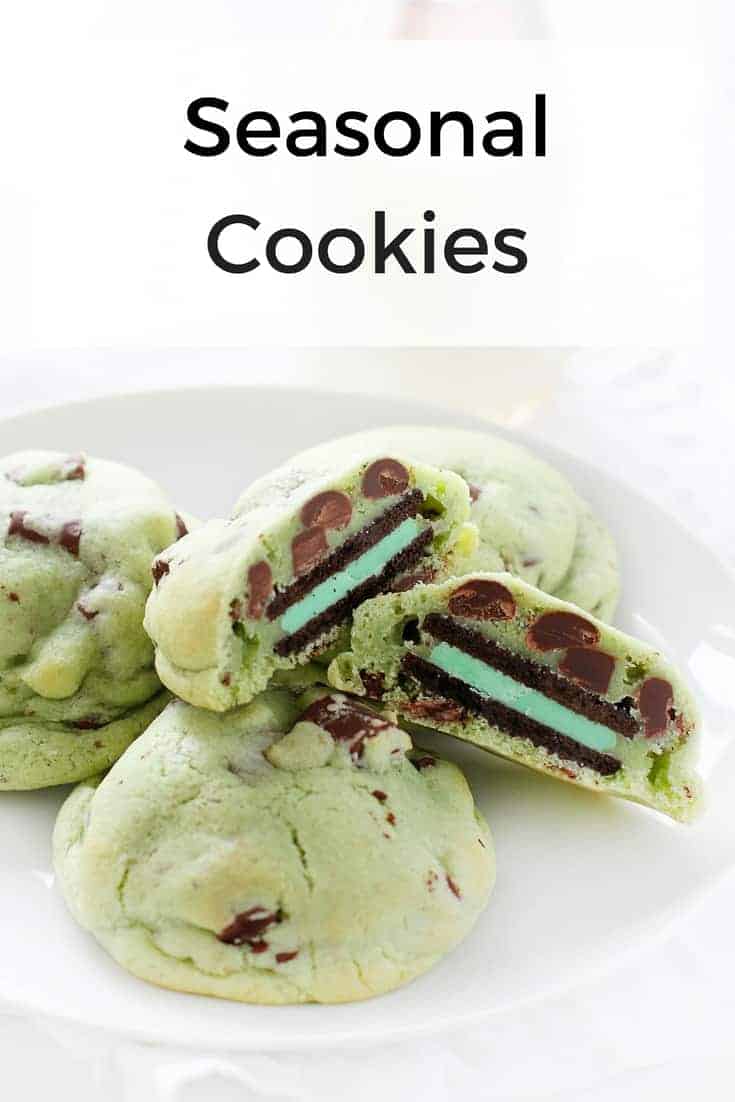 The Best Seasonal Cookies

BONUS SECTION – Readers Favorite cookies!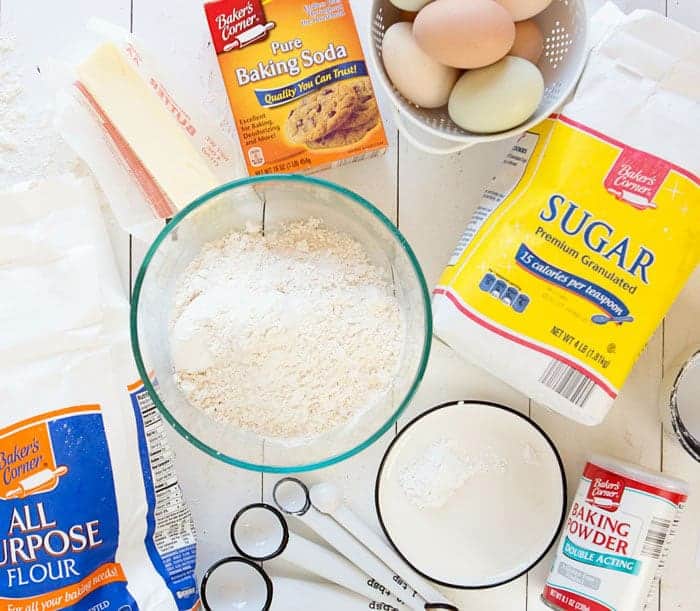 Cookie Basics
Most traditional cookies call for a standard mix of ingredients: sugar, butter, leavening, and gluten. Keeping a few basic ingredients on hand, and using them correctly, will ensure that your cookies are perfect every time!
Sugars
Lots of cookie recipes contain both brown and white sugars and there is a good reason for this. White sugar makes a crispier and browner cookie while recipes with brown sugar will absorb moisture after baking which helps to ensure that they stay chewy. It's a dynamic-due of crispy-chewy deliciousness!
Have you ever noticed that the ratios of sugar in most cookie dough recipes are higher than other baked goods? That is because not all of the sugar dissolves during mixing, which is good! The dough will soften and spread while baking as more sugar dissolves ensuring the classic cookie shape and texture. If you happen to use less sugar than the recipe calls for your final cookie could puff up more and the texture could be less chewy.
Fats
Fats contribute not only to what a cookie tastes like but to whether the cookie keeps its shape or flattens as the fats are baked. In general, more fat in the recipe produces flat, crispy cookies, while less fat produces puffier, cake-like cookies. The kind of fat you use also makes a difference. Butter (made from churning cream) adds amazing flavor, so substituting shortening for butter (or vice versa) changes the taste. It can also affect the texture of a cookie. Butter has a lower melting point than shortening so a cookie made with butter only can be thinner and crispier than the same cookie made with shortening. Because shortening has a much higher melting point than butter it will help cookies keep their original shape. Try substituting shortening for 1/2 the amount of butter a recipe calls for and see how it changes the flavor, texture, and shape of your cookie.
As for salted vs. unsalted butter, I recommend baking with unsalted butter so that you can control the amount of salt.
Leaveners
In cookie recipes, the two most common leaveners are baking soda and baking powder.
Baking soda is bicarbonate of soda. It neutralizes the acidity of certain ingredients in the dough, allowing the cookies to brown in the oven.
Baking powder is a combination of bicarbonate of soda plus cream of tartar, an acidic ingredient. Baking powder alone can give cookies a light, cakey texture.
Flour
The main difference in flours found in the grocery store is the amount of protein they contain. All-purpose flour, or plain flour, is an all-around good flour to use for baking. All-purpose has a protein content of 10-13% and it consistently performs well. Cake flour is best for cakes and bakes very tender layers. It has 8-9% protein, one of the lowest in protein content. If you are looking for a softer, more delicate cookie you could substitute cake flour for all-purpose, but it might affect the structure of the cookie. When substituting flours it is best to use a scale, just be sure to sift flours prior to weighing.
Most cookie recipes call for all-purpose flour. Bleached and unbleached flours are basically interchangeable in cookie recipes and unbleached flour is usually a better choice when you want a slightly chewier cookie.
A common equation for cookie doughs is = 3 parts flour, 2 parts fat, 1 part sugar.
Salt
Without a doubt, this is one ingredient I use in all my baking. Salt enhances flavor and without it, the cookie could just taste like a sugar overload. Without this flavor enhancer, the secondary flavors in a cookie fall flat as the sweetness takes over. Salt can also act as a protein strengthener, helping to achieve the perfect chewy cookie.
Once you have all the basics covered, creating the perfect cookie is easy no matter what the recipe.
My list of cookie recipes is always expanding and I love being able to add tried & true recipes. If there is a cookie that you love that you don't see here, please feel free to comment below! And as always, if you make any of these recipes tag @iambaker on Instagram and use the hashtag #iambaker. Happy Baking!