Many years ago I was in a neighborhood Bible study.  The book we covered was Calm My Anxious Heart by Linda Dillow; a wonderfully challenging book dealing with contentment, worry, insecurity issues and things out of our control.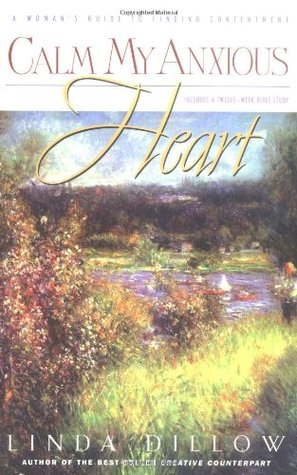 The study was a complete disaster for a couple reasons.
1. I was leading it.
2. I was a brand spanking new Christian.
The combination of those two things lead to a drama-filled and poorly executed Bible study, and the second it was over I cast my book to the side and never opened it again. Not blaming the book so much as just not wanting to be reminded of how little I had done to further His kingdom and how disappointing it was to not be a good Bible study leader.
But tonight, as I stood in front of the fireplace in our bedroom, there it was. Just sitting innocently on the shelf.  The familiar binding that I had glanced at so many times over the years, but then moved on to something else.
Not this time.
I picked it up and opened it and landed on page 99. It was a new chapter called Faulty Focus.
Well, wouldn't you know (and by you I mean Him because He knows all!), that is exactly what I needed a little pep talk in?
There is a devotional by Phyllis Stanley:
"I want to live life very purposely, regularly reviewing and praying over my purpose in life, loving God intensely, cherishing and inspiring my husband, praying for and keeping connected spiritually with my children, loving woman and seeking to lay spiritual foundations."
Yes.
Yes. Yes. Yes.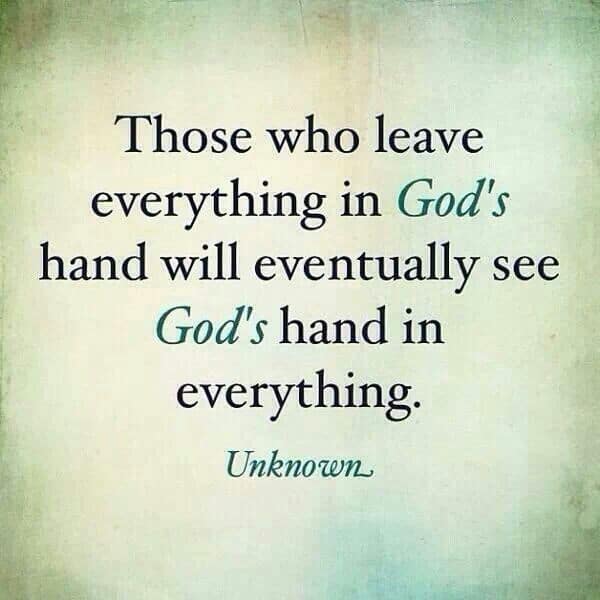 Today I lost focus.  I found myself judging others and thinking negative things about them.  I even took part in some pretty serious gossip.  Not only did I take part in it, I initiated it!
And then, for the rest of the day, my focus was lost.  I was not completing the smallest of tasks.  I was distracted and vague with my kids.  I was unmotivated.
That's how fast sin takes hold of me.
I love the words from Phyllis above, "I want to live purposefully…"
For me, that is the key to daily success.  Intentional living.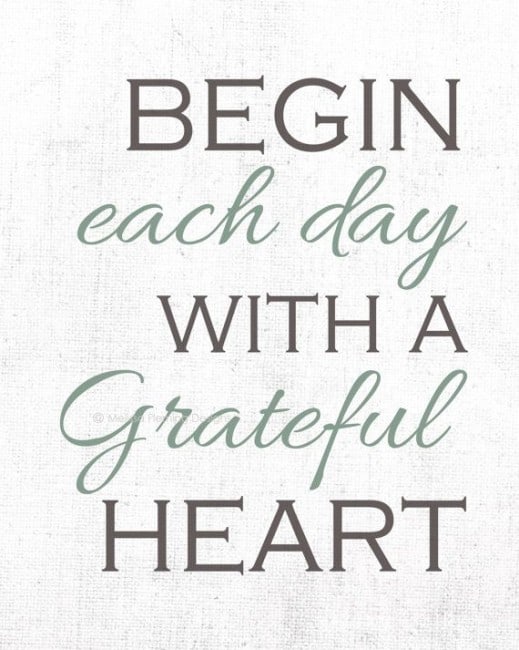 Not just waking up and being in a fog and going through the motions… but making the CHOICE to live right.  To seek God's will in the little things as well as the big.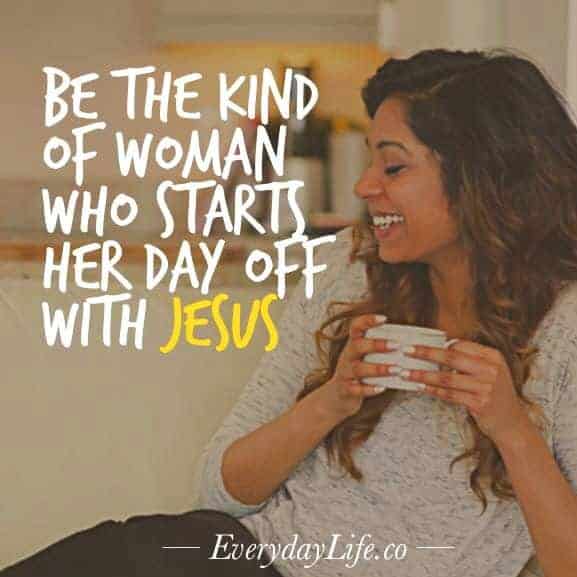 THREE QUICK TIPS TO STAY IN FOCUS:
1. Think of Him.  Let your first thoughts be ones of thankfulness and gratefulness.  Give a prayer of gratitude and let the first words from your lips be ones of love.
2. Find a verse that fits your need. Right now I want to be reminded of how important focus (and having the right focus) is, so I am meditating on this verse: "But seek first the kingdom of God and his righteousness, and all these things will be added to you." Matthew 6:33
3. Listen to worhsip music.  Have it on in the car, in the background at home, on your phone when out and about.  Surround yourself with the power of His name and the beauty of His grace and love.
If all that just seems to much to add to a hectic and stress filled day… do what God loves best.  Talk to Him.
Hoping your day is intentionally blessed!